The last thing any top professional player wants to avoid is ending the season early due to injury. Unfortunately, this is now the tale of baseball's iconic two-way superstar, Shohei Ohtani. The Japanese international had been dealing with injuries and is now ruled out for the season. This brings an unwanted end to the three-time All-Star's 2023 season.
The Los Angeles Angels have been dealing with injuries. Apart from Ohtani, their other superstar, Mike Trout, has also been on the sidelines. Their absence has cost the teamheavily,y as they lost momentum for the postseason. This could potentially be the end of Ohtani's career with the Angels, as he will become a free agent in the upcoming offseason.
They had not announced anything regarding Ohtani taking his stuff from the clubhouse. It has now been informed that the 2021 AL MVP will undergo torn UCL surgery to repair this torn elbow. If he undergoes Tommy John surgery, it could take him at least six to nine months to make a return to the field.
Related: "Making terrible teams look incredible"- MLB Twitter FURIOUS as Houston Astros suffer CRUSHING 4-2 loss against Kansas City Royals
Twitter reacts as Shohei Ohtani gets ready for long time on the sidelines
There is no hiding from the fact that Shohei Ohtani is the most complete player of all time. The 29-year-old has charmed viewers with his awesome skills time and again. An untimely injury has now brought down the curtains on another incredible season. He has, though, left his mark again this year, starting off with a triumph in the World Baseball Classic (WBC) with Japan.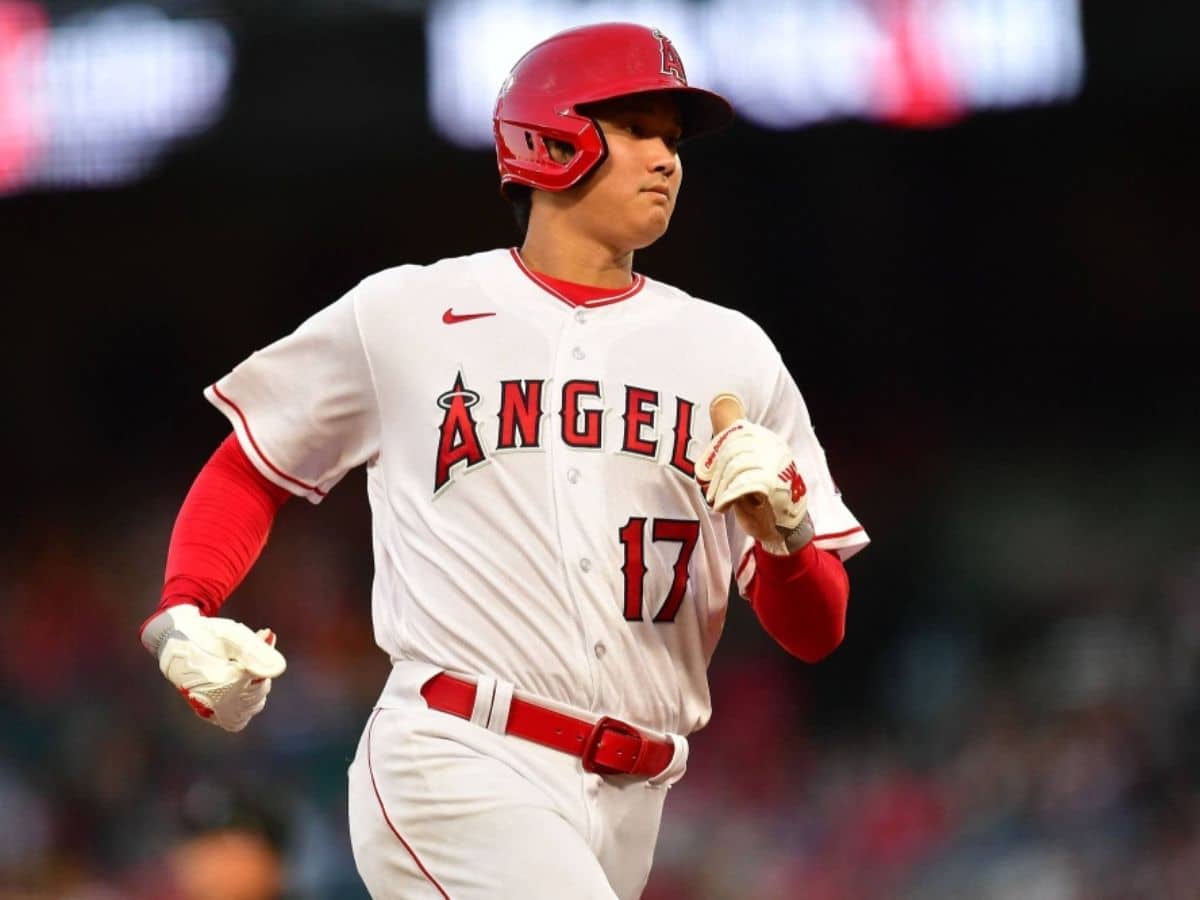 After a close AL MVP race with Aaron Judge last season, Ohtani started off the season when he left for Japan. He once again turned out to be the shining light in another dark season for the angels.
The fans on Twitter (now called X) were saddened by this update and expressed their sorrow. One user wrote it was "horrible for baseball" in reference to losing Ohtani through injury.
Sharing a wide spectrum of reactions online, here's what fans have to say:
Ohtani now finishes the season with another great number to his name. He was able to hit 44 home runs and cash in 95 runs while batting an average of.314. On the mound, he recorded an ERA of 3.14 and a 10-5 win-loss record while picking up 167 strikeouts.
The big question now is: where will he play next season following his contract expiration? It is unlikely that he would resign with the LA Angels following another poor team performance this year.
In case you missed it: