Alex Rodriguez was also known by his moniker, A-Rod is a notable figure in baseball. The former New York Yankee star has enjoyed a marvelous career on the field, winning numerous personal accolades. The fourteen-time all-star is also well known for his various off-field scandals and controversies. One of them was his suspension for the entire 2014 season for using performance-enhancing substances.
The three-time AL MVP initially denied the use of any foreign substances. An inquiry was later set up by the MLB regarding his involvement in the Biogenesis controversy. A-Rod was found guilty and suspended for the whole season. This marked the longest suspension anyone had faced for the usage of foreign substances.
After countless denials, A-Rod would finally accept his mistake. He would issue an apology letter and regret his actions. He received three million less than his actual $25 million salary. He undoubtedly lost a lot of his reputation and the trust from everyone. He would accuse team doctor Chris Ahmad of deliberately damaging his treatment of his hip condition. He also filed a lawsuit against the MLB in an attempt to overturn his suspension. However, he withdraw his complaint a month later and served a full 162-game suspension.
Related: Top 10 Alex Rodriguez most infamous off-field controversies
What Happened Next for A-Rod?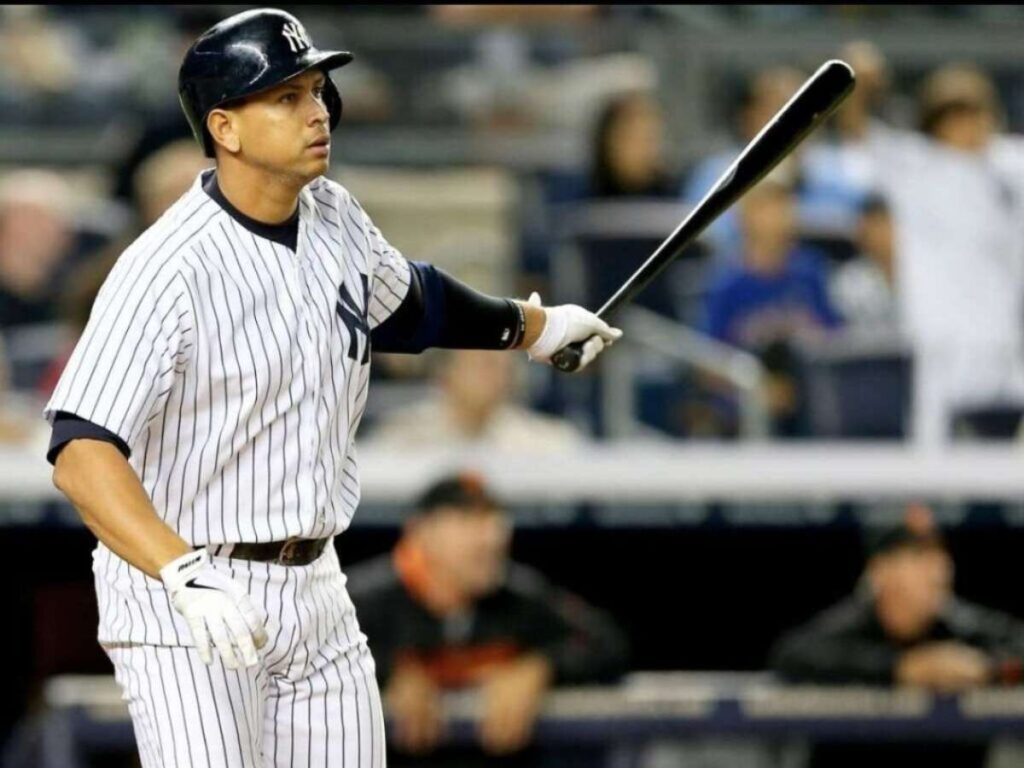 A-Rod would then go on to apologize for his actions over the years. "Alex initiated the meeting and apologized to the organization for his actions over the past several years," a Yankee statement read in 2015. He later joined the team for Spring training and made a successful return to the team that year.
Over the season he took part in 151 games. He would manage to rack up 33 home runs and 86 RBIs that year with a batting average of .250. In 2016 he only managed 9 home runs and 31 RBIs. He would soon call it a day and retire from professional baseball. He finished with 696 home runs to his name. He would have surely crossed the 700 mark had he played in the 2014 season.
After retiring from playing, A-Rod continued to follow the game he loved. He would work as an analyst for the game. Apart from baseball, A-Rod has many other ventures as a businessman and philanthropist. Recently he revealed on Instagram that he was planning to come out of retirement and play again, but seeing Aaron Judge's skill made him change his decision.
In case you missed it: