Andrew Tate is a controversial figure in the current social media atmosphere. He has found a massive audience among young males with his masculine speeches and approaches. Before becoming an influencer, Tate had a distinguishing kickboxing career. He started training in Martial Arts in 2005 and worked in the TV industry to support himself. Tate's father, Emory Tate, was a chess player and instilled in him a competitive mindset.
The competitive mindset allowed Andrew Tate to master an unorthodox fighting style. After three years of experience, in 2008, Tate found himself among the Top Ten kickboxers in England. Throughout his career, he fought in the Cruiserweight and Light Heavyweight divisions. He amassed a record of 76 and nine losses in his kickboxing career. However, only three of those losses have come by stoppage. He also competed in MMA with a record of two wins and a loss.
During his kickboxing career, he used the nickname "King Cobra," which he currently uses as his Twitter name. Tate had an unorthodox style of movement inside the ring. He kept his hands down most of the time and relied on quick jabs and an overhand right to land significant strikes. In an interview, his brother Tristan Tate states, "Andrew was a better kickboxer. Andrew's fight style, which I did try to learn, I really did my best. It was very much don't get hit and knock him out with your insane power."
His kickboxing career spanned a period of ten years. He started in 2006 and finished in 2016 after a TKO loss. However, he did return in 2020 to compete three more times in Romania. After his return, he finished all his opponents before retiring again. Amassing 76 wins over ten years is not an easy task. Tate had a respectable career as a kickboxer before becoming an influencer.
Related: "See you at the next house raid," Andrew Tate surprises fans by buying '10 Bugattis' to replace seized vehicles
What are the Championships held by Andrew Tate?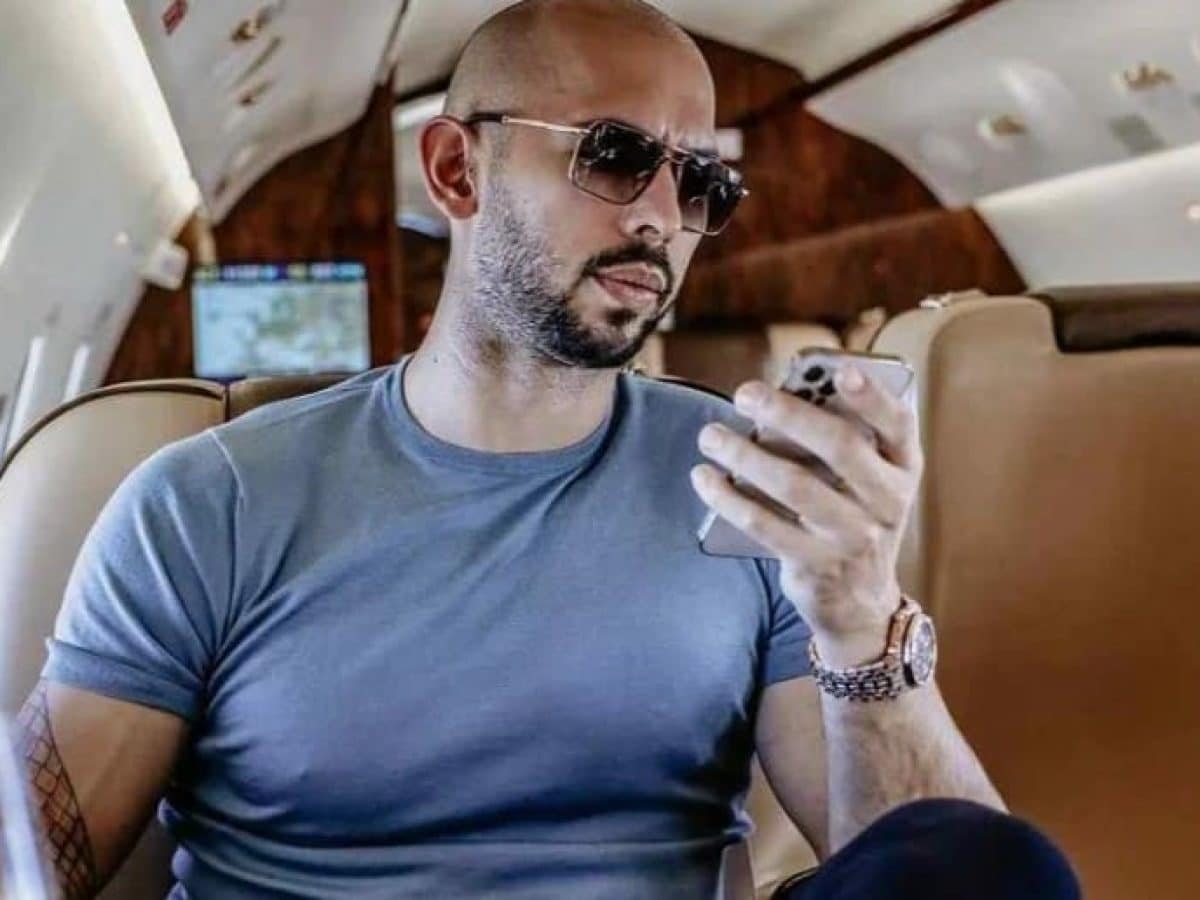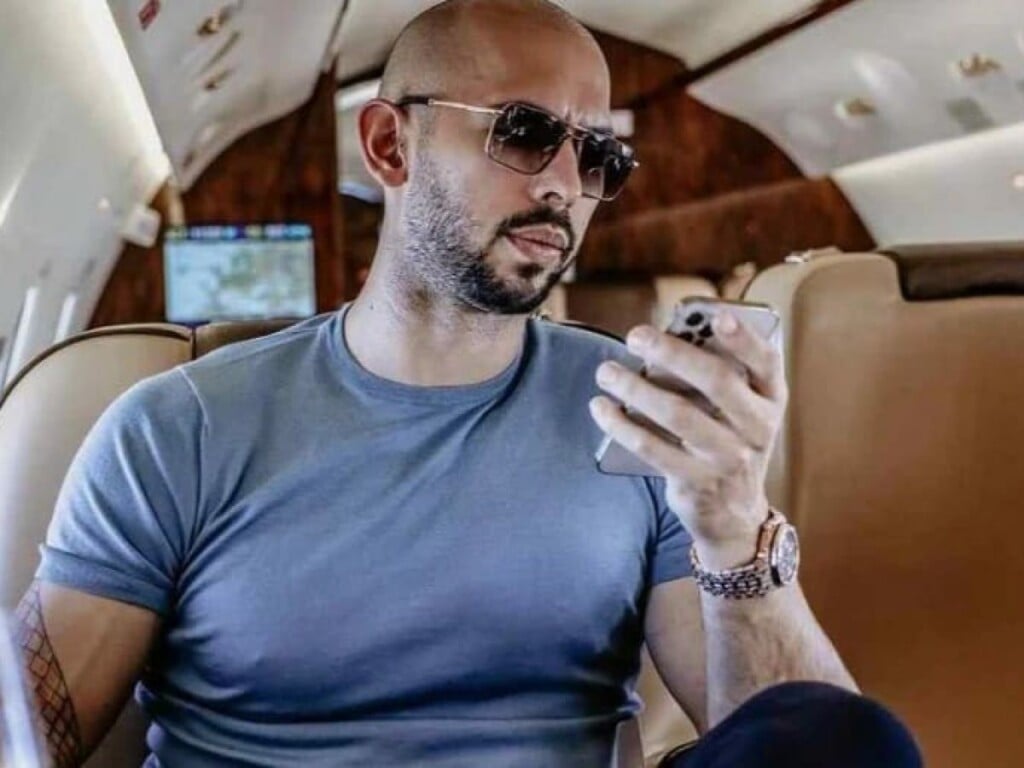 Andrew Tate is a controversial kickboxer currently known for his takes on masculinity in social media. During his kickboxing career, he held multiple world titles for various promotions. Tate won the IKF International Kickboxing Federation British Cruiserweight title after knocking out David Hughes. It remains the best victory of Tate's career.
He also held the Enfusion Live Championship and competed in 2014 to become a simultaneous champion in the promotion. He had the belt at 85kg and competed for the 90kg belt. However, he lost the bout by decision.
Tate also held the ISKA Kickboxing World Championship three times in his career. He defeated Vincent Petitjean in one of those Championship bouts to secure his status as an ISKA Kickboxing legend. He held titles in the Cruiserweight and Light Heavyweight divisions as a kickboxer.
In Case You Missed It!