A.J. McKee has successfully made a huge name for himself as he currently rules the men's pound-for-pound rankings of Bellator. The 26-year-old defeated Bellator's long-time featherweight champion and became the new undisputed champ in July of 2021. The fight was short as McKee submitted Patricio Pitbull under 2 mins of the very first round.
McKee has an impressive professional record of 18-0 and has not lost a single round in his long Bellator career. All this success at this young age is the reason why the confidence of the fighter is at the top of the world. After winning his first major title in a promotion like Bellator the fighter has not stopped celebrating this glory.
After defeating Pitbull, the fighter also won the Bellator featherweight world grand Prix and took home an outrageous $1 million as a payday. Currently, McKee has no fight lined up for the future but most probably will fight Patricio in a rematch for the title. But there have been no official statements done by the promotion about the fight.
On the other hand, AJ McKee has shown interest in becoming a champ-champ as he sets his eyes on the Lightweight title. The fighter has expressed his plans regarding moving up a class and dethroning the current lightweight champion Patricky Freire who is the brother of Patricio.
AJ McKee's Dreams of being the 'Money Mayweather':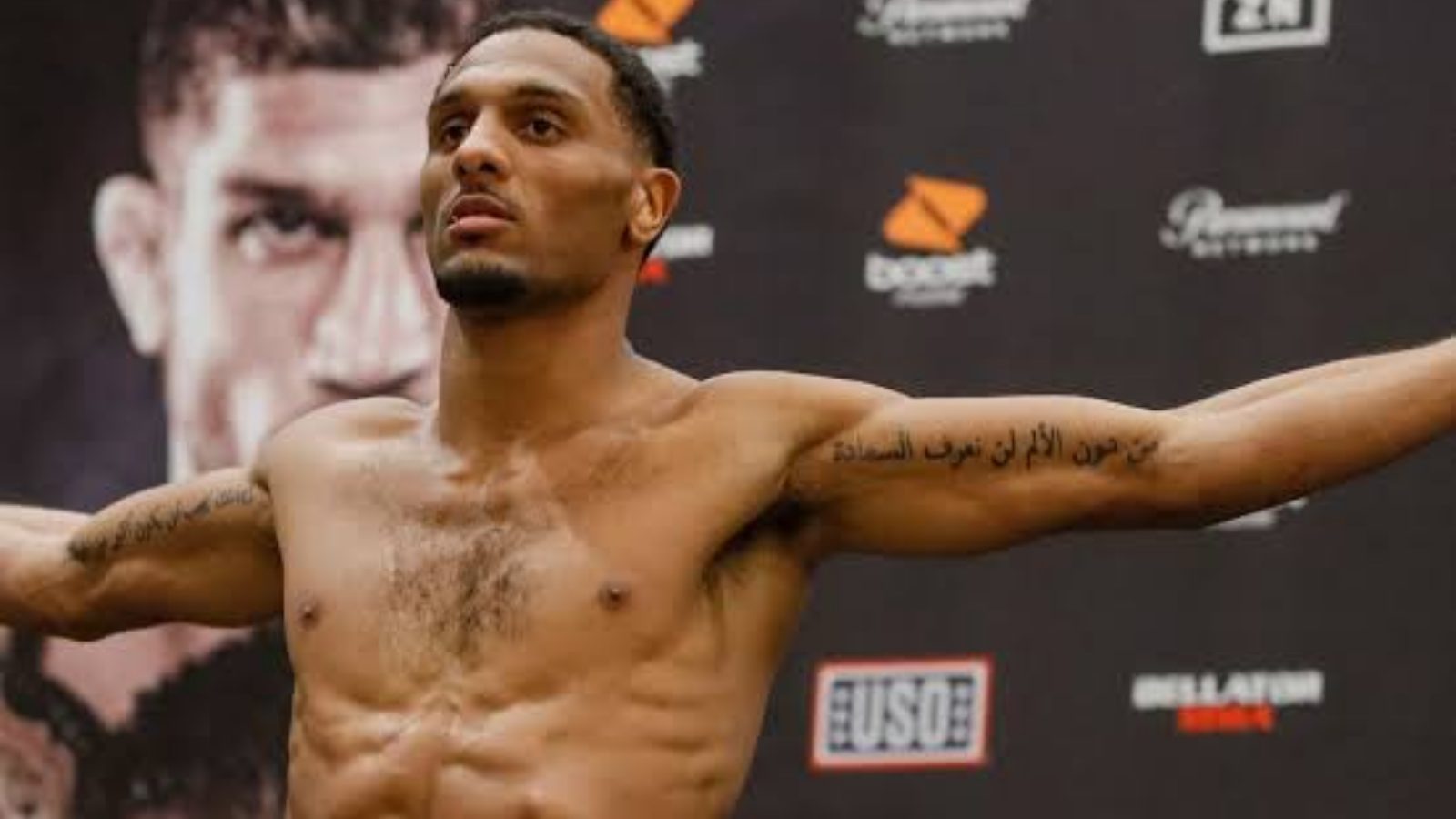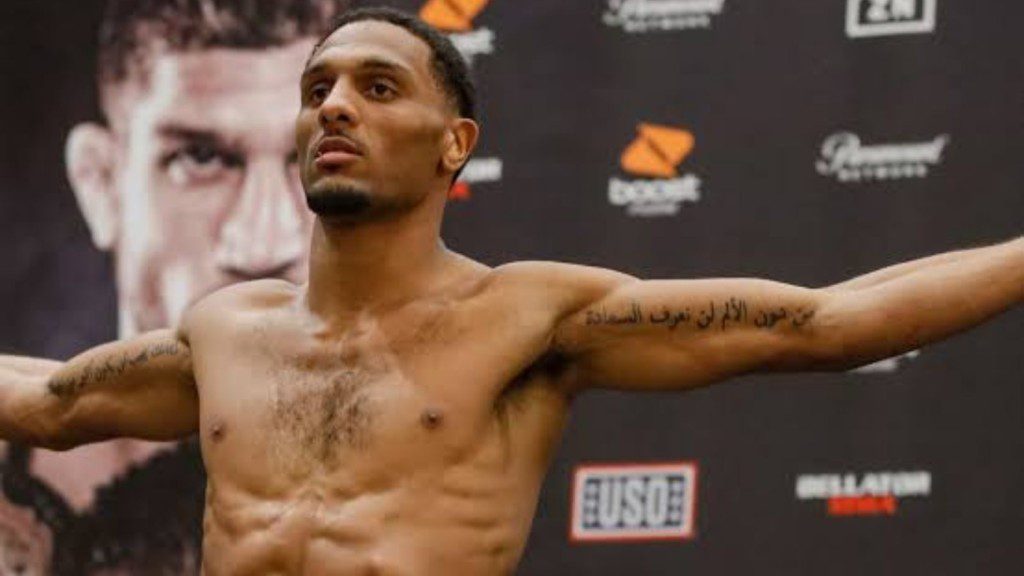 According to McKee, all this success means huge business and legacy that will continue to have its impact on the upcoming generations. "Not only for myself but for my father and for my 4-year-old little brother," said McKee to CBS sports.
The fighter revealed that from the day he stepped inside Bellator he has compared himself with the success of Floyd and it doesn't matter what anybody says or thinks. "I'm the Floyd Mayweather of MMA. Take it or leave it. Be happy with it, argue about it," said McKee.
McKee believes that MMA is becoming bigger and bigger with time and it will not be surprising that when he reaches the monumental record of 50-0 he will be able to earn the big bag of $100 million.
Also Read: "You know where to come," AJ McKee is open to training Jake Paul for his MMA debut