Khabib Nurmagomedov believes that they worked hard but the results were never meant for Islam Mamedov. 
Islam Mamedov is one of the brightest prospects when it comes to the lightweight category in combat sports. The fighter represents Dagestan, Russian, and is very impressive in his striking and wrestling. Mamedov made his professional debut back in 2009 in a native MMA promotion. Since his fight in the Battle of Lions in 2010, the fighter was undefeated till his last fight.
After fighting in various promotions and dominating every challenger, Mamedov finally got his chance to make his Bellator debut at Bellator 263 last year. Mamedov won his first bout by decision and was expected to continue his winning streak.
But unfortunately in his last bout against Benson Henderson, the fighter missed his chance to continue his winning dominance. The fight was very close but in the end, Mamedov lost the bout via Split decision.
Khabib Nurmagomedov's message to Islam Mamedov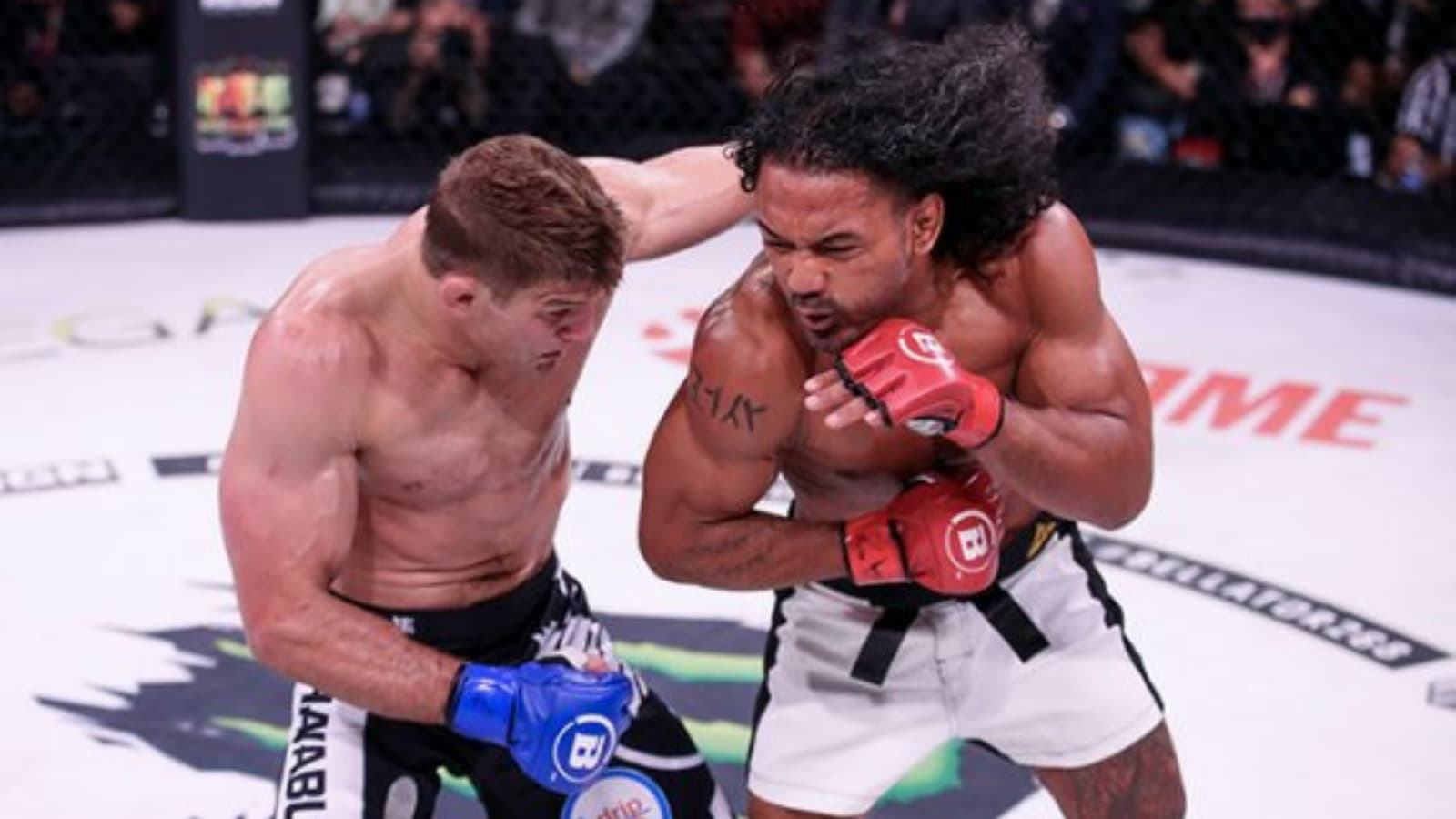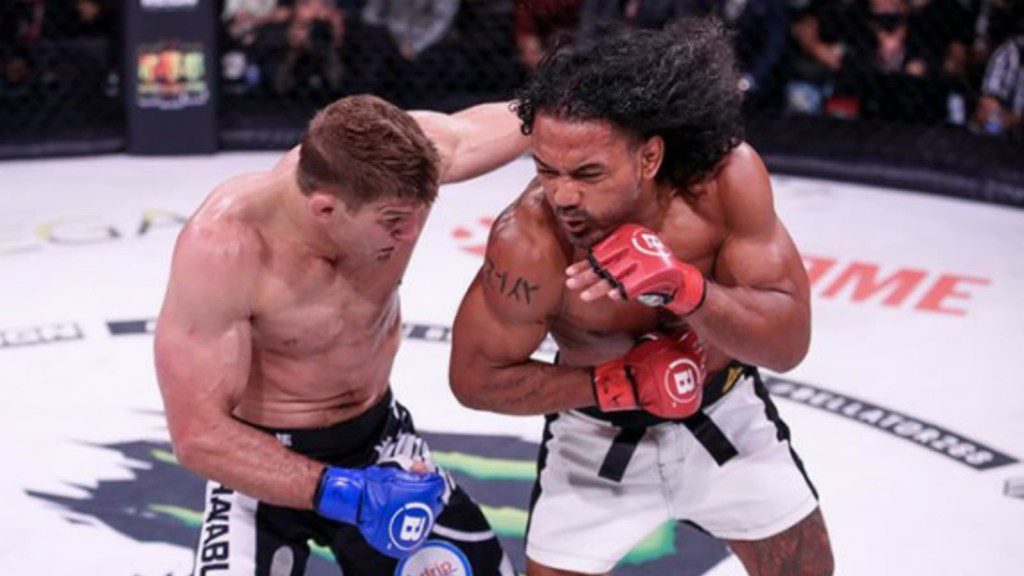 After Mamedov's loss against Benson Henderson at Bellator 273 last Saturday, Khabib Nurmagomedov put out a post on his Instagram account. In the post, the former UFC lightweight champion shared a picture of him and Mamedov along with a message. Nurmagomedov explained as a team they plan and stay motivated.
Along with that, the team endures everything for the goal but something that's not meant to happen they can't get it. "We plan, create reasons, endure and strive, but what is not prescribed, we do not get. I'm going to be a good one," wrote Nurmagomedov.
Mamedov comes from the same part of the wrestling community as Nurmagomedov. That Dagestani bond is very special for these fighters. Currently 'the eagle' is one of the head coaches of Mamedov and has been at his corner for a long time now. At Bellator 273, Mamedov's loss was also Nurmagomedov's first loss as a coach.
Nurmagomedov has never lost a single bout in his professional career and has dominated every opponent that fought against him. Now after his first loss as a coach the undefeated UFC legend will be looking to bounce back hard and get his fighters more ready for upcoming fights.
Also Read: Khabib Nurmagomedov admits Dana White was right about the hardships of running an MMA promotion, plans to meet the UFC President for advice