Cris Cyborg is someone of a longtime legendary status in MMA, but it wasn't until her time in the UFC that she became an instant household name amongst casual fans as well. Now, Cyborg is somewhat making an attempt to become a huge name on the internet in general as well, as she joins many more big names from the MMA industry to open an OnlyFans account.
Cyborg is the former Invicta FC featherweight champion, former UFC featherweight champion and the current Bellator MMA featherweight champion. Cyborg started fighting professionally in 2005 and so far she is 26-2 in her overall MMA career with a no contest. 20 of her 26 wins came by the way of knockouts and is widely regarded as the greatest women mixed martial artist of all time in a debate against the likes of Valentina Shevchenko and Amanda Nunes.
In the video above, Cris Cyborg has officially announced her entry into OnlyFans alongside the 2.16 million creators on the content platform that started booming across the internet during the pandemic. "Hey guys, I have been thinking a lot. It's a big decision, I know. But I have decided to make an OnlyFans account for you," says Cyborg in the opening seconds of the video.
Also Read: "I'm not sh**ting on Cyborg" – Dana White responds to potential Amanda Nunes vs Cris Cyborg rematch fight
More on Cris Cyborg's legacy and the content invasion of OnlyFans into the MMA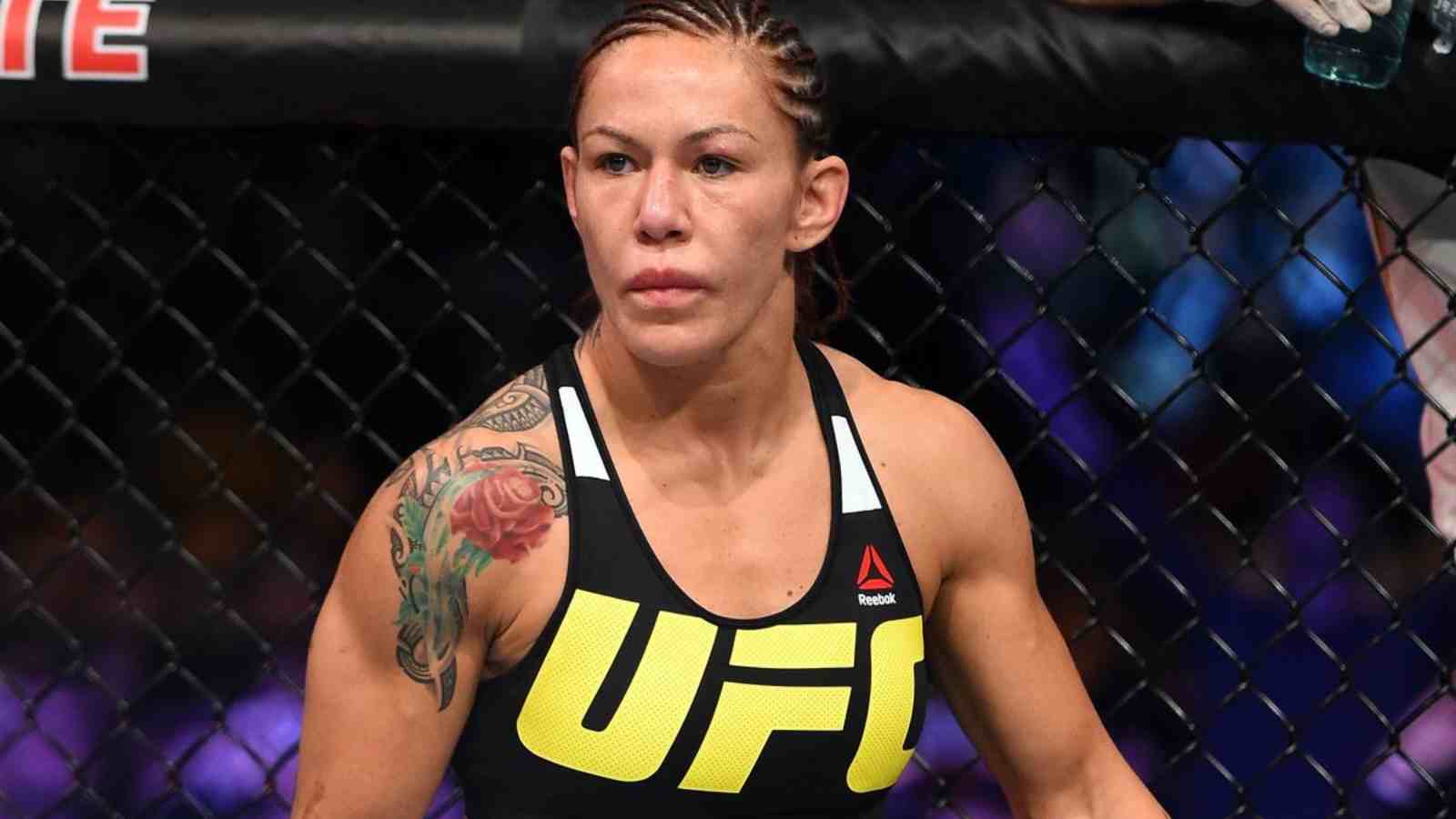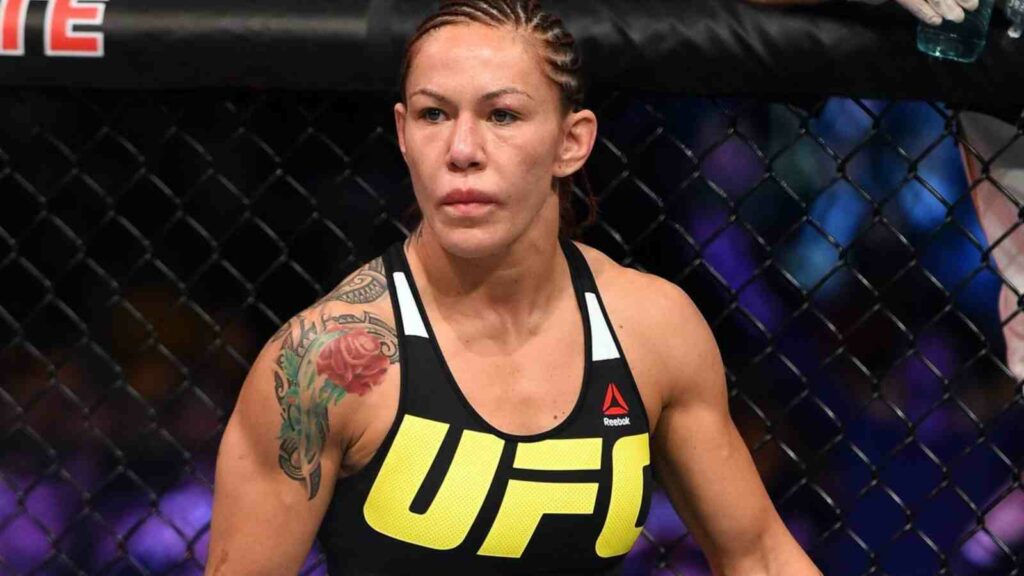 Cris Cyborg's rise to fame usually came from the story that she was once in talks to fight UFC Hall of Famer Ronda Rousey back when Rousey was an unstoppable champion at 135 lbs, but the fantasy matchup of the ages remained aloof from reality. Regardless, Cyborg's list of wins is pretty long, which includes the likes of Leslie Smith, Yana Kunitskaya, Holly Holm, Felicia Spencer, Julia Budd, Tonya Evinger and many more.
The OnlyFans platform today has more than 188 million users across the world. Although it was earlier notoriously known for special access to obscene material from a wide number of adult content creators, its revenue share structure has enticed many current and former UFC fighters to give it a go, which includes the likes of Israel Adesanya, Paige Vanzant, Kevin Holland, Darren Till and many more.
Also Read: "I like you until I c*m-" Joe Rogan and Andrew Schulz engage in a weirdly interesting talk on 'post-nut syndrome'
What do you make of Cris Cyborg putting the first step into the world of OnlyFans? Where do you put Cyborg amongst the greatest women MMA fighters of all time? Do you think becoming an OnlyFans personality is the most lucrative thing an MMA fighter can do besides becoming a Youtuber?
Also Read: "I would say that the WWE" Ronda Rousey talks about how WWE is better than UFC