Jake Shields gets trolled on Twitter as he suggests Andrew Tate and Greta Thunberg should have s** instead of fighting online. Popular Internet celebrity, Andrew Tate recently got into a Twitter altercation with environmental activist, Greta Thunberg.
Tate, popularly known as the 'Top G' by his fans and followers, mocked Thunberg by flexing his huge car collection. Tate then asked for Thunberg's e-mail id so that he would send her the full list. Thunberg made a savage comeback by calling out Tate for having a small penis.
This Twitter thread got a lot of attention online as both individuals are pretty famous. Jake Shields tweeted that he suggested Tate and Thunberg stop flirting over the internet and have s**. He wrote: "Andrew Tate and Grata Thunberg need to stop flirting and just f*** already."
This tweet was also shared by Tate who casually captioned it, "She ain't ready." Tate and Shields already know each other and the fighter has mentioned Tate in many of his tweets. He also supported Tate, when the former kickboxer got banned from all social media platforms. However, this time Shields faced a lot of backlash over his tweet.
Read More: Controversial kickboxer Andrew Tate gets brutally roasted by 19-year-old Greta Thunberg after boasting about Bugatti cars
Twitter reacts to Jake Shields' comments on Andrew Tate and Greta Thunberg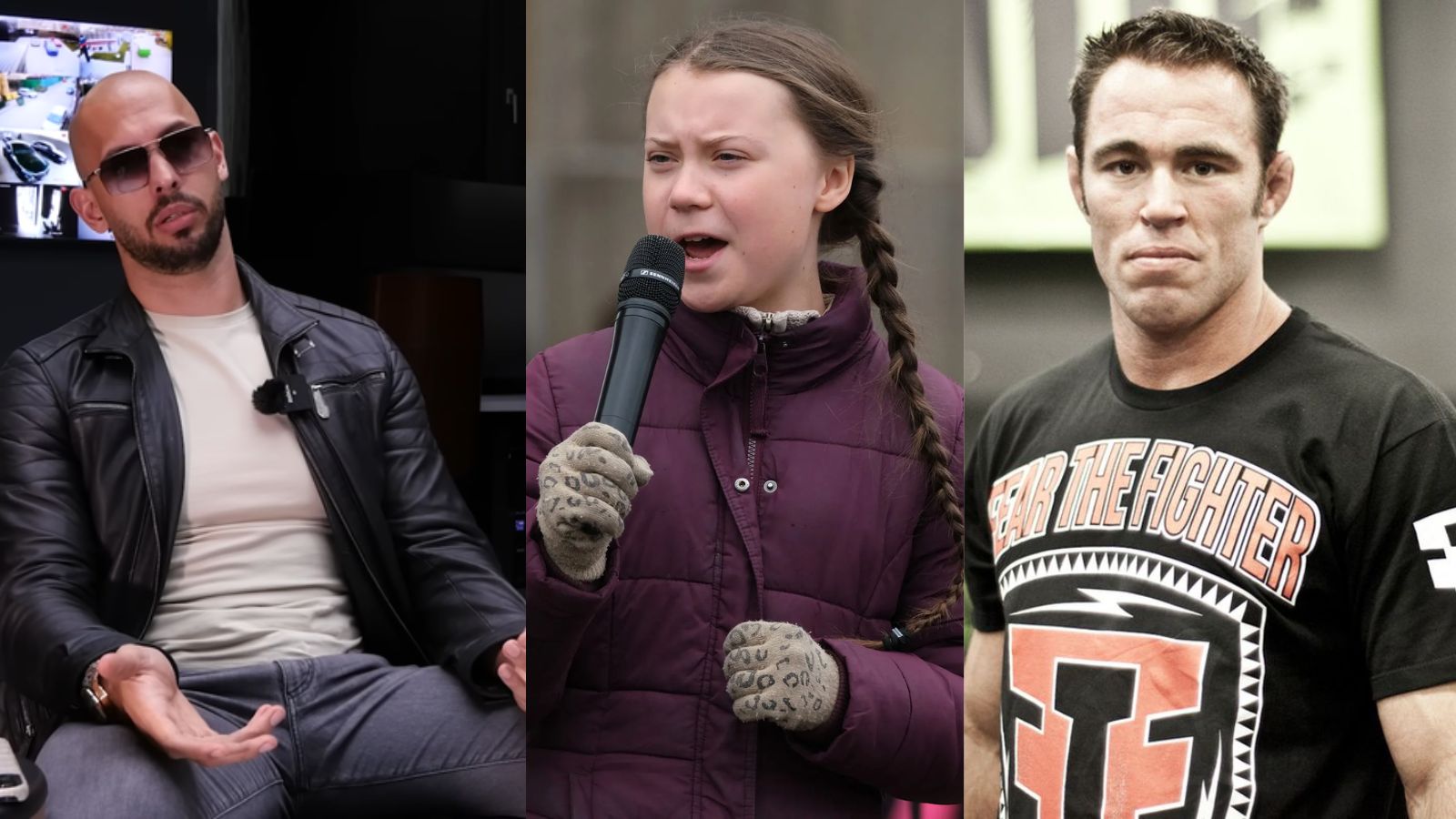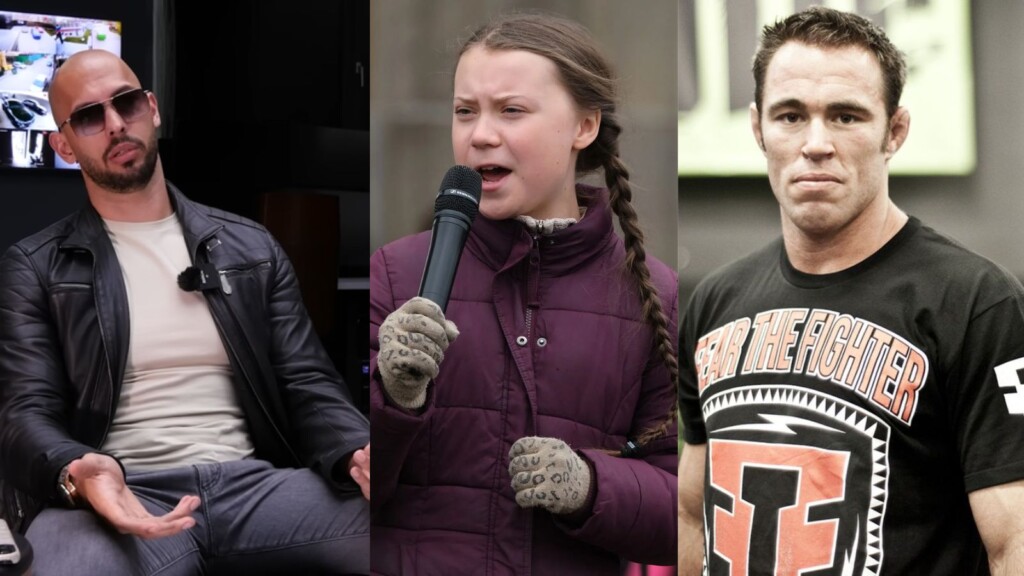 After Jake Shields made that tweet, he immediately got a lot of negative responses from others over it. While fans assumed that the fighter was just joking around, many criticized Shields for that tweet.
Also Read WATCH: Michael Bisping hilariously tosses YouTube boxer KSI on the floor in "friendly" training session
Jake Shields has always been infamous for his antics over the internet and this time it was no different. It would be interesting to see if Great Thunberg has anything to say after that tweet.
Also Read: "I take things at face value," Cancel culture won't stop Israel Adesanya from potentially training with Andrew Tate