Former UFC fighter Jake Shields recently took to Twitter and stirred some controversy by putting out an open challenge. The former Strike Force champion has issued an open challenge to "the 10 toughest trans men in the world" to engage in one-on-one combat.
"Since trans men are real men I would like to challenge the 10 toughest trans men in the world to a fight," Shields wrote. He added that he'll fight them without training and no rest between the fights."I fight them with no training camp and no rest between each fight."
Jake Shields has been vocal about his personal views on trans athletes. He stands against trans athletes competing in women's sports, especially in MMA/fighting. He argues that the physical edge that trans athletes bring to the ring is extremely unfair to the biological women who compete against them.
Many accuse Jake Shields of being transphobic, but he has always denied such accusations. Shields is actually friends with the trans person in the interview above. Jake Shields has run into multiple controversies following his loud commentary views on the topic, but he continues to stand his ground.
Related: Piers Morgan defends women's sports and stands with Riley Gaines against transgender athletes participating in female sports
Jake Shields offers to fight Mike Jackson along with the trans-men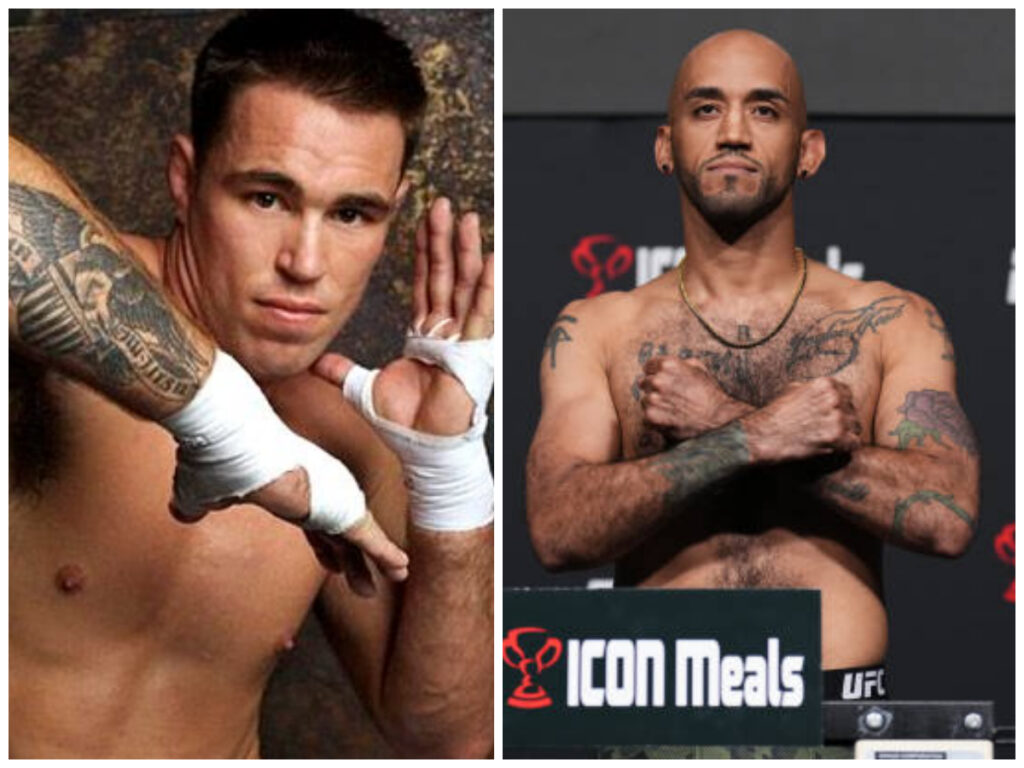 In the midst of it all, Jake Shields also called out an MMA fighter. Mike Jackson is an American mixed martial artist. He last competed in the Welterweight division of the Ultimate Fighting Championship (UFC).
Jackson and Shields have crossed paths before. Jackson was involved in an altercation with Shields in December of 2022 because of Jackson's tweets, which Shields described as racist and anti-white. Shields obviously has a much longer track record in the octagon than Mike Jackson. Shields has fought forty-six fights with thirty-three wins and eleven losses. Meanwhile, Mike Jackson has fought four fights in his professional career with one win, two losses, and one no-contest.
Jake Shields' thread went viral on Twitter with over one million views. However, no trans men came forwards to accept his challenge and step into the ring with him. Therefore, he made a satirical comment on this with a follow-up tweet, "A million views and not a single trans-Man has stepped up to accept my challenge I'm starting to think they don't have the balls to fight me."
In case you missed it!