Former Strikeforce world champion Jake Shields is known for his outspoken personality and controversial comments. He is very active on social media and discusses his political, cultural, and social views. He recently reacted to the allegations laid out against Hollywood actor and comedian Russell Brand. Shields defended Brand and believed that fake accusations should be punishable.
Shields took to Twitter, where he spoke about how Brand was wrongly accused and that the fake accusers should be punished equally. He asked his audience, "Do you believe Russell Brand is a serial rapist or do you think he's being set up by the Regime for speaking too much truth?". However, Shields believed that fake accusers should have longer prison sentences.
This all started when Brand posted a video on his YouTube, denying all the false allegations against him. Shields is a vocal supporter of people who dare to speak against the "Regime," such as Andrew Tate and Robert F. Kennedy Jr. He has a conservative approach and doesn't believe in the modern "woke culture" and has expressed his dislike multiple times too.
Shields' defense of Brand was met with mixed reactions. Some people praised him for standing up for a friend. Whereas others criticized him for dismissing the allegations against Brand. Fans will look forward to more updates on the allegations.
Related: "God bless the 2nd!" – American fighter Sean Strickland goes VIRAL as fans notice fighter's 'likely loaded' weapons decorated all over his wall
Jake Shields talks about Russell Brand's rape allegations
Shiels has been very outspoken about his views on people who make fake criminal allegations. However, he has been called out for his controversial views and statements on his Twitter account. He recently spoke about how fake accusers should face the same or longer sentences than other criminals.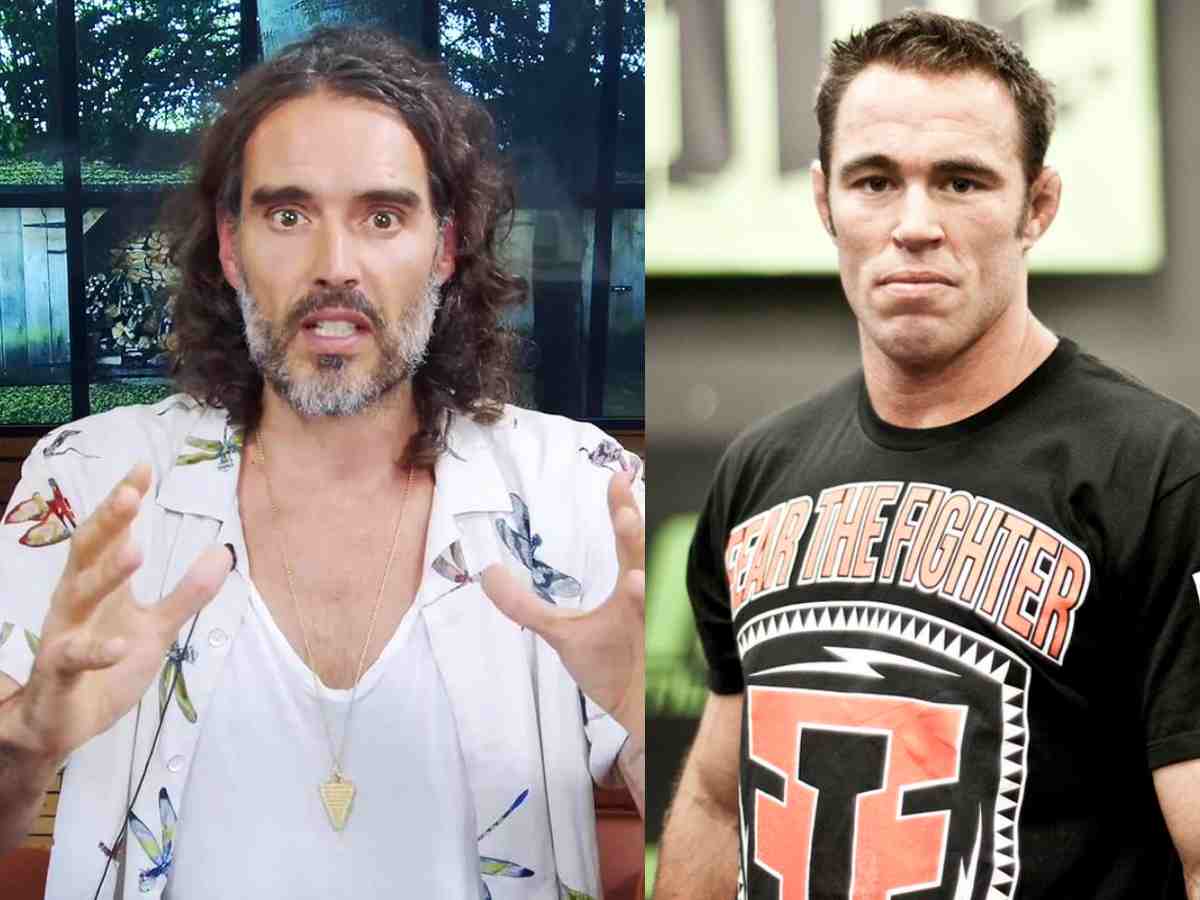 Shields took to Twitter, where he spoke about a solution for fake accusers. He said that people who accuse others of fake crimes are "disgusting" and "egregious." However, Shields also spoke about the difficulty of judging who spoke the truth or not. He also said that it hurts women who will now fear to come out and speak about their experiences. He believed the only solution was to give longer sentences to fake accusers.
Despite the controversies, Shields remains popular among some fans, who appreciate his outspokenness and willingness to challenge the status quo. Fans will look forward to seeing Shields entertain with a controversial take on X (formerly known as Twitter).
In case you missed it: