UFC commentator Joe Rogan is a man of many interests. Turns out he is also a huge fan of the show, House of Dragons produced by HBO. Well, he used to be until the creators of the show made THIS huge mistake.
Joe Rogan recently had guest Greg Fitzsimmons on his podcast. The two discussed many things but one conversation that the two were passionate about was on the show House of Dragons. The UFC commentator was disappointed that
If you're a fan of the HBO show like Rogan you would have noticed that the creators (SPOILER ALERT) recently switched actors for two important characters, Rhaenyra Targaryen and Queen Alicent Hightower. Actors Milly Alcock and Emily Carey passed their roles to Emma D'Arcy and Olivia Cooke.
"What the f**k man. Changing actors mid-show is so bonkers. It's just such a bonkers idea," said Rogan in his rant about the show's decision to switch actors. "The changing of actors of was a giant clusterf**k of a mistake…you got people committed to these people for hours – now you're asking like you have to just accept the new actors. Now I know it's all bullsh**," added Rogan.
Read more: "Reading off a script" – Joe Rogan once received criticism from Conor McGregor due to his commentary
When did Joe Rogan join the UFC?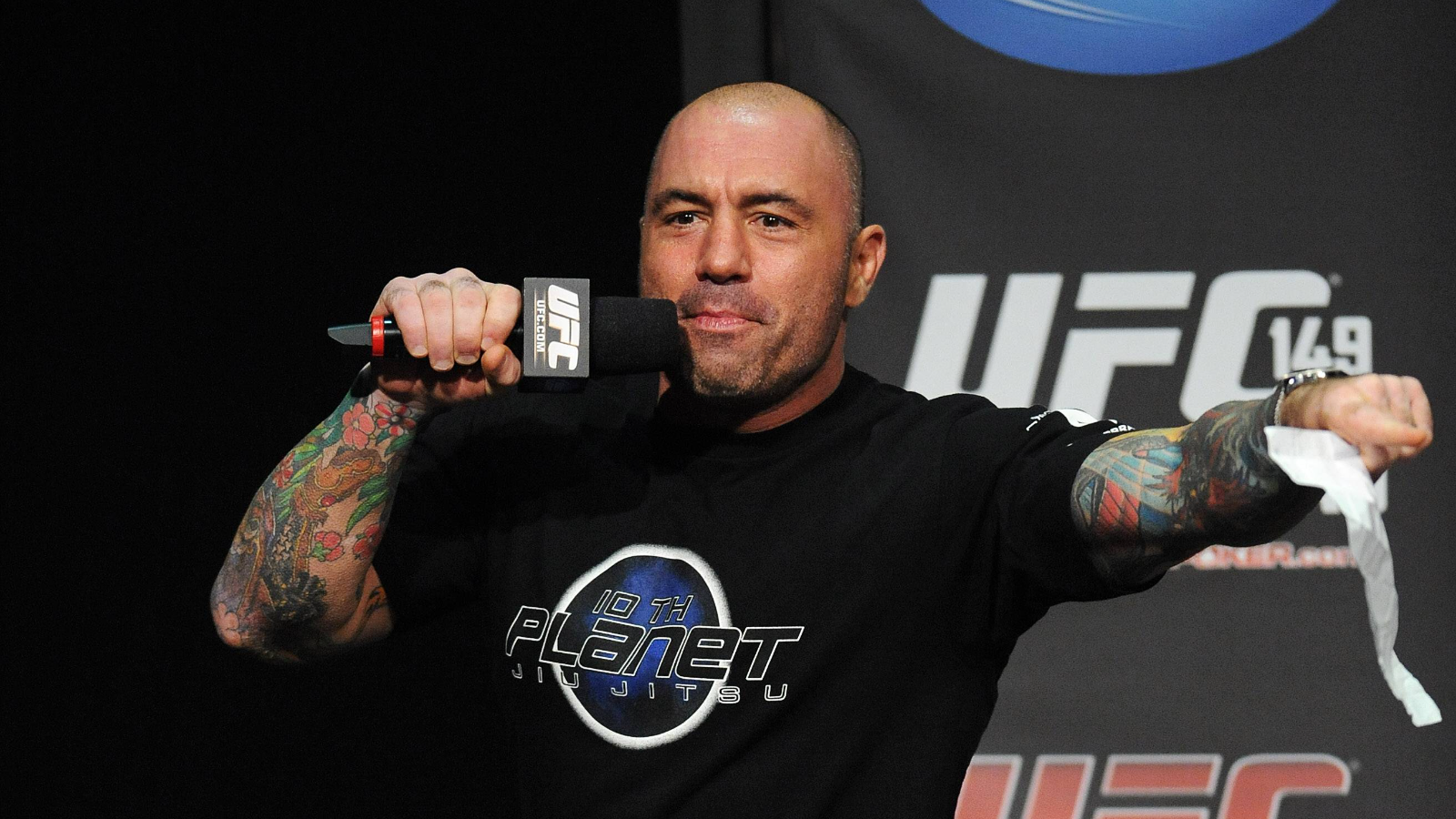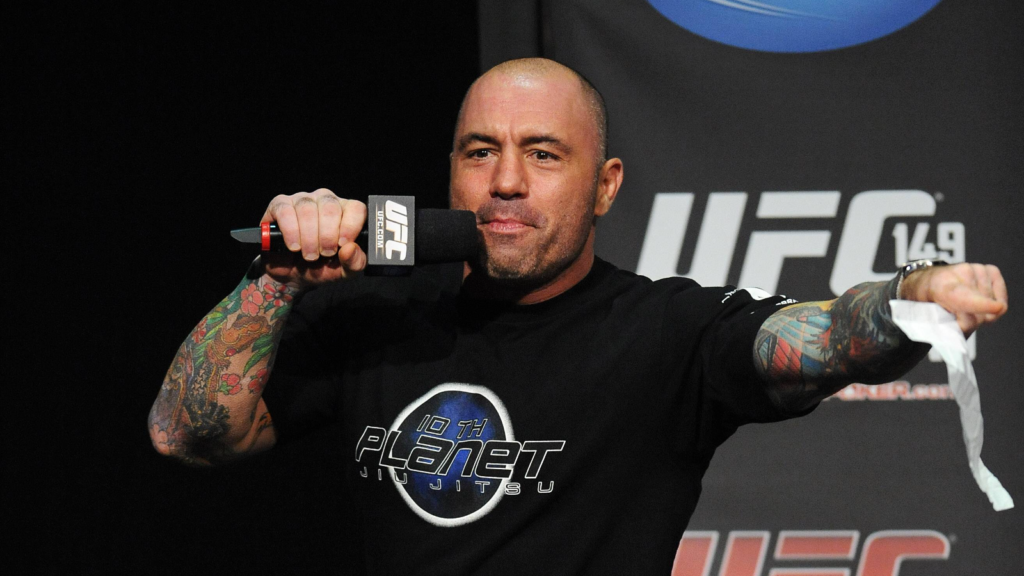 Joe Rogan is one of UFC's most prominent faces. The MMA connoisseur has the biggest voice in the country, the US but is already a multi-millionaire. Rogan has been with the UFC for more than two decades. He joined the fighting promotion in the year 1997.
Also read: What is Joe Rogan's MMA record
His first job was only as an interviewer and not as a commentator. Eventually, Rogan became irreplaceable in the commentary booth and since then has become a huge UFC broadcaster. Rogan has shown no signs of leaving the promotion but in a recent episode of his podcast explained under what circumstances he will leave.
It will be hard to hear someone replace Rogan in the huge PPV fights. The commentator does not travel for his shows outside the nation these days so will be absent during the super fights abroad.
Also read: "That's in my contract" – Legendary commentator Joe Rogan reveals WHEN he will quit the UFC