Shaquille O'Neal talks about his love and passion for MMA and the training helped him to win championships. O'Neal, who is a great fan of MMA, was interviewed by Ariel Helwani for ESPN MMA. During the interview, O'Neal revealed how MMA training helped him to get into his best physique of all time. The NBA legend explained that MMA was the reason he dominated basketball and won multiple championships. 
He said: "MMA is the reason I became a champion. I used to practice basketball but wasn't enough because when I play basketball it wasn't basketball it was more wrestling so when I trained MMA…I came back in my best shape of my life  that was 2001, dominated. So, I'm a creature of habit, did it again won a second championships" to ESPN MMA.
Shaquille O'Neal also shared the story of meeting Vitor Belfort and Dana White. The basketball legend mentioned that due to his relationship with White, he had the opportunity to see fighters in the UFC training facility and which helped his love for MMA to grow even more. 
"I was introduced to MMA by Vitor Belfort, we are at a camp in Hawaii…then I met Dana White and you know, me and Dana are friends and I'm able to go to the training facility and watch all those specimen train. So, it's a great thing for me and I love MMA," said O'Neal. 
Shaquille O'Neal has been in the Octagon side of many UFC pay-per-view events and surely enjoys the fight as much as any other MMA fan. He certainly has experience in MMA training and one could only imagine if he had the chance to fight in UFC.
Also Read: "The Prince of Thotlandia" Shaquille O'Neal shocks the NBA world with his RIPPED physique
Joe Rogan talks about Shaquille O'Neal's weight cut necessity if he were to fight in UFC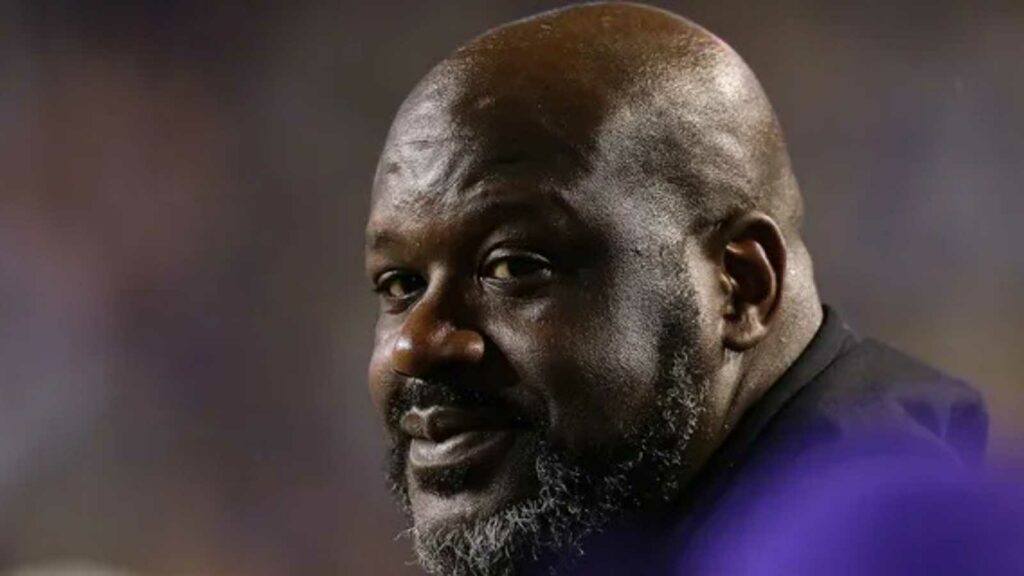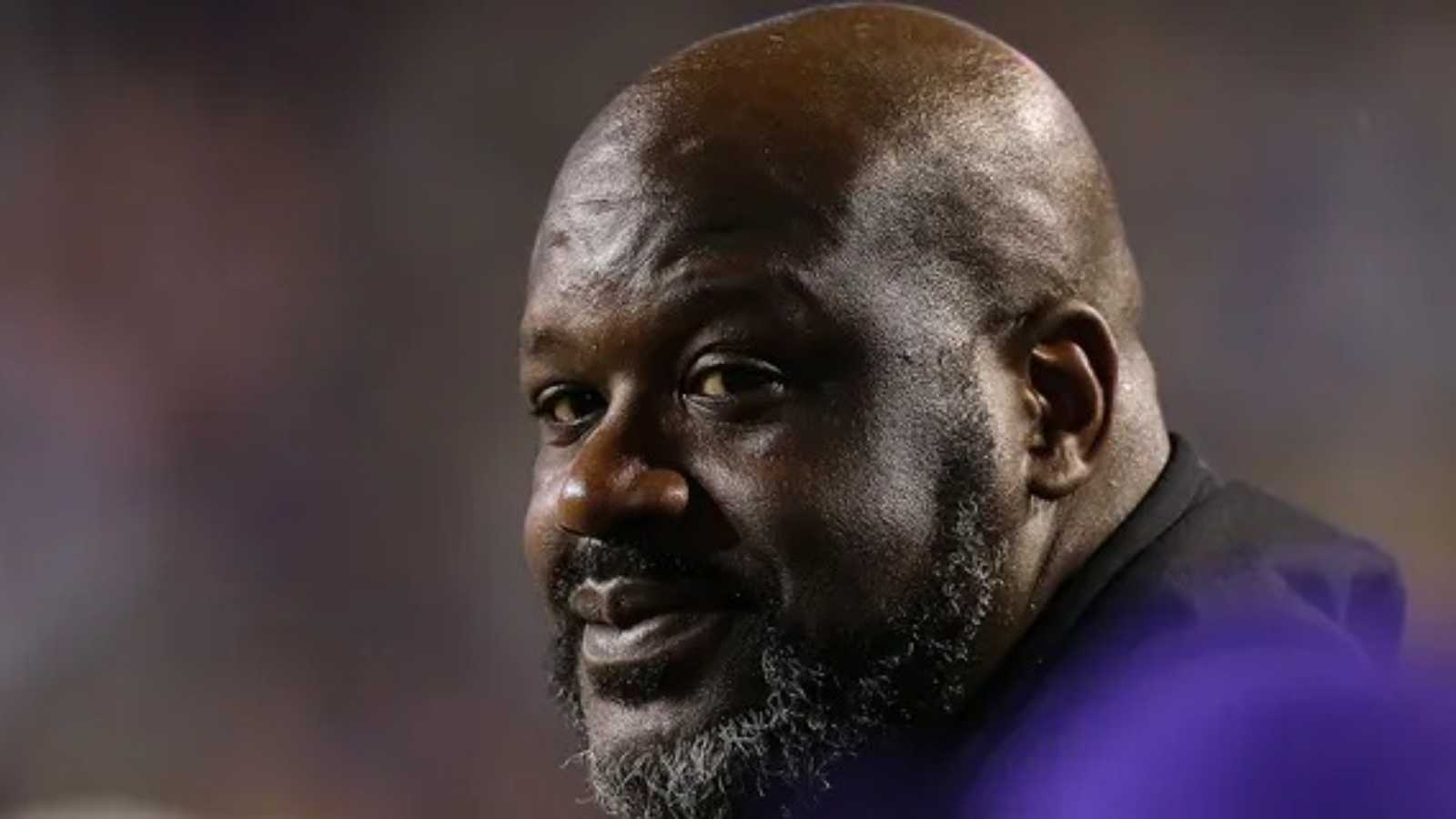 Shaquille O'Neal is an incredible athlete and a pure entertainer. After he retired from the NBA, he has been part of pro wrestling organizations such as WWE to entertain fans. With his connections with UFC, O'Neal could have easily got a shot at his UFC debut. 
While discussing this in one of his podcasts, UFC color commentator Joe Rogan revealed the weight limit in UFC. According to Rogan, Shaq who is normally around 300 pounds might not have made the successful weight cut to be a part of UFC. 
He said: "The UFC has a weight limit, it's 265. Isn't that weird? A guy like that could never fight in UFC because he probably can't make 265. If he did he would be shredded. He would have to lose 75 pounds. He's so big." 
Also Read: "Buy the stock and not it's product" Shaquille O'Neal gave insights to how to build $400 Million empire
O'Neal in the UFC would have been amazing and knowing him, the trash-talking between O'Neal and other fighters would have also been legendary. Nevertheless, O'Neal remains one of the most prominent celebrities to watch UFC frequently. 
Also Read: "What the f**k you just said to me?" Shaquille O'Neal boosted his 'alpha male' ego by blowing $1.3 Million over three cars