After UFC President Dana White and Bellator MMA President Scott Coker, you can also thank Chatri Sityodtong, the fight business has taken a growth spurt to such an extent that the media attention given to mixed-martial arts is the highest and more importantly other combat sports like kickboxing and Muay Thai are slowly advancing in successfully dealing with television networks as well. The President of ONE Championship started off as to become an Asian giant of MMA until the time it also started accommodating other sports like Muay Thai, cage Muay Thai and cage grappling as well.
Sityodtong has now outsourced fighters from all around the world and some of the biggest names that have fought or are fighting under the banner of ONE, not only from MMA but all of the combat sports are, John Wayne Parr (Muay Thai), Nieky Holzken (Muay Thai), Demetrious Jonhson (MMA), Ben Askren (MMA), Eddie Alvarez (MMA), Arjan Singh Bhullar (MMA), Ritu Phogat (MMA), Gordon Ryan (grappling) and many more.
ONE President Chatri Sityodtong separates himself from UFC President Dana White in running the fight businees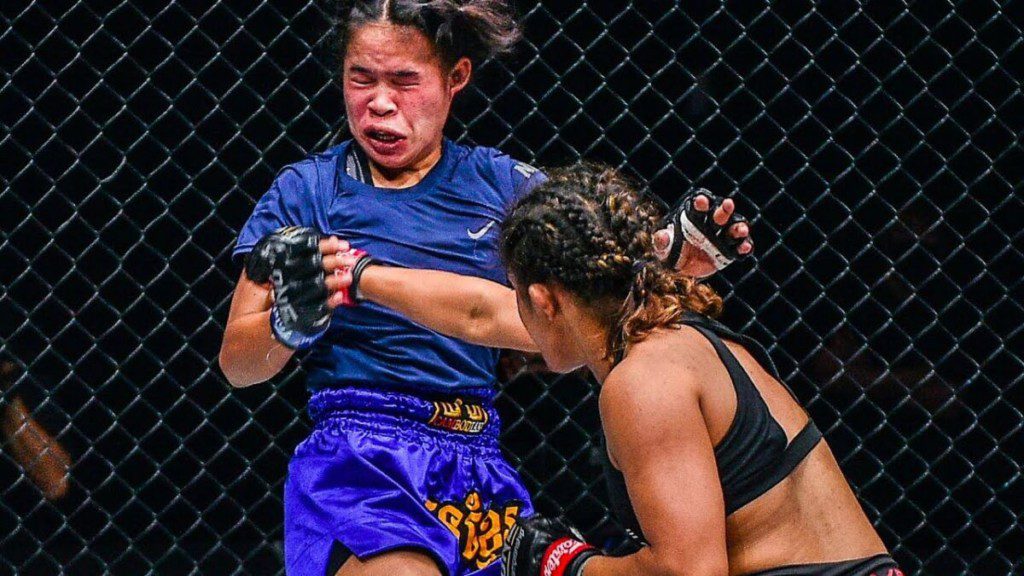 Sityodtong came to The MMA Hour by Ariel Helwani to talk about his promotion, ONE Championship's plan for 2022, but what was more significant to notice was his comments on the fight business handled by the UFC's President Dana White.
"I think he is an outstanding businessman," Sityodtong said. "I don't necessarily agree with the way he does things, but obviously he's built UFC into a phenomenal company. There are no ifs, and, or buts. But I don't think he knows anything about martial arts. I don't think he knows anything about fighting. I think he's a fan, so I have differences. I come from the martial arts community. I come from a martial arts background. And how I treat my athletes, they are my peers. I come from the community. It's very, very different." [h/t MMA Fighting]
"I think if you've never been punched in the face or choked out, you can disrespect people publicly [with your comments]. But if you have had lifelong hard training — I just say we have stylistic differences. I don't particularly respect the way he talks down to athletes," Sityodtong continued.
Sittodtong also had some courage in his flair while criticizing the UFC and hence would not even shy away from physically competing with White if the idea ever come to execution and his nod is needed for its fruition. "I'm a lifelong martial artist, I've been doing Muay Thai for 35 years and I'm a jiu-jitsu brown belt. I train five, six times a week. If there's a fight with someone my age, why not? I'm 50, turning 51 this year. I train five, six days a week, one or two hours every day."
What did you make of Chatri Sityodtong criticizing Dana White's way of running the fight business, do you agree with him? Also, who do you think wins in an, let's say fantasy boss versus boss superfight between the 2 Presidents of the biggest sports promotions in the world?
Also Read: "He set the blueprint to beat him," Robert Whittaker credits former champion for gameplan in Israel Adesanya rematch ahead of UFC 271