Rodtang Jitmuangnon is on his way to becoming a superstar in America after his debut in the USA. His dominant performance against Edgar Tabares caused an uproar among fans and was showered with deafening cheers. The 25-year-old ONE Muay Thai flyweight champion showed that, given time, he has the potential to make it big in the USA as well.
Born on July 23, 1997, in Pattalung, Thailand, Rodtang began his training in Muay Thai at a very young age. He started with Muay Thai at the age of 7 and had his first Muay Thai fight when he was 8 years old. The Pattalung native had his first professional Muay Thai bout when he was only 10 and since then has never stopped. Known for his tough chin and tenacity to take punishment, Rodtang has become a huge draw for ONE Championship.
Related : UFC vs ONE FC – Legendary fighter Demetrious Johnson reveals which MMA promotion pays fighters better
Rodtang Jitmuangnon's career in ONE Championship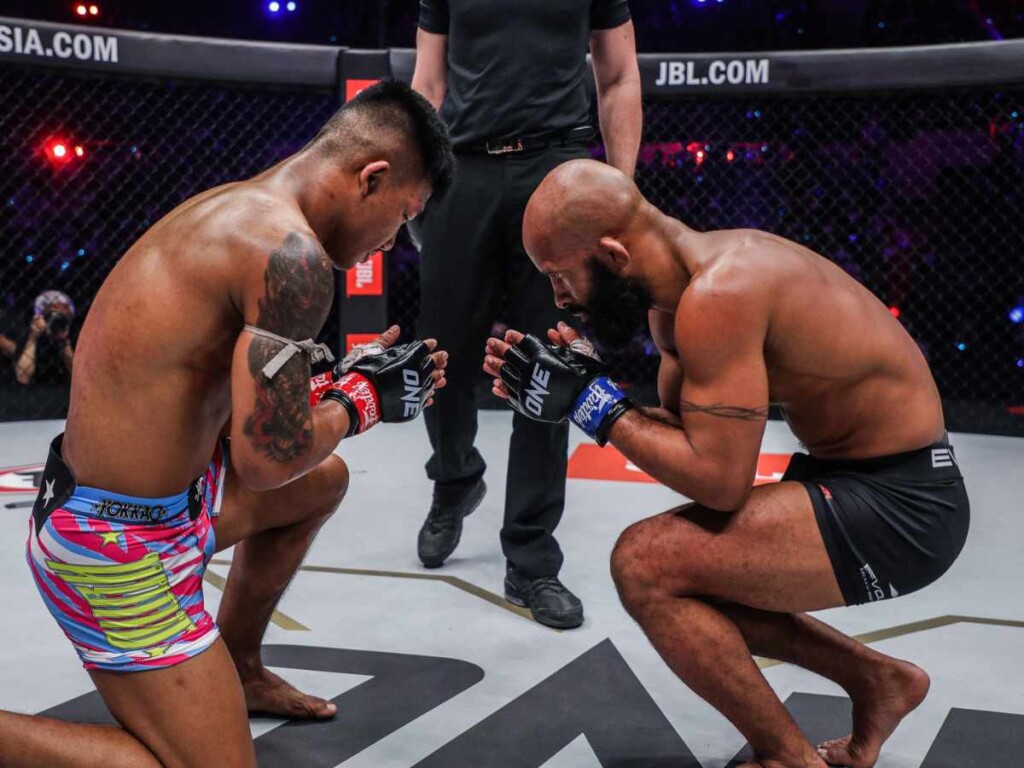 Rodtang started his Muay Thai Journey at the age of 7 and had his first bout at 8 years of age. Through his wins from fighting, Rodtang started supporting his family. At the age of 14, Rodtang moved to Bangkok to start his training at the Jitmuangnon gym. Rodtang made his ONE debut in 2019 against Sergio Wielzen in 2018. He won the fight after three rounds via a unanimous decision. Three consecutive wins later, Jitmuangnon fought against Jonathan Haggerty for the flyweight Muay Thai title, which he won via unanimous decision again.
After becoming the champion, Rodtang defended the title 10 times, with his latest defense against WBC Muay Thai International champion Edgar Tabares. Throughout his professional Muay Thai career, Rodtang accumulated a record of 271 wins, 42 losses, and 10 draws. He earned himself the title "Iron Man" for his ability to take hits and his devastating punches. He was also appreciated by his fan for his elite fight IQ and tremendous experience. Rodtang's only loss in ONE was against former UFC and current ONE flyweight champion, Demetrious Johnson.
Rodtang's triumphant debut in the USA at ONE: Fight Night 10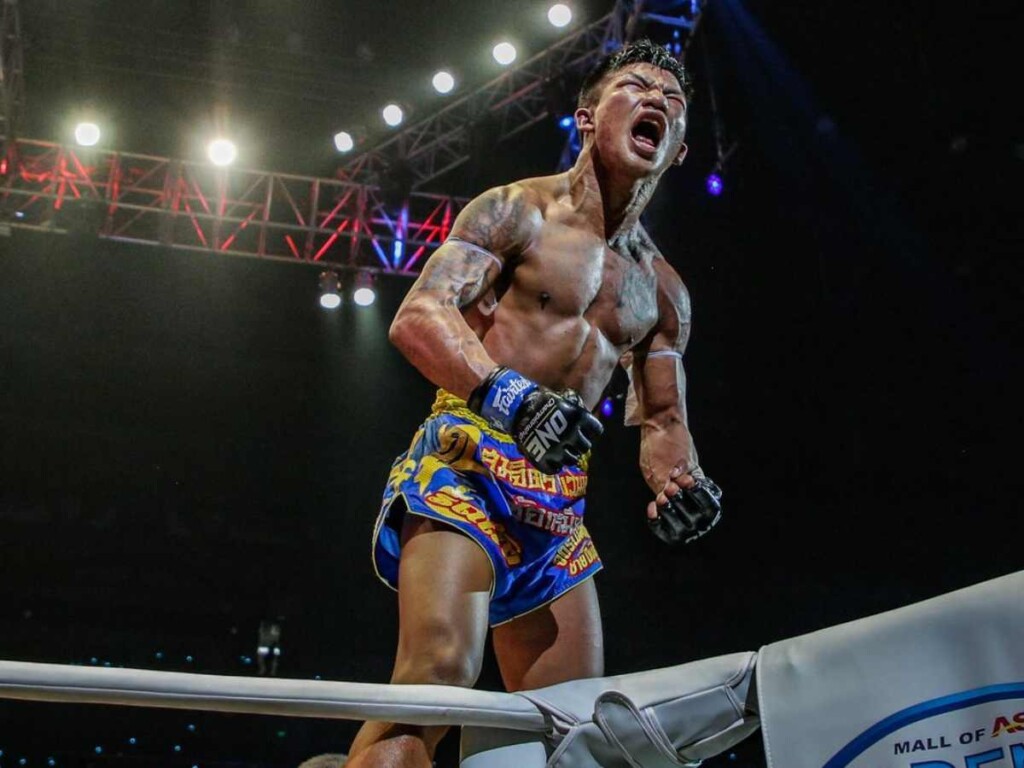 ONE Fight Night 10 was the organization's first event in the USA on 5th May. The ONE flyweight Muay Thai champion was matched up against the WBC Muay Thai International world champion Edgar Tabares. After putting on a blockbuster fight in round one, Rodtang knocked out Tabares in the second round. He was awarded $100,000 by ONE Championship chairman and CEO Chatri Sityodtong.
Apart from winning big, Iron Man was met with lively cheers from the fans in Denver, Colorado. He was constantly prompted by his fans for autographs and cheered all the way to the ring and back. Rodtang also showed his appreciation by going into the crowd and greeting his fans after the powerful victory. Needless to say, Rodtang has come a long way from training in his small camp at Pattalung. The flyweight Muay Thai champion has become a sensation amongst his American fans and has huge potential to make it big in the USA.
In case you missed :