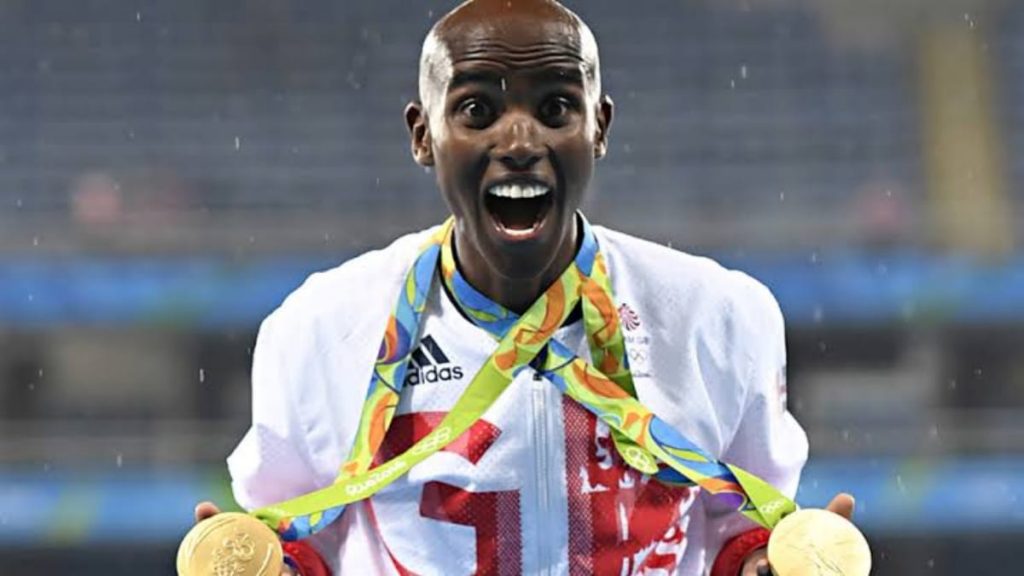 Britain's Mo Farah will not defend his 5000 metres title and will only focus on 10,000m race at the Tokyo Olympics next year.
The 37-year-old has won gold medals in 5000 metre and 10,000 metre races in 2012 and 2016 respectively. The Tokyo Olympics, supposed to get going this year in July, was suspended due to the coronavirus pandemic.
The four-time Olympic was quoted by BBC as saying: "I'm getting on a bit and I think the key thing is to stick to one event and see what I can do.I'm definitely motivated, I'm still hungry and I still want it more. It would be history, and I've already made history in terms of long distance and I was the first British athlete to achieve back-to-back Olympics (gold medals)."
Tokyo Olympics will take place in 2021 regardless of the situation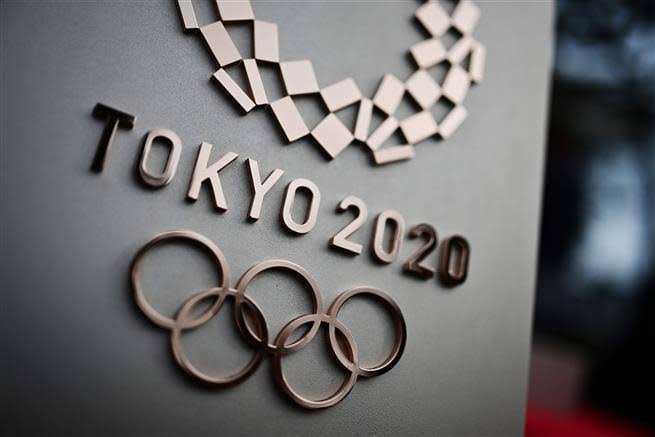 Since the inception of Modern Olympics in 1896, the summer games have been cancelled only three times. Fortunately the Olympics 2020 has been just postponed by a year, not cancelled. But this has affected several athletes especially those who are in their verge of retirement.
Japanese officials including Japan's Olympic minister have stressed that Olympics will take place in 2021 regardless of the situation then. He said that they'll take maximum efforts to bring fans in attendance though it is not a sure thing.
ALSO READ: Tokyo Olympics will go ahead 'with or without Covid', says IOC Vice President John Coates