Valentino Rossi announced his retirement from MotoGP in 2021. After a highly decorated career in motorbikes, The Doctor decided it was time to switch to 4 wheels. Since his retirement, Rossi has been driving for Team WRT in the GT World Challenge Europe Endurance Cup. Rossi made his debut with the BMW M4 GT3 last week at the Hankook 24 Hours of Dubai where he finished 3rd.
The team's switch to the BMW M4 GT3 came at the end of last year when they ended a 13 year partnership with Audi. Rossi expressed his delight after scoring his first podium in car racing with BMW. Notably, Rossi was announced as a BMW factory driver late last year.
However, the podium was not achieved with ease. Rossi's teammate Tim Whale crashed into the tire barrier just 3 hours into the race. This was followed by a seamless recovery and faultless drive by the 7 time MotoGP World Champion. A driver of Rossi's caliber is important for the team as he has a massive amount of experience after racing for more than a decade.
Related: From bikes to cars, Moto GP legend Valentino Rossi changes tires fast!
BMW boss excited for Valentino Rossi's future with the brand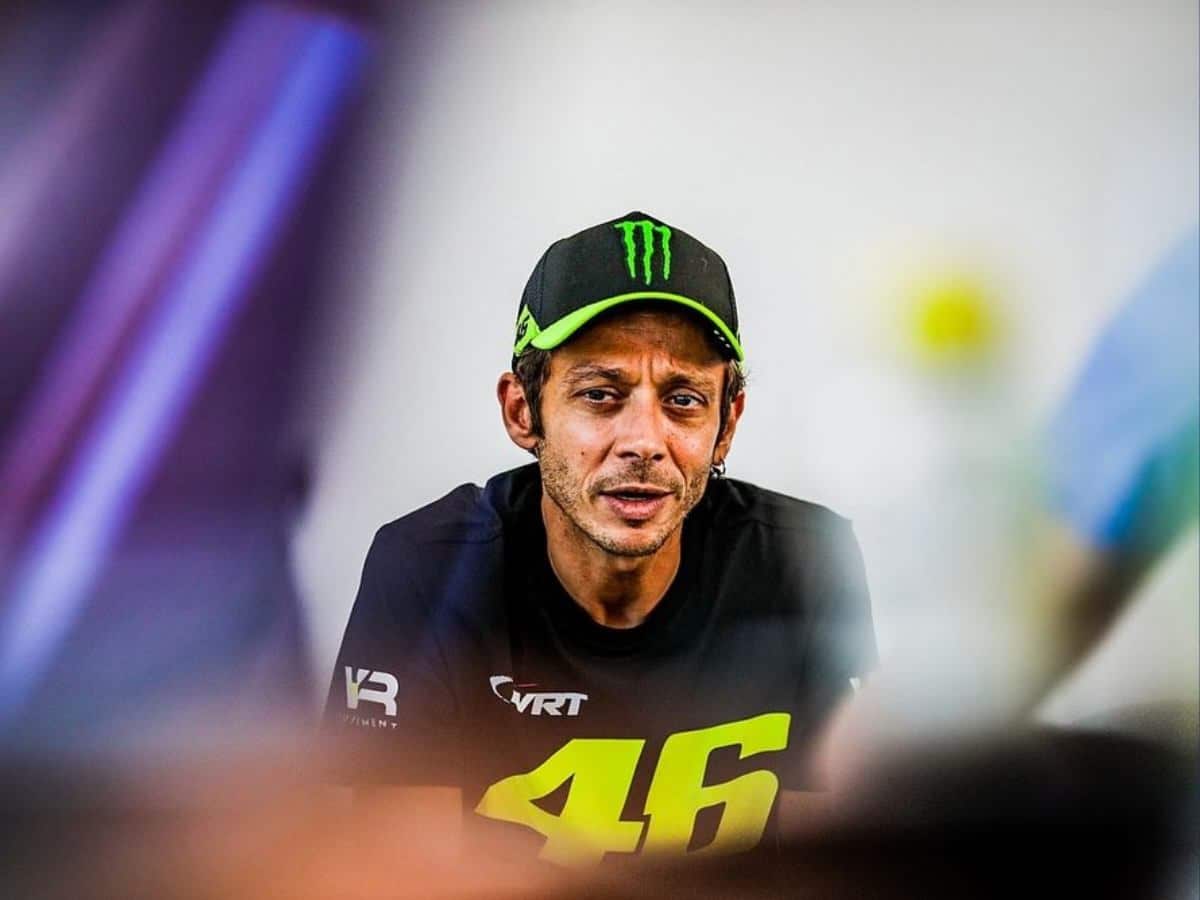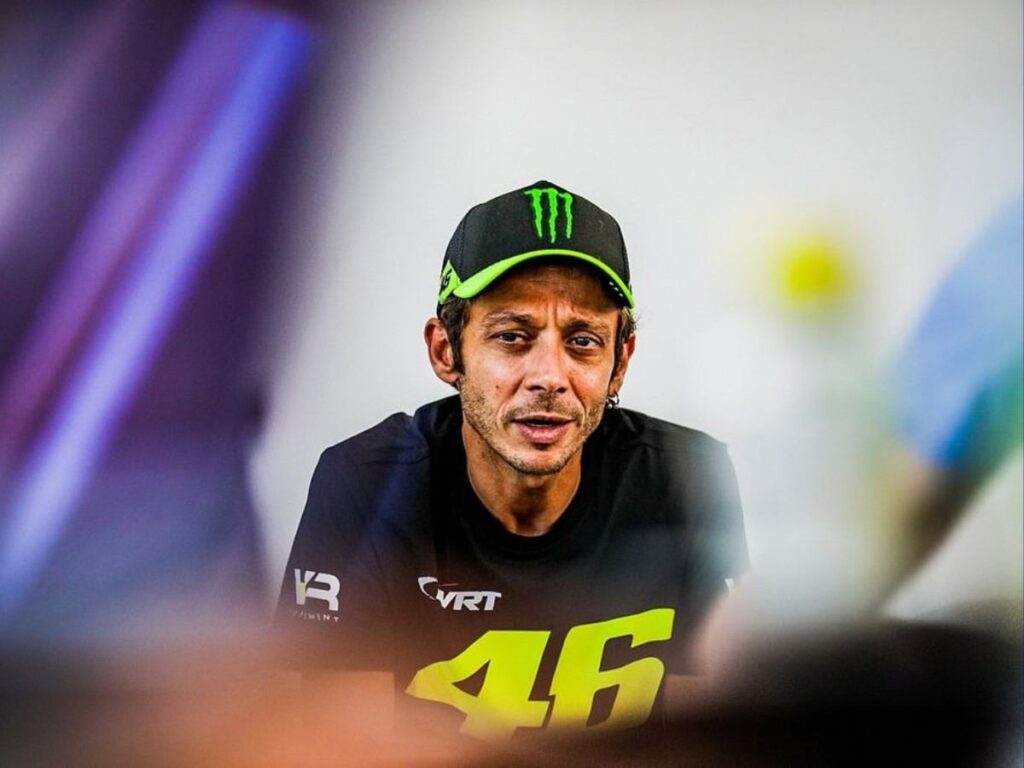 Reportedly, Rossi is in the running for a race seat at Le Mans. BMW's immediate goal seems to be getting Rossi more driving time with the GTP and GT3 cars, followed by a transition to the LMDh towards the end of the year. In a recent interview, director of BMW M Motorsports, Andrea Roos, said "There is the plan to give him the chance to experience a nice car like the GTP. The GT3 is already a nice car, but a GTP for sure is a different level."
Roos then went on to talk about the possibility of having Rossi behind the LMDh. "If it happens this year, definitely later in the year. I think at the moment we all have enough work to do and enough things to sort to be best prepared. Valentino's first goal is to be part of our official GT3 rider program." He said.
The Doctor has made his Le Mans ambitions clear but has not set a deadline. While there are plans for Rossi to test the BMW LMDh later in the season, BMW's strategy for 2023 does not seem to include Rossi competing in Le Mans. While this is certainly a disappointment for fans, Rossi will be seen racing in the Bathurst 12h in February.
In case you missed it: