Francesco Bagnaia a.k.a 'Pecco'  is an Italian motorcycle rider who is  competing in the 2022 MotoGP championship for the Ducati Lenovo Team. Born in Turin in 1997, Francesco Bagnaia made his debut in the Moto3 world championship in 2013 and then climbed to Moto2 in 2017. Bagnaia is best known for becoming the 2018 Moto2 World Champion after winning 8 races during the season. Even though he lost the 2021 title to Fabio Quartararo, the Italian rider was on a charge during the 2022 season. 
After having terrible luck in the first half of the season, Francesco 'Pecco' Bagnaia went on a charge after winning and crucially decreased the gap between him and Quartararo. The Italian rider went on to win the 2022 MotoGP title in style and ended Ducati's 15 year dry spell. In an interview, the Ducati rider revealed how the nickname 'Pecco' came into play for the racer.
Also read : Maverick Vinales claims that contact with Fabio Quartararo during the 2022 British GP had no effect on his race result
Francesco Bagnaia reveals the reason behind his nickname 'Pecco'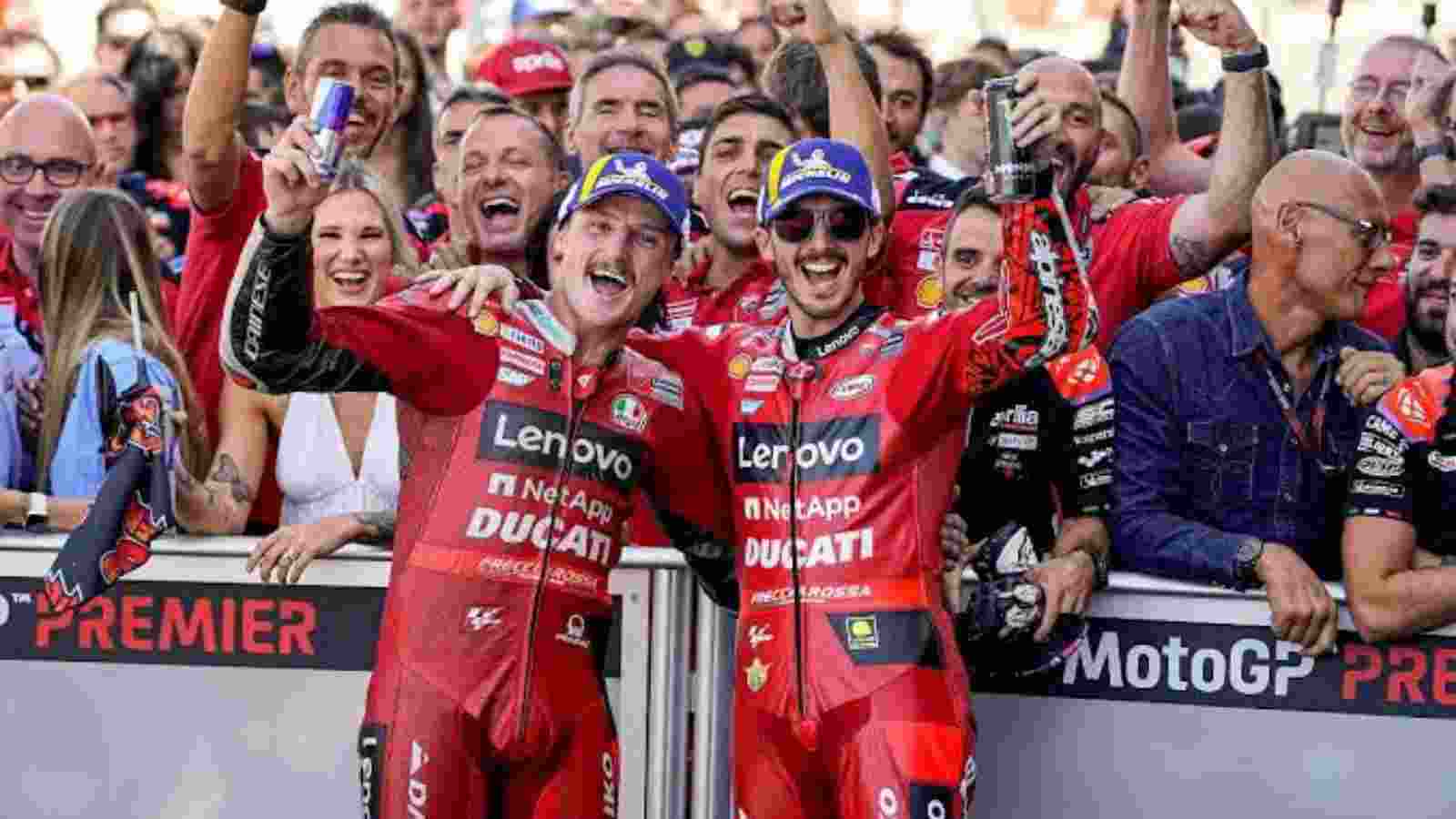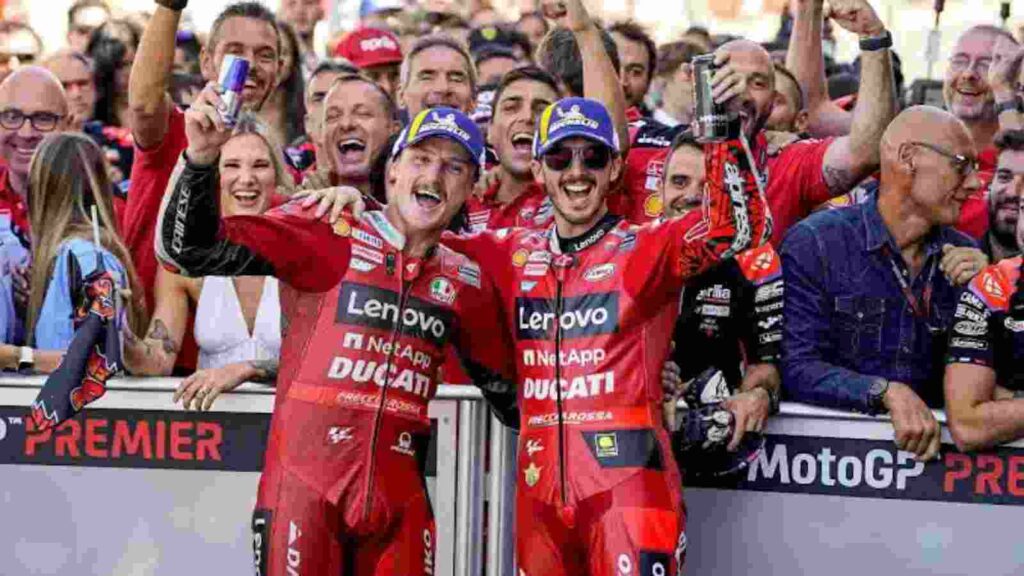 "They call me Pecco because when I was born my 20-month-old sister couldn't pronounce my name perfectly and called me Pecco. This nickname has always accompanied me," he said in an interview with Virgilio Motori .
After Casey Stoner in 2007, Bagnaia was the next rider to win the championship for Ducati. The Italian rider  was also recruited to be a member of the VR46 riders academy, and is still part of the academy to this day. Which position do you think Pecco Bagnaia will finish in the 2022 MotoGP championship? 
Also read : Johann Zarco is out of contention for the 2023 Ducati Factory seat that is up for grabs according to Simon Patterson
Also read : Why have Spain and Italy dominated MotoGP?
Do follow us on: Google News| Facebook| Instagram| Twitter