Marc Marquez has been in his element ever since the pre-season testing where he looked to have recovered from his injury. Things were looking good after he made his comeback and looked pretty comfortable on the new Respol Honda in pre season. But what we have learnt is that pre season is different from a race when the pressure is different.
Marc Marquez has had a period of turmoil as the six time world champion has been dealing with a streak of injuries and some of them so serious which almost costed him his career. He has been able to fight off all the major scares that he has had in the past but his recovery to full fitness is still a way off. But as soon as he starts to get where he wants to, another injury seems to push him back.
That's exactly what happened recently. When he was slowly getting comfortable on the bike he had another crash during the warm-up to the Indonesian Grand Prix last month. The Spaniard initially suffered concussion and later on was diagnosed with diplopia (double vision). But recently his brother, Alex Marquez confirmed that although he seems to have hit a low, he's slowly starting to recover.
Marc Marquez will be back in MotoGP action at this weekend's COTA round in Austin, Texas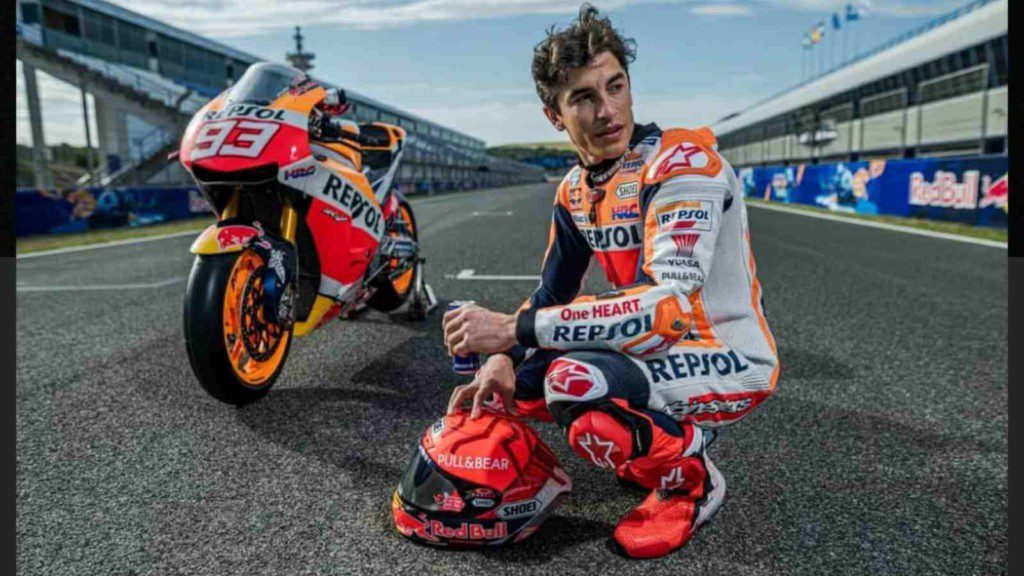 Now that news has been topped off with some more good news. Marc Marquez in one of his recent interviews has announced that he'll be back in action in Austin after missing a race. He said, "We have some work to do after missing two races and the whole Argentina weekend so I am not here to set one target at the moment."
"There's many things to do and consider, but the important thing is that we are back on the bike this weekend."
"The decision has been taken 'after consultation and clearance from his medical team."
"Of course I am very happy to be back, it's a great feeling to return and especially to do it at one of my favourite tracks. No matter the situation, I really enjoy riding in Texas and have incredible memories there." As quoted by crash.
Marc Marquez still has the skill set to win another world championship and compete at the very top with the very best. We all hope Austin is the start of that.
Also Read: "It's true I need more," Marc Marquez unsatisfied on the brand new Honda as he struggles for raw pace