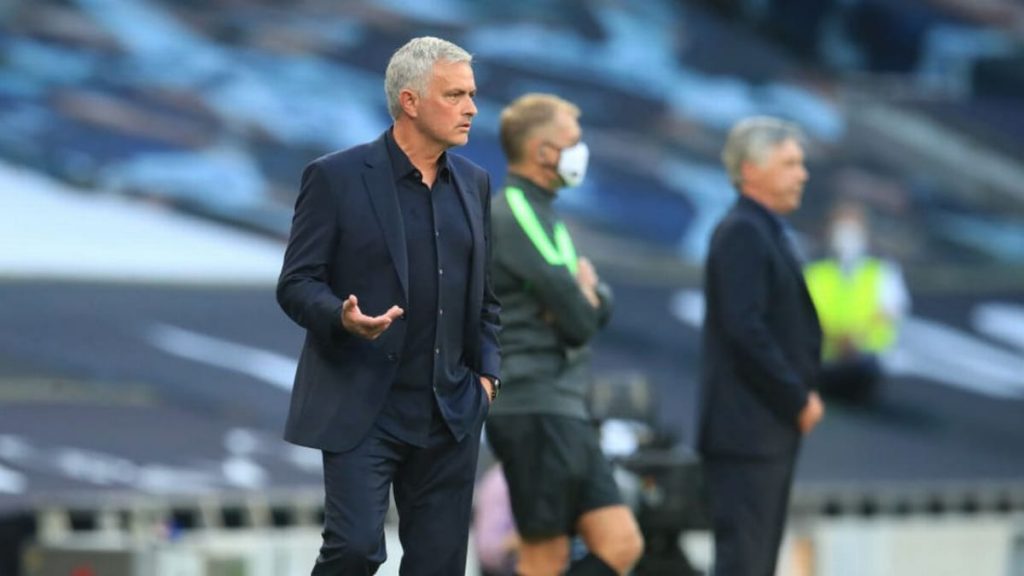 Tottenham Hotspur manager, Jose Mourinho was visibly disappointed after his side's loss to Carlo Ancelotti's side. He was left fuming after Spurs's awful display on Saturday evening.
In a typical Mourinho fashion, he was seen to be full of excuses, and blamed his players for being "lazy", and not having enough time to prepare for the tie with many players missing pre-season.
He said,"We were lazy in our pressing. That is a consequence of bad fitness, bad pre-season. Some players didn't even have a pre-season. Some players had a wrong state of mind. I don't want to speak about it — I'm not sure about it."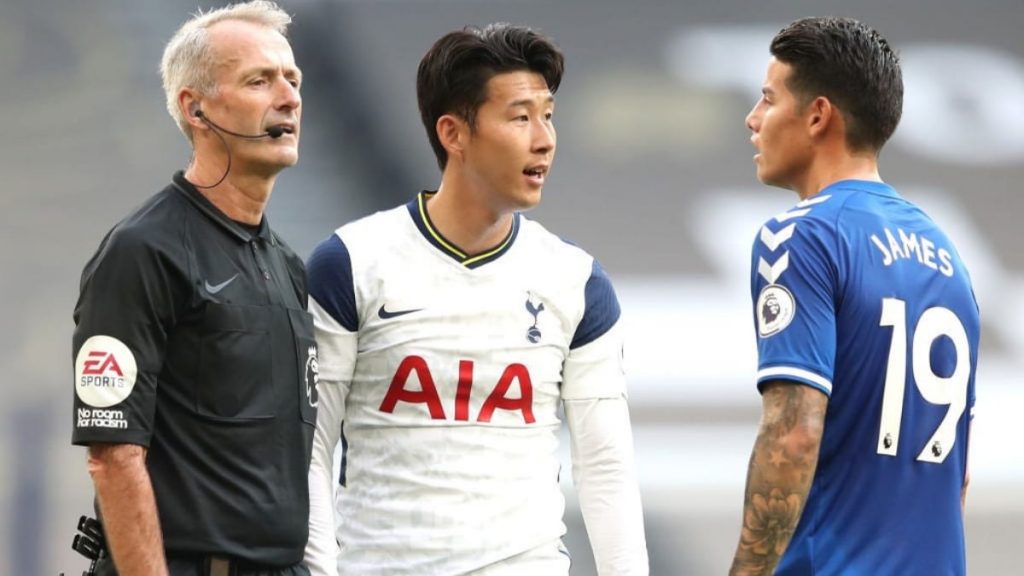 Mourinho valiantly fought last season with his Spurs team which were at 14th spot when he took over and took them to a terrific 6th place and confirmed European football. However, given the start of this season, it looks like Spurs have a long way to go to achieve the heights as before with star players like Harry Kane, Son Heung-Min and Dele Alli being starved of silverware.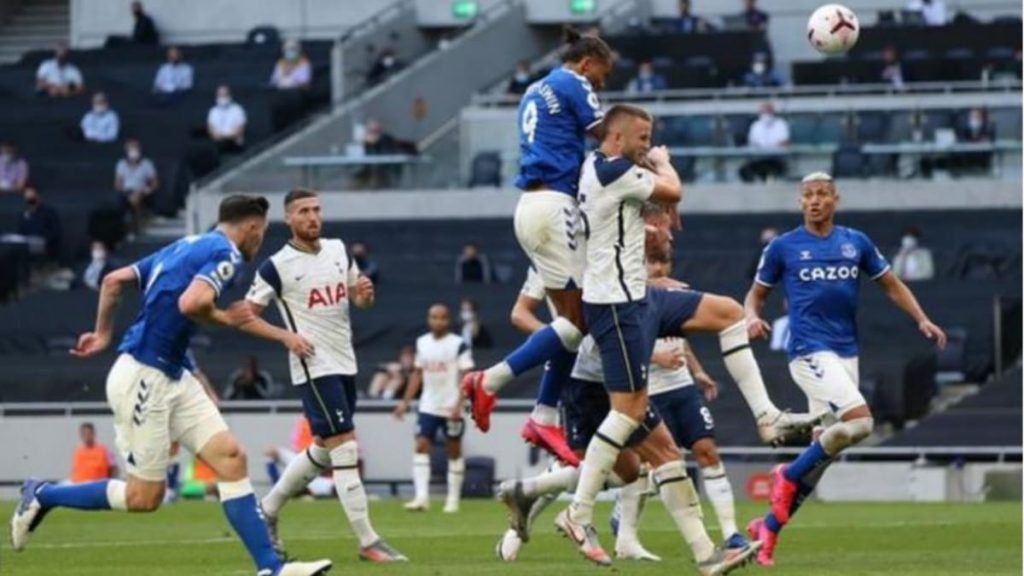 When it comes down to it, it was clear that the Spurs team were being dominated by Ancelotti's renewed Everton side as Dominic Calvert-Lewin's only goal proved to be the decider between the two teams. James Rodriguez, Allan and Doucoure all had their debuts as Everton played a new midfield for the first time this season.
Also read: 5 new players to look out in 2020/21 Premier League Season