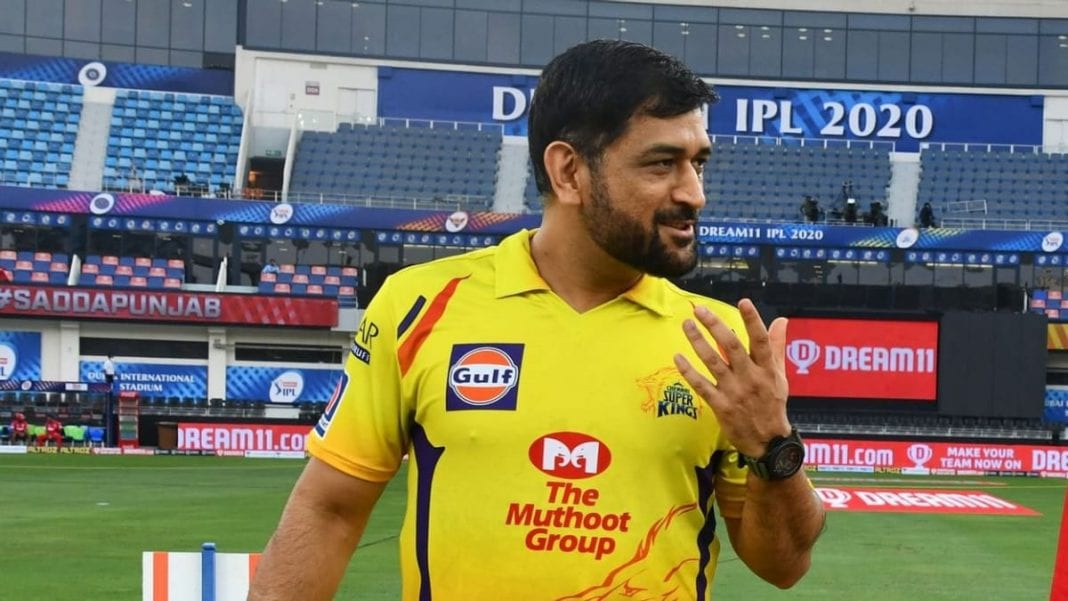 MS Dhoni is set to complete a total of 200 games as captain of the Chennai Super Kings (CSK) franchise when he takes the field today in their Indian Premier League (IPL) 2021 match against Punjab Kings (PBKS). The former Indian captain has been the face of the franchise ever since its inception and when he enters the Wankhede Stadium today, it would truly be a special moment.
Bought for big bucks in the first season's auction, Dhoni has led the side in every year that it has been a part of the IPL. He has made the side one of the most consistent ones in the history of franchise cricket. He has won as many as three IPL titles while also tasting success twice in the Champions League T20. Despite a late slump in form for both the captain and the franchise, Dhoni is primed to go strong.
MS Dhoni has captained CSK in 175 IPL matches so far
MS Dhoni has captained CSK in 199 matches so far with 175 of them coming in the IPL while the rest of the 24 came in the CLT20. Dhoni however, has also played for the Rising Pune Supergiant (RPS) due to CSK's ban in 2016 and 2017 for the owners' involvement in a betting scandal. Apart from the two seasons, Dhoni has always turned up in Yellow and has been a loyal servant to the franchise.
CSK take on Punjab Kings today and the Men in Yellow would be wanting to get their first win of the season after losing their first encounter against the Delhi Capitals. Their opponents on the other hand, would be upbeat after winning their first match against Rajasthan Royals and they would be out to spoil the occasion of MS Dhoni's 200th match as CSK's captain by defeating them.
Also Read: IPL 2021: WATCH – Chris Morris hits a stunning no-look six off Kagiso Rabada's bowling