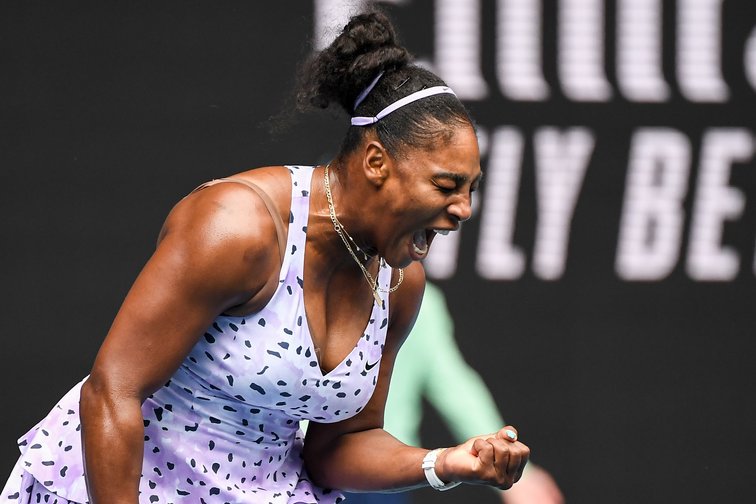 Serena Williams has bagged in the second most number of Grand Slams by any tennis player in singles. Along with this, she has also earned a lot of money from winnings on court and endorsements off the court. Her career earnings rank more than $92.7 million. The amount doubles the next player on the all-time WTA prize money list, her sister Venus Williams. To add on, the 38-year-old 23-time Grand Slam champion has reaped millions more via endorsements.
She opens up about the advice she got from her dad when she was young and has stayed with her ever since.
Williams shares her father's best financial advice to her as a child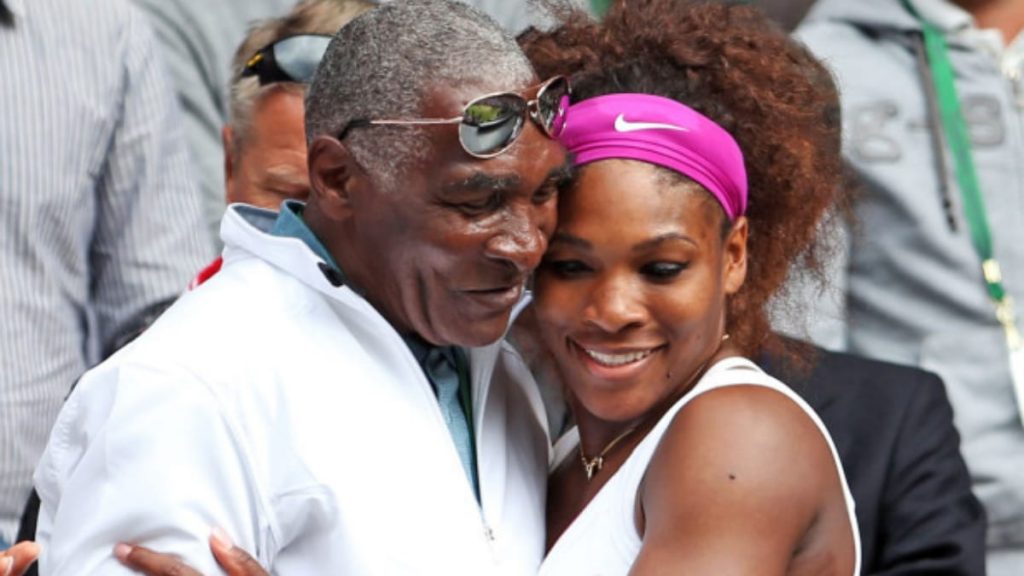 Serena recently spoke to former NBA player Jay Williams during a Chase Chats webcast. She shared her father, Richard William's best financial advice to her as a child.
"My dad always said 'athletes lose their money. He always talked about the importance of not losing it once you get it and not just buying everything you see. That has stuck with me for my whole life". recalled Williams. Although his advice clinged with her, Serena wished to have learnt more about money at a younger age.
"Honestly, I wish I had learned more about banking and how it works — what happens in a savings account versus what happens in a checking account versus what happens when you put your money investing with the bank. I didn't learn that until way later and I really wish I would have learned that sooner so that I could have made my money work for me in different ways sooner and probably better." Serena recalled.
Further, she also owns a venture fund that invests in other businesses. It is already directing her daughter Alexis Olympia on the basics of finances. She shares her advice to her daughter, "When it comes to finances, I told her the other day, 'if you break that, you have to pay for it. I'm already trying to tell her a little bit about the financial responsibilities".
Seeded as third in the US Open 2020, Williams aims at winning her 24th Grand Slam singles title and equal the record by Australia's Margaret Court. She battles her opener against fellow American Kristie Ahn on Arthur Ashe Stadium.
Also Read: