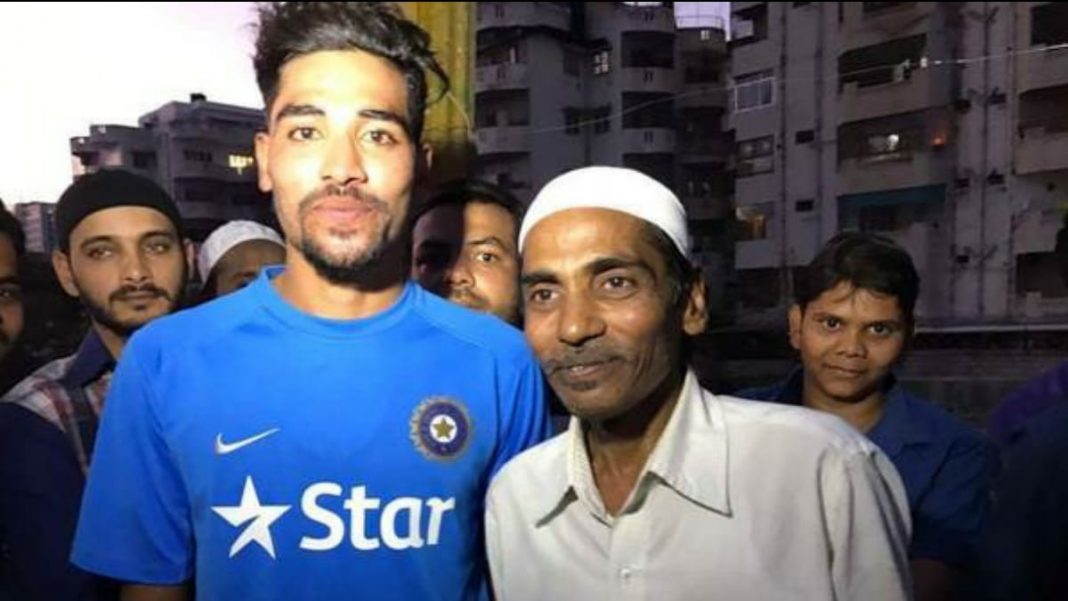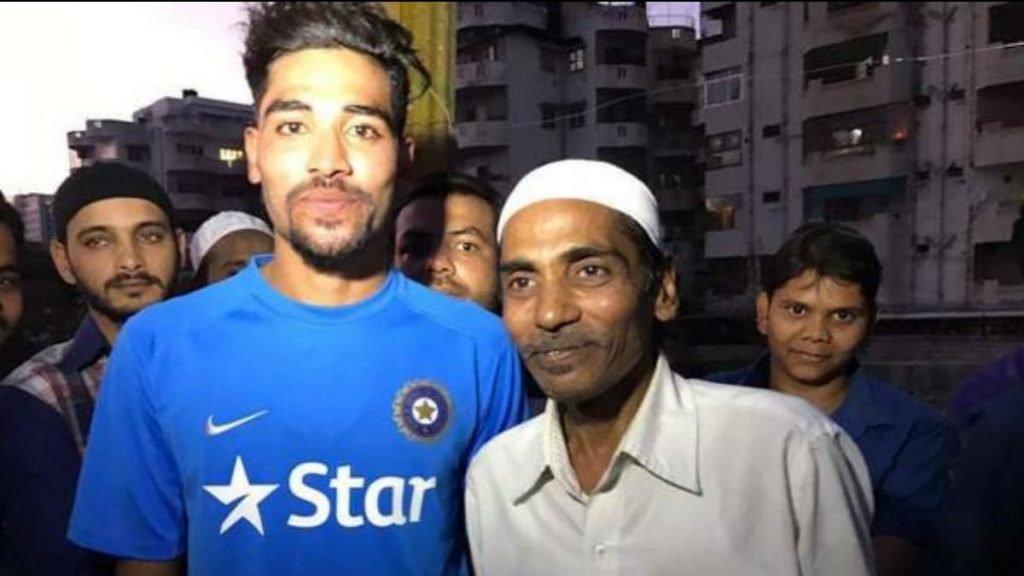 Indian fast-bowler Mohammed Siraj lost his father on Friday when the latter passed away in Hyderabad following a lung ailment at the age of 53. Siraj could not attend his father's last rites because of the fact that he was in Australia training for the India versus Australia test series. The pacer reportedly heard the news following a practice session.
The Board of Control for Cricket in India (BCCI) offered Siraj a chance to go visit his father but the 26-year-old showed remarkable character by deciding to put his country first and stay with the team.
'My father's dream was to see me play for India'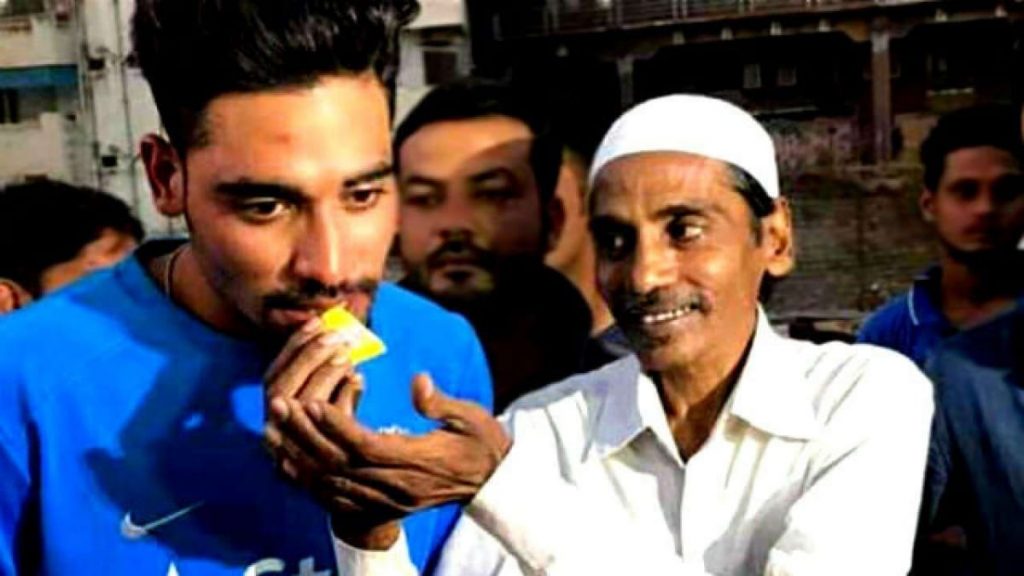 In a video released by BCCI, Siraj opened up and spoke about his father. "This is a huge loss for me. My father's dream was always to see me play well for the country. I want to fulfil his dreams and I'm hopeful that I will do so. My dad may not be present in the world. But he will always be with me everywhere I go," Siraj said.
Siraj added that the tremendous amount support he has received after his personal loss has been moving. "The team members have supported me really well. Team India is like my family. Virat Bhai told me to stay strong and realize my father's dream. The team and support staff have ensured I don't lose my spirit and have made me feel blessed and strong," the pacer said.
Siraj also spoke about what his mother said following the tragic news of his father's death. "After my dad's death, my mother reminded me of my dad's dream. She said, 'Son, Dad is with Allah now. It is now up to you to fulfil his dreams of you performing well for the country. Go perform well and make your name known'," Siraj signed off.
Also Read: 'Tremendous character' – Sourav Ganguly pens motivational message for Mohammed Siraj after the pacer's father's death