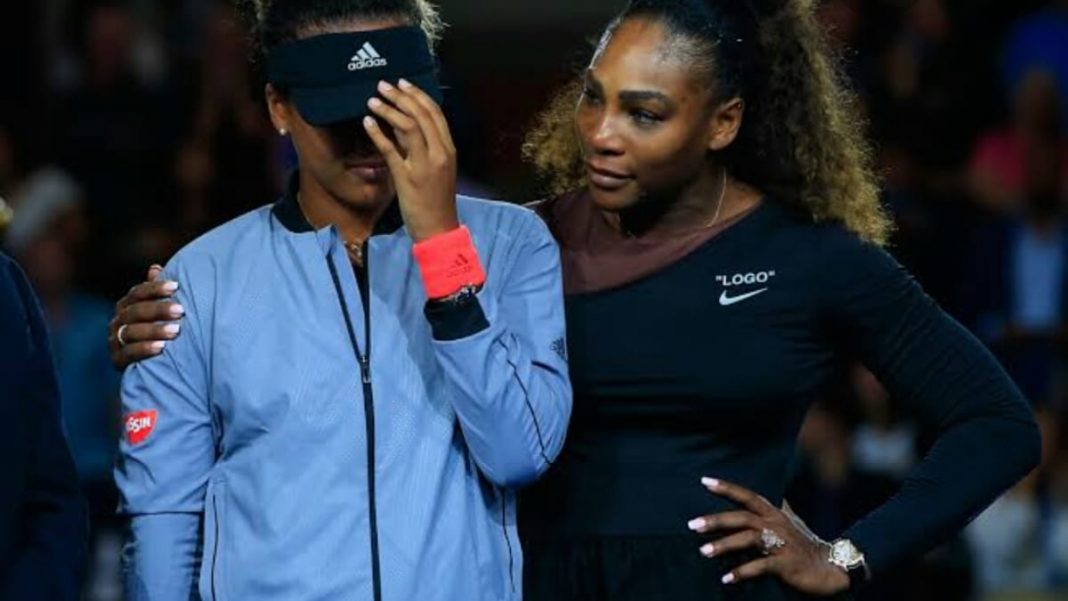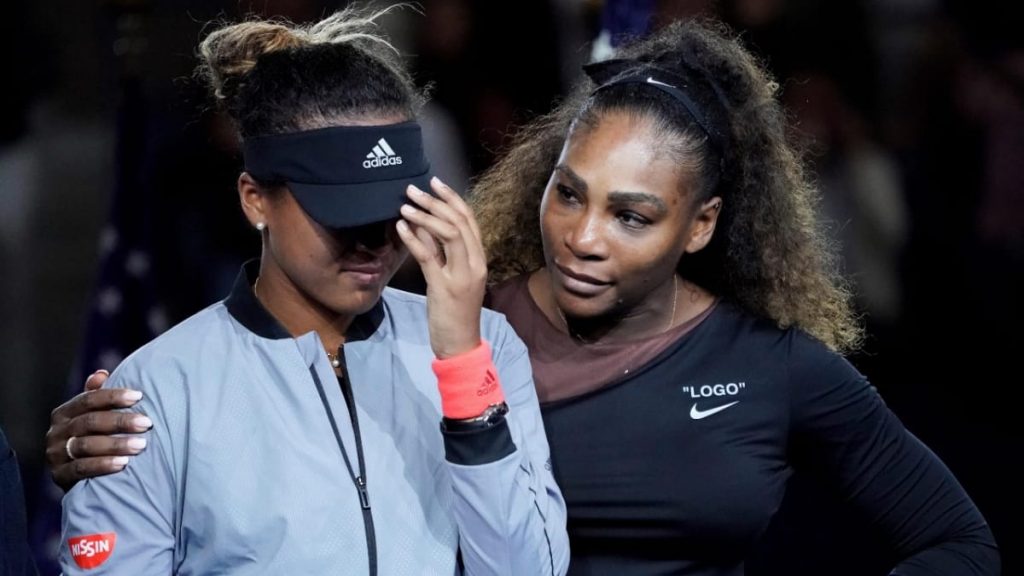 There is no hiding to the fact that Naomi Osaka has a great liking for 23-time Major champion Serena Williams. Osaka has always stressed upon the fact that Serena is an idol for her and she always looks up to Serena for all the inspiration. The three-time Grand Slam winner showed that immense love for Serena again, but this time on a social media platform.
It all happened when ESPN asked at the Twitter to name a random 'GOAT' to which Osaka tweeted a GIF of Serena Williams and captioned, "Did somebody say Greatest of all time?".
Earlier instance of Osaka showing respect towards Serena Williams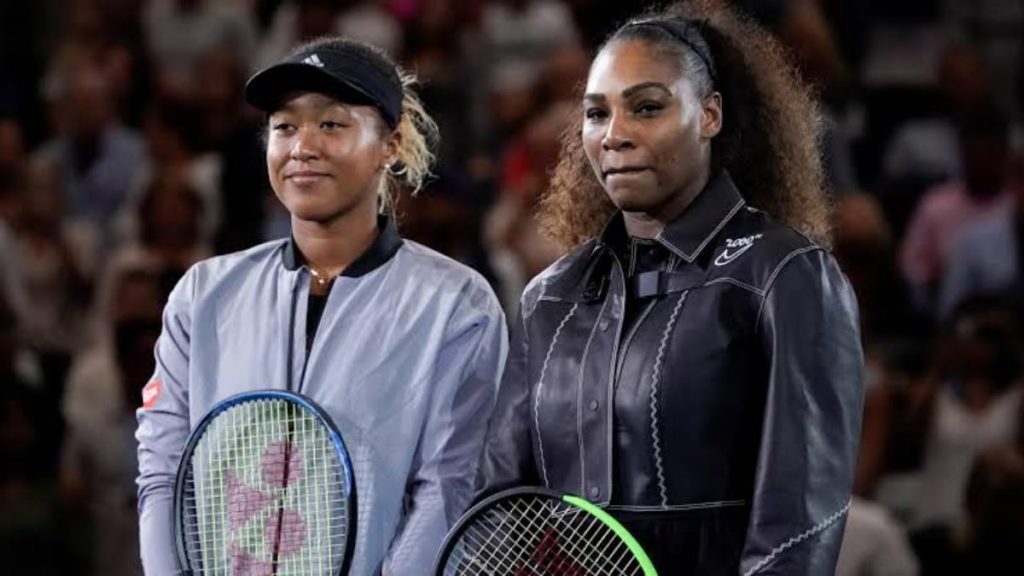 It is not the first time that Osaka has shown her immense love and respect for Serena Williams. After their infamous championship match at the US Open 2018, where the Japanese defeated Serena to claim her maiden Grand Slam title, Naomi literally apologised the crowd for snatching the opportunity from Serena to lift her record-equaling 24th Major.
"I'm gonna sort of differ for your question. I'm sorry. I know everyone was cheering for her and I'm sorry it had to end like this. I just wanna say thank you for watching the match," an emotional Naomi Osaka had said in her post-match conference.
The respect is not one-sided, though, and Serena too admires Osaka as a player.
"I know you guys were here rooting, and I was rooting, too, but let's make this the best moment we can. We'll get through it. Let's give everyone credit where credit's due, and let's not boo anymore. We're gonna get through this and let's be positive. Congratulations, Naomi! No more booing," Serena had said after people literally booed at Osaka for not letting Serena equal the record held by Margaret Court for winning the most number of Grand Slams.
Such camaraderie is great to watch in any sport, which makes them even more special. Hopefully, in the future, we get to witness such a great relationship between rivals, as it only helps in the growth of the sport.
Also Read: An out-of-body experience: Naomi Osaka on defeating Serena Williams in US Open final