Penske Racing owner Roger Penske had an amazing 85th birthday gift as their rookie Austin Cindric, who is also the son of Penske racing president Tim Cindric, secured the 64th annual Daytona 500 trophy on Sunday.
Austin Cindric drove alongside his teammate Ryan Blaney drafting and pushing each other to the finish and in the last lap of the race Austin won the race by blocking an advancing Ryan Blaney and edging Bubba Wallace to the chequered flag.
Ryan Blaney was disappointed as he missed out on the win coming that close and now Austin Cindric father and Penske Racing precedent has come out expressing his opinion that Ryan Blaney really deserved to win "The Great American Race"
Find out what Tim Cindric said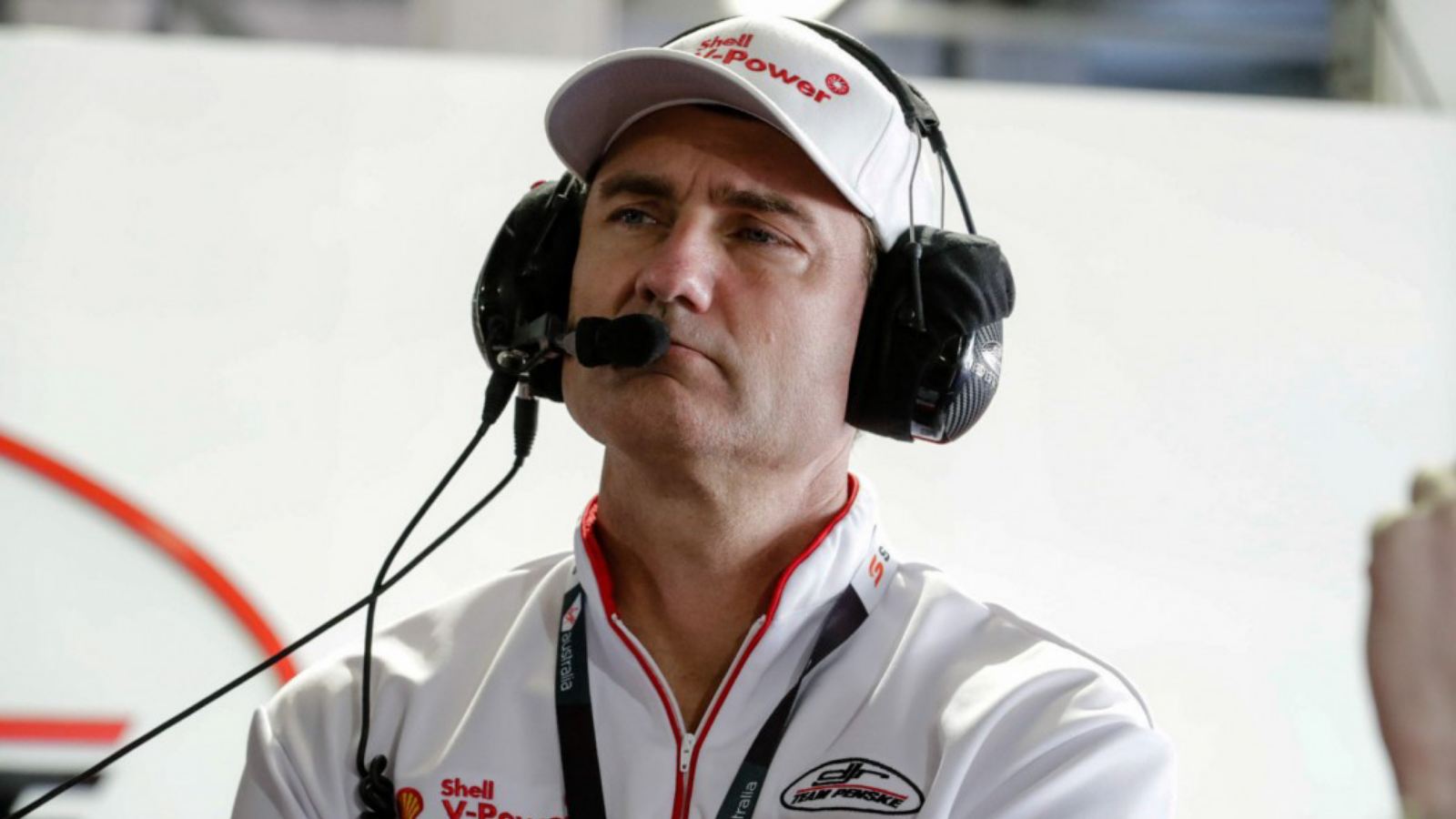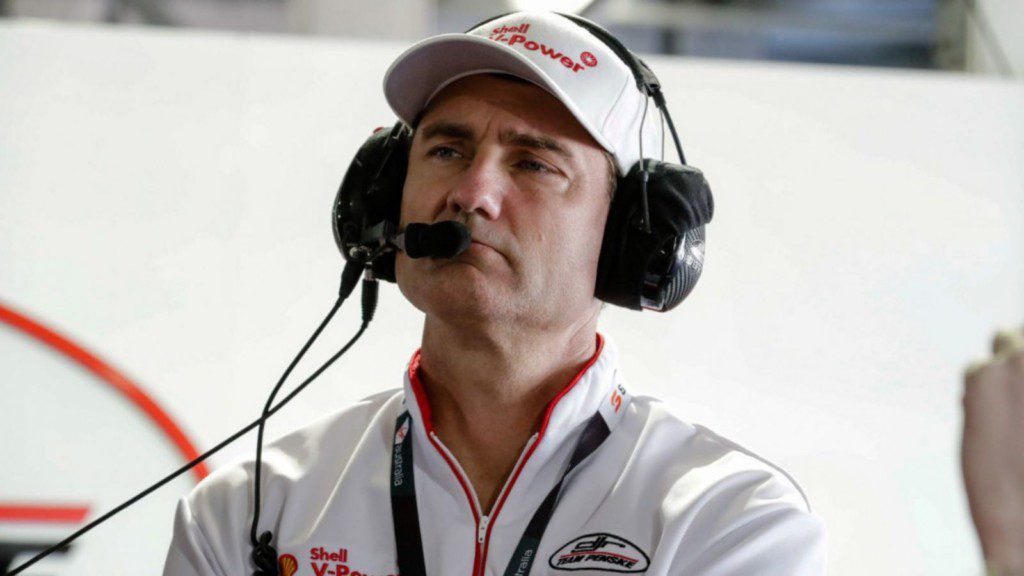 Tim Cindric acknowledged that Ryan Blaney really deserves to win the Daytona 500 adding he knows Blaney is frustrated just like Bubba Wallace who missed out on the win. Tim Cindric went say that he spoke with Ryan Blaney and congratulated him adding Blaney wanted to win the race like everyone. He also shared his viewpoint that he wishes there was two winners as he sees his son and Ryan Blaney deserving the title.
"For me, if there's a guy that deserves to win Daytona 500 it's Ryan Blaney and the frustration of finishing second and so forth, I think you see that with Bubba Wallace and those that haven't been able to do it yet. Without a doubt, I talked to him after the race as far as congratulations and he wanted it. He wanted to win the race. Every driver does," Tim Cindric said.
"From my standpoint, you wish there could be two guys that win the race because they both deserved to win," Tim Cindric added.
"He's pretty calculated," Tim Cindric says Ryan Blaney will be get over the lost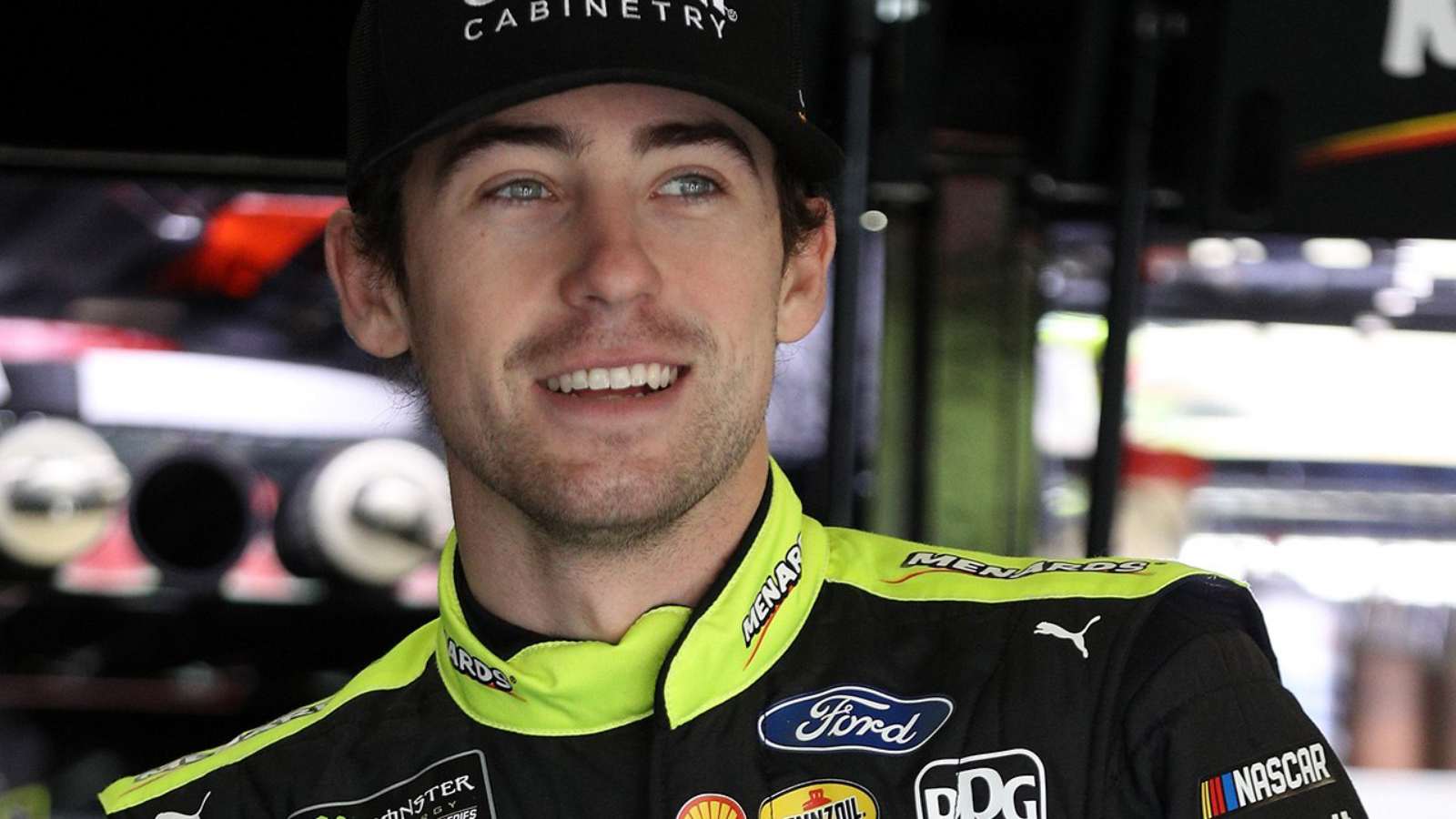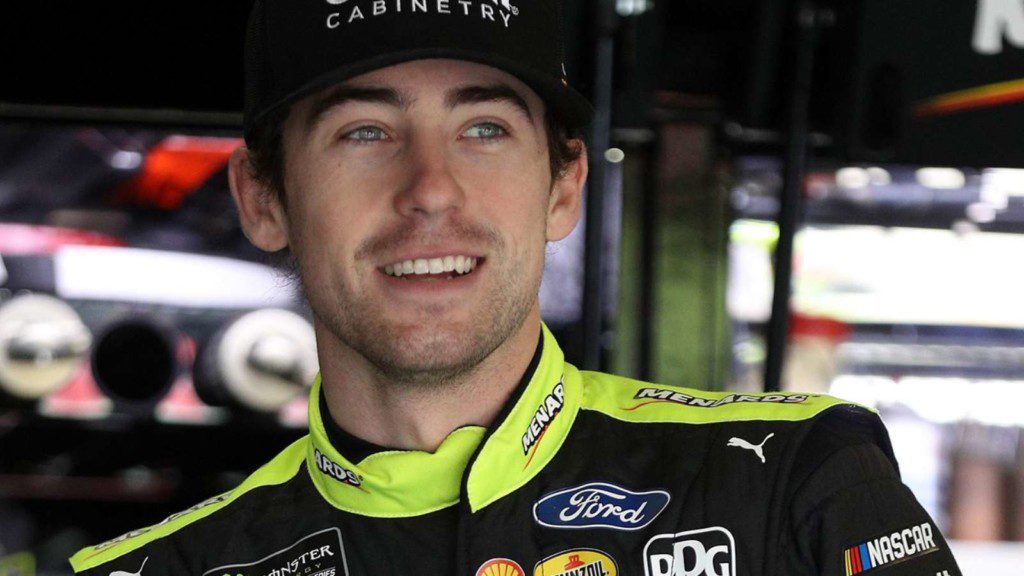 Tim Cindric replied to the question about how long it will take Ryan Blaney to settle in with the loss saying that he is pretty calculated with the process adding Blaney understand and appreciate what it means to be a Daytona 500 winner. Tim Cendric went on say that he consoled Ryan Blaney by pointing him out the fact that it took Roger Penske nearly thirty years to celebrate a win in Daytona.
"He's pretty calculated. It'll be a process. He definitely understands and appreciates what it means to be a Daytona 500 winner," says Tim Cindric.
"But for anybody, he understands how many people have tried to win this race and how long it's taken. I reminded him it's taken Roger over thirty-some years to win with the 2 cars. You think about the It never really occurred to me that it's taken that long for Roger's 2 car to win here. To be able to have a 2 and a 12 and a 22 now is pretty good for the whole team," Tim Cindric explained.
Also read: 'It was violent,' Myatt Snider on his Xfinity Series crash at Daytona