NASCAR had reportedly revealed in March 2022 that they will be partnering with Hendrick Motorsports to take NASCAR into the 24 Hours of Le Mans, one of history's biggest and most popular endurance racing events which left Toyota Racing Development President, David Wilson, pretty dismayed.
NASCAR and HMS will be taking part in the Garage 56 entry, which showcases innovative machinery which will be undertaken by the Automobile Club de l'Ouest and HMS will be taking their modified Chevrolet Camaro ZL1 to take part in the race next year, which led to other drivers and owners pretty disappointed among which David Wilson was one.
Also read: Justin Haley once again falls prey to the Next-Gen car loose wheel saga at Kansas Speedway
"We have, between ourselves and Ford, some shared thoughts," says David Wilson with NASCAR's secrecy on their Le Mans plans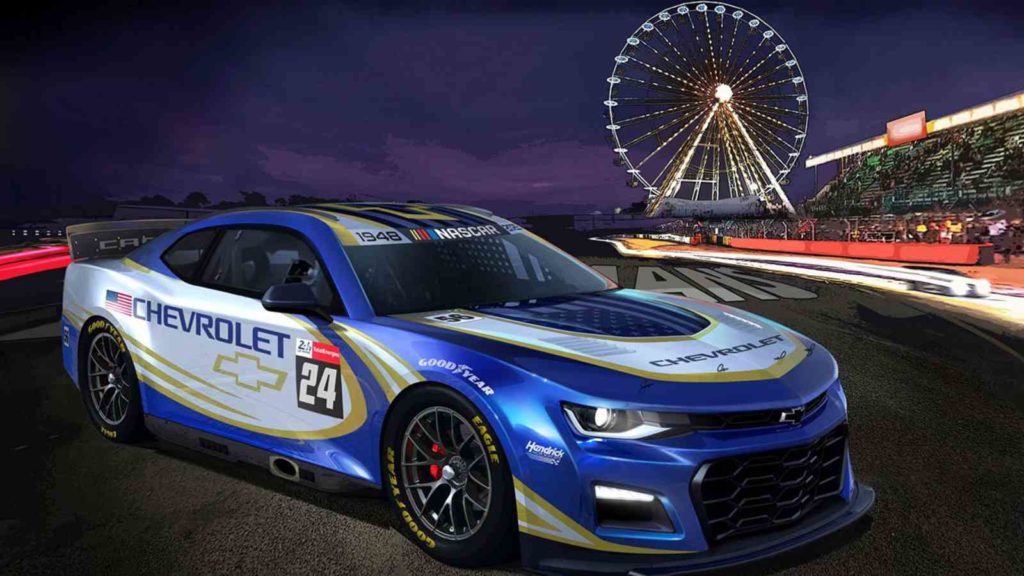 TRD President David Wilson was awestruck with NASCAR's announcement and had said that he was elsewhere when they revealed their partner for Le Mans and had no prior information regarding the issue and was utterly distraught with them being the collaborators, Toyota and Ford weren't approached on this issue.
"I was actually at Sebring when that (announcement) happened. I had zero notice, candidly, I was a little bit disappointed that as a stakeholder and as a partner to NASCAR that neither ourselves nor Ford was alerted to this," said TRD President, David Wilson.
He further added by saying that he spoke to NASCAR President, COO, and CEO that week following the revelation regarding his concerns and was delighted as NASCAR opted to listen to him and also said that Toyota and Ford together discussed their displeasures and approached NASCAR with their thoughts.
"That weekend within minutes I had a dialogue with Steve Phelps (NASCAR President) and Steve O'Donnell (NASCAR COO) and Jim France (NASCAR CEO) and expressed our concerns, the good news is they have all responded and they hear us. We have, between ourselves and Ford, we have given (NASCAR) some shared thoughts as to if they are going to do this how it's done in a manner that is reasonably fair," added David Wilson.
He concluded by saying that NASCAR has promised him complete bluntness and will be allowed to each test and race the car is put through and added saying that this has the potential of making NASCAR famous worldwide which is good and much needed for the sport but still feels that this situation could've been handled otherwise.
"We will have that visibility and transparency because that's what we've been promised. And we will be invited to every test, this has the upside of putting our sport on the map and putting it in front of an international audience, I would have preferred it be done in a little bit different way," concluded TRD President, David Wilson.
With the green flag given to HMS, NASCAR debuting in the 24 Hours of Le Mans with their remodeled Next-Gen car would surely be a sight to watch.
Also read: "I want to be with a great team," Kyle Larson lays out his demands to partake in the 2022 Indy 500
Also read: "I am heartbroken," Kurt Busch faces challenging times as his wife Ashley Busch filed for divorce alleging a "tortious act"