Petty GMS Racing has officially renamed itself Legacy Motor Club. The renaming was done to incorporate their new co-owner Jimmie Johnson into the team's identity. It also represents the racing teams of the past. Petty GMS Racing came into existence after the renaming of Richard Petty Motorsports in 2021 following Maurice Gallagher's takeover.
Jimmie Johnson announced his return to the cup game as owner-driver on the day of the Phoenix-2022 Cup season finale. He will drive a reported 5 races for the team in the 2023 season in Legacy Motor Club's No:84 entry. The first confirmed race for Johnson this year is the Daytona 500. The 84 Camaro ZL1 will be the car to watch out for from day one of the 'great American race week.'
The team initially had plans to add Jimmie Johnson's name to the team but has now decided to go for something that represents the NASCAR legacy of Johnson and his co-owner Richard Petty. Both are record 7 times cup series champions and candidates for the GOAT status of the sport. The ex-HMS driver can solidify his claims more this year on the track in the No:84 Chevy.
"After brainstorming about the new name of our team, (co-owner Maury Gallagher) and I recognized the opportunity to do something special and different. We felt it was important to have a name (Legacy) that honored the past and acknowledged the future. The term 'Motor Club' is a nod to car clubs of the past," Jimmie Johnson said in LMC's press release.
"Legacy M.C. will be an inclusive club for the automobile racing enthusiast. I am excited to be a part of a story so rich in heritage and look forward to creating a new legacy in this sport outside of the racecar," Richard Petty said in the statement.
"As we were all talking about creating a new name for the team, we looked at Jimmie, myself, and Dale Inman – that's 22 championships – so there couldn't be a better name to fit our race team than Legacy. The "Motor Club" is a perfect fit because we want our fans to pull for the whole team," Richard Petty added.
Learn more: "They both really do the money don't they, fear of losing in a lesser division"- Twitter reacts as Kyle Larson, and Christopher Bell snub Chilli Bowl reportedly due to the lack of bigger purses
Twitter reactions to Legacy Motor Club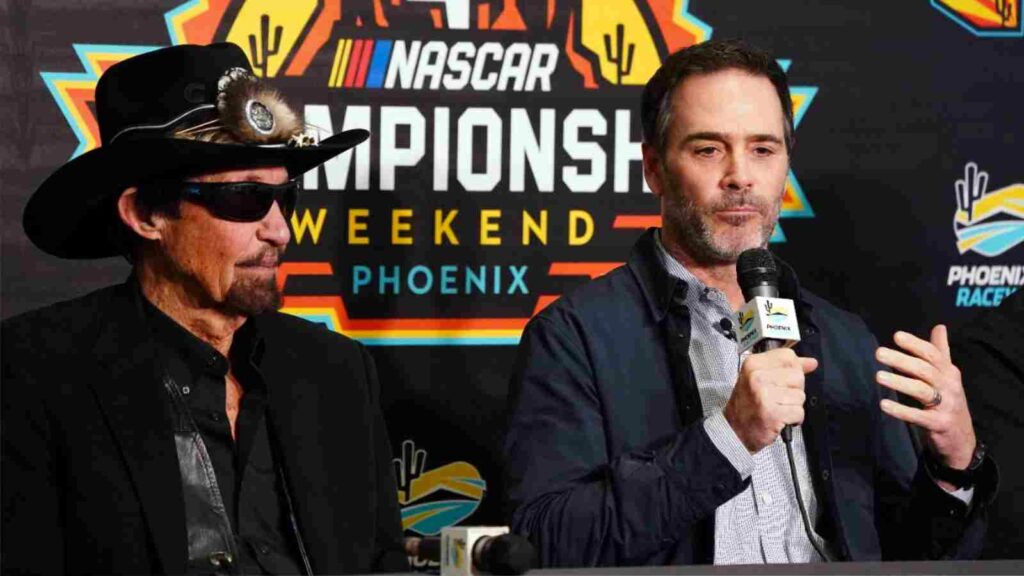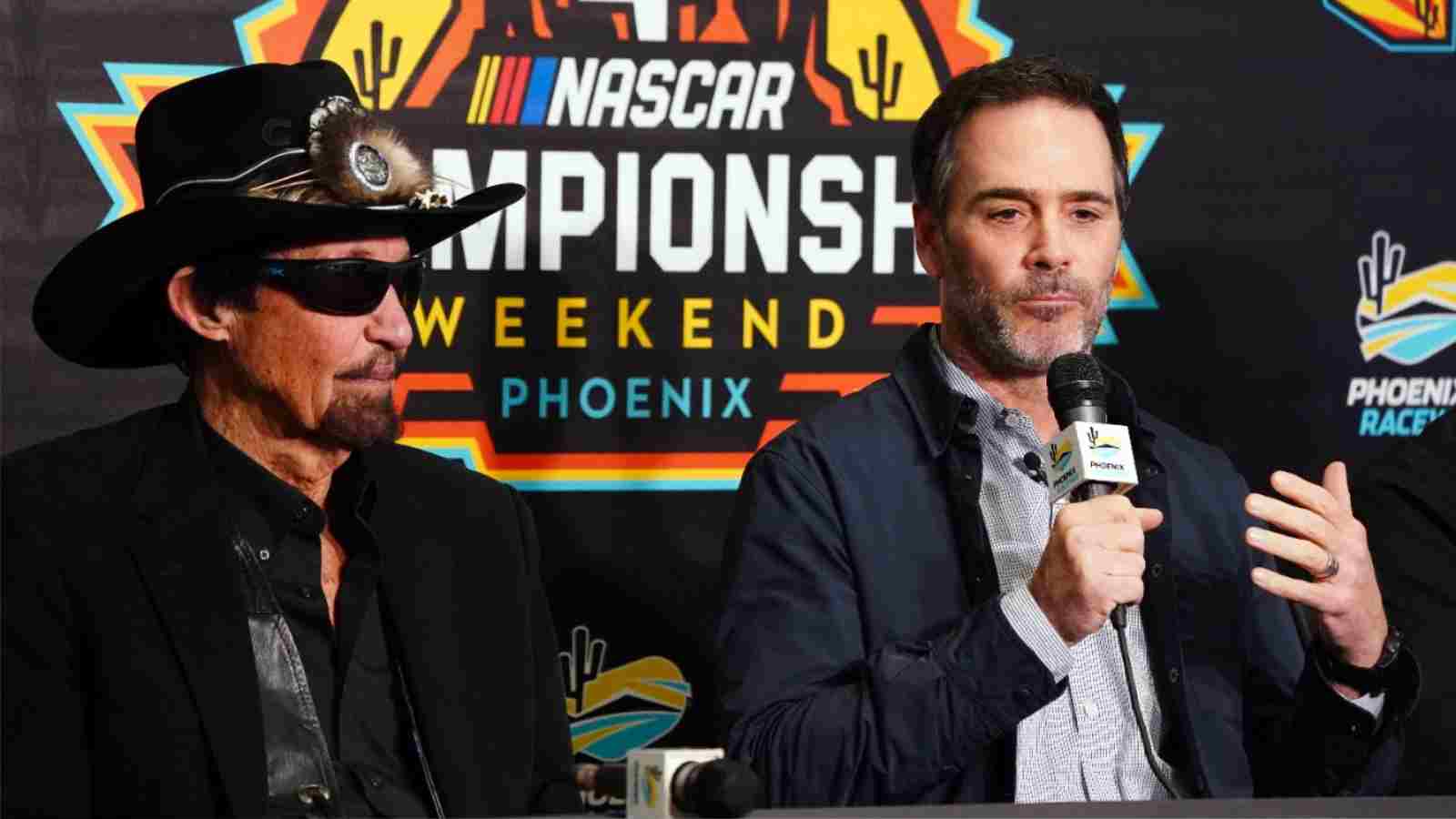 Fans had mixed reactions to the name change, and understandably so, as it's a big change. One of the main things fans were a bit disappointed about was the absence of the "Petty" name. While most fans were happy about the new name, some called the section lame as they were expecting something more creative from GMS.
Discover more: