Aaron Gordon is one of the most entertaining players to watch. The 27-year-old forward has been incredible ever since his Magic tenure. Aaron played for the University of Arizona where he averaged 12 points and eight rebounds in his first season. He would get drafted as a 4th pick by the Orlando Magic in 2014. Gordon had a rough couple of seasons coming into the league. Though he would, later on, adapt to the game, proving to be a great asset.
In the 2017-18 season, Gordon played his best basketball, averaging 17 points and eight rebounds. Aaron has participated in three dunk contests and has finished eight perfect dunks, though he's never won the dunk contest. Frustrated by his attempts, Gordon decided to not take part again. For the 2023 All-Star weekend, Gordon had made up his mind for another try at the contest, only if he was to make the All-Star team.
In March 2021, Aaron was traded to the Denver Nuggets, as he would play with a contender-level team in the 2021 postseason. In his last 2 seasons, Gordon has been playing pretty well alongside the two-time MVP, Nikola Jokic. Having played nine seasons so far, Gordon has signed quite some contracts. Here is Aaron Gordon's contract and salary breakdown.
Related: "Tryna finesse his way into a game he has no business in," Aaron Gordon BULLIED for demanding an All-Star selection to return to the Dunk Contest
Aaron Gordon current contract breakdown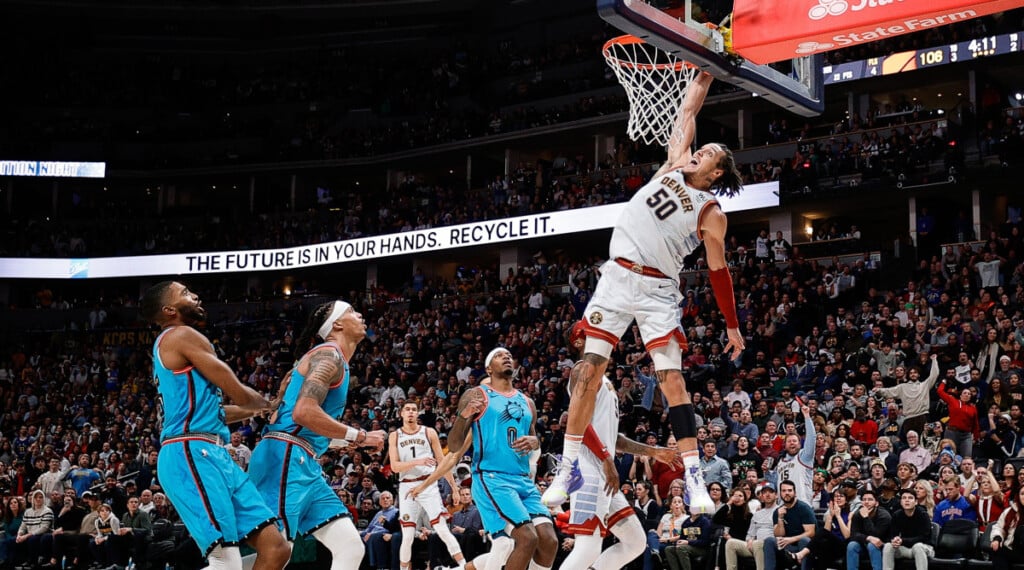 After being traded during the trade deadline in 2021, Gordon performed pretty well in the playoffs. In his first few games with the Nuggets, he averaged 10 points and four rebounds a game. Aaron would go on to perform better in the playoffs, though Denver lost to the Suns in four games. Gordon signed a 4-year $86.6 million contract extension with the Denver Nuggets. He also holds a player option through the 2025-26 season.
| | | | | |
| --- | --- | --- | --- | --- |
| CONTRACT | AVG. SALARY | GTD. AT SIGN | SIGNED USING | FREE AGENT |
| 4 yr(s)/$86,640,001 | $21,660,000 | $86,640,001 | Veteran Extension/Bird | 2026/UFA |
Aaron Gordon salary breakdown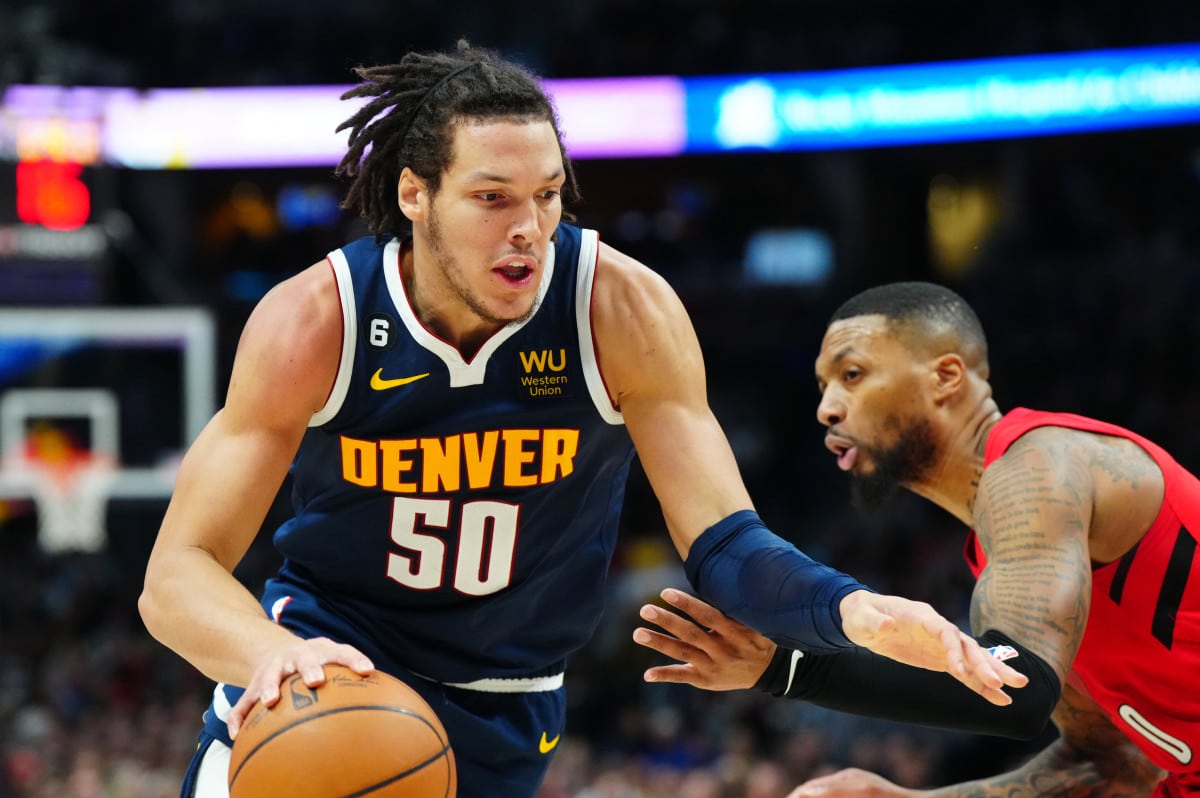 Current Salary: $21,660,000
Salary Per Month: $1,805,000
Salary Per Week: $451,250
Salary Per Game: $261,146 (assuming 82 games in a season)
Salary Per Quarter: $66,036 (4 quarters in a game)
Salary Per Minute: 5,503 (12 minutes in a quarter)
Aaron Gordon previous contracts and salaries
Coming into the league in 2014, Gordon signed a 4-year $18 million rookie contract, playing for Orlando. As a number four pick, it wasn't a bad contract at all. Gordon then went on to sign a 4-year $80 million contract with the Magic, being a restricted free agent. Aaron earned a total of $69.7 million from his Magic contracts. By the end of 2025-26, Aaron would've earned $112 million just from his NBA salaries.
2014-2017 (Entry Level)
| | | | | |
| --- | --- | --- | --- | --- |
| CONTRACT | AVG. SALARY | GTD. AT SIGN | SIGNED USING | FREE AGENT |
| 4 yr(s)/$18,019,460 | $4,504,865 | $8,163,720 | Entry Level/Rookie | 2018/RFA |
2018-2021
| | | | | |
| --- | --- | --- | --- | --- |
| CONTRACT | AVG. SALARY | GTD. AT SIGN | SIGNED USING | FREE AGENT |
| 4 yr(s)/$80,000000 | $20,000,000 | $76,000,000 | Bird | 2022/UFA |
In case you missed it:
Do follow us on Google News | Facebook | Instagram | Twitter