To modern day NBA fans who are unaware about the heroics of Allen Iverson, he was known as one of the ravishing shooters during his prime. Having won the regular season MVP and the All-Star Game MVP in 2001, Iverson was included in the Naismith Memorial Basketball Hall of Fame in 2016. Recently, in a signing event in Texas, a moment of him got captured as he signed a poster of him and Kobe Bryant.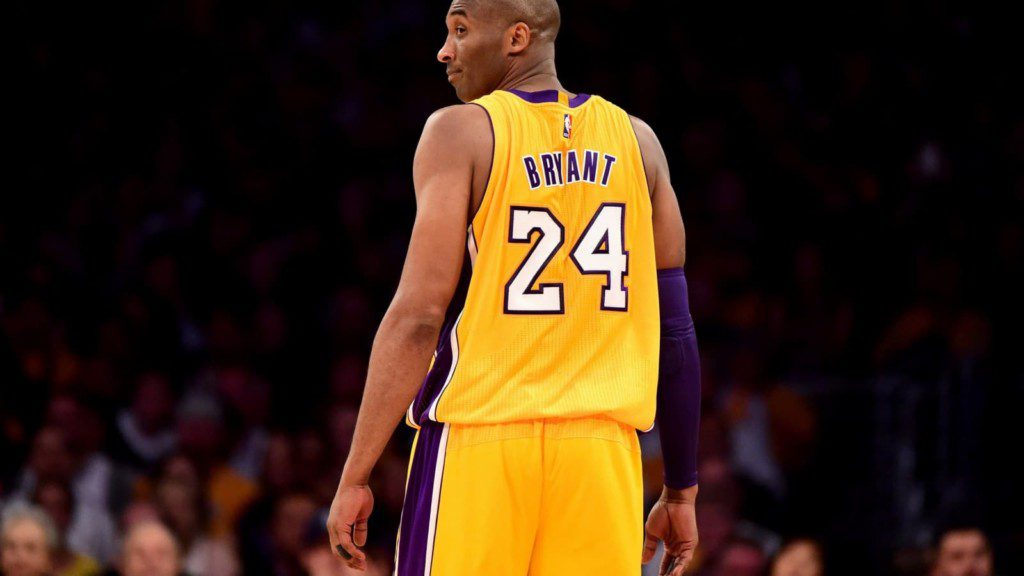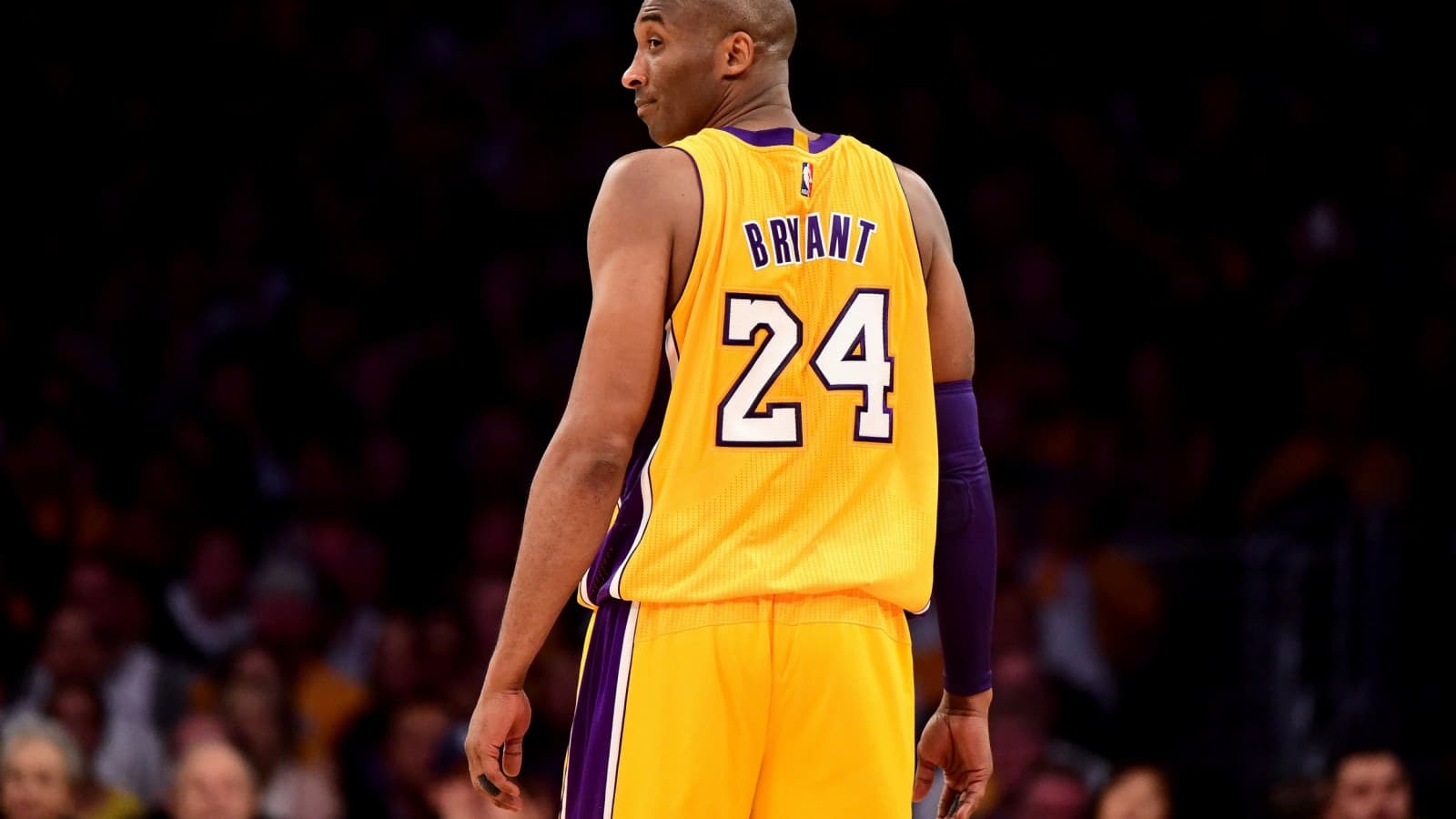 To those who are not aware, Allen Iverson and Kobe Bryant were a part of 1996 draft class. Moreover, the pair went onto collide at their prime for almost a decade. Being marquee scorers who led their respective team's season after season, Iverson is deemed as one of the players to have the best bond with Black Mamba.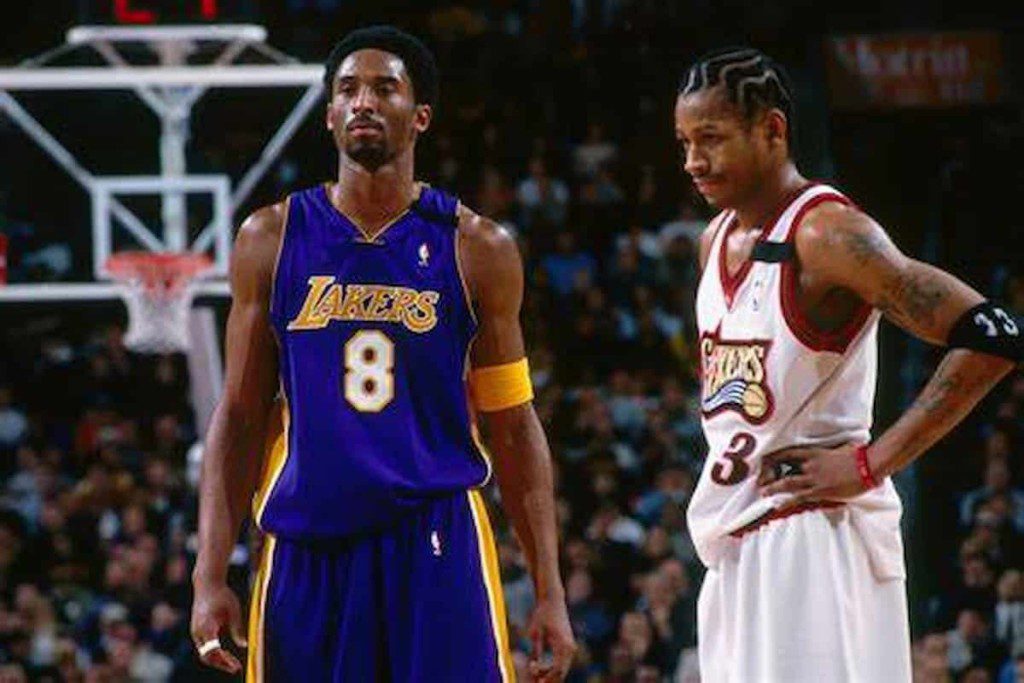 Also read: "Another ACL VICTIM": Twitter sympathizes with Joe Ingles being carried back…
Allen Iverson gets emotional at a signing event in Texas 
You can see in video, after the kid handed him the picture, which showed the two basketball players together on the court. He paused to appreciate the image.
"Damn, whose is this?!" Iverson said of the photo in the viral video. "This yours?!" 
"Man, you going to give me one? You got another one for me? Man, I need one of these!" 
Also read: Shaquille O'Neal Finds His Long-Lost Twin; Uploads Video on Instagram leaving…
Allen Iverson eventually autographed the piece and then he gave some advice to the kid about always listening to his parents.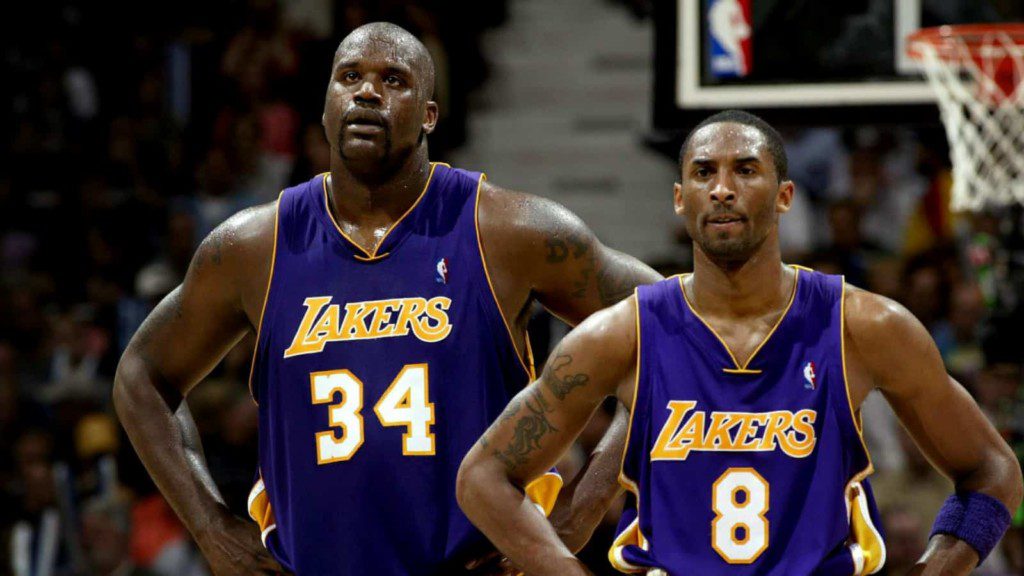 Kobe Bryant led the Lakers against Allen Iverson's Philadelphia 76ers in the 2001 NBA Finals. With Shaquille O'Neal and Black Mamba tormenting the league that season, the Sixers ultimately lost the series 4-1. That being said the 46-years-old former Denver Nuggets, Detroit Pistons, Philadelphia 76ers and Memphis Grizzlies' Guard has paid his tribute to Kobe on numerous occasions.
But there is surely nothing better than to see a legend respect another. While it is hard to imagine Kobe Bryant not influencing the life of many hoop players, Iverson seems to be one among many.
Also read: "Definitely travelled"- Twitter stunned after Giannis Antetokounmpo comes up with a…
Also read: Andrew Wiggins Girlfriend: Know all about Mychal Johnson and since when…