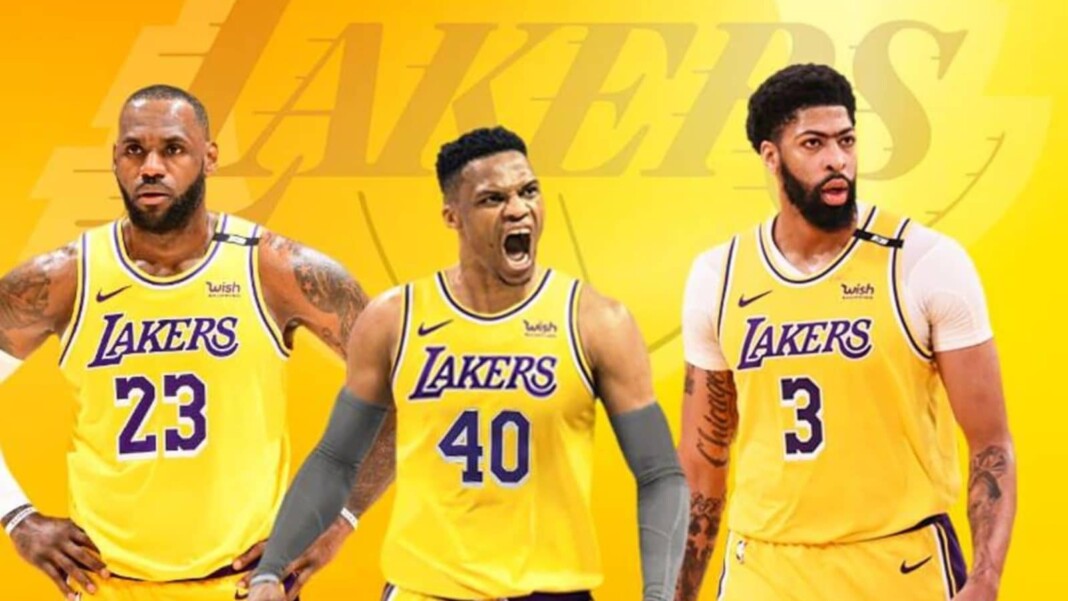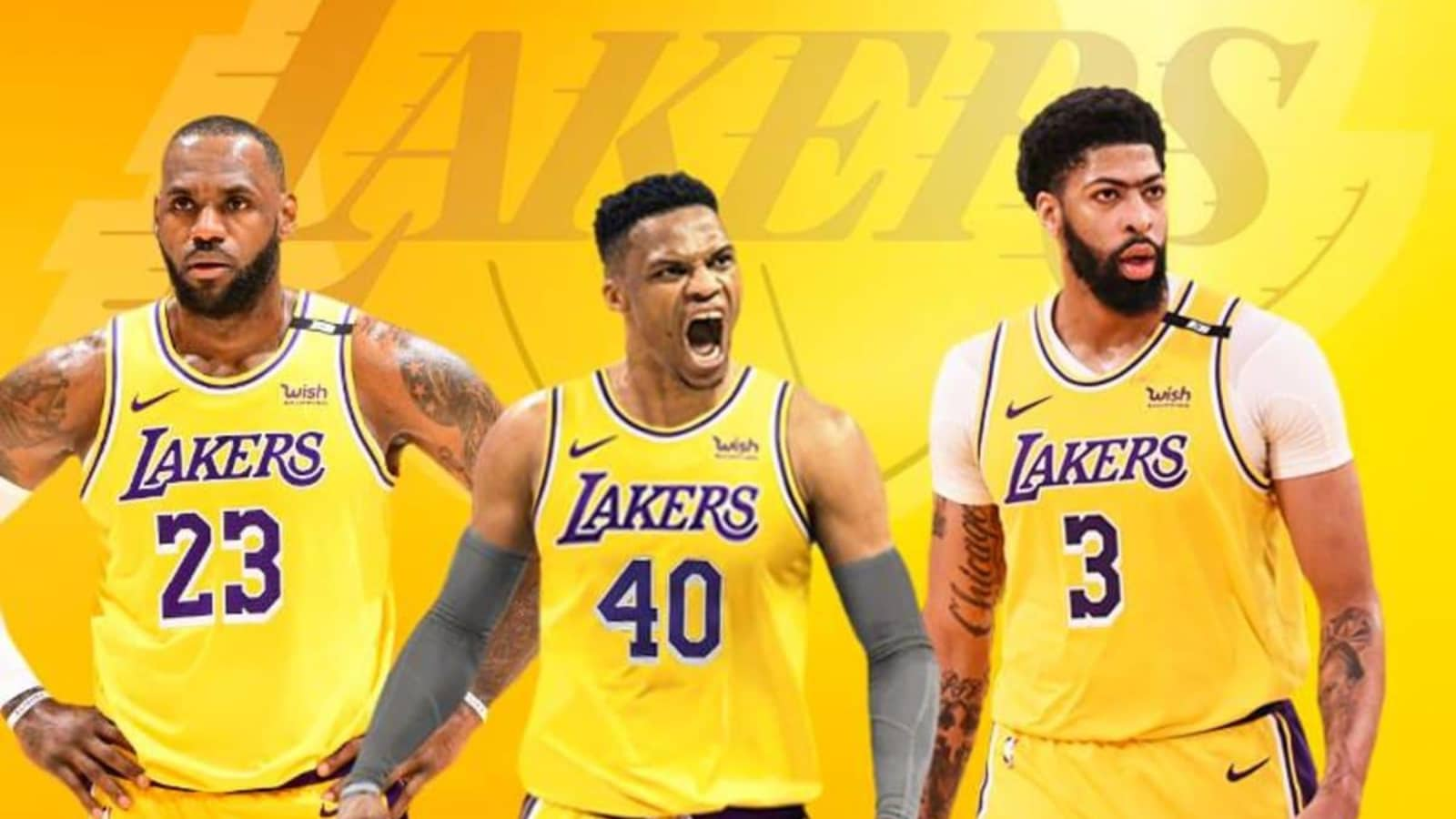 Antony Davis is just no player for the Lakers but a crucial key that brings the Lakers defense and offense together. It is a no-brainer for the people to understand that the LA Lakers are grappling in the league.
One of the reasons is their efforts on the court. The topic of lacking efforts from the roster for the ball has been a recurring concern for the Lakers. But so far, nothing has been done yet. The Lakers since the Preseason have shown a lack of performativity when they went 0-6.
The fans were still hopeful as the preseason is not essential matches but warm up to pre-prepare the teams. However, the regular season plotted its stories right where the preseason stopped its roots. And, Anthony Davis is not cool with it.
Anthony Davis comments on LA Lakers ongoing Unproductively Spree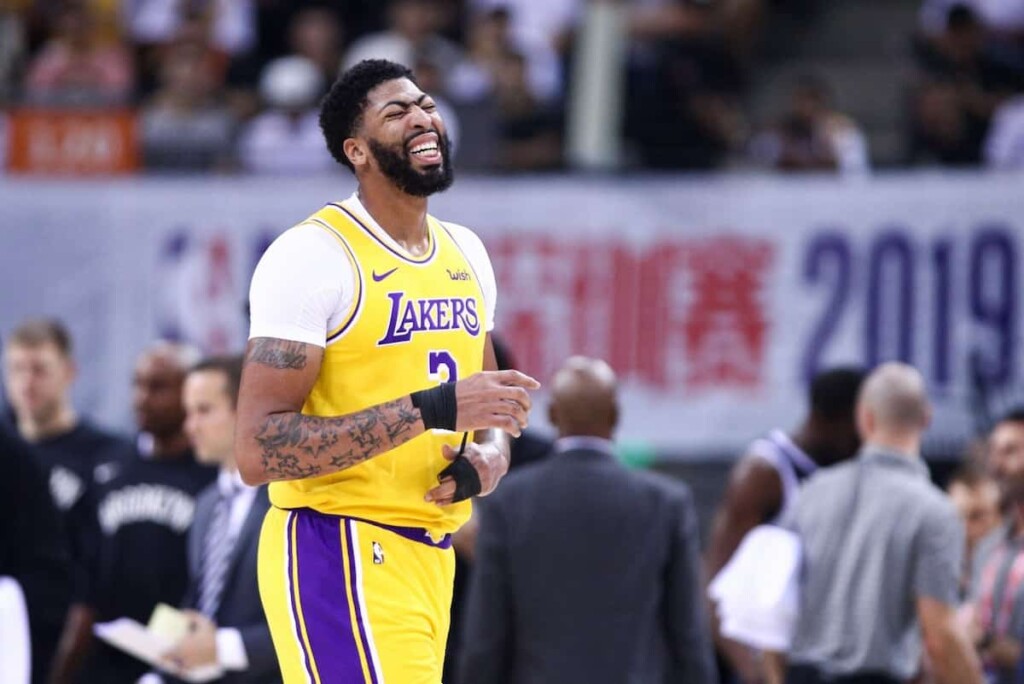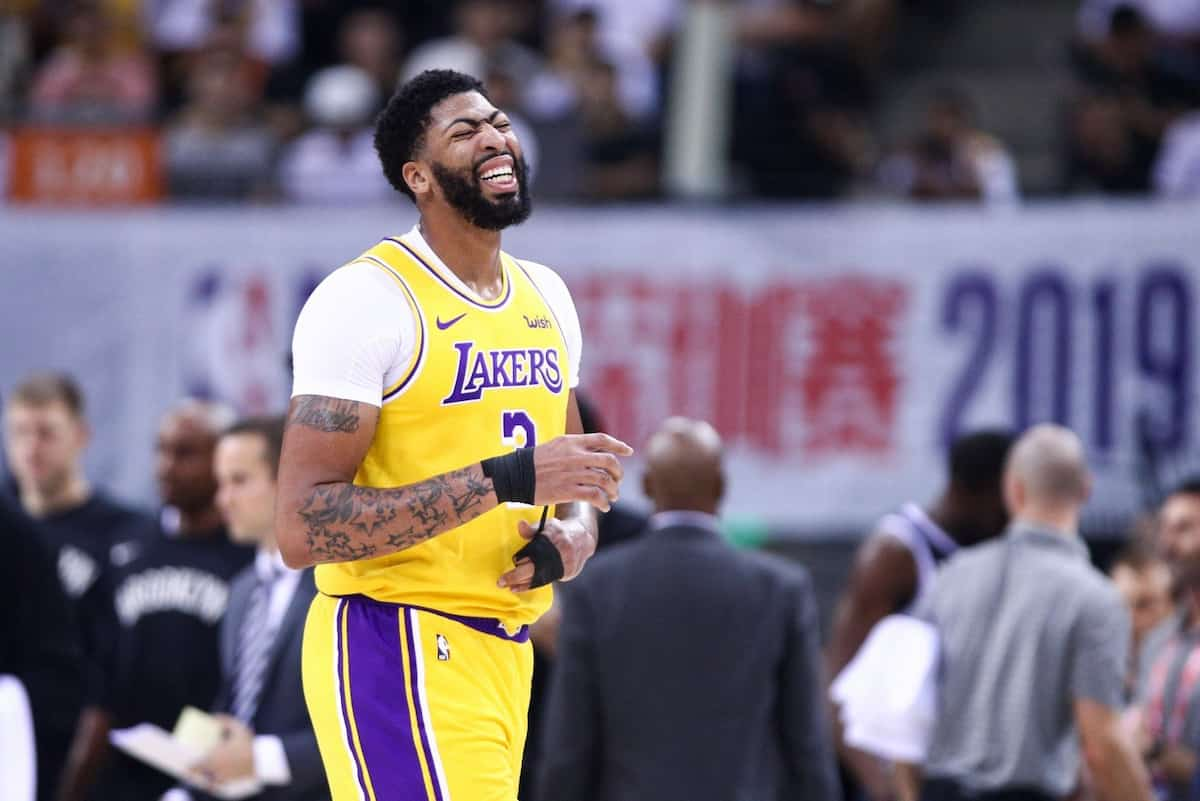 Anthony Davis has been very impressive at his plays as he has been consistently dropping an average of 24.6 points even without LeBron James on the court. Unlike his team performance, he has been giving his best on the court but if only could the injuries be evaded. Anthony Davis has been in a very solid relationship with the injuries as they visited him as soon as the season started.
The Lakers battled against the defending champions champs in their previous match and yet again experienced defeat. This was Lakers 2nd consecutive loss. The media and the fans have a lot of unanswered questions, and so do the players that where have they lacked?
The Team that has assembled some of the best of the league under one roof is currently incapacitated to drive them to their full potential. And, instead of finding the root cause and abolishing it, the Lakers are going deeper into this gyre of unproductively.
Anthony Davis told the reporters after the match that he himself is yet to see the team that was named as the top contenders for this year's championship.
"We put a team together and we haven't seen it yet," he said.
NBA Twitter reacts to Lakers consecutive losses and inconsistent performance.
The Lakers will face off against the Boston Celtics on Friday.
Also read: "The Real Freak": Twitter applauds Giannis Antetokounmpo for single handedly ensuring…
Also read: "3-Point God": Twitter hails Stephen Curry for setting astonishingly dominant record