The Warriors have been over and beyond this year with a hot start to their season this. However, point guard Stephen Curry has been in an awkward slump lately. Regardless, the Warriors have won their fourth straight game after defeating the Minnesota Timberwolves 124-115.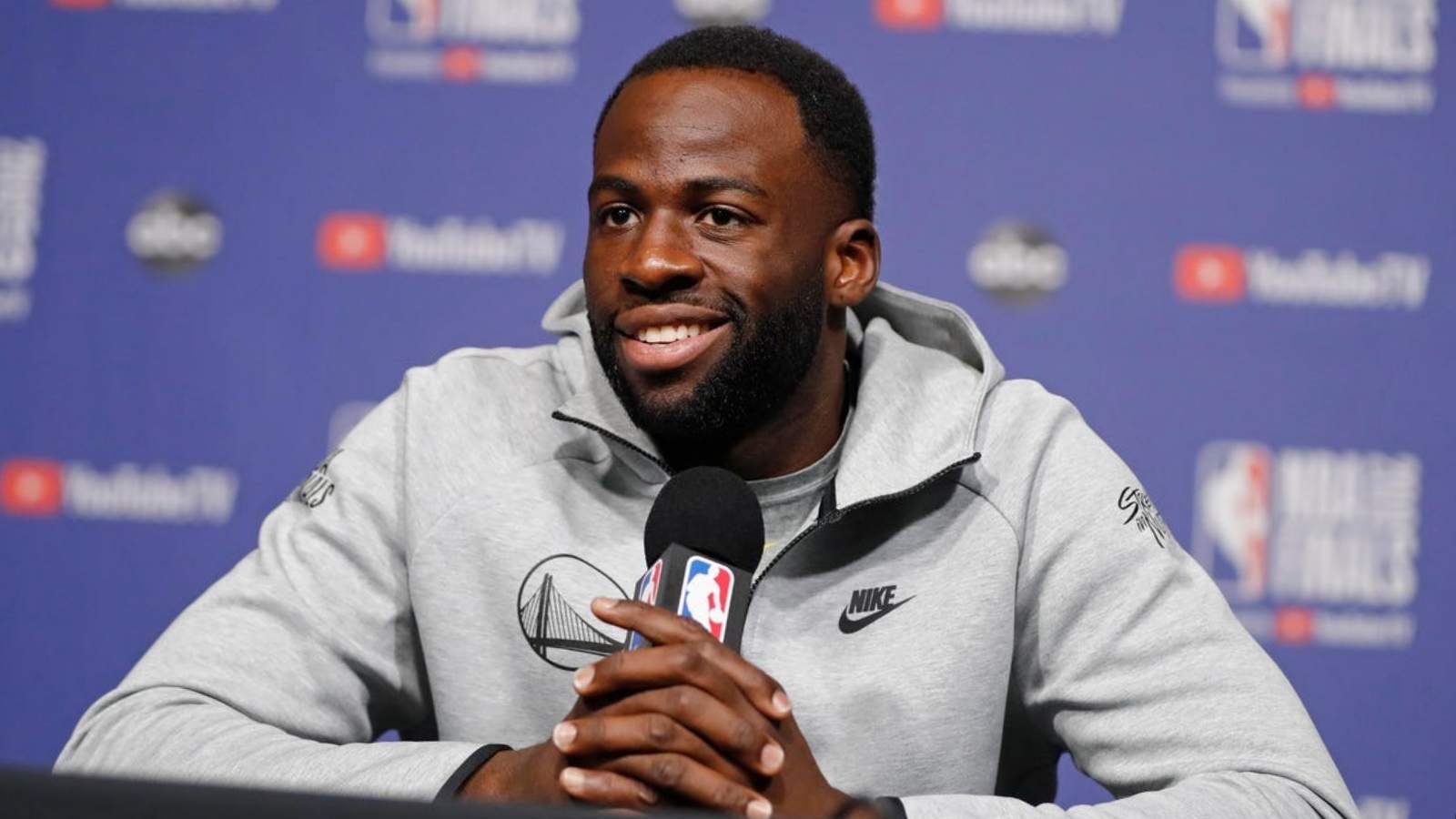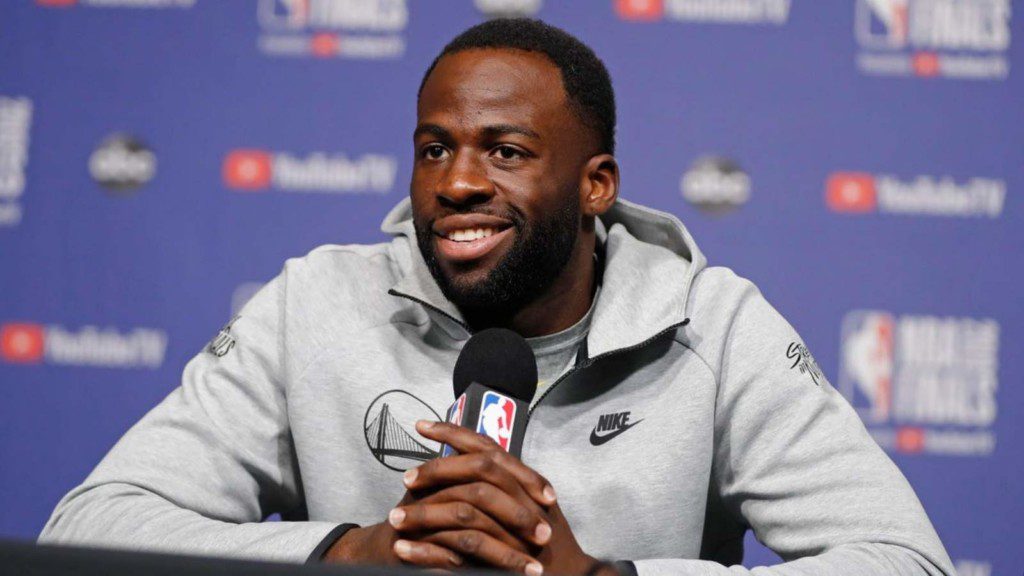 One of the team's key defensive pieces, Draymond Green had not participated in the game but he still had his spotlight. It was announced by Turner Sports that Draymond had made a multi-year year to appear on the NBA on TNT show featuring a few former players. The Golden State Warriors forward has hosted his podcast with Bleacher Report and has been a guest panelist on various occasions.
Draymond Green makes fun of Charles Barkley on championships won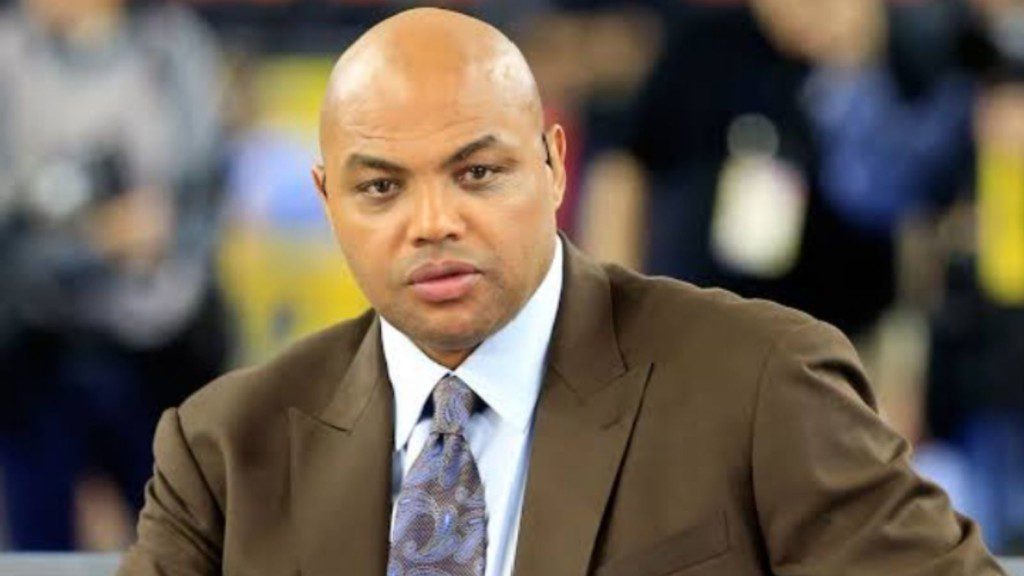 The NBA on TNT show has been a very exciting and laughter-filled segment on TV. Hosts Shaquille O'Neal, Ernie Johnson, Kenny Smith, and Charles Barkley often point out hilarious mishaps during games and make fun of each other as well.
Joined by Draymond Green from the Warriors practice gym, Draymond was introduced by the hosts of the program as they had just become a new official member of the squad. As expected the entire panel had immediately started poking at each other. While appreciating the value Green brings to his team Kenny Smith was first to crack at the player saying," They see your value, they don't call you the triple-single anymore."
Furthermore, the group spoke about the possibility of Green starting a completely new path as being on TV. Fans, if you are worried, calm down! Draymond had said that he still plans on wearing his Warriors jersey in hopes of becoming an All-Star once again and winning a ring as well.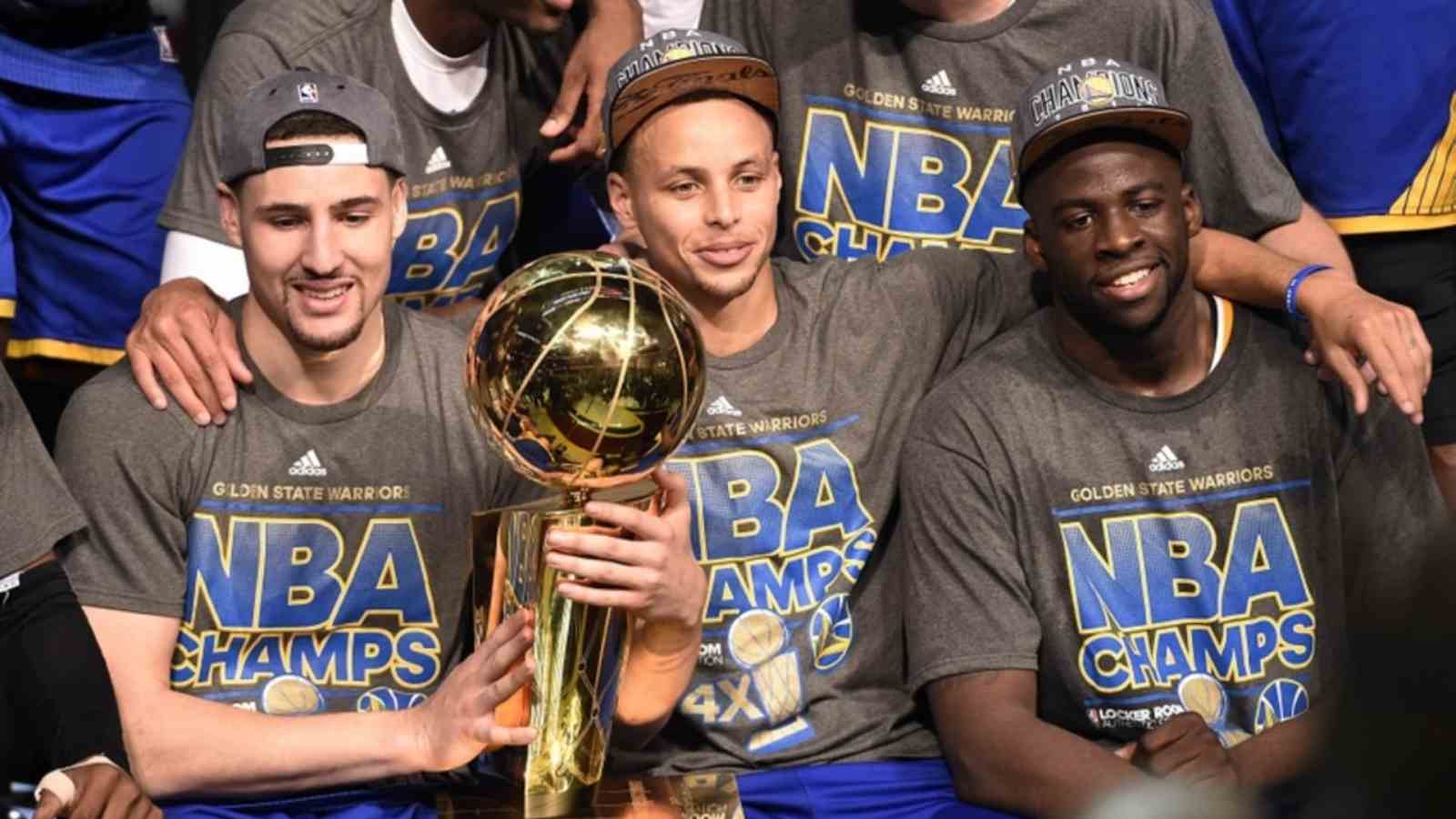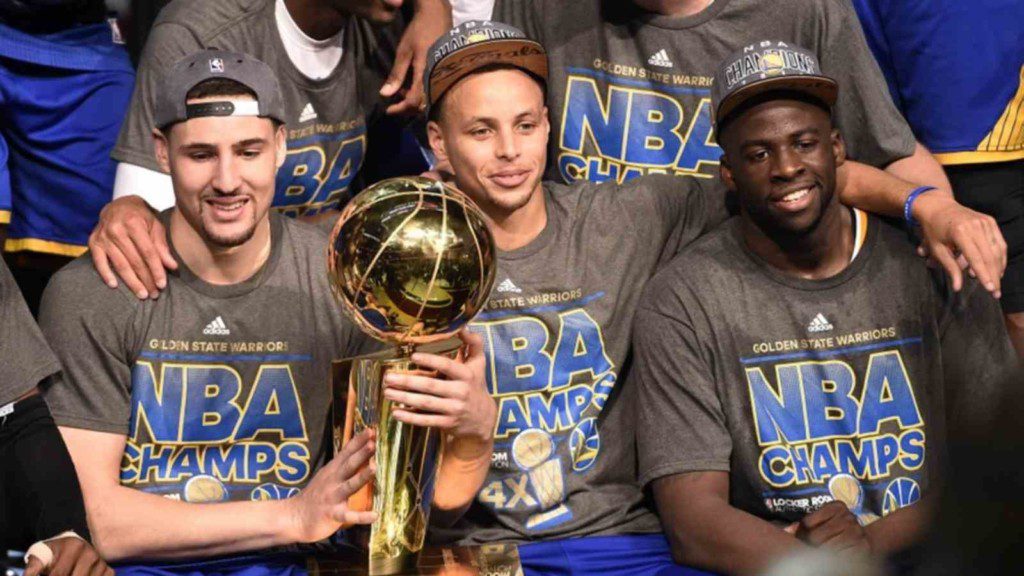 Towards the end of the segment, Draymond Green had taken his opportunity to induct himself after hilariously pointing towards Barkley the number of championships under his name. Barkley was an 11-time All-Star and 11-All NBA player who won the MVP award during his time in the league. One thing he has never achieved is a champion trophy making him one of the greatest players without a ring.
Draymond shares an update on his injury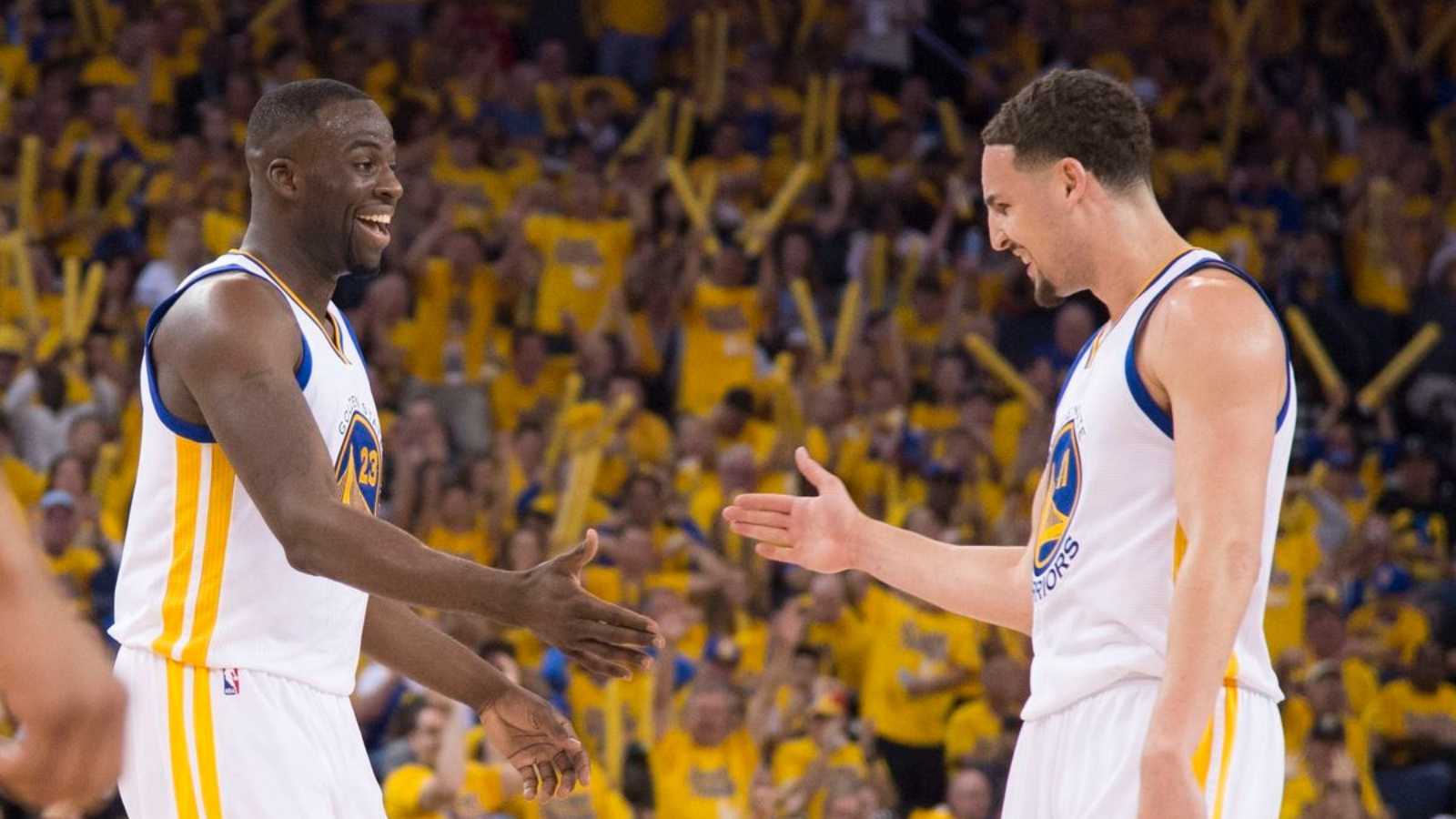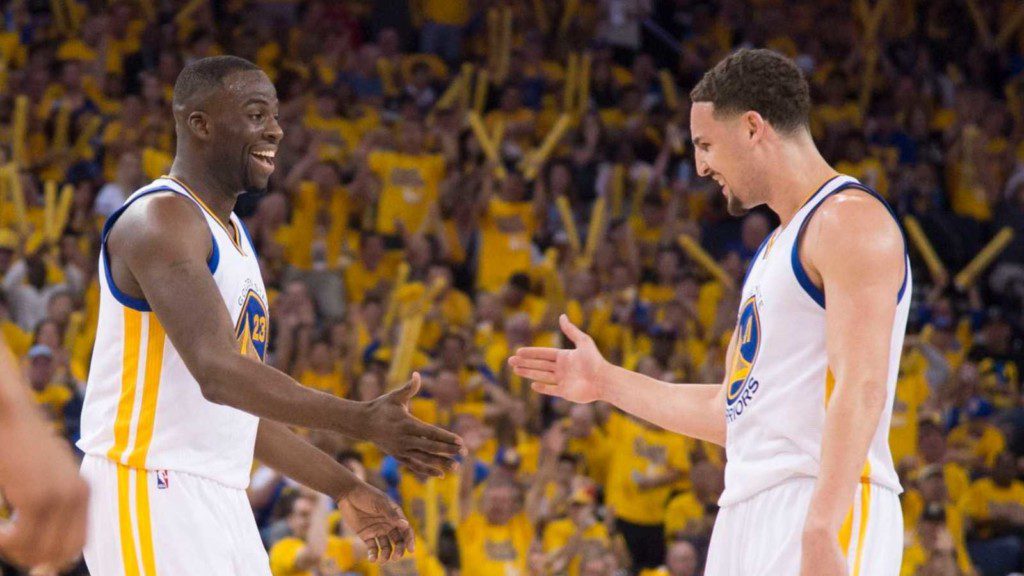 The Warriors forward had been out since January 9th due to a back injury. Draymond had suited for the game on that day as it was when Klay Thompson had returned after two whole years. Draymond made it through the tip-off before being immediately fouled and removed from the game.
As he was asked about his recovery, Draymond replied saying that he was feeling great and that he had practice shooting drills earlier. He plans on resting well to be able to play at a hundred percent when he returns. Green's return would help the team defensively giving the Splash Brothers easier looks to score.
Also read:"He puts up big numbers, as if that proves anything": Skip Bayless criticises LeBron James for having ill means to avoid games against Hornets
Also read:"Here's a twinkie and be quiet" Trae Young fires shots at Charles Barkley after he's selected as 2022 NBA All-star game starter