Gary Payton II is proving to be one of the most valuable pieces to the 2021-22 Golden State Warriors. With his athletic ability and not to mention, his tight defense, the Warriors get that extra spark off the bench. Payton showed his athleticism as he has several times this season when putting Pacers' Goga Bitadze on a poster.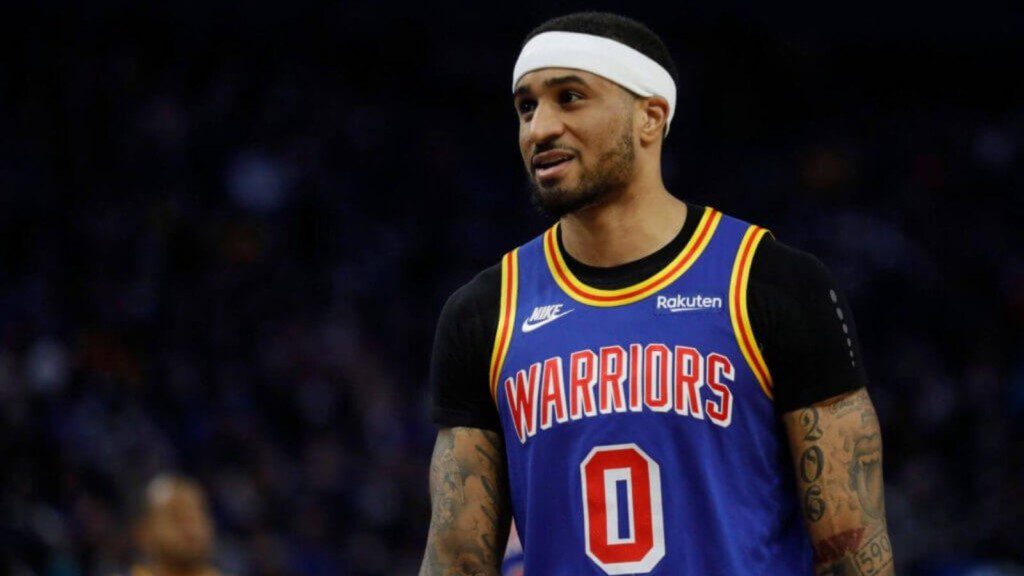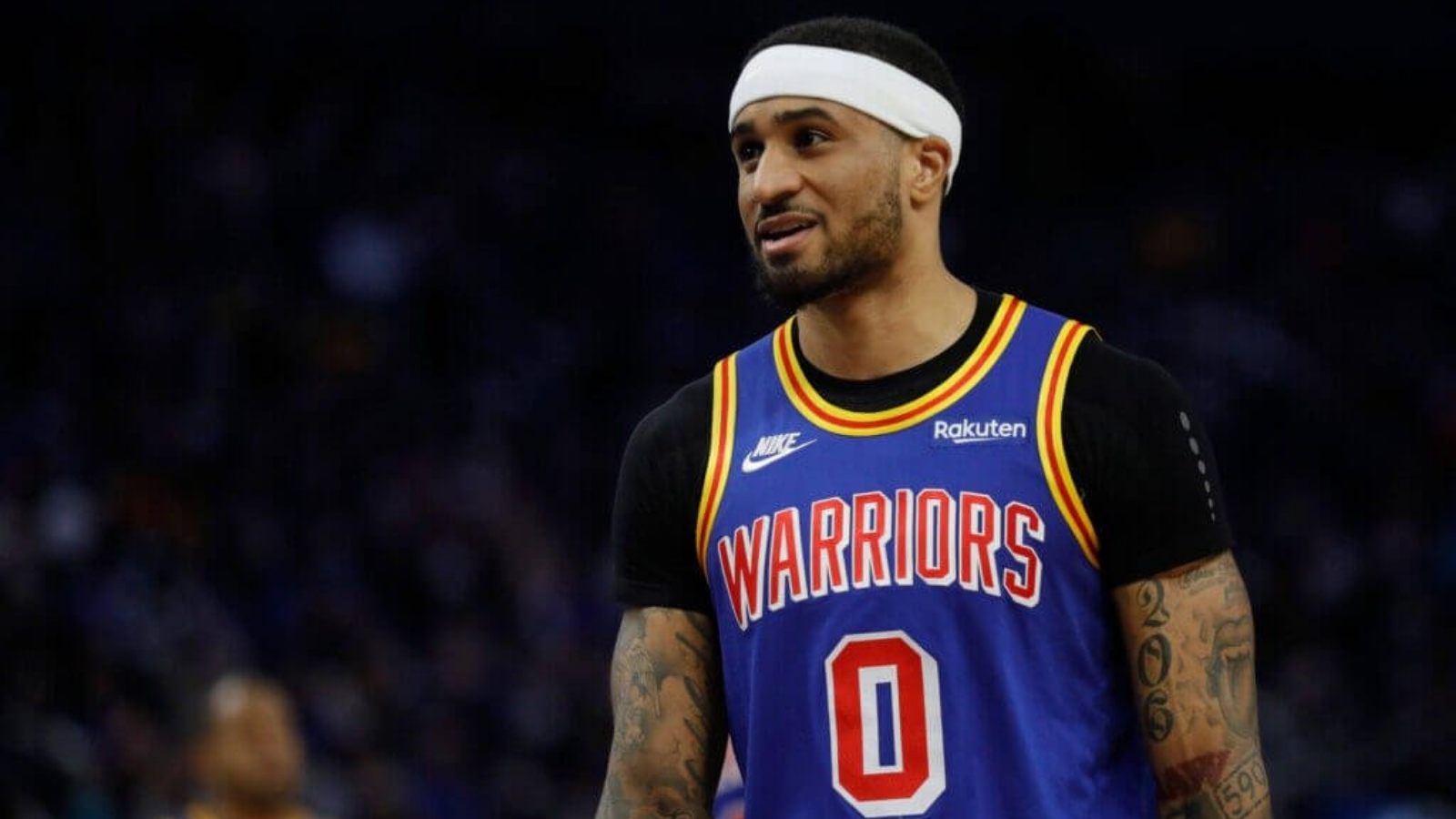 Although the Golden State Warriors lost to the Indiana Pacers 117-121 on Thursday night at home, there were some bright spots. The game was tied at 110 at the end of the regulation which called for overtime. The Pacers then outscored the Warriors 11-7 in the overtime. The Warriors have now lost six of their last 10 games, as Draymond Green remains out due to calf tightness.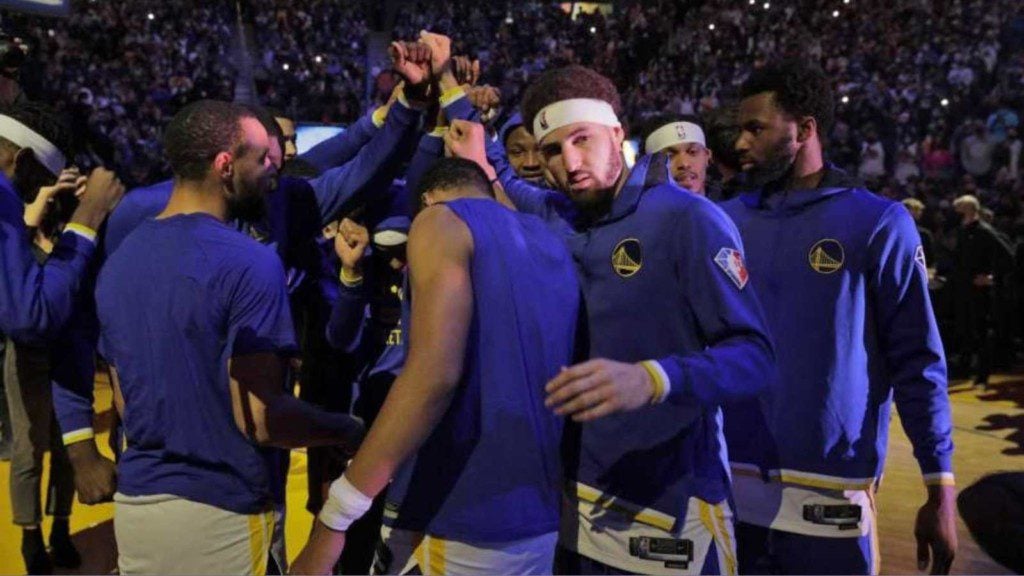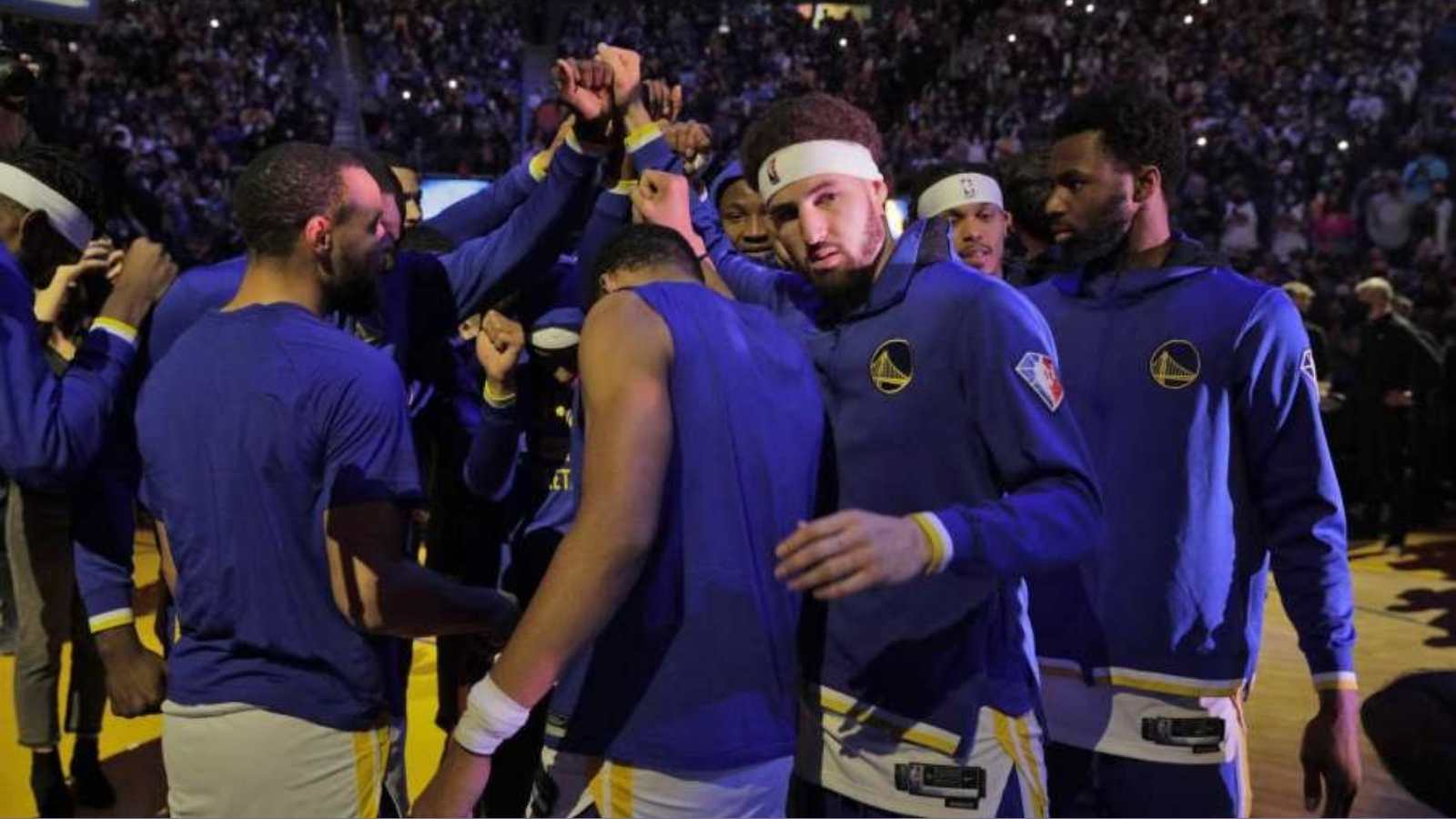 Also read: "I'm not in the business of blame-game" LeBron James on being…
Stephen Curry has been showing some glimpses of coming back to the rhythm over the past few games. It seems like it is back with this game as Steph scored 39 points to go with eight assists and five rebounds. He made six three-pointers in the game out of his 16 attempts. This is his most threes since the January 1st game against the Jazz. Klay Thompson had a bad game as he scored 12 points on an efficient 6-17 from the field and 0-7 from the three-point land.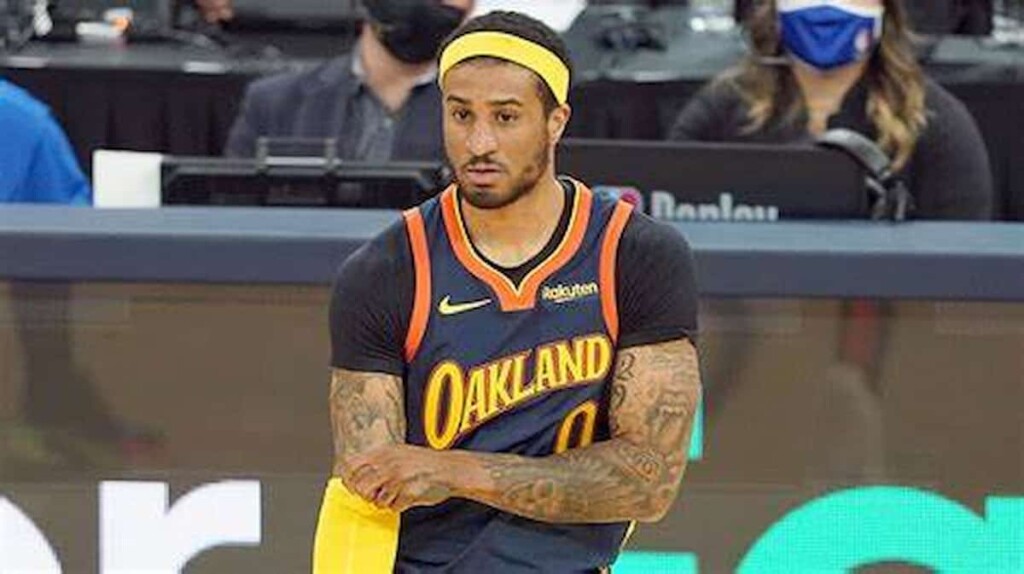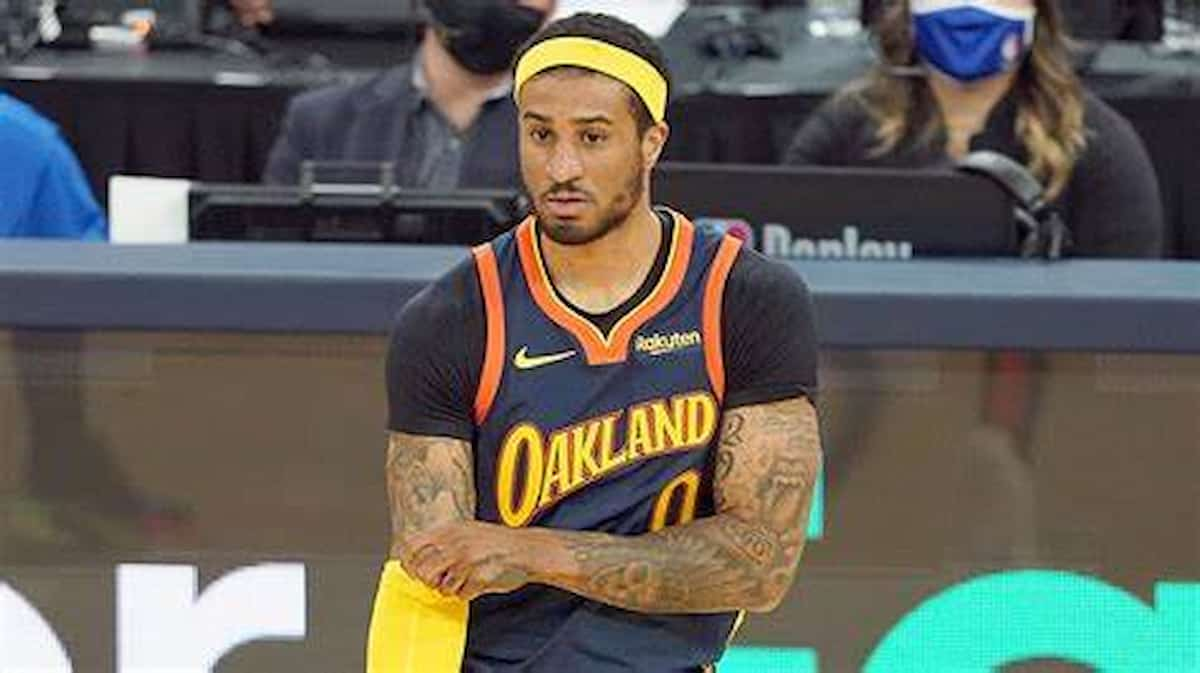 Also read: "Get this man in the All-Star game": Fans react to Dejounte…
Gary Payton II takes Goga's soul by putting him on a poster
Gary Payton II has a defensive rating (98.6), better than the likes of Giannis Antetokounmpo (102.8) and Rudy Gobert (101). However, he has played for only 699 minutes this season, while Giannis and Gobert have played almost double that time. He may not be a better defender than them, but he would be close.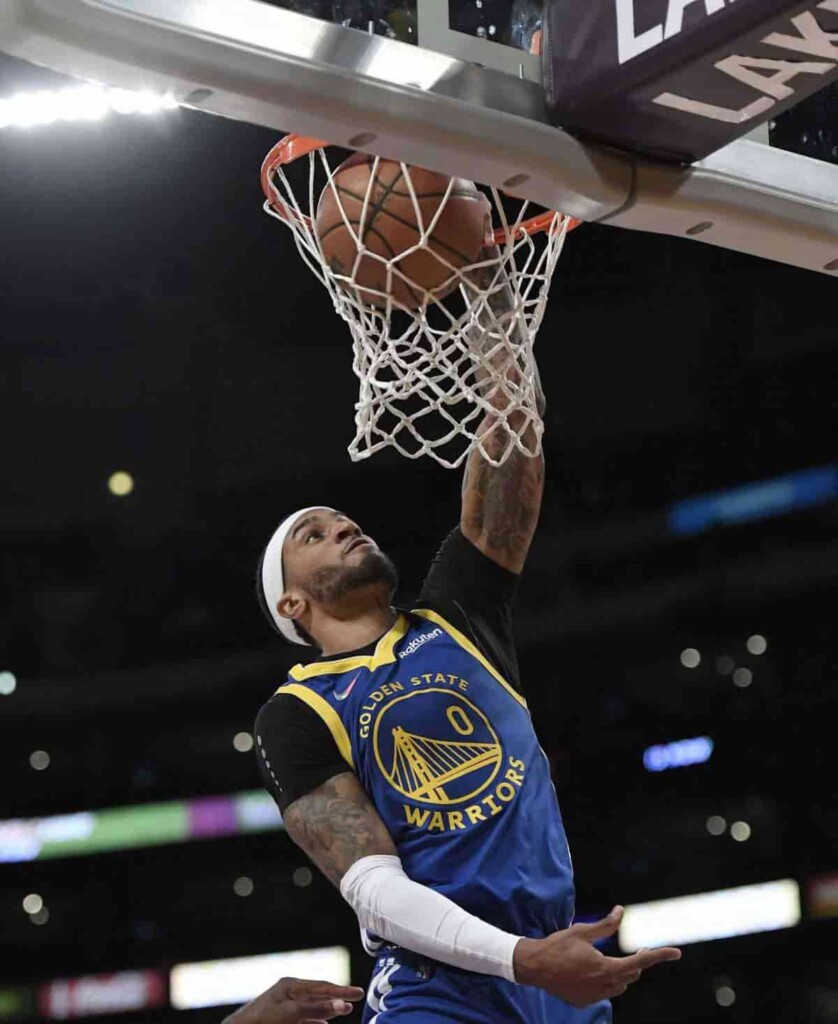 This time it was not the defense of Gary Payton II that was impressive, but it was a poster dunk that sent Twitter in a frenzy. Fans on social were awe-struck at this athleticism being a small man and dunking on a big man, Goga Bitadze.
Also read: "A force to be reckoned with": Draymond Green believes Ja Morant…