Kevin Ollie, former Head coach of the UConn Huskies (men's basketball program by the University of Connecticut) was fired in 2018. The Huskies cited a 'just cause' as the reason to fire Ollie. Now, four years later, an independent arbitrator has ruled that the firing of Ollie was improper. The ruling also stated that now UConn must pay Ollie a total sum of $11,157,032 within the next 10 business days, according to Ollie's lawyer.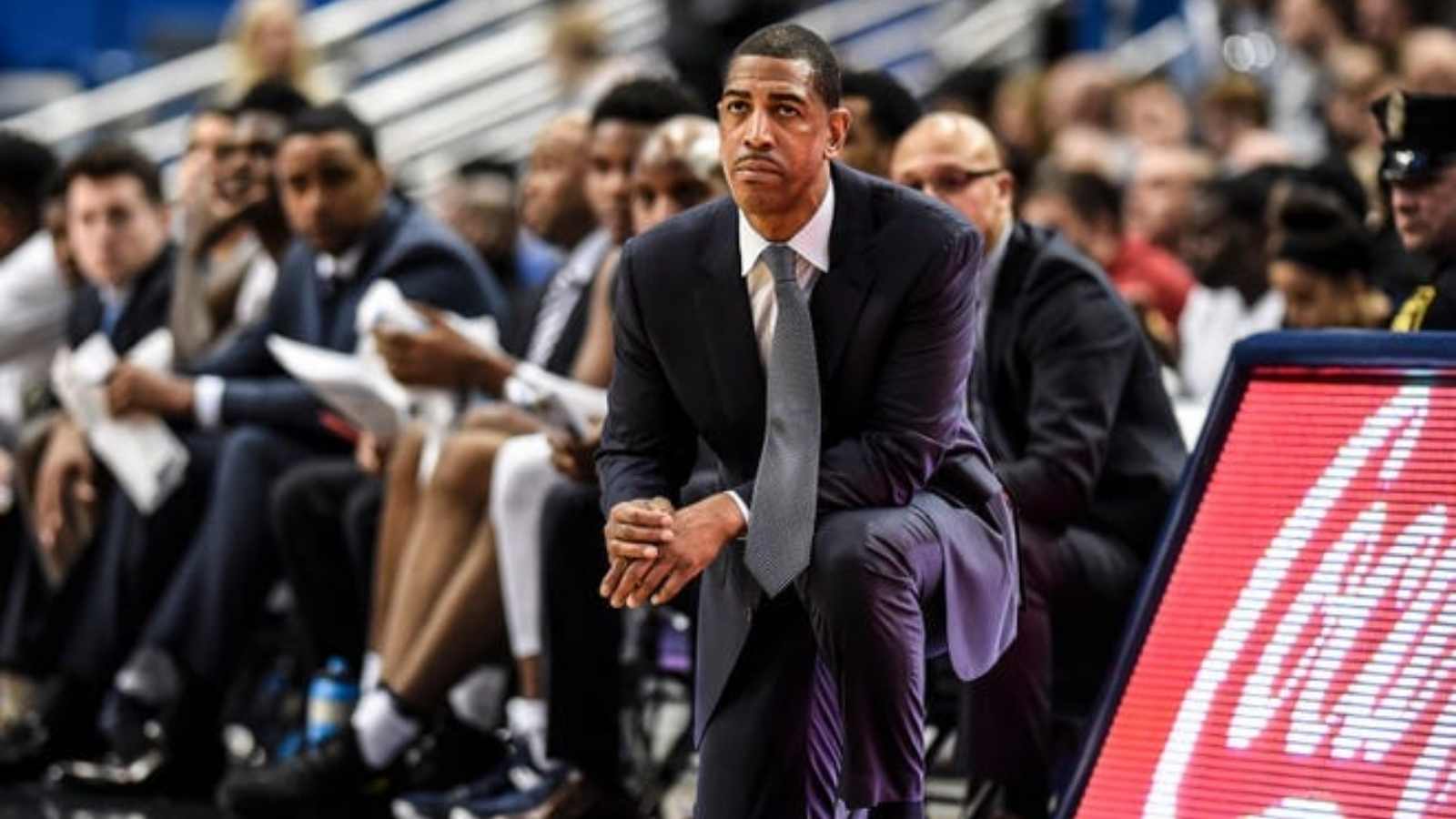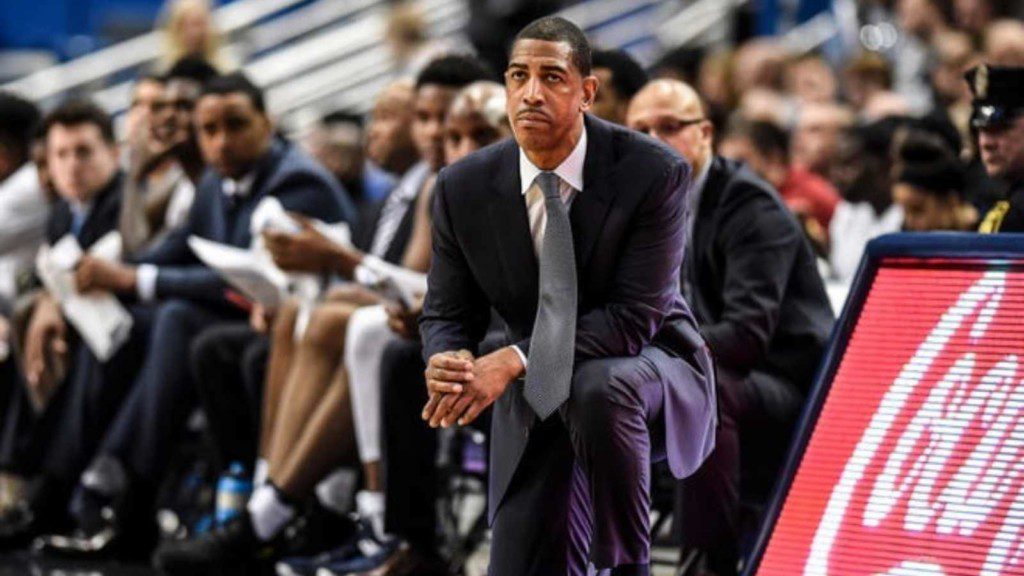 Ollie led the UConn Huskies to a National Championship back in 2014 but could get them to the NCAA tournament only once in the next four years. Later, he was attacked by the violations in 2018, and soon he was sacked by the Huskies. The violations were several, including that regarding pickup games, extra coaching staff, and student-athletes getting boosters to have extra benefits.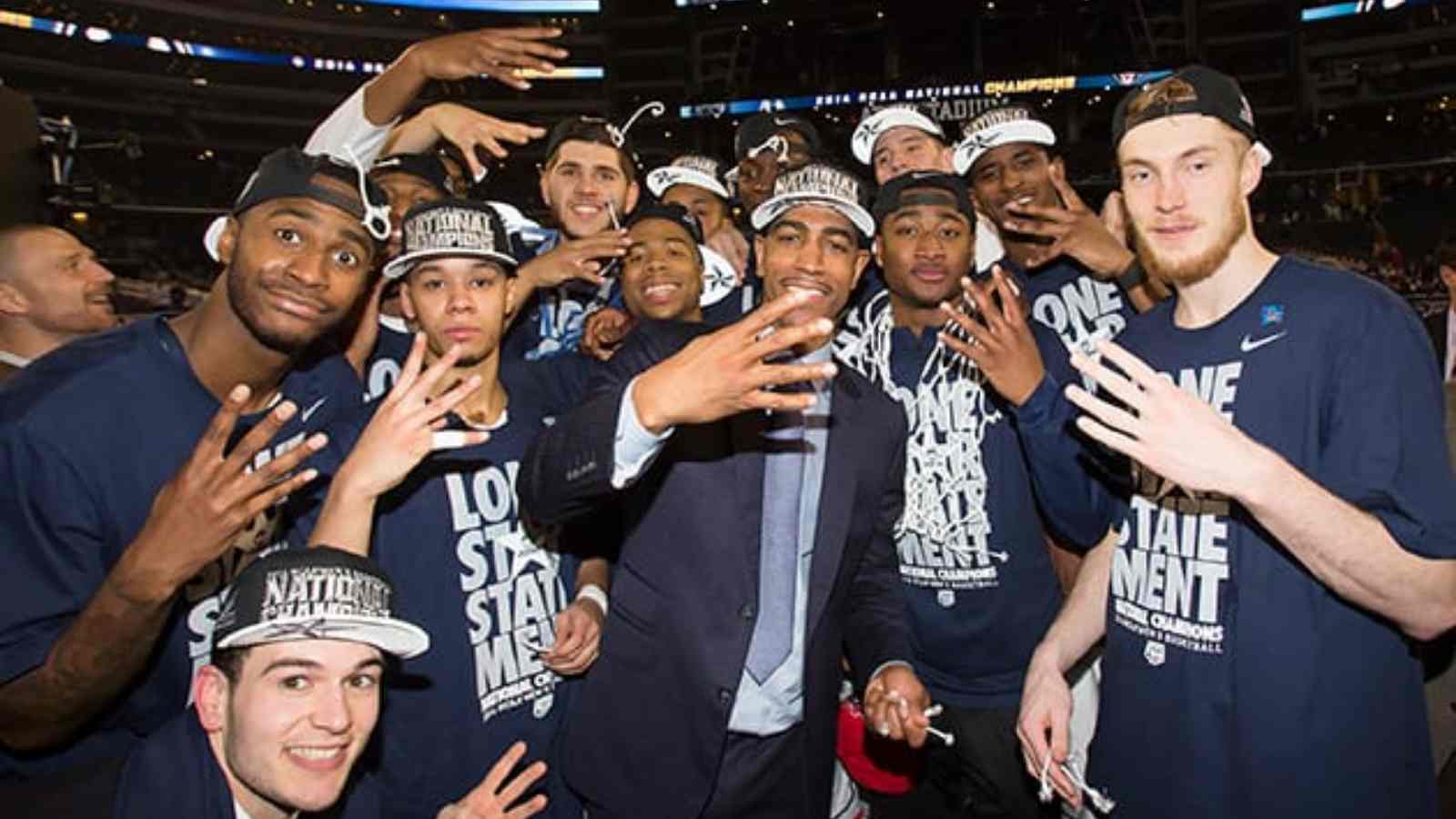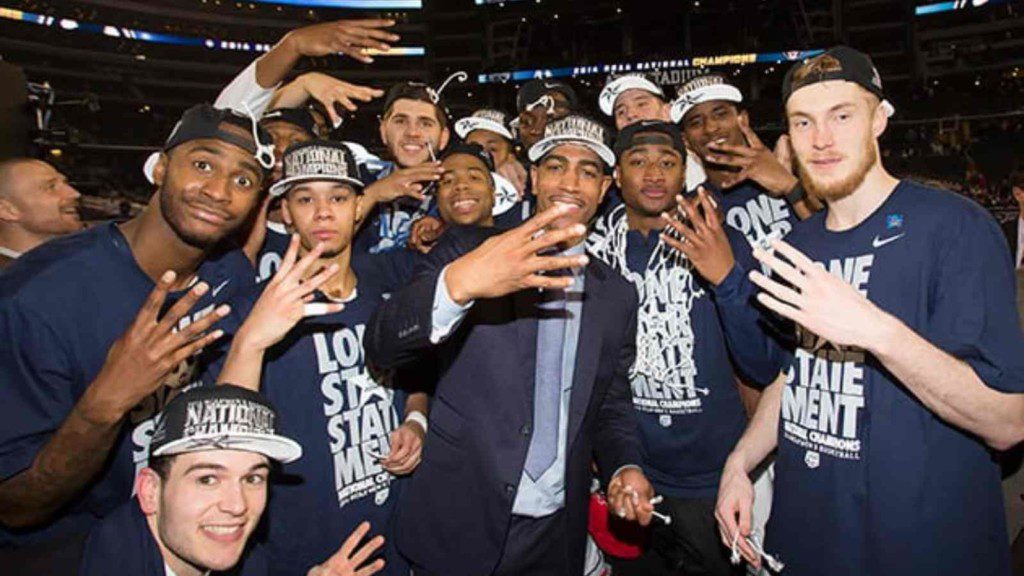 Also read: "I'm not in the business of blame-game" LeBron James on being…
His attorney said upon this (via ESPN) – "Throughout this process the NCAA has repeatedly demonstrated that its number one priority is to protect UConn, its member, and will eagerly do so at the expense of Kevin Ollie's rights. What is most shameful is the NCAA pretends that its decisions are based upon a fair adjudicative process when clearly that is not the case. Nevertheless, we will continue to fight for Kevin Ollie in the ongoing arbitration and are confident that his rights will ultimately be vindicated."
Also read: "Get this man in the All-Star game": Fans react to Dejounte…
Total vindication: Kevin Ollie's attorney
Kevin Ollie's attorney Jacques Parenteau said that the ruling was a 'total vindication'. Not only the ruling was in Ollie's favor, but it also set him up to receive an $11 million+ sum from UConn. After 33 days of hearings, the ruling stated that Ollie did not violate any NCAA rules.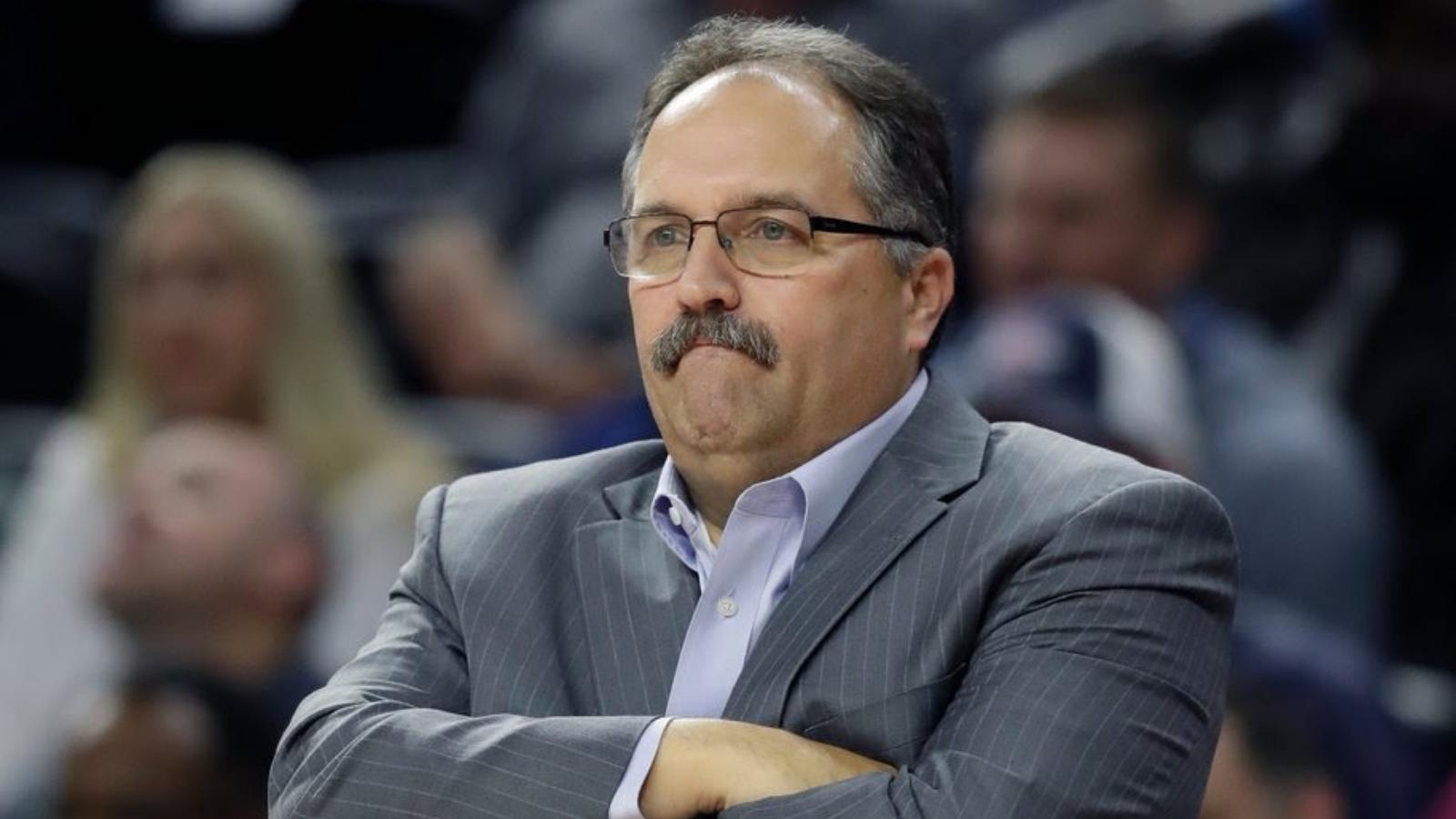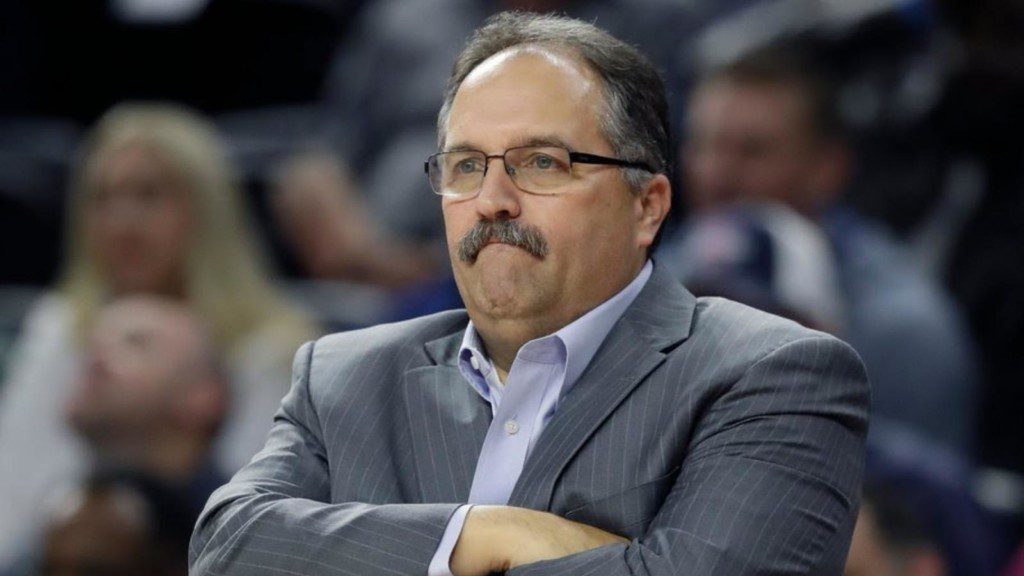 UConn said in a statement that it 'vigorously disagrees' with the ruling of the arbitrator. Stan Van Gundy, however, was someone happy with this decision as he tweeted, calling this ruling as 'maybe the biggest win of Kevin Ollie's career'. Kevin Ollie is currently a head coach for the Overtime Elite, an alternative league for college athletes.
Also read: "A force to be reckoned with": Draymond Green believes Ja Morant…