The NBA Draft has once again set the stage for young basketball talents to showcase their skills and secure lucrative contracts. Among the top picks, Alabama forward Brandon Miller has emerged as one of the fortunate players to earn a significant deal. The Charlotte Hornets selected Miller as the second pick in the draft, instantly slating him to earn a fortune from his NBA contract.
The decision to choose Miller over other highly praised prospects, such as Scoot Henderson, was not taken lightly by the Hornets' general manager, Mitch Kupchak. After spirited discussions within the basketball department, it was ultimately Miller who stood out as the favorite. The team's consideration of multiple prospects demonstrates the careful evaluation process that takes place before making such a pivotal decision.
Miller's impressive performance during his time with the Alabama Crimson Tide undoubtedly influenced the Hornets' choice. He earned SEC Freshman of the Year honors, helping lead his team to the top spot in the polls for parts of the regular season.
With notable averages of 18.8 points, 8.2 rebounds, and 2.1 assists per game, Miller showcased his versatility and impact on the court. His shooting percentages of 43% from the field and 38% from 3-point range further underline his skills as a dynamic player. Let's take a closer look at the details of his NBA contract and break down his salary.
Related: Brandon Miller doubles down on BOLD CLAIM, promises NBA title run in rookie season
Current contract breakdown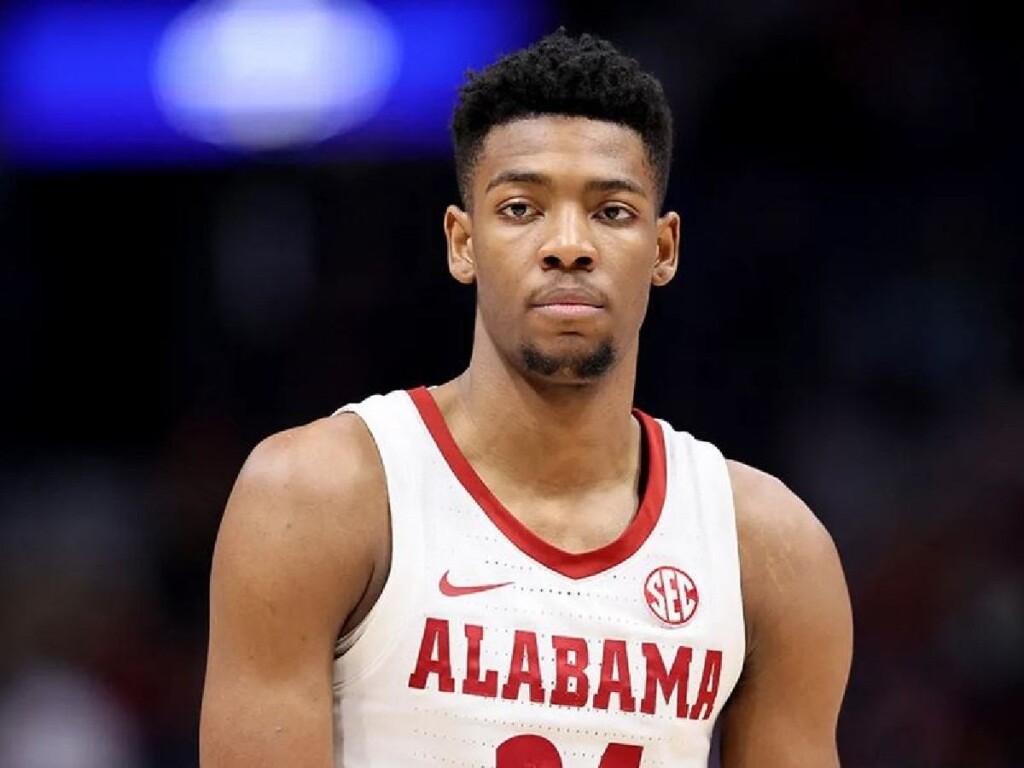 Brandon Miller's contact with the Charlotte Hornets spans four years and amounts to an astonishing $49.3 million. The team has the option to exercise the last two years of the contract. The Hornets' decision to choose Miller over other promising prospects demonstrates their confidence in his abilities and potential for growth.
Miller's rookie salary will be $10.8 million, which marks an impressive start to his NBA career. This substantial sum reflects the value that the Hornets place on his talent and the role they envision him playing within the team.
Salary Breakdown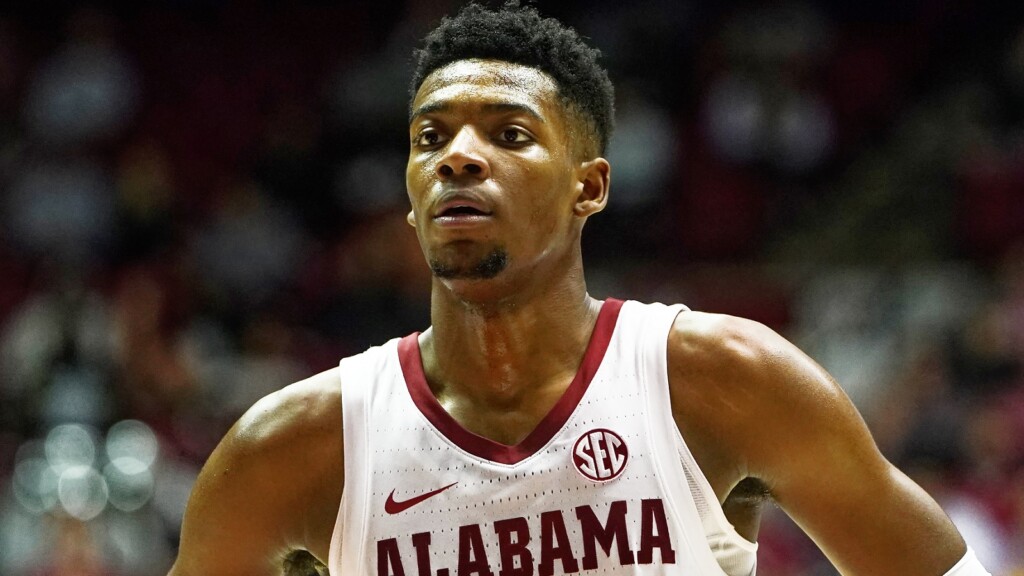 Current Salary: $10,800,000
Salary Per Month: $912,500
Salary Per Week: $210,000
Salary Per Game: $132,500
Salary Per Quarter: $33,125
Salary Per Minute: $2,770
FAQs
Who was the #2 draft pick in the NBA draft 2023?
Brandon Miller was the #2 draft pick in the 2023 NBA draft.
Which franchise has drafted Brandon Miller?
The Charlotte Hornets have drafted Brandon Miller.
How tall is Brandon Miller?
Brandon Miller stands at a height of 6 foot 9 inches.
In case you missed it: