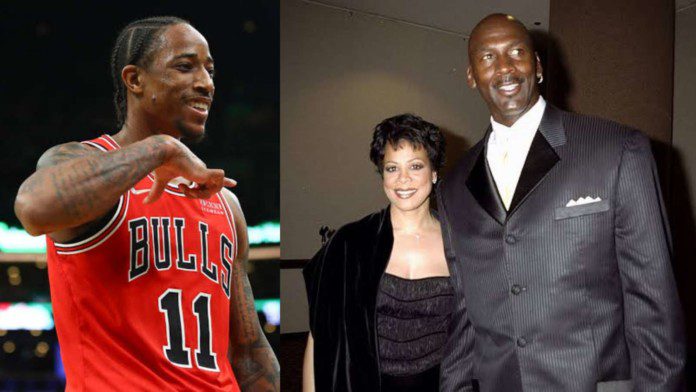 The Chicago Bulls forward DeMar Derozan traded by the Toronto Raptors signed a three-year contract of $85 million in August. Following the biggest contract the Bull's made this season, it was obviously their pre-planned decision to help the team with an additional scorer and playmaker.
After the trade DeRozan also admitted to the Golden State's big man Draymond Green, that the Bull's was not the only team he was thinking of joining.
Also read: LeBron James, Chris Paul among other NBA players to congratulate Stephen…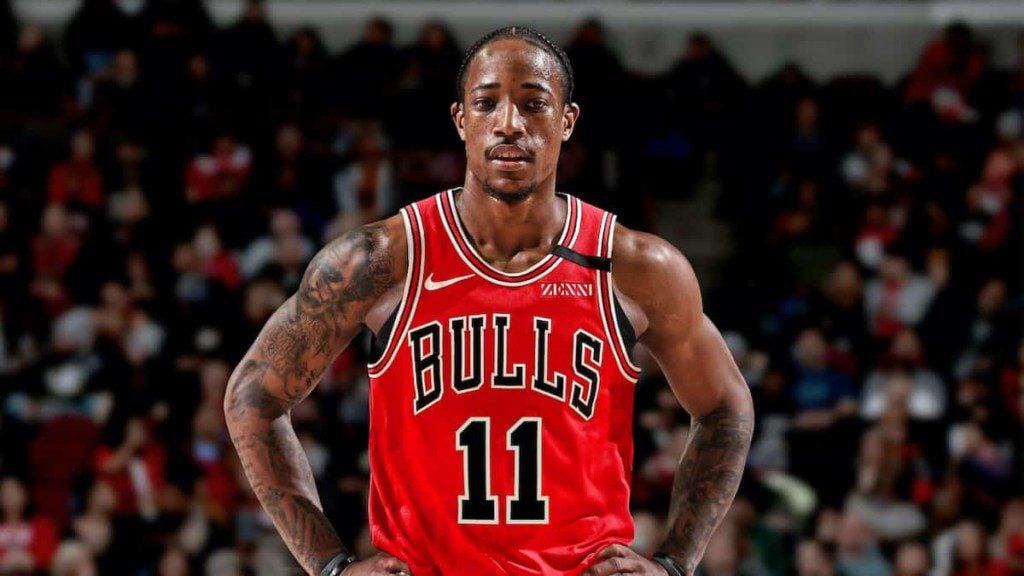 Also read: Warriors News: Stephen Curry gets a special gift from veteran Ray…
But fortunately he got the deal with the Bull's. Talking about the prior thoughts of joining a team DeRozan said that when his father passed away in February, he thought of going back to his home and either join with the Lakers or with the Clippers as both the teams are from his native land.
"It was a real possibility," DeRozan said. "I'd be lying to you if I said that I didn't want to come home. I did try to make it happen. Just things didn't work out."
DeRozan said, though he wanted to join the Lakers and the Clippers, Bull's was also on his top five teams he wanted to play for. Considering the fact that Bull's got Lonzo Ball and Zach LaVine in the same team impressed DeRozan at being confident about the tam.
"…We just build off that to where it's like, all right, this thing would really be a possibility," DeRozan said. "Then on the back end of it, it's a hell of a city, hell of a city. Hell of an organization to where like, you get this thing winning here, it's — come on."
Here's how Michael Jordan's ex-wife, Juanita Vanoy ot DeRozan with a mansion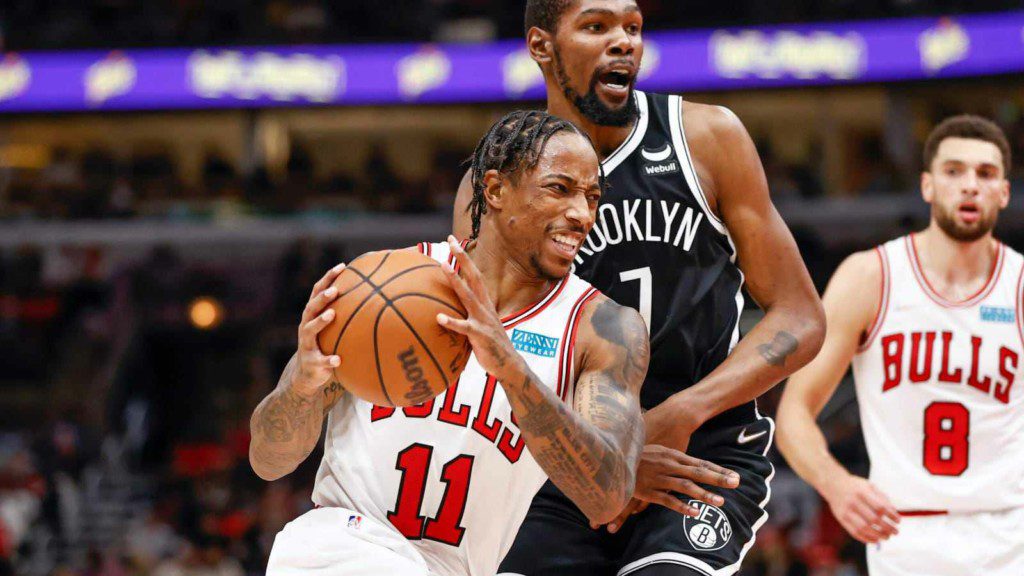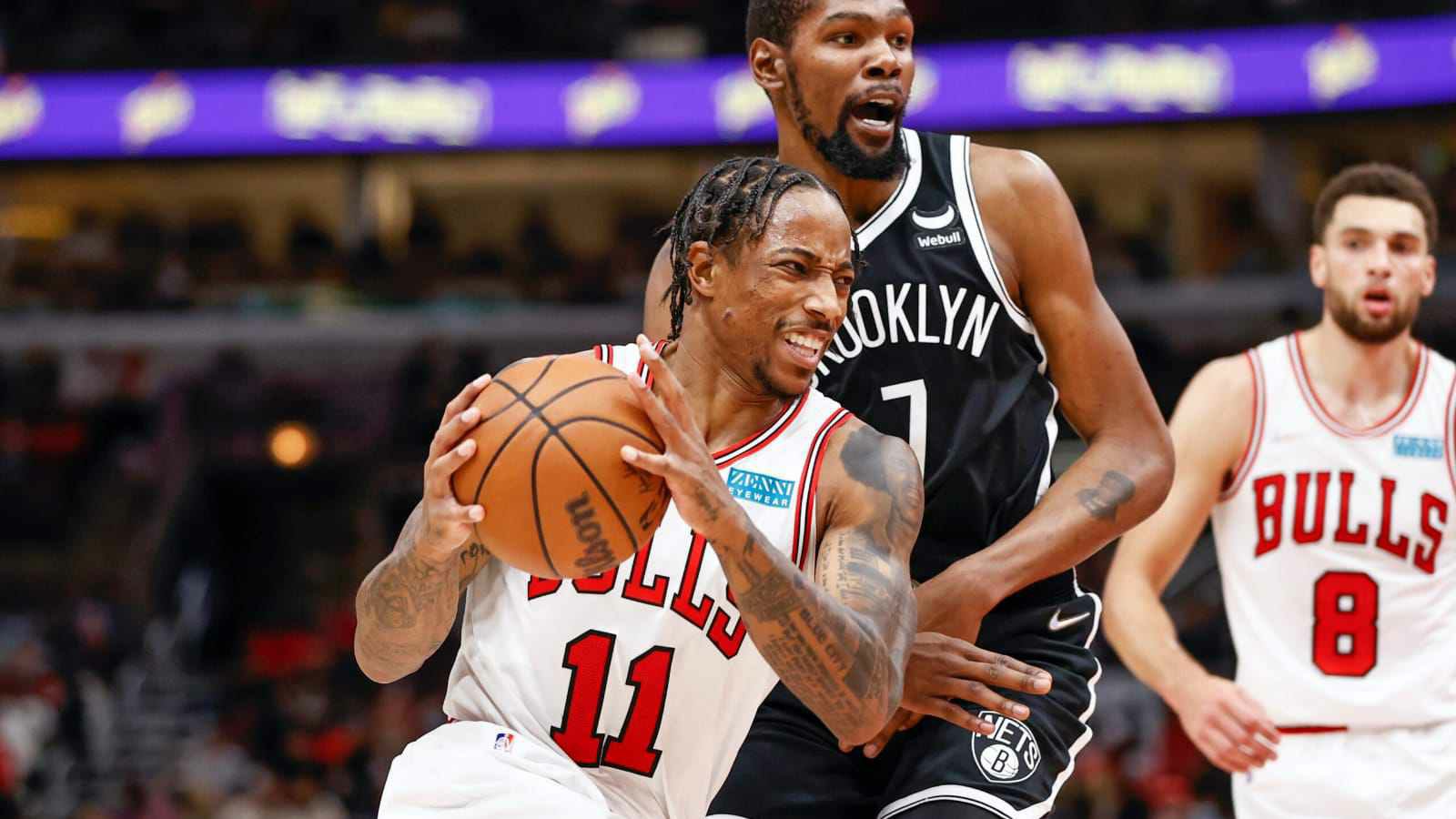 Michael Jordan's ex-wife Juanita Vanoy Jordan earlier in June put her River North Mansion in the market. And Bull's forward DeMar Derozan got the mansion from Juanita for $4.5 million.
It is reported that Juanita had almost the same amount paid for the mansion in 2007, after she got divorced to Jordan in 2006. It is also said that Jordan recently upgraded the rooftop and the media room. Summarizing the whole deal DeRozan had a gain of $220,000.
Also read: Watch: Twitter reacts on Stephen Curry along with dad Dell sharing…