Kevin Porter Jr Is one of the finest young guns in the league as of now. His career has been a complete rollercoaster since he parted ways with the Cleveland Cavaliers and was traded to Houston Rockets just for a second-round pick in exchange even though he himself was drafted in the first round. But after going through all the criticism and trolls from the league for years Kevin Porter Jr has finally found himself a home at Houston Rockets. He has been a trending name in the headlines often this season and now an iconic Michael Jordan-like dunk from his side drags him in the conversation once again.
Recently, the Houston Rockets hosted the Sacramento Kings at Toyota Center. The game was closely contested and head to head as nothing could be predicted or said until the final seconds. The Sacramento Kings got the last laugh as they were successful in holding down the offensive chain of Rockets at the end. The final box score stands at 121-118 favoring the Sacramento Kings. Currently, the Houston Rockets are ranked as the 15th seed in the western conference with the record of 20 wins and 57 losses at .260 since the sudden departure of all the stars around have the franchise initiate a rebuild since the past season.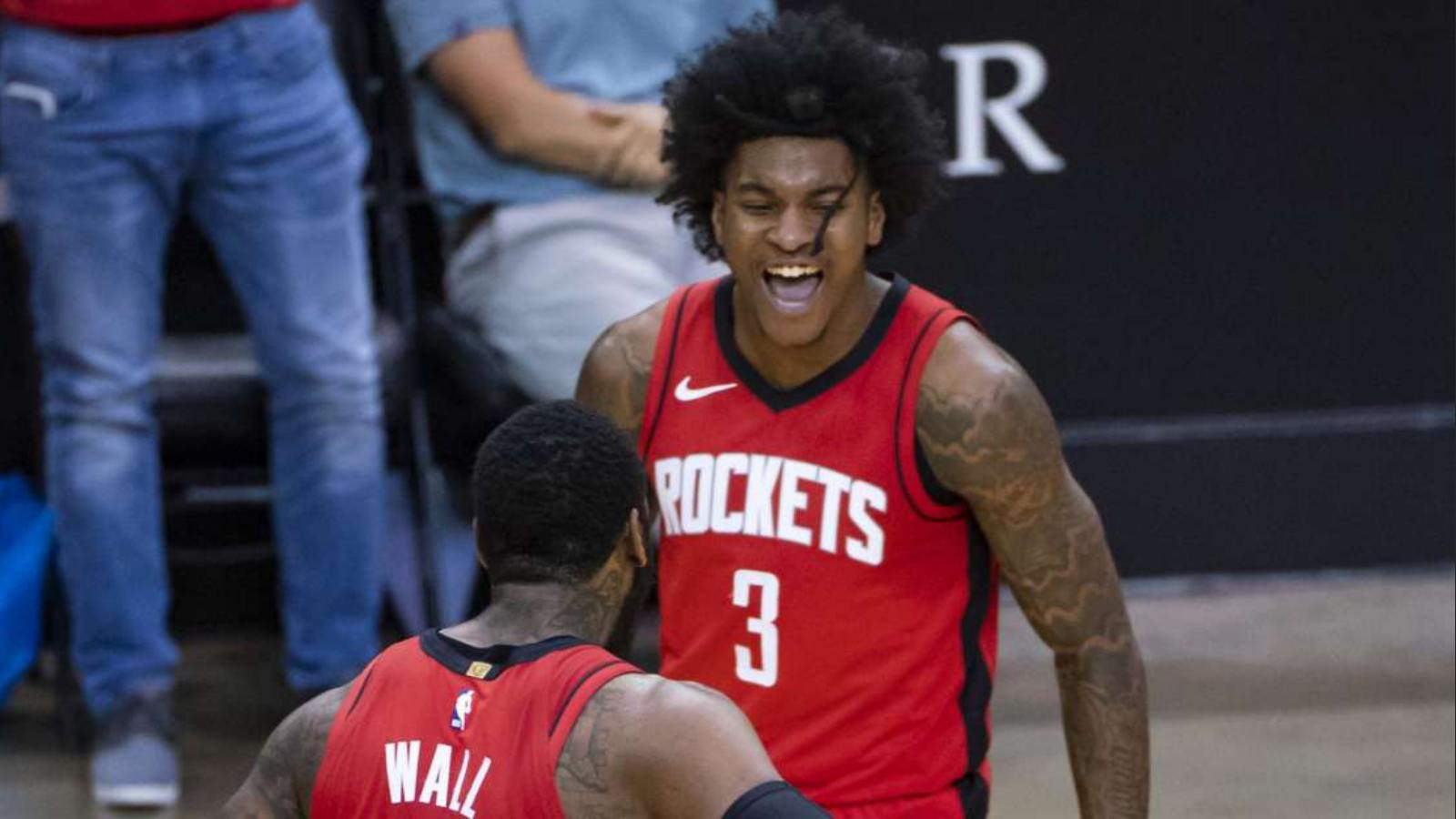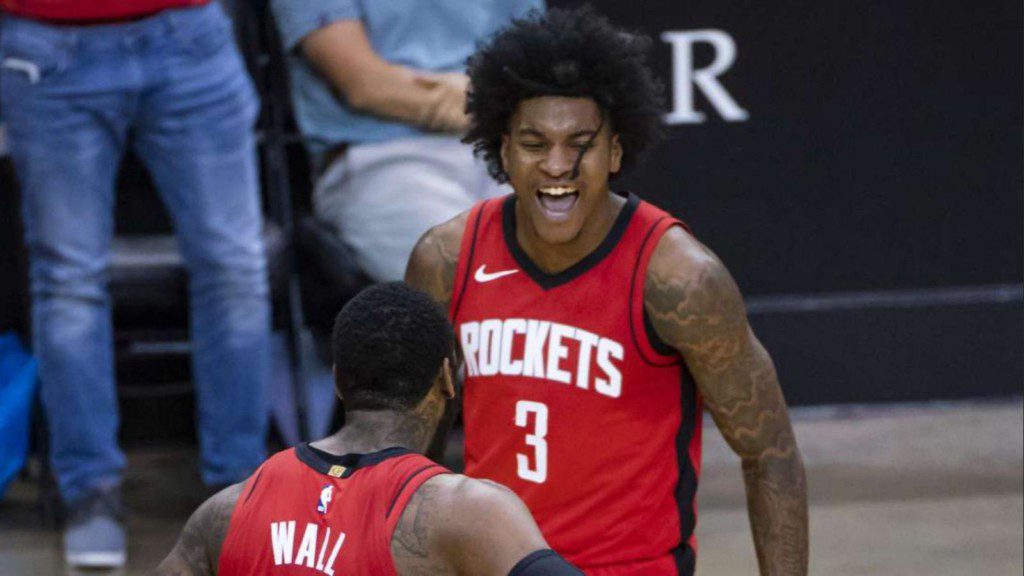 In the game, Kevin Porter Jr dropped 30 points, 12 assists, and 12 rebounds. He got himself a triple-double and many highlight worth plays while playing some good defense. A video clip of him flushing the ball down the rim just like Michael Jordan stands viral on the internet as it brought back many memories for the fans.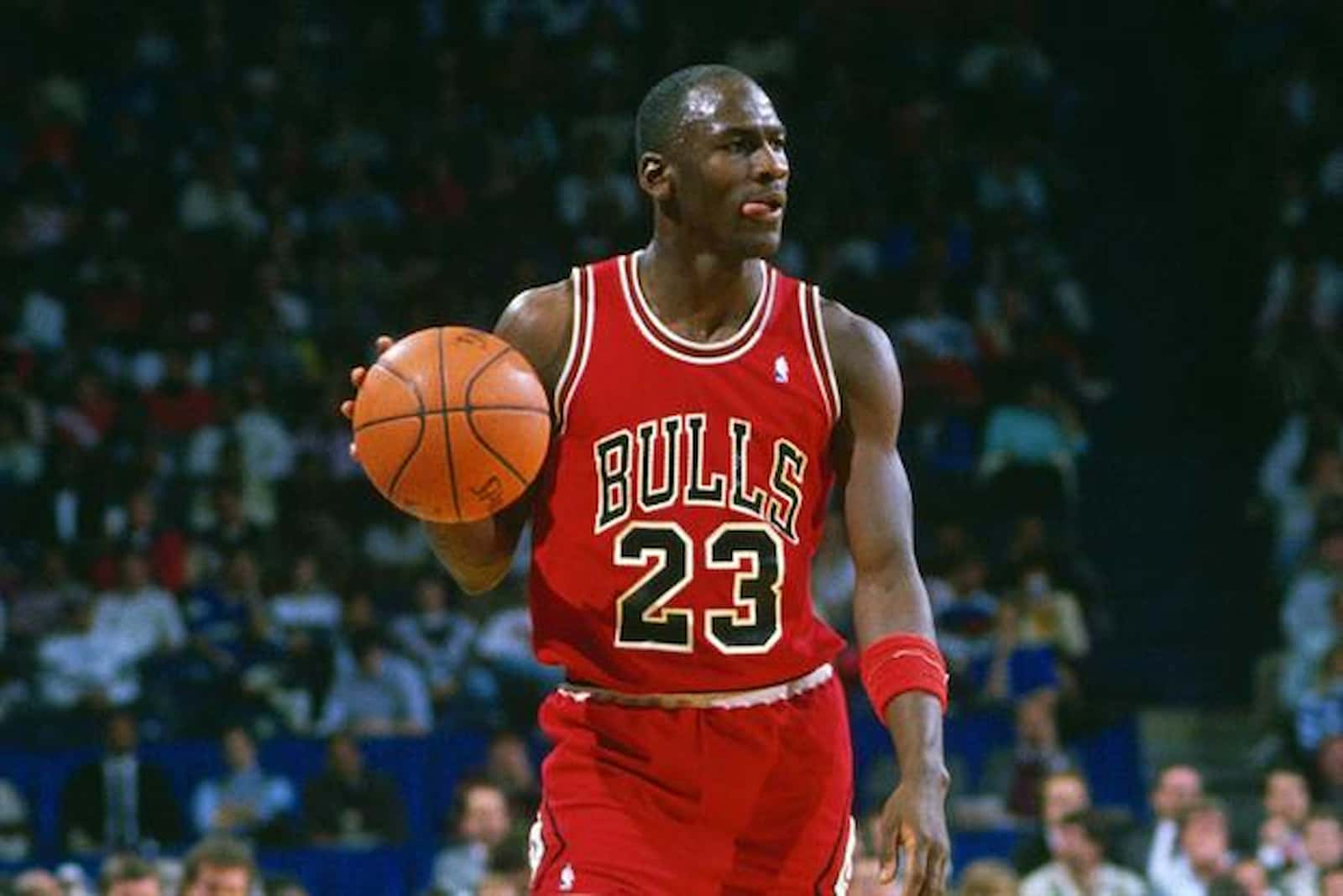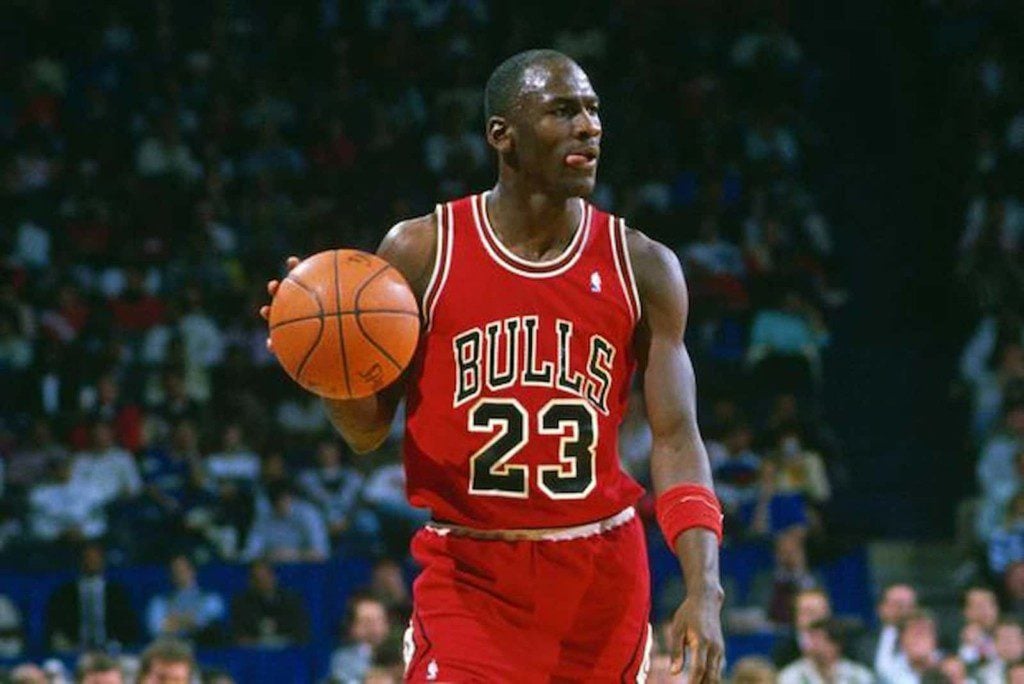 Also Read: "I don't want any more of you": Jae Crowder walks away…
Fans react to Kevin Porter Jr's, Michael Jordan like dunk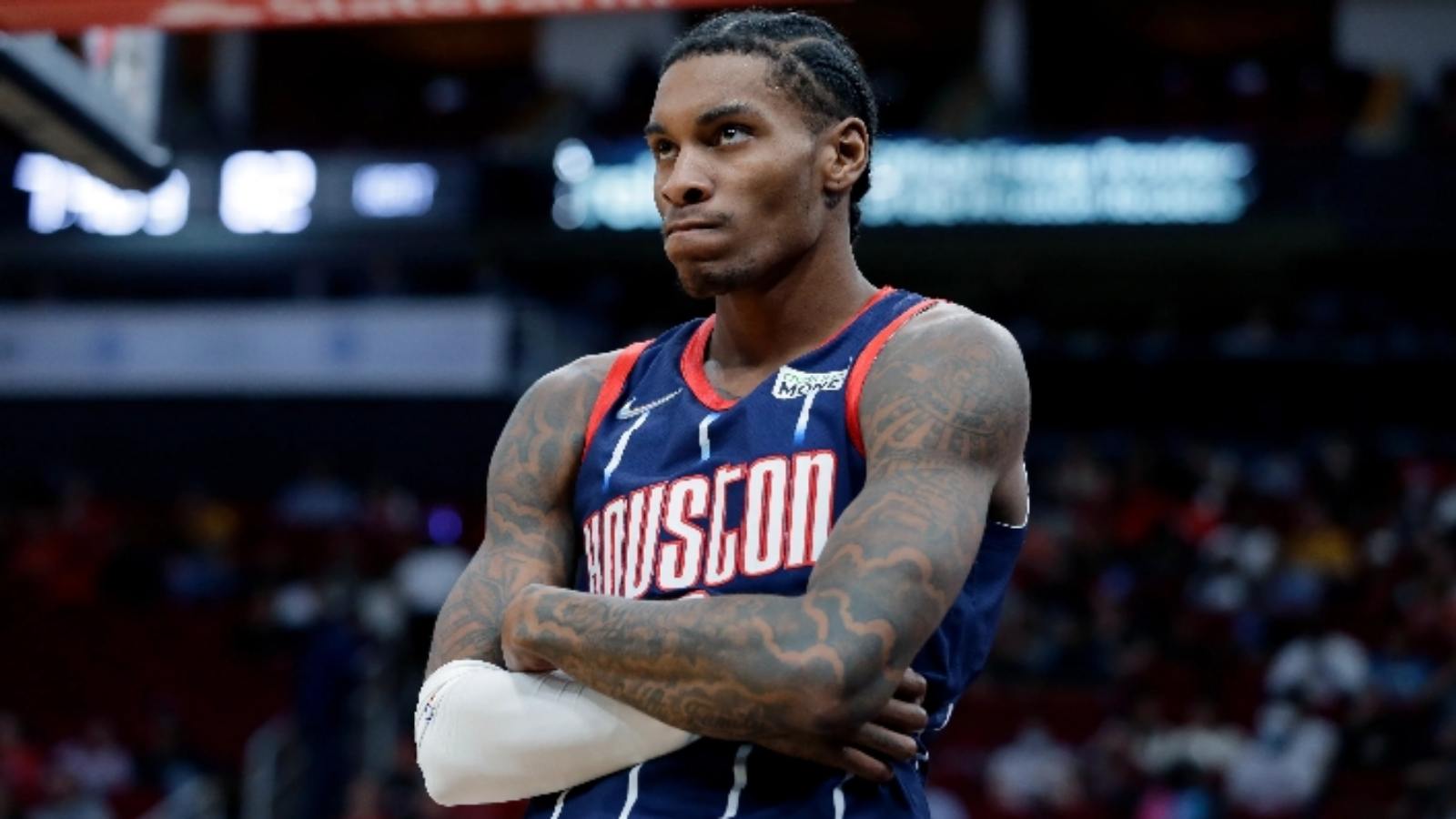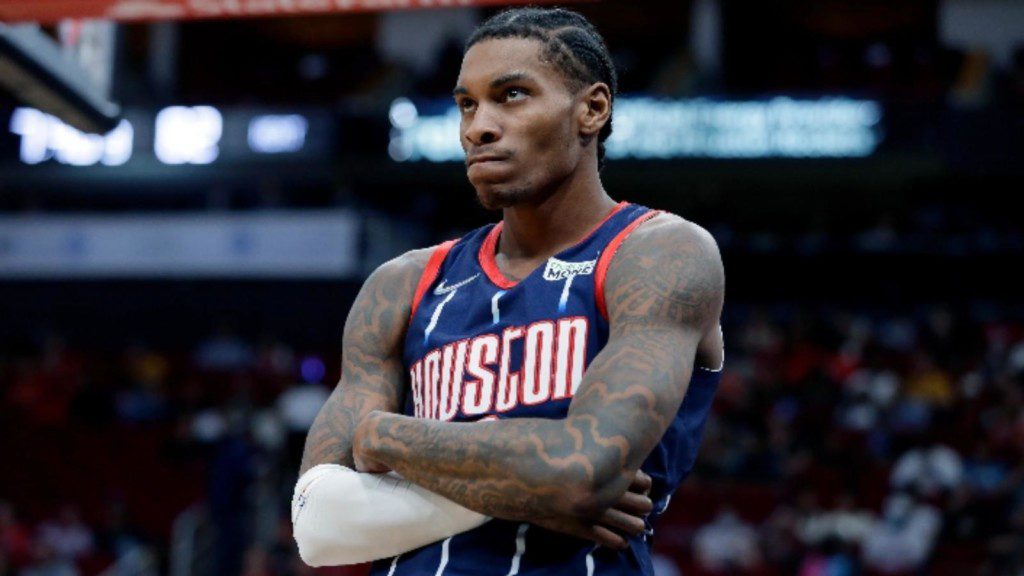 With seven minutes and forty-five seconds remaining for the third quarter to end. Kevin Porter Jr controlling and bringing the ball up the court flushed it into the rim just like Michael Jordan. As he showcased his crazy bounce and adding to it also flexed in front of his home crowd. He just took a step in the paint and elevated high enough to complete the dunk while trying to cut down the lead.
There are thousands of reactions to offer for the viral video clip. As fans reacting to it appreciate and praise the efforts of Kevin Porter Jr. Many also believe soon he'll be the franchise star as he already is showing that the future of the franchise is in great hands. Fans also want to see him at the dunk contest next year as many think he can spice up the competition. Find some of many such reactions posted by fans on social media platforms here below:
Also Read: "He put Joel Embiid and the 76ers on his lap and…