Christian Braun is living his dream. The 21-year-old shooting guard is playing in the NBA for the Denver Nuggets, after leading the Kansas Jayhawks to the 2022 NCAA Championship.
Braun was selected by the Nuggets with the 21st pick in the 2022 NBA draft, becoming the first player from Kansas to be drafted in the first round since Josh Jackson in 2017. He signed his rookie scale contract with the Nuggets on July 3, 2022, securing his future in the league for at least four years.
In this article, we will break down his contract details, his salary distribution and his trade restrictions.
Christian Braun current contract breakdown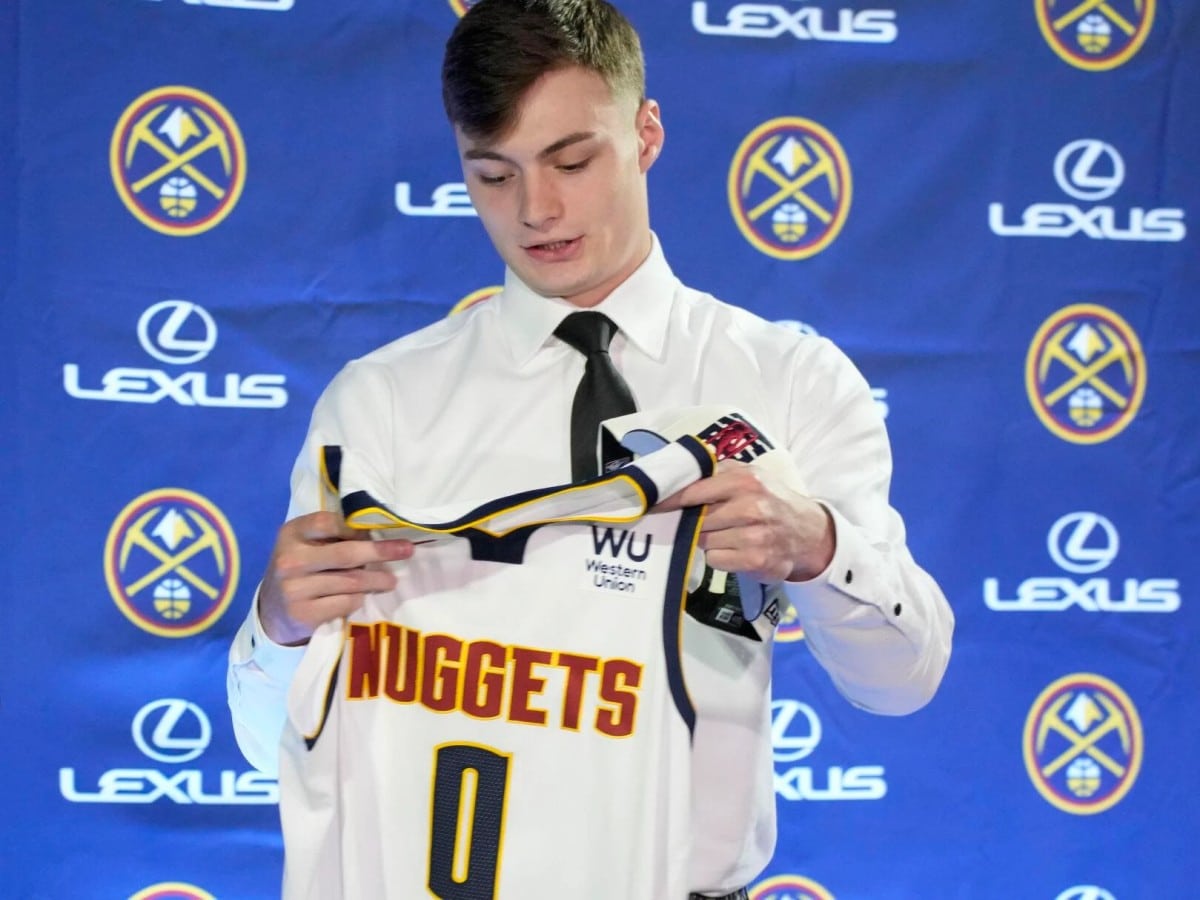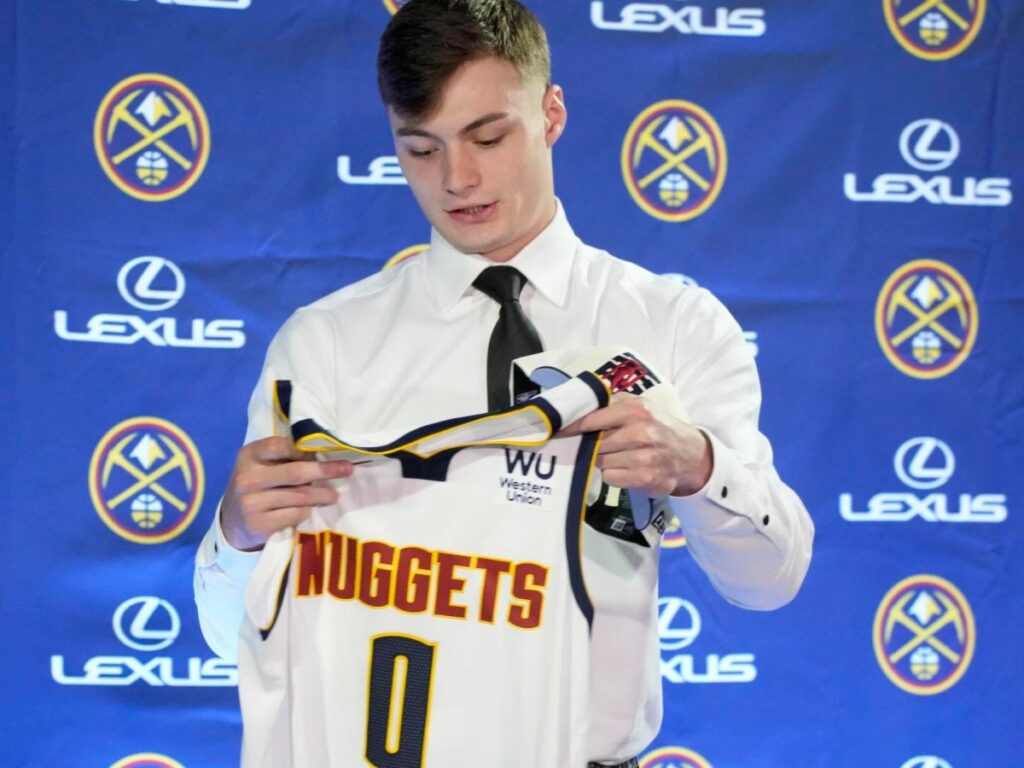 Braun's contract with the Nuggets is worth $13,769,157 over four years, with $13,769,157 guaranteed and an average annual salary of $3,442,289. He will earn a base salary of $2,808,600 in his first season, which ranks 14th among all rookies in the 2022-23 season.
His salary will increase to $2,949,120 in his second season, which is fully guaranteed. His third and fourth seasons are club options, meaning the Nuggets can decide whether to keep him or not before each season starts. If they decline his option, he will become an unrestricted free agent. If they exercise his option, he will remain under contract for another year. His third season salary is $3,089,640 and his fourth season salary is $4,921,797
Here is a summary of his contract:
| | | | | |
| --- | --- | --- | --- | --- |
| CONTRACT | AVG. SALARY | GTD AT SIGN | SIGNED USING | FREE AGENT |
| 4 yr(s) / $13,769,157 | $3,442,289 | $5,757,720 | Entry Level/Rookie | 2026 / RFA |
Braun cannot be traded until December 3rd, 2022. This is because he signed his contract within three months of being drafted. This is a common rule for rookies who sign their rookie scale contracts. It prevents teams from trading away their draft picks right after selecting them.
Braun will be eligible to be traded after December 3rd, 2022. However, that does not mean he will be traded. The Nuggets may want to keep him as part of their young core or use him as a trade asset for a bigger deal.
Also Read: Bruce Brown contract and salary breakdown
Christian Braun Salary Breakdown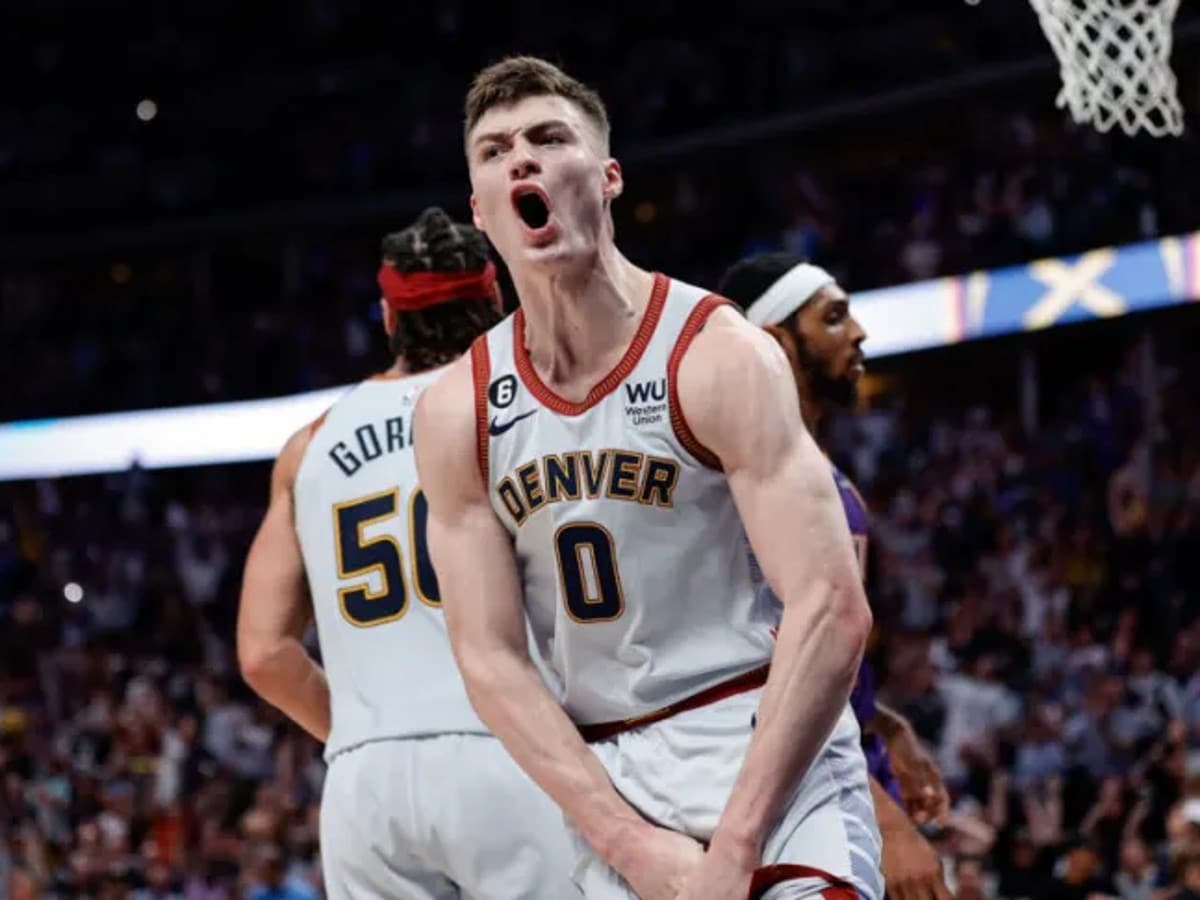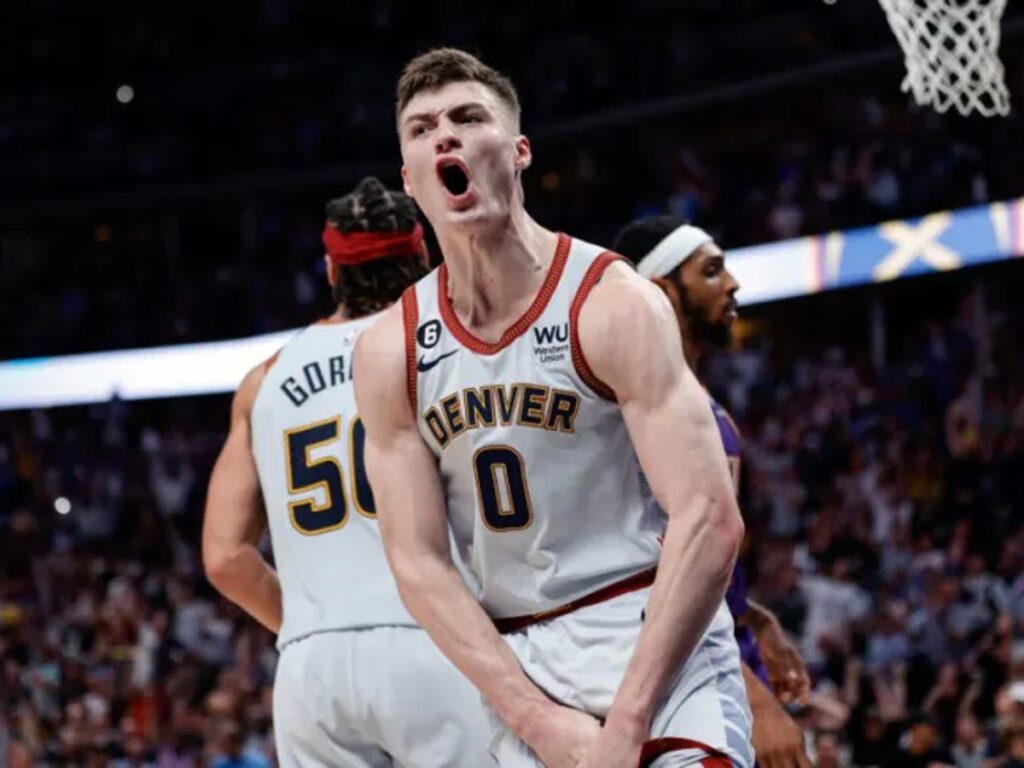 Braun's salary can be divided in different ways depending on how you look at it. Here are some examples of how much he makes per month, per week, per game, per quarter and per minute:
Current Salary: $2,808,600
Salary Per Month: $234,050
Salary Per Week: $54,047
Salary Per Game: $34,248
Salary Per Quarter: $8,562
Salary Per Minute: $571
These numbers are based on the assumption that Braun plays all 82 games in a season and averages 15 minutes per game.
In Case You Missed: