After Shaquille O'Neal criticized Ben Simmons on his behavior about not taking criticism the correct way and instead of taking it badly and in an immature way, Ben Simmons then DM's Shaq in order to blow his anger.
Cry Baby Simmons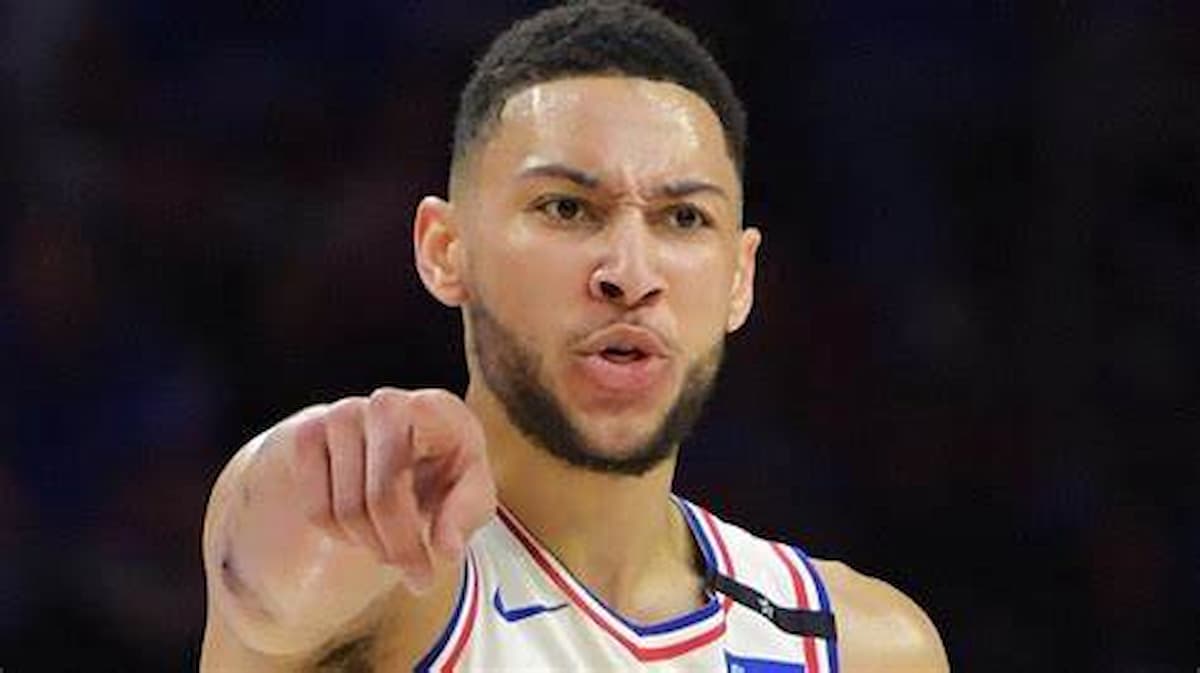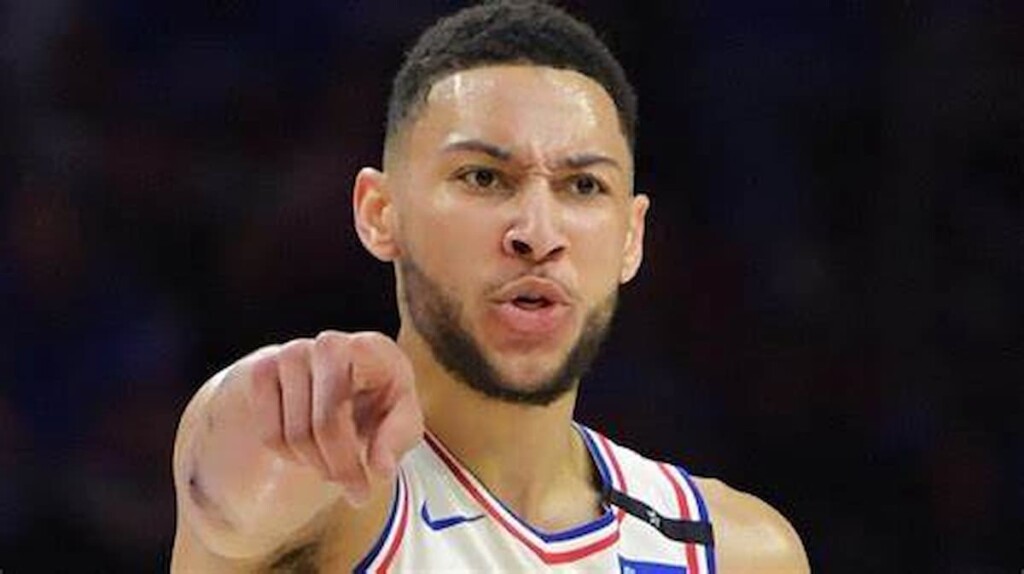 Ben Simmons is a Philadelphia 76ers Guard and has not played a single minute this season. The question remains why is that so? He has since then received a lot of criticism from everywhere and not handling the situation well, or rather handling it in an immature way, and is not able to cope with the building pressure anymore.
Shaquille O'Neal has called Ben Simmons a 'Cry Baby', for he is unable to handle the criticism that is coming his way. Shaquille O'Neal said on TNT, "Great players get criticized, but the great players also step up to the criticism and perform. So this other guy, I don't respect him. I'd get rid of him." This criticism of Simmons by Shaq went viral. Simmons, however, says that it is a mental health issue and will not be able to help the 76er's in this NBA season. Ben Simmons didn't take the criticism well and sent Shaq angry DM's.
Shaquille O'Neal on Ben Simmons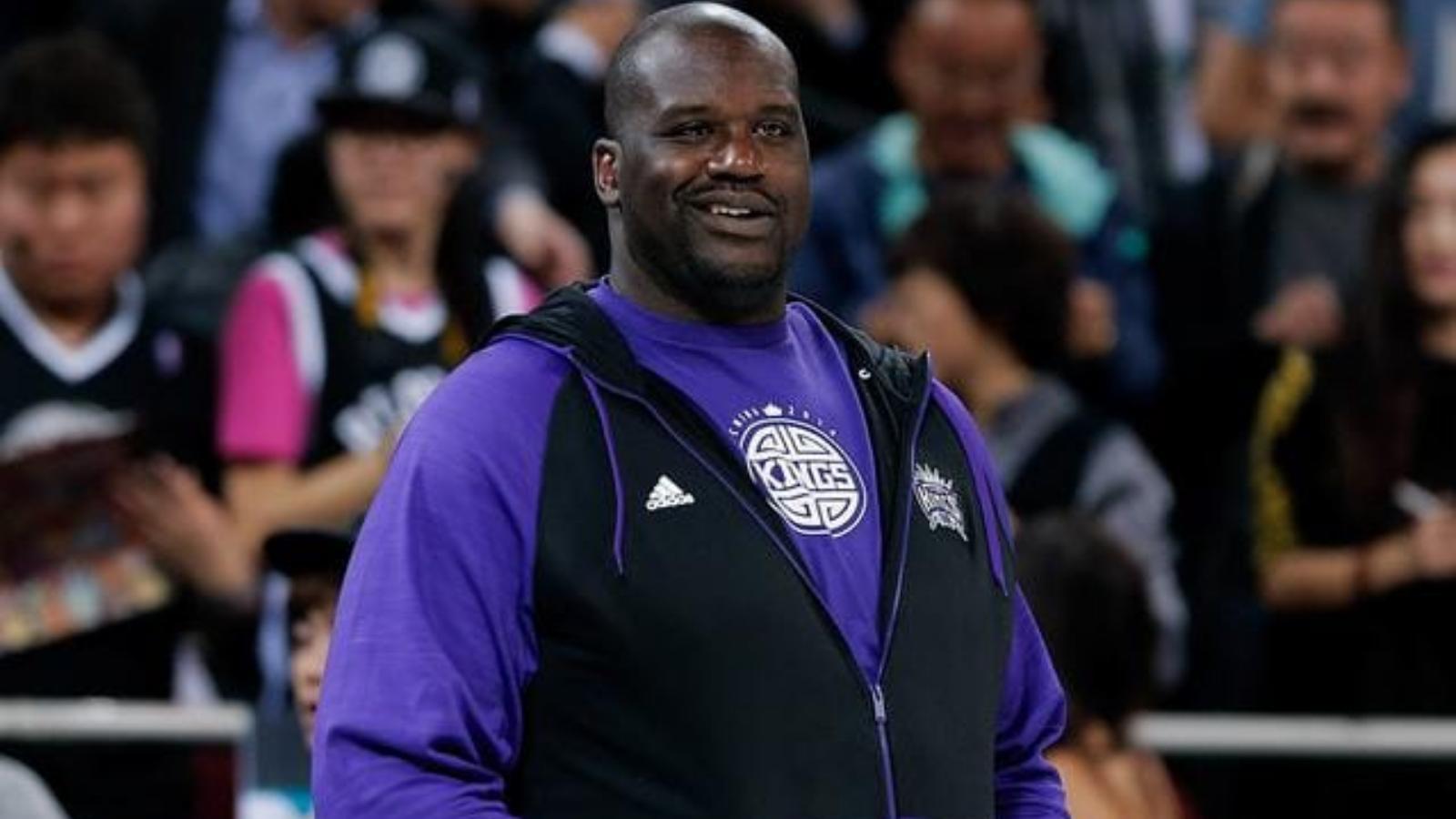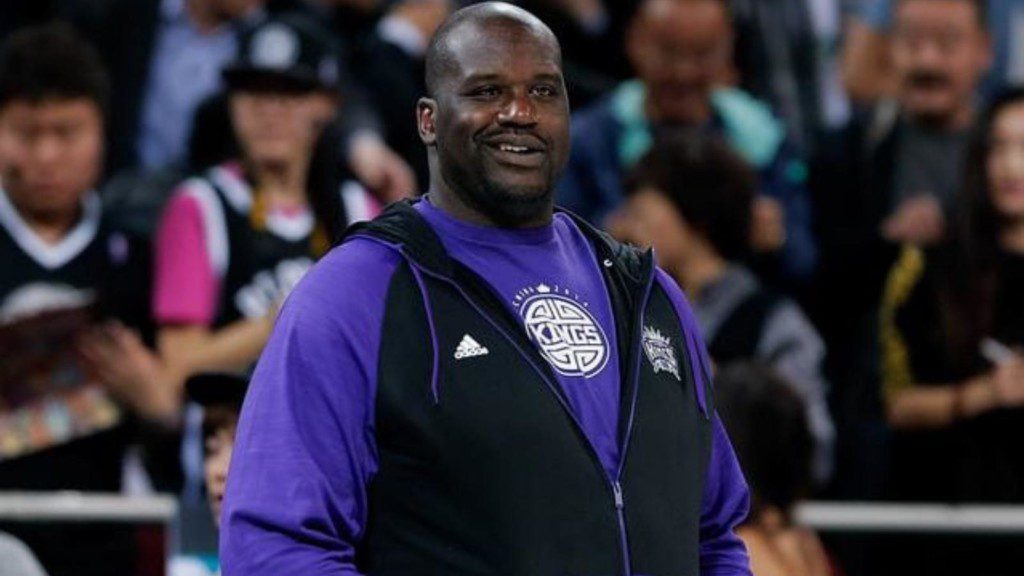 Shaquille O'Neal who is a 4-time NBA Champion, with a whole lot of experience and great mentality he called out Ben Simmons on his behavior as being a 'cry baby'. O'Neal claims that the truly great players take criticism as a learning curve and improve from them, they don't make a fuss about it and want to be simply traded to another team, Charles Barkley and Shaquille O'Neal talked about how Joel Embiid took the criticism well and now improving from them rather than crying about it, his teammate Simmons has been acting quite the opposite to Embiid.
Ben Simmons didn't take the criticism well from Shaquille O'Neal and aired his frustration on Shaq's DM's and on social media to air out his anger. O'Neal was at The Big Podcast with Nischelle Turner and Spice Adams, where he stated that Ben Simmons should be out there helping his team on the court and his fellow teammates, especially Joel Embiid and to work for the MVP award and try to achieve a top seed, his discission is not helping anyone, and especially not himself, and if he wanted to be traded after his value has drastically dropped since the end of 2021 season, his actions have had repercussions on his team, as the team is now in a difficult spot to win.
Shaquille O'Neal who has been a serial winner and is known as an all-time great is defined by his championship-winning seasons, he gave great attention to his bond with Late Kobe Bryant and how they won so many titles together, "I don't want to spend my whole career fighting for a useless title. 'Shaq you the man. Shaq, this your team.' In reality, what the fuck does all that mean? It don't mean nothing. I could have won eight, nine championships with that man [Kobe Bryant] instead of us both arguing about whose team it is."
Ben Simmons is behind in all departments when compared to Shaquille O'Neal, but instead of Ben Simmons going to ask for help from Shaquille O'Neal he is out there going after him and just trying to hurt the man and say stuff like he doesn't know what he's talking about, the truth be told to Ben Simmons, he knows it all. Ben Simmons must be wondering why he hasn't been traded and his value keeps going down the hill, he needs to reflect on his actions and be humble enough to ask for advice from a man who had it all and knows it all, rather than being a 'cry baby' he needs to man up and face his realities.
Also read:"Most Skilled Center of All-Time" Twitter admires Joel Embiid's Dedication to…
Also read: "I Don't Respect Him": Shaquille O'Neal calls Ben Simmons 'CRYBABY'