The Lakers led by Lebron James were not able to stand on the expectations of fans which they had for them this season; it has also put question marks on their play-in spot which even Stephen A. Smith discussed recently on ESPN. He also emphasized that if the Lakers by chance went into playoffs, they will still have to face the young team of the Memphis Grizzlies who have already dominated them in this whole NBA season.
The Grizzlies led by JA Morant have proven that they are a big deal this season and no one can take them lightly. The Memphis-based franchise is currently in the second seed of the western conference with a record of 46-22 and there is no doubt that they have a lot of potential for a deep playoff run.
Also read: "F*** NO! I don't want to hear from him" Markieff Morris Morris claims that Nikola Jokić didn't reach out to him after their altercation
Stephen A. Smith questions if the Lakers still turn their season around, will they win a first-round series?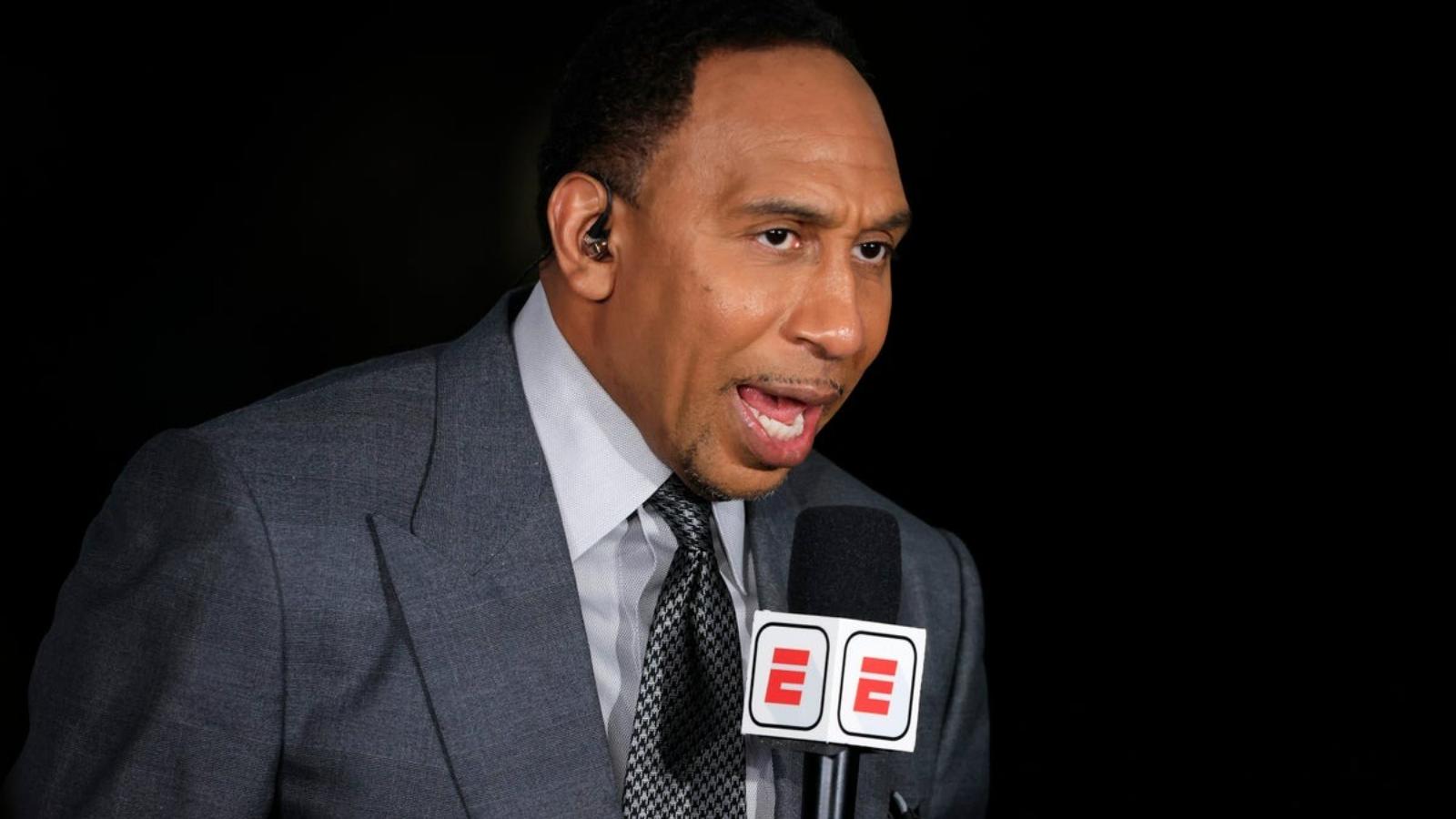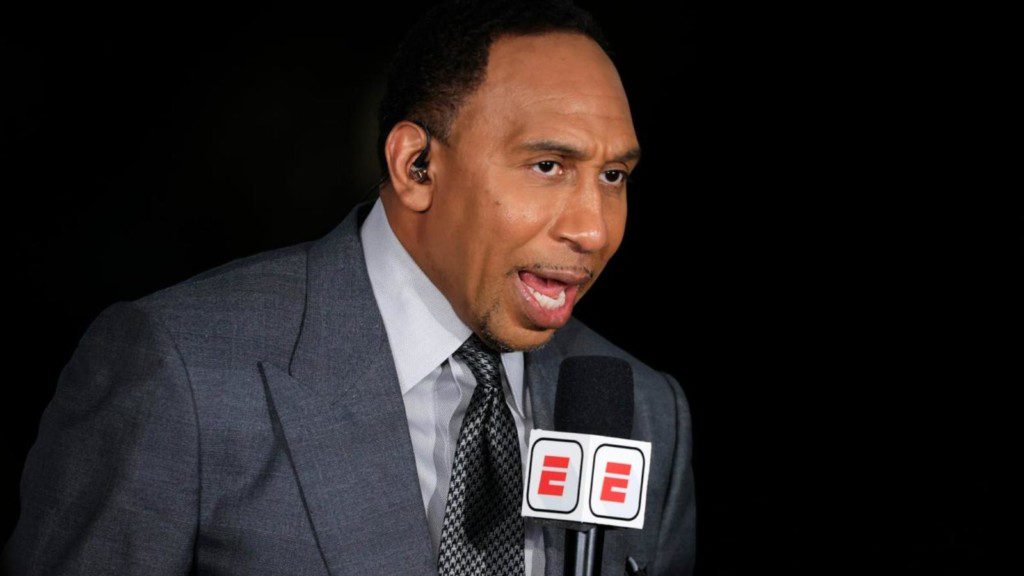 On NBA Countdown Saturday night, ESPN's Stephen A. Smith discussed the Lakers performance and called them "thrash" meanwhile he also questioned if the Lakers miraculously qualify for the playoffs and face the Grizzlies with fit LeBron James and Anthony Davis will they be able to defeat the young company of JA Morant.
"I firmly believe the Lakers are trash," Smith said on the March 12 episode. "Let's be very, very clear about that. They're trash right now. I don't like them at all.
Also read: "Call Dr. Draymond Jr ASAP" NBA Twitter melts down as Draymond Green's son assists Stephen Curry with finger injury
Further, he added, "The no. 2 seed is the Memphis Grizzlies. If you're the Los Angeles Lakers and you're battling for the play-in spot, if the Los Angeles Lakers are lucky enough to win the play-in and find themselves as a 7th seed, that's who they go up against."
Smith concluded by saying, "I know the Lakers have no business being favorites. I know they've been trash all season. But in the end, if LeBron is LeBron and Anthony Davis comes back healthy, can we definitively say they can't win a first-round series against Memphis!?"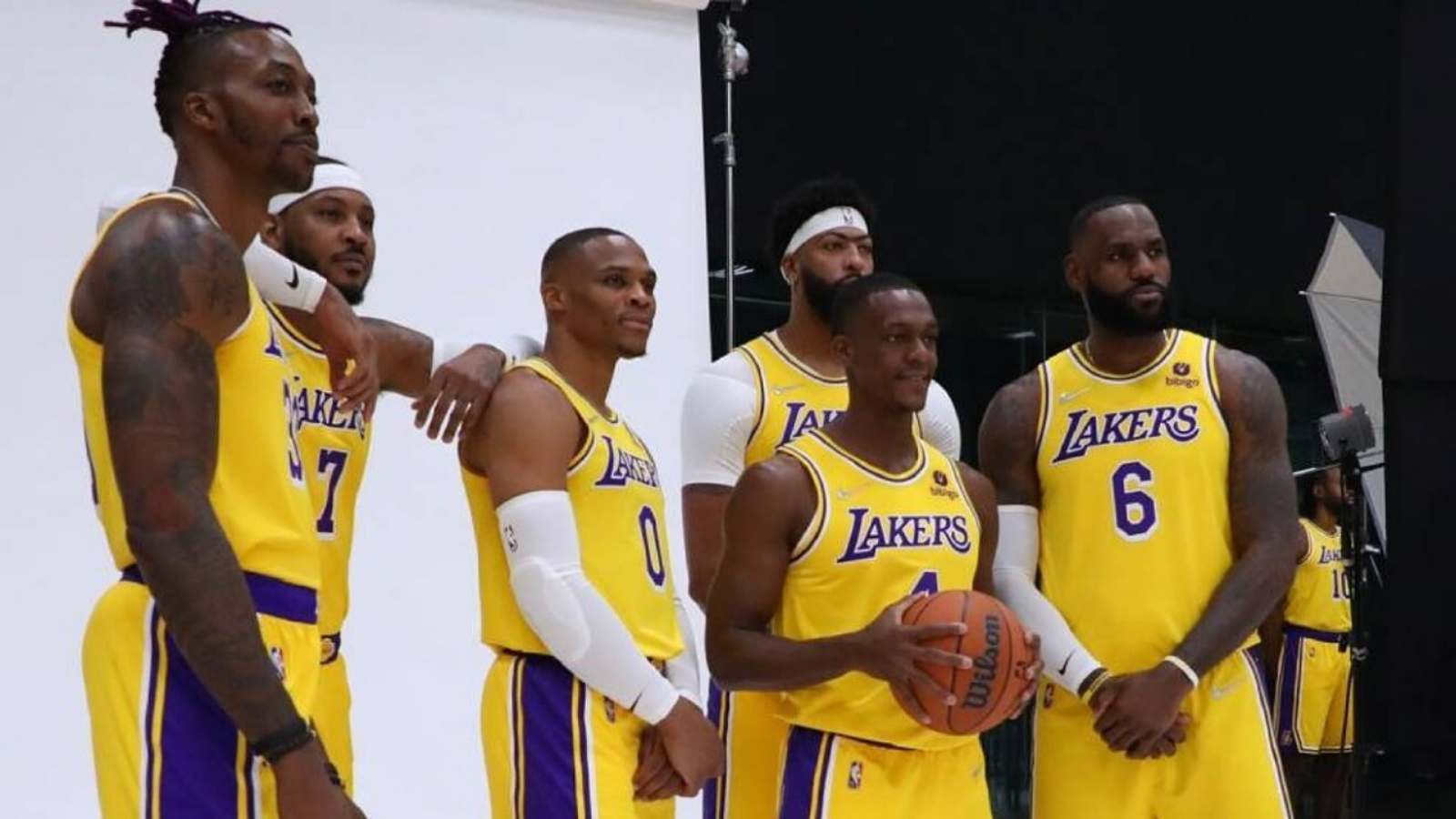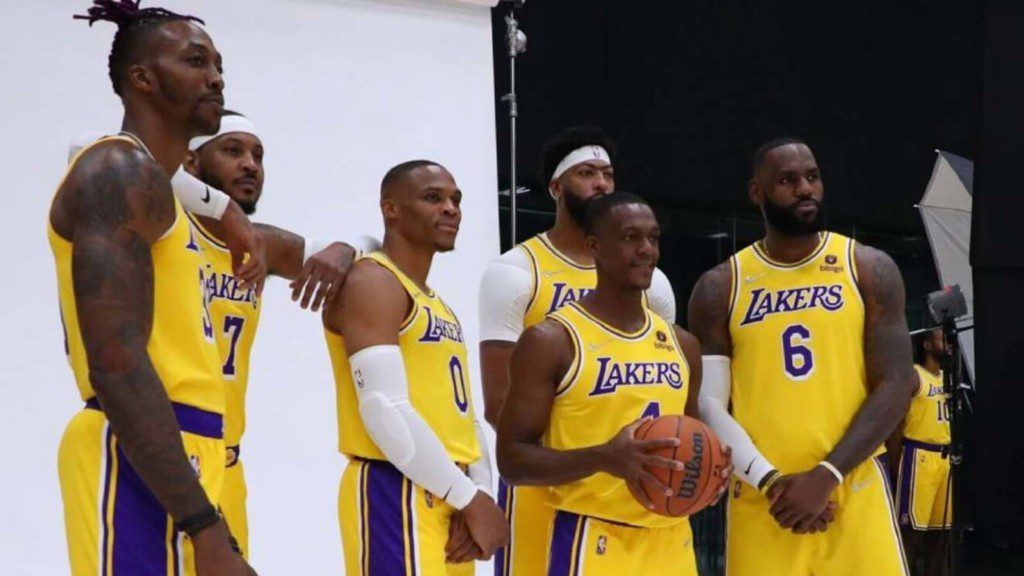 Although LeBron James has raised the hope of the Lakers fans with his two 50-point games in the span of a week, there is still more work for him to do. As they are still not in the top eight of the west. It will be interesting to watch whether LeBron James single-handedly takes the Lakers into the deep playoff runs despite their struggling season.
Also read: Watch: Nets star Ben Simmons heckled on streets of Philadelphia in unfortunate scenes