| | |
| --- | --- |
| Name | Devin Booker Jr. |
| Age | 24 Years |
| Occupation | Professional Basketball Player |
| Net Worth | $50 Million |
| Salary | $24.9 Million |
| Marital Status | Unmarried |
| Endorsements | Nike, Foot Locker, Finish Line |
| Residence | Paradise Valley |
The Phoenix Suns' sensation Devin Booker net worth will soon be more than any young player could have. The franchise player is the most impactful youngster in the NBA. Born on October 30, 1996, in Grand Rapids, Michigan, the six-foot-five shooting guard plays for Phoenix Suns in the NBA.
Devin Booker was the 13th overall pick in the 2015 NBA Draft. The star has really hyped NBA with his incredible shooting. Starting for the Phoenix Suns', Devin Booker has become one of the most money-making player for the Phoenix Suns. More than that he is the lead scorer for the team. His incredible accuracy and shooting have earned him a lot of fame in the recent past. Alongside veteran Chris Paul, he has also led the Suns' to massive success.
Devin Booker Early Years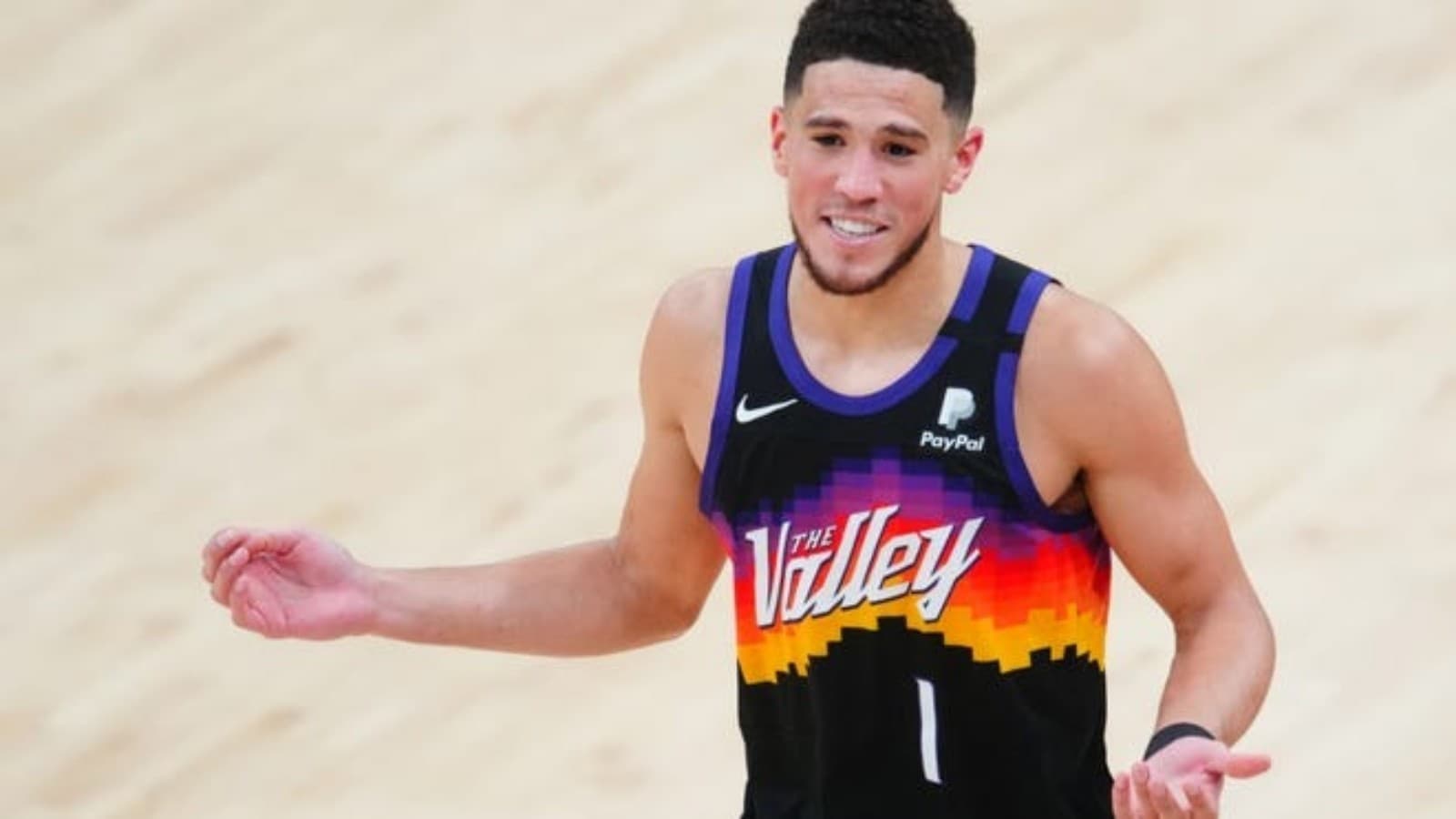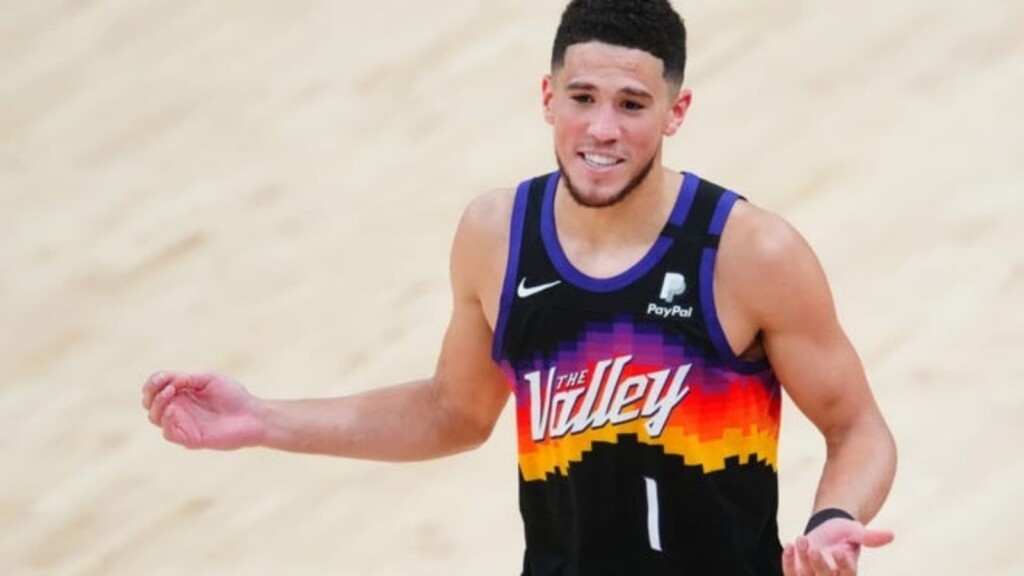 As a kid, Booker attended two different high schools. He initially played for Grandville Public School and later moved to Mississippi after his father's retirement. He joined Moss Point High School, where his father worked as an assistant coach. Booker was an explosive player in his freshman year and he averaged 21.5 minutes per game coming off the bench. His talents earned him the SEC All-Freshman Team honors and SEC Sixth Man of the Year Award as well.
Devin Booker Net Worth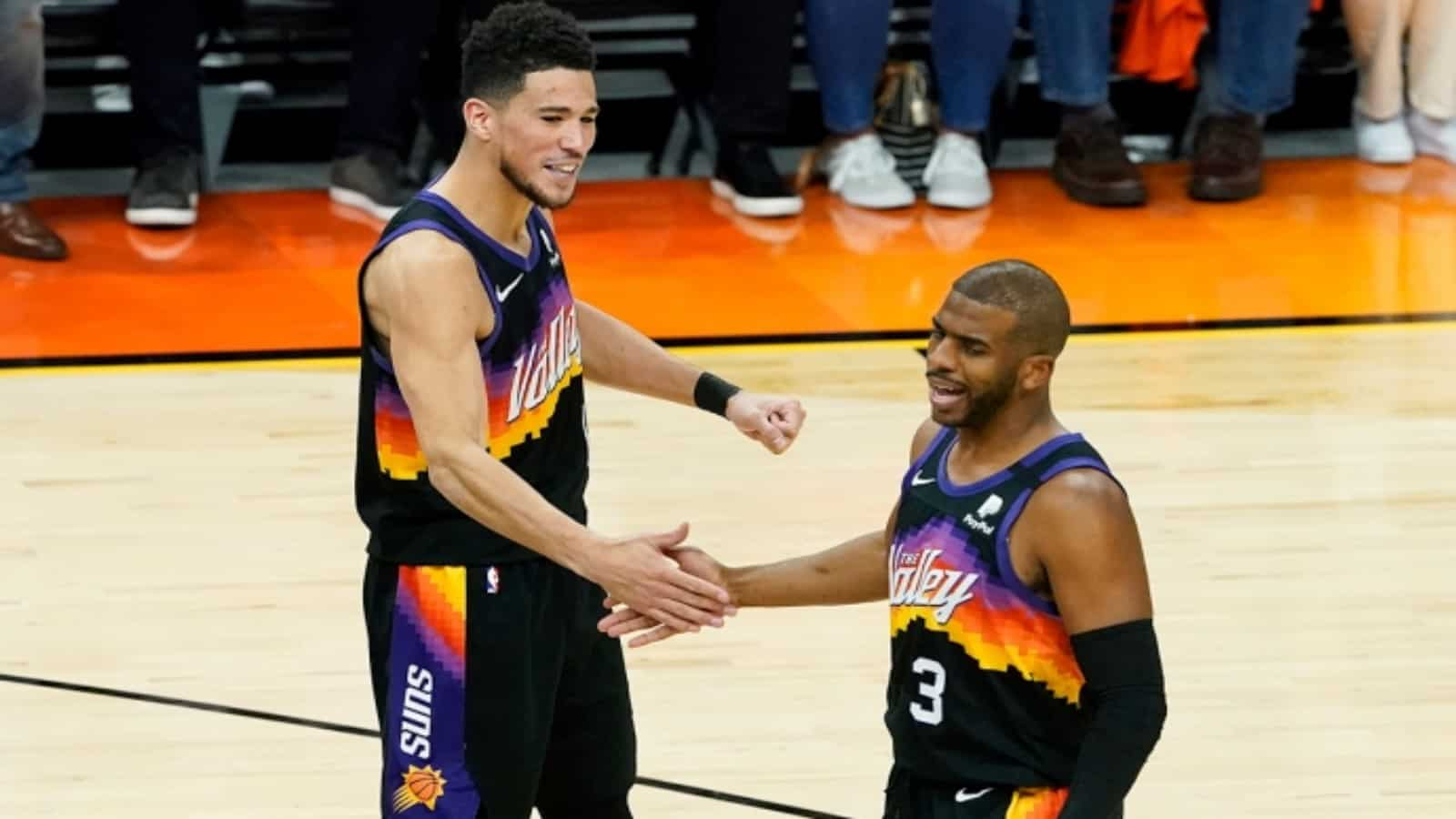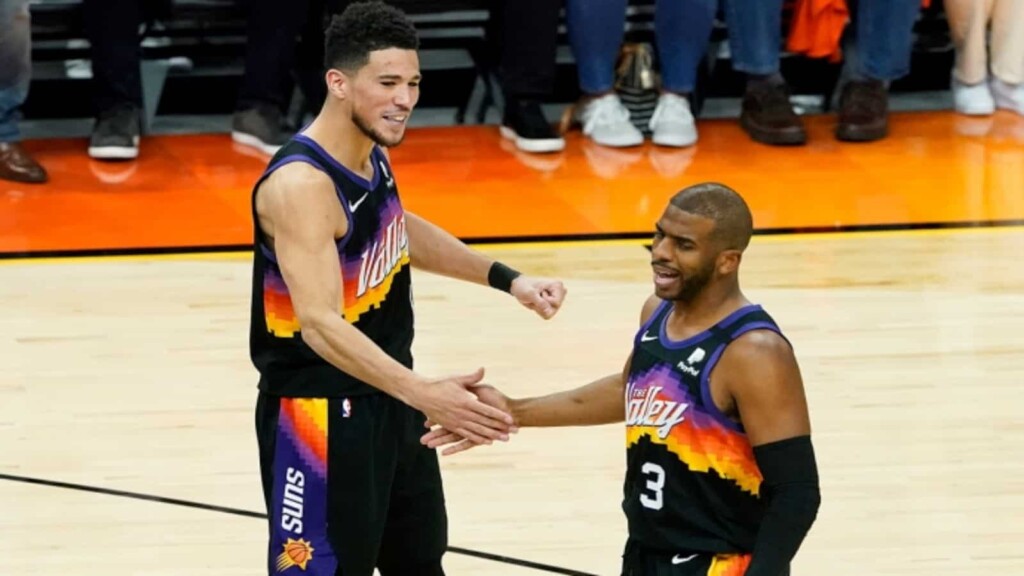 The Suns' golden boy Devin Booker Net Worth is currently estimated to be $50 Million approximately. This is a hooping number for a 24 YO starting guard.
Devin Booker Salary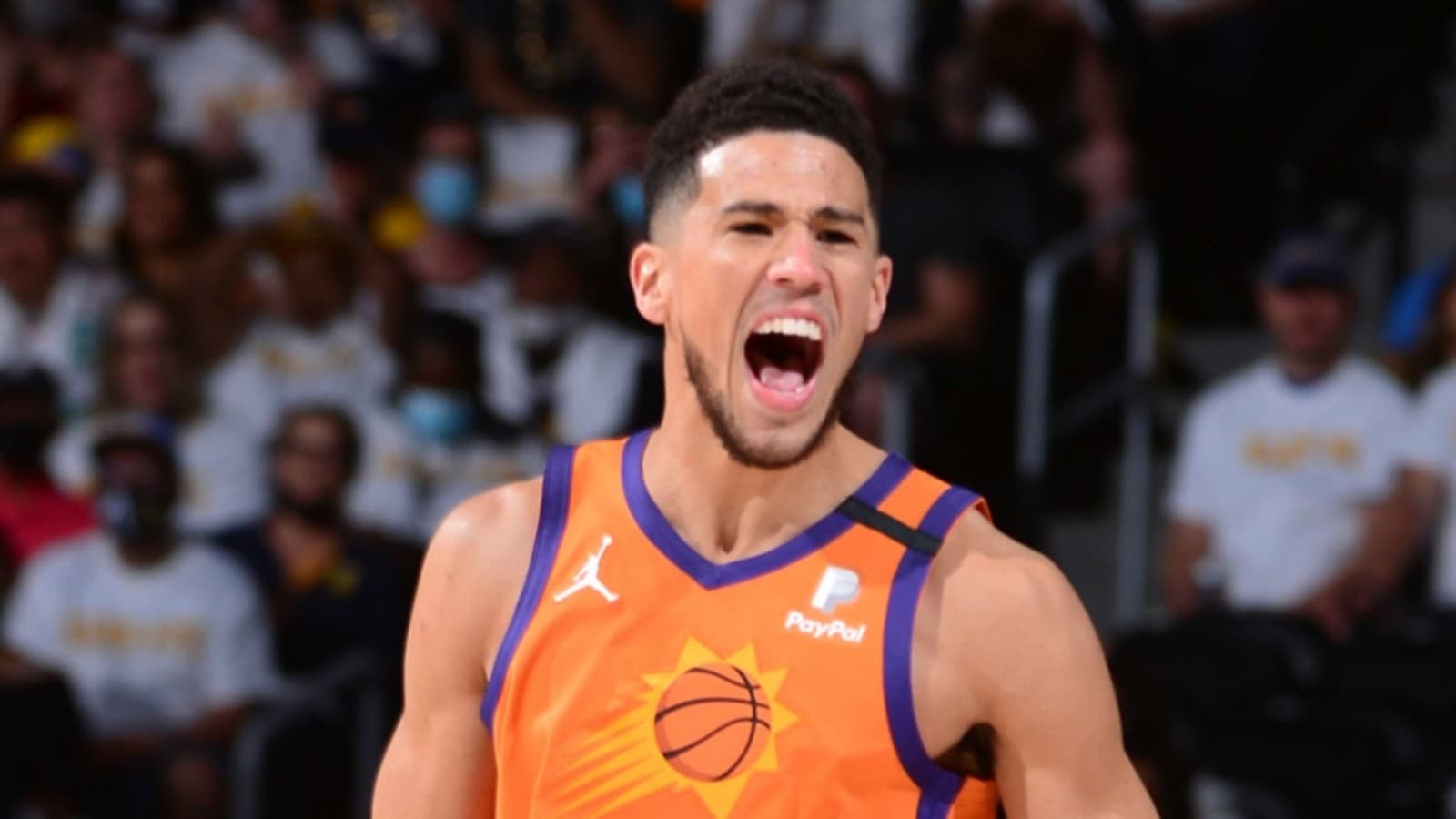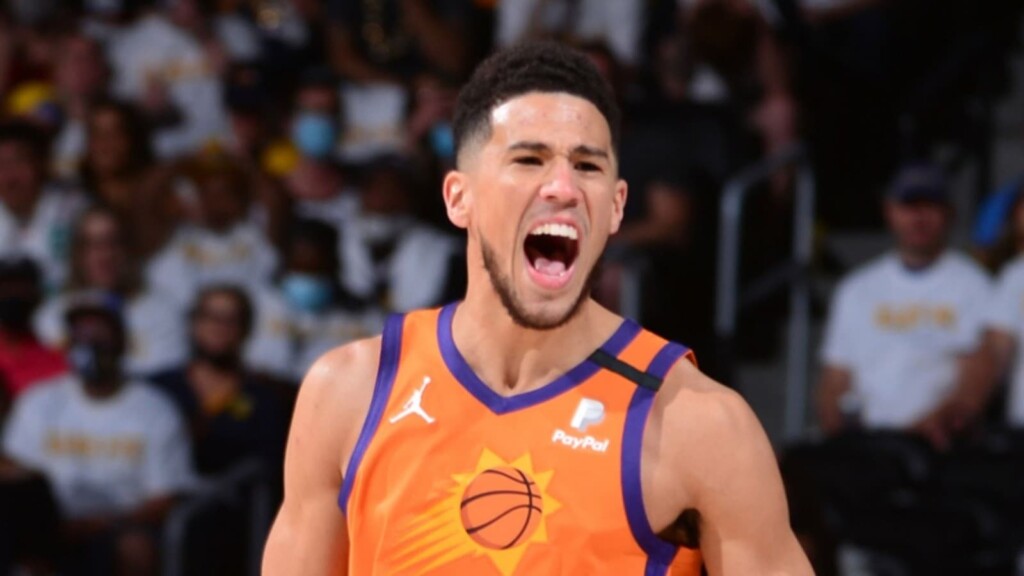 His record-breaking capability was immense, and the Suns tightened their relationship by offering him a five-year max $158 million contract in July 2018. Entering the NBA as the 13th overall pick in 2015, Devin signed a four-year rookie contract worth over $9 million with the Phoenix Suns. The young athlete then signed a five-year contract extension in 2018 worth a staggering $158 million.
Devin Booker Marital Status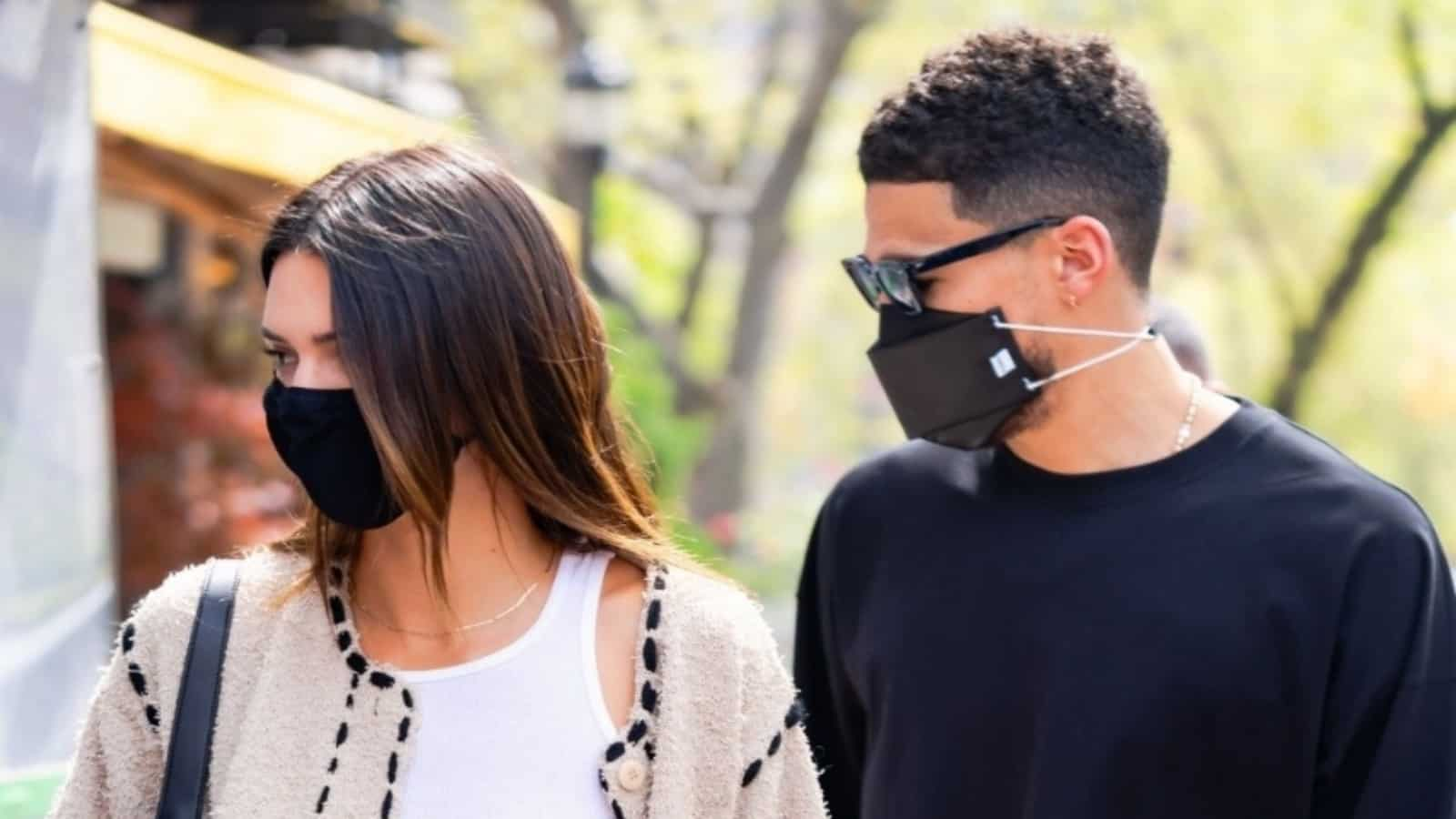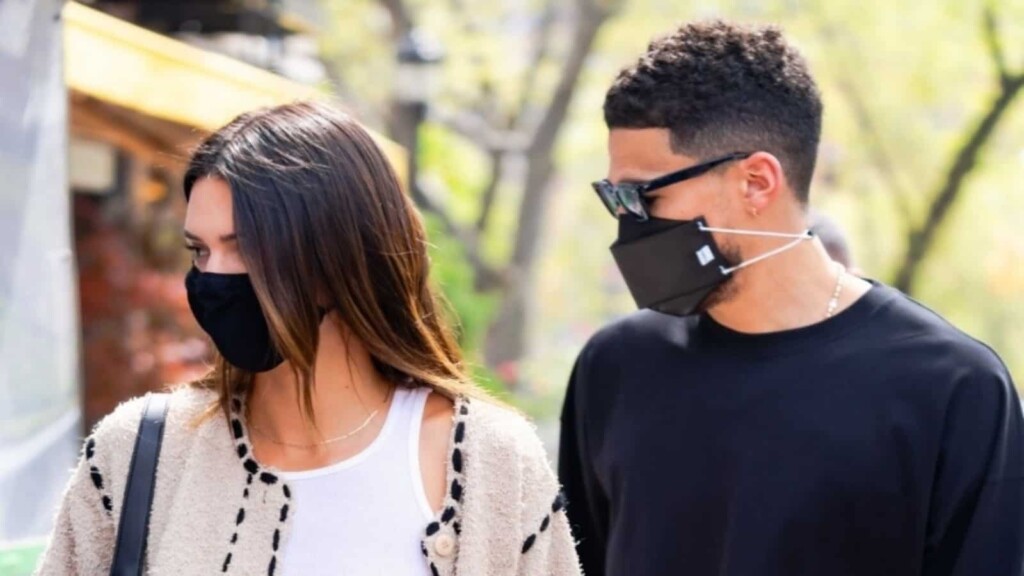 Devin Booker is dating the glamorous supermodel Kendall Jenner. Both of them have maintained a low profile of their relationship. But they have been spotted on road trips and outings on numerous occasions.
Devin Booker Endorsements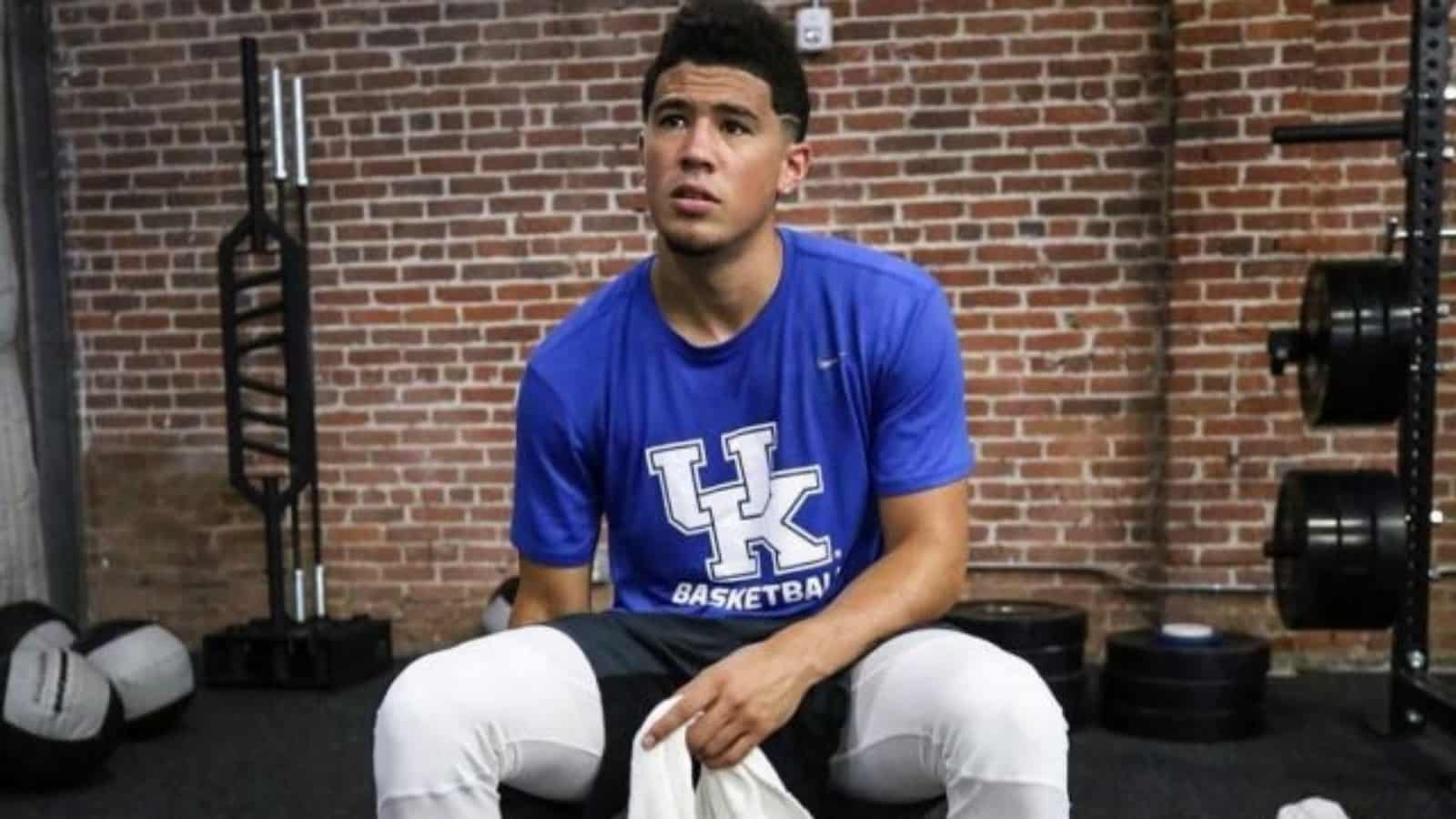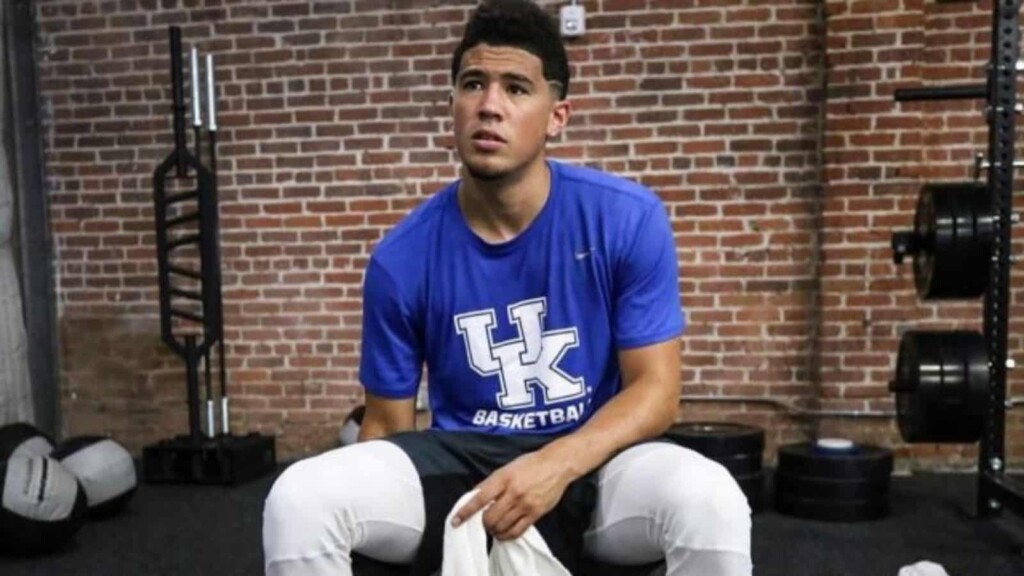 Booker has been a Nike athlete, and he was retained by the brand after becoming a sneaker-free agent in 2019. He is a celebrated athlete at Nike and Booker recently sported the 'Nike Kobe 5 Proto' and has donned several Kobe Bryant signature editions in the past. 
Devin Booker House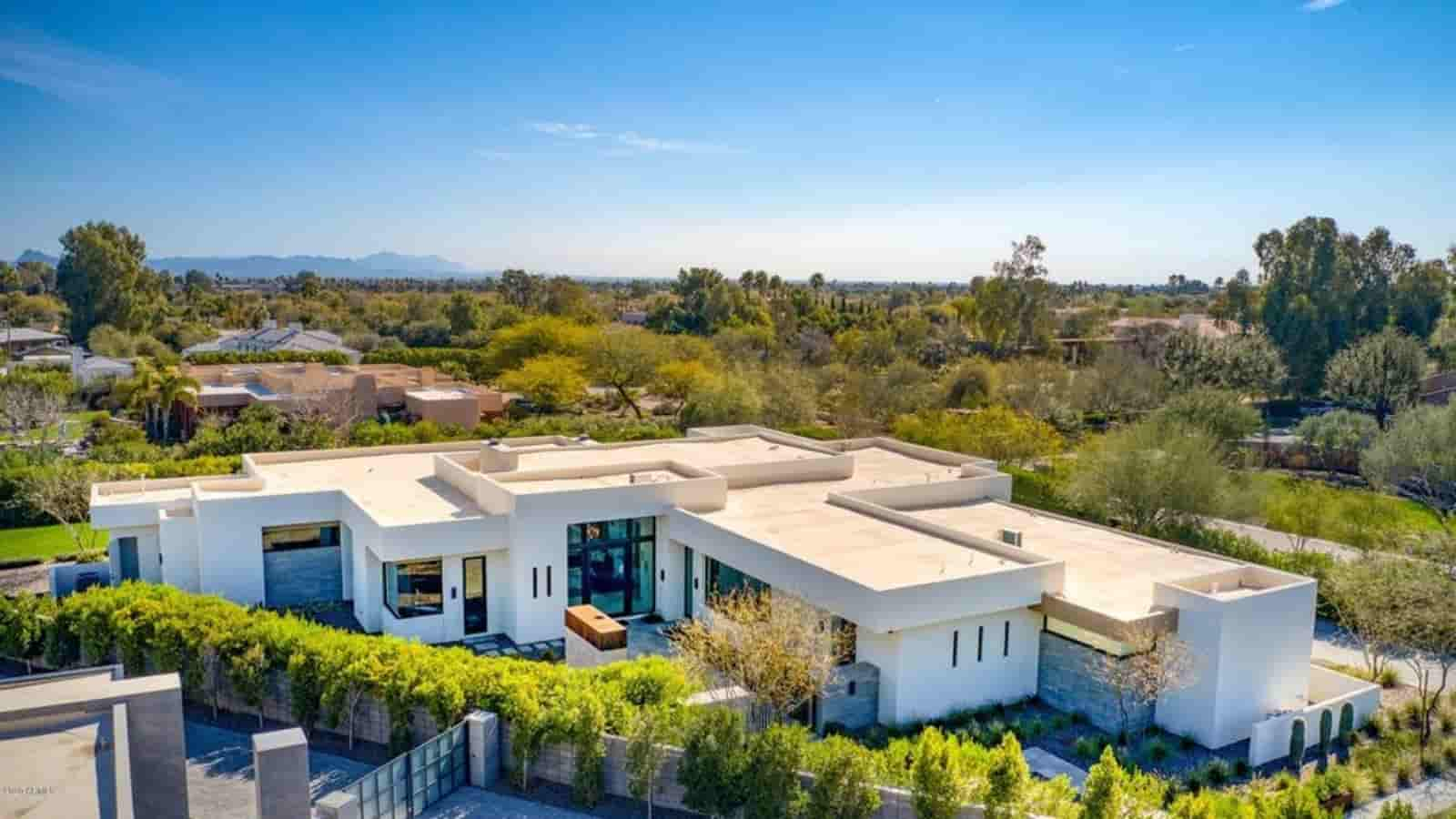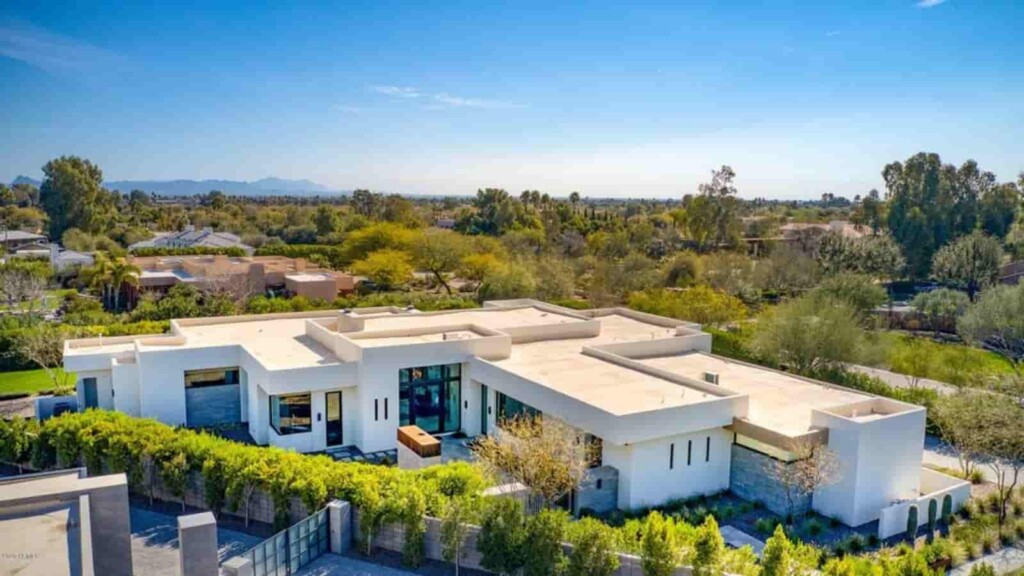 The Suns' star is into real estate a lot. He has recently bought a mansion at the Paradise Valley.
What is Devin Booker net worth?
Devin Booker net worth is $50 Million.
What is Devin Booker's salary?
His current salary is 24.9 Million.
Which team Devin Booker plays for?
Devin Booker plays for the Phoenix Suns.
Who is Devin Booker dating?
The Phoenix Suns' star girlfriend is Kendall Jenner.
What sneaker does Booker wear?
Devin Booker is endorsed by Nike and wears the Kobe series.