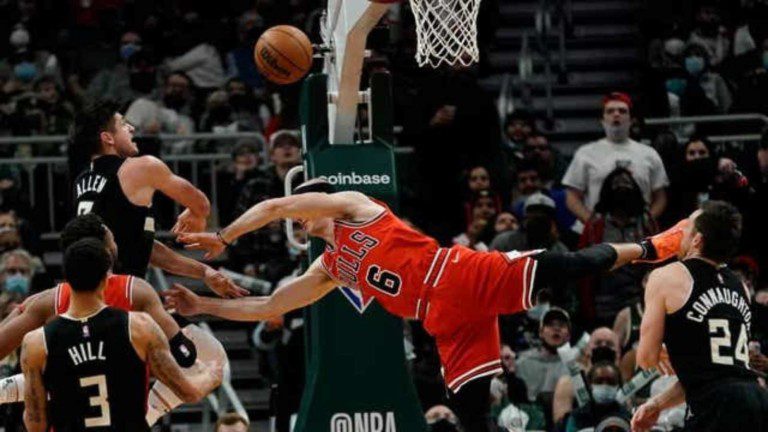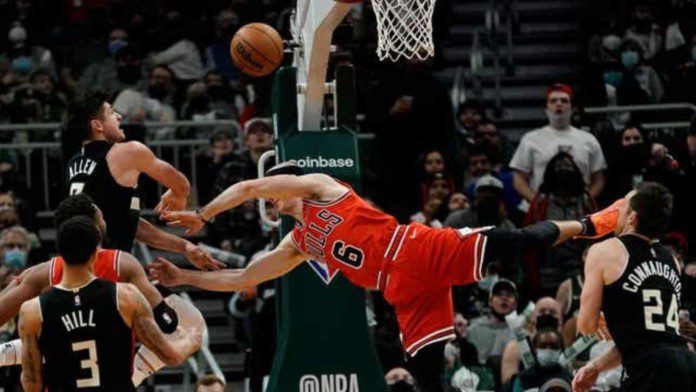 Alex Caruso suffered a great fall during the Milwaukee Bucks and Chicago Bulls showdown on Friday night. The Bulls came short as they lost to the Bucks 90-94 on road. Lonzo Ball and Zach Lavine remain out of the Bulls lineup which could hurt the Bulls' further campaign. They are now 2nd in the Eastern Conference with a 28-16 record, 0.5 games behind the Brooklyn Nets.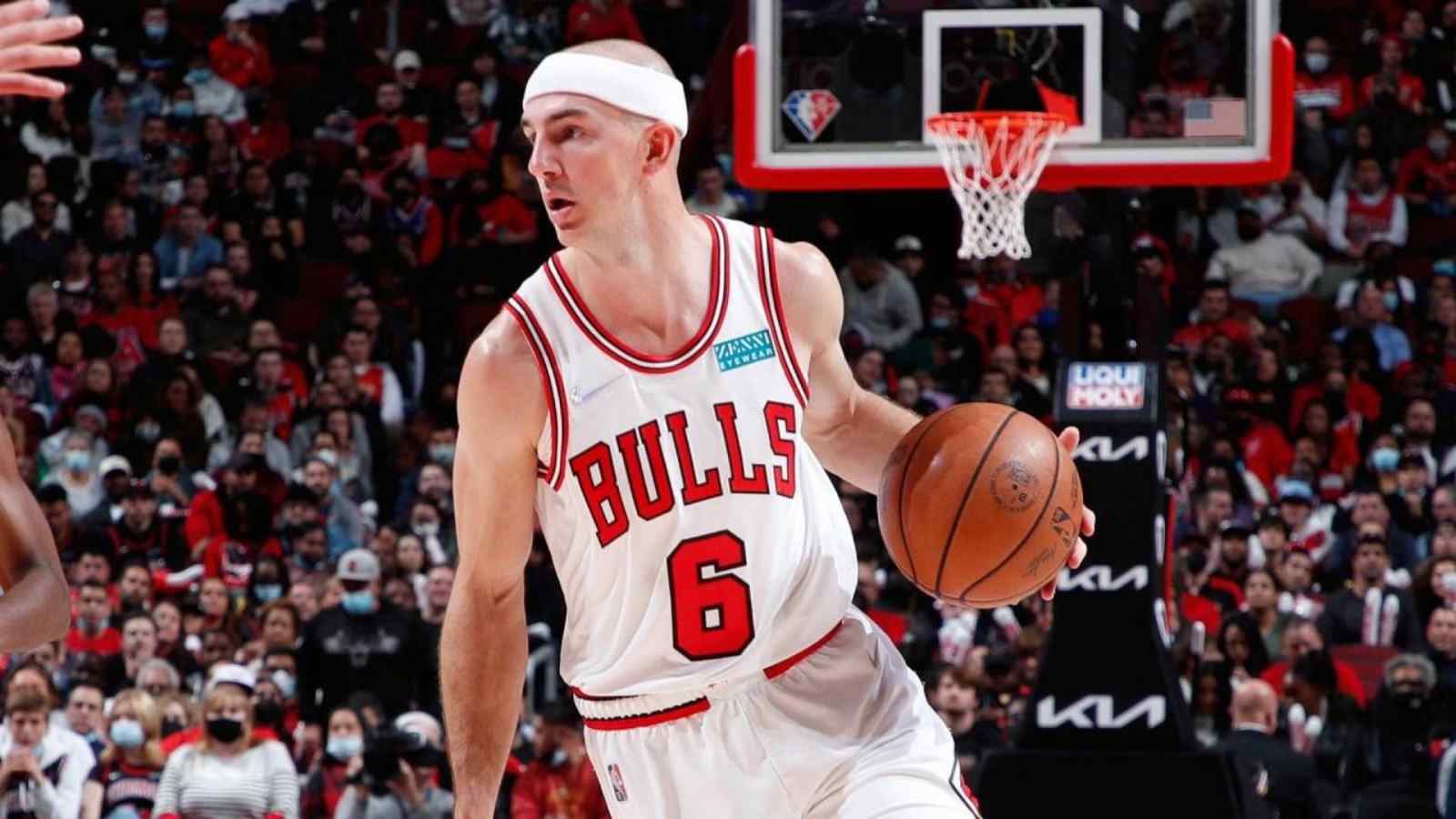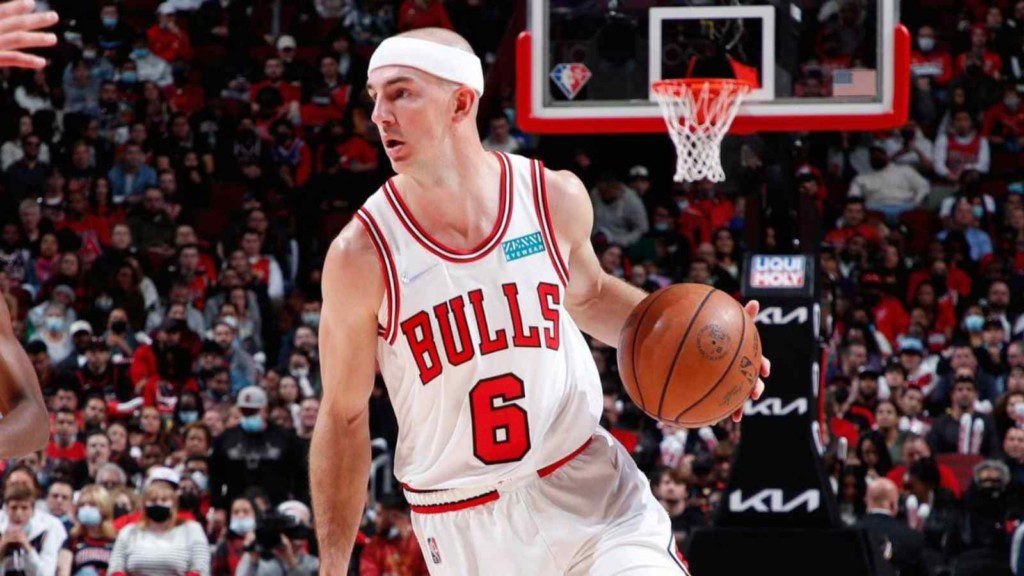 The Bulls were on a fast break when Ayo Dosumnu found himself being guarded by Pat Connaughton. He passed the ball to the cutting Caruso who went to attack the rim but was met by Grayson Allen at the top. Allen tried to block the shot when the arms of both men got entangled. What looked then was that Allen after entangling his arm with that of Caruso's and pushed so hard that Caruso fell hard, and landed roughly on his left shoulder.
Also read: "It's just an amazing feeling" Jose Alvarado appreciates Brandon Ingram and…
Grayson Allen got a Flagrant 2 foul for this horrifying play. After the foul, the Bulls staff gathered around Caruso to check if he is fine. He was then able to get up on his own and then return to the game. Caruso is one of the most beloved players in the entire league, by fans and players alike. Allen, on the other hand, has a history of rash playing and beef with players like Trae Young. Alex Caruso later said of this foul – "Dude just grabbed me out of the air, Kind of bullsh*t".
Also read: Revealed: ANTHONY DAVIS' 2022 ALL-STAR jersey LEAKED at a local store
Could have been career-threatening for Alex Caruso: Billy Donovan
Bulls coach Billy Donovan was very upset at this play and called for an investigation as it could have been career-threatening for Alex Caruso. Billy said – "It was really bad, it was really, really bad. For Alex to be in the air like that for him to take him down like that, it could've ended his career. And he has a history of this. That to me was really dangerous, and I really hope the league takes a hard look at something like that because he could've really seriously hurt him."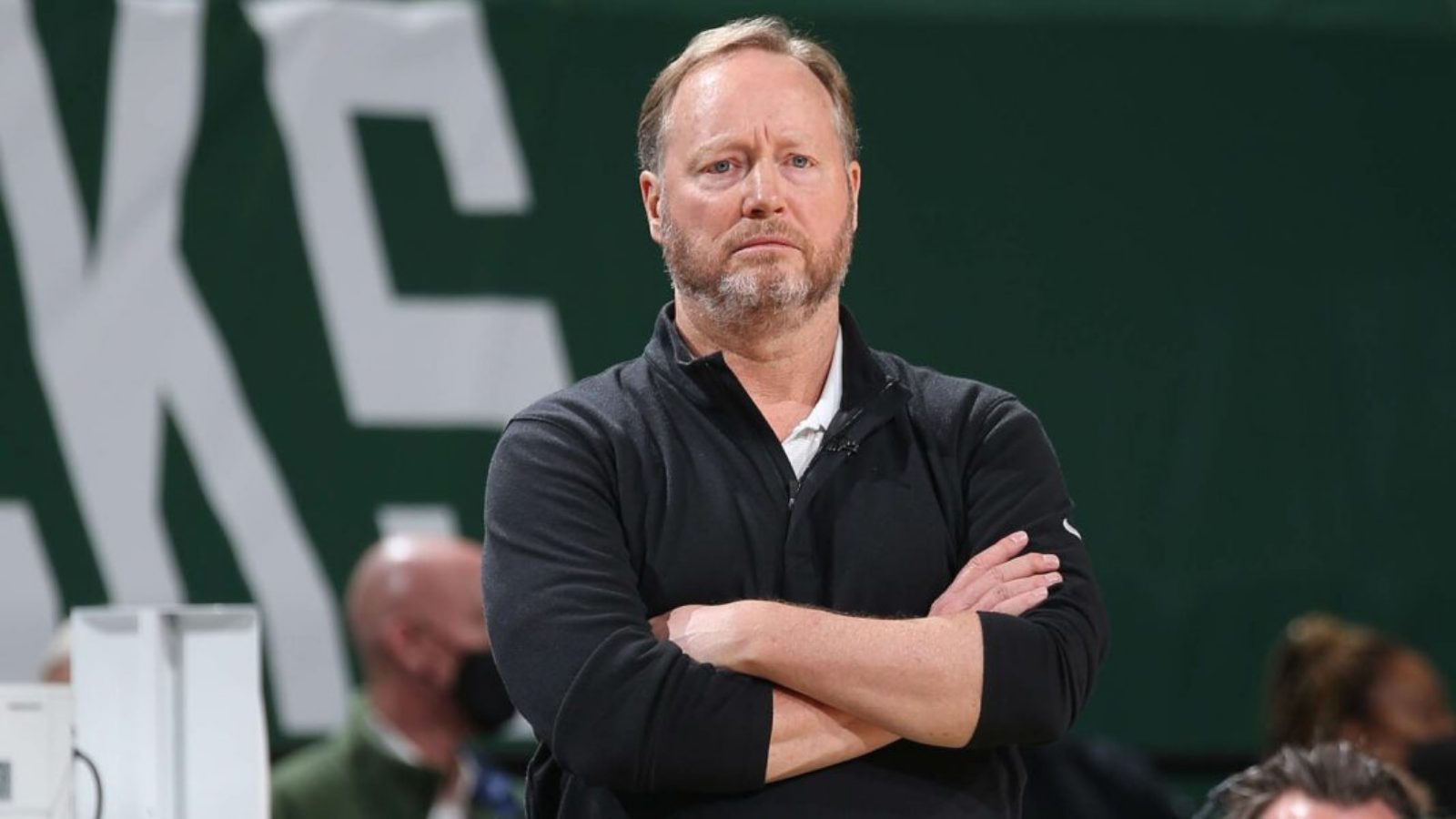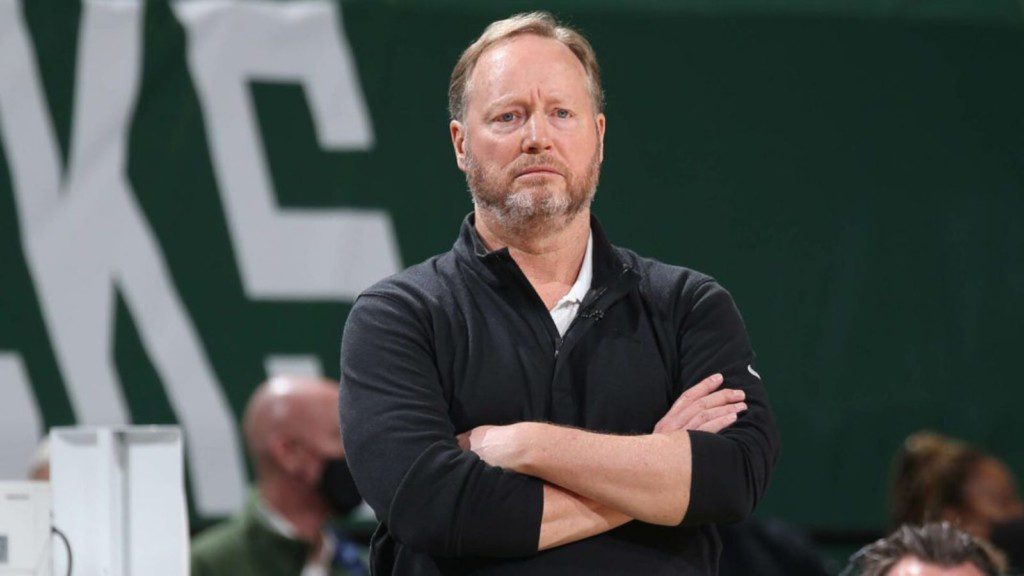 Mike Budenholzer, the Milwaukee Bucks coach however tried to defend Grayson Allen saying (via CBS) – "It's a hard play, I think Grayson — nothing malicious, went to block the shot. I think it's a close call. And they went with flagrant 2 and i'm not gonna disagree. It's right on the border and that's the direction they went. Just hope for Caruso to be healthy and fine coming out of it."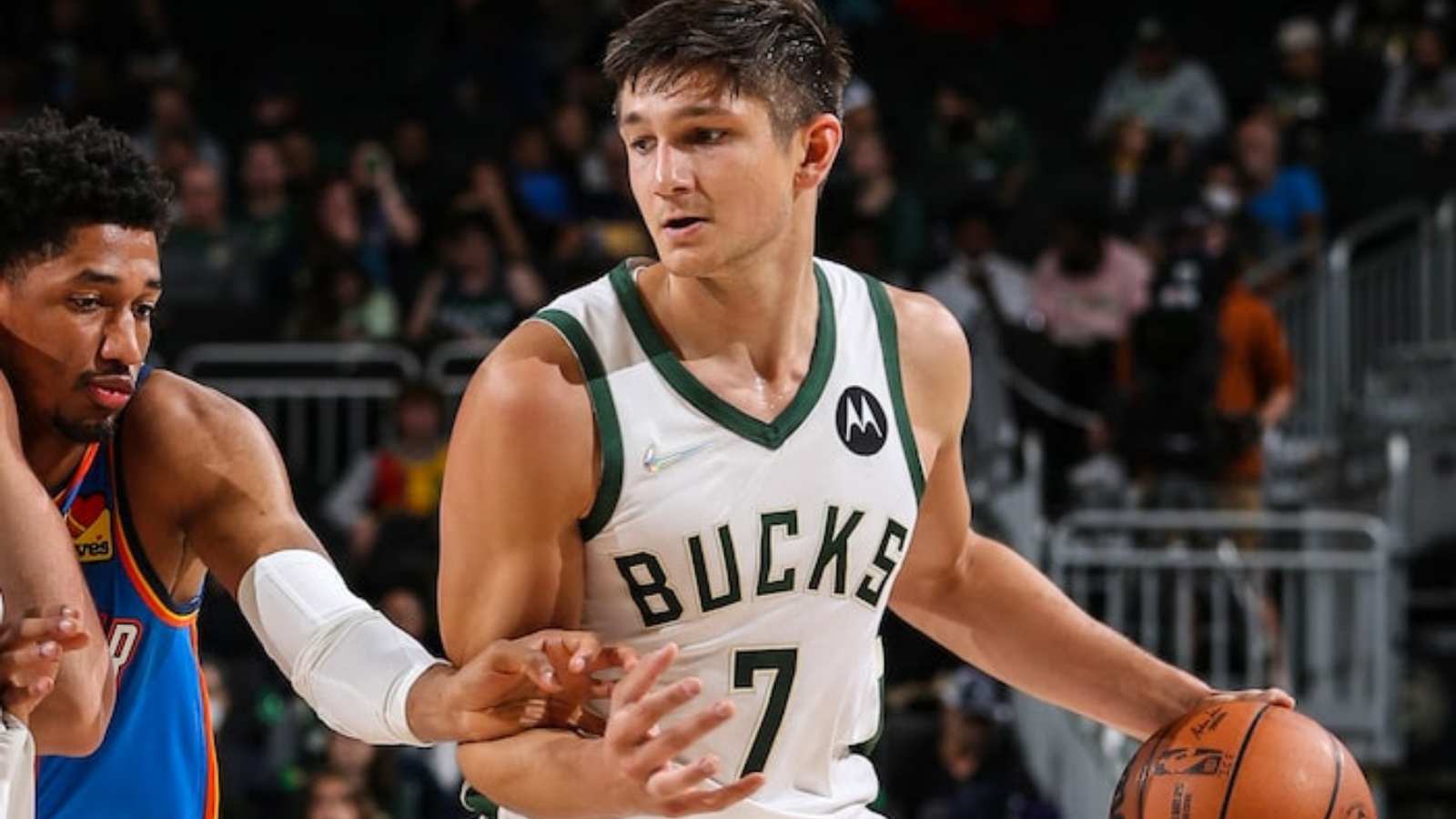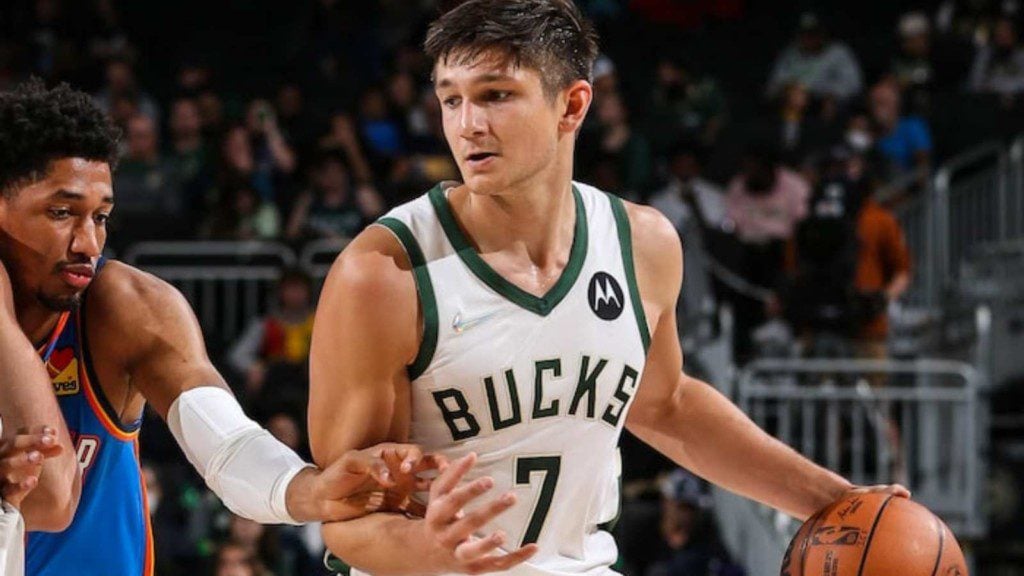 Fans however had mixed reactions to this as to what should have been Allen's penalty:
Also read: "I'm betting on him": Stephen Curry confident on Klay Thompson finding…