Duncan Robinson is a 29-year old player for the Miami Heat who clinched their spot in the NBA Finals last night in a 103-84 win over the Boston Celtics in game 7. Robinson joined the NBA in 2018 after going undrafted and was very quite about his personal life until 2020 where pictures of him and a woman named Caroline Nava were spotted all over social media.
Robinson and Nava are still together in 2023, however back in 2020 Nava has to delete pictures of herself with Duncan Robinson from social media due to her wearing a 'Make America Great Again' hat which was the slogan of right-wing politician Donald Trump. Caroline Nava is a real estate agent in Florida and Duncan Robinson plays for an NBA team in Florida is probably how they met.
Who is Duncan Robinson's girlfriend?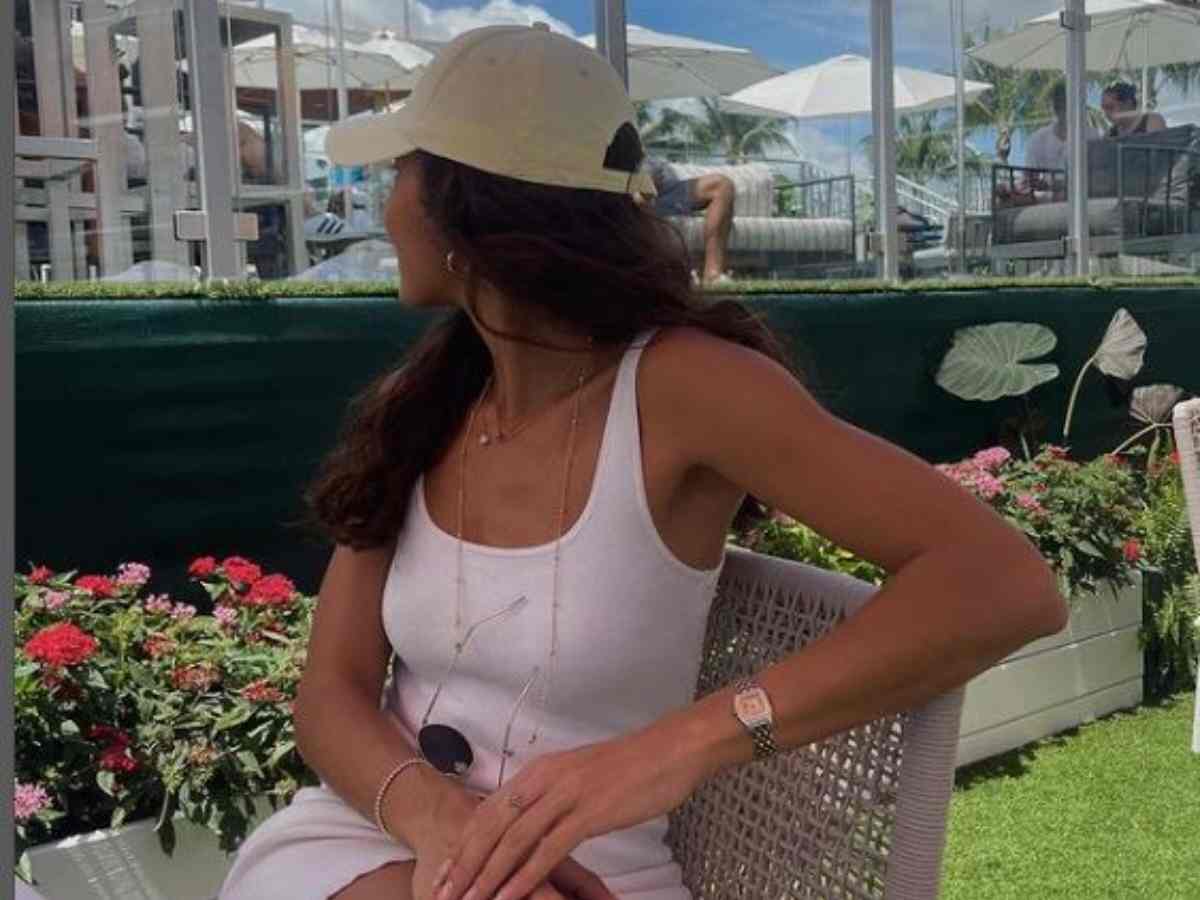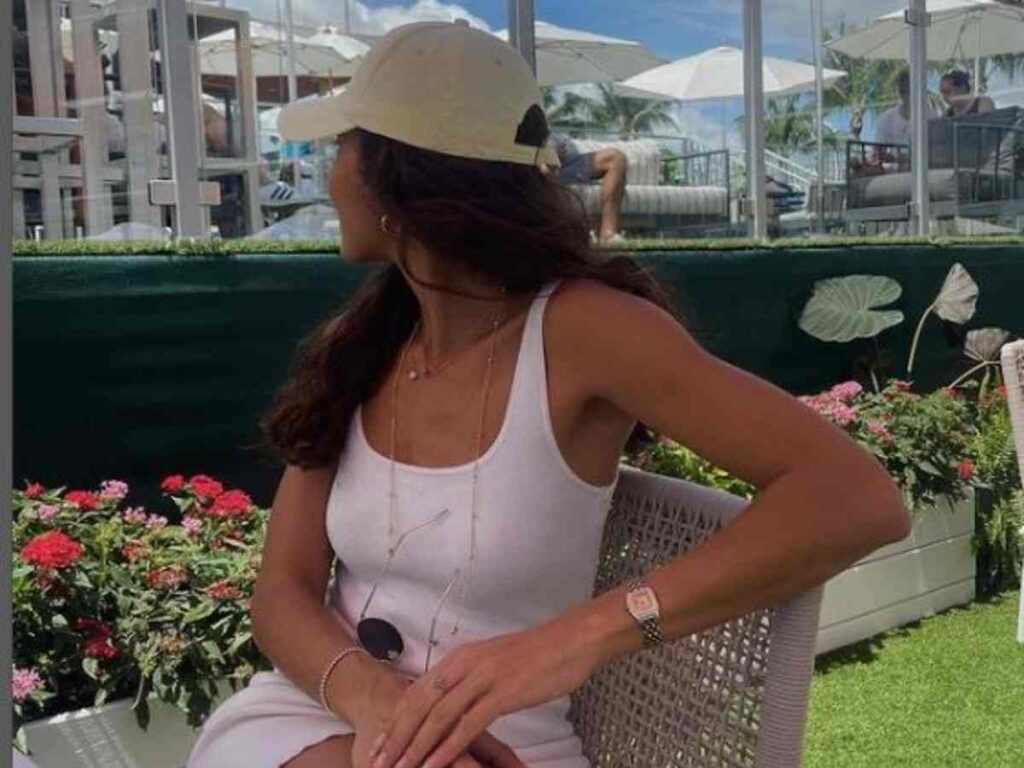 Caroline Nava is a real estate agent in South Florida and met Duncan Robinson in 2020 after he was picked up by the Miami Heat in 2018. Nava is from Florida and was raised in a family with five sisters. In 2019 she graduated with a B.S. in Professional Sales and Business Management. Caroline Nava is 26 years old right now and was born in Miami, Florida, on April 7, 1997. She was involved in a number of undergraduate activities, including the Professional Sales Club, Student-Athlete Advisory Council, and a Member of the FSU Swimming crew.
What does Duncan Robinson's girlfriend do for a living?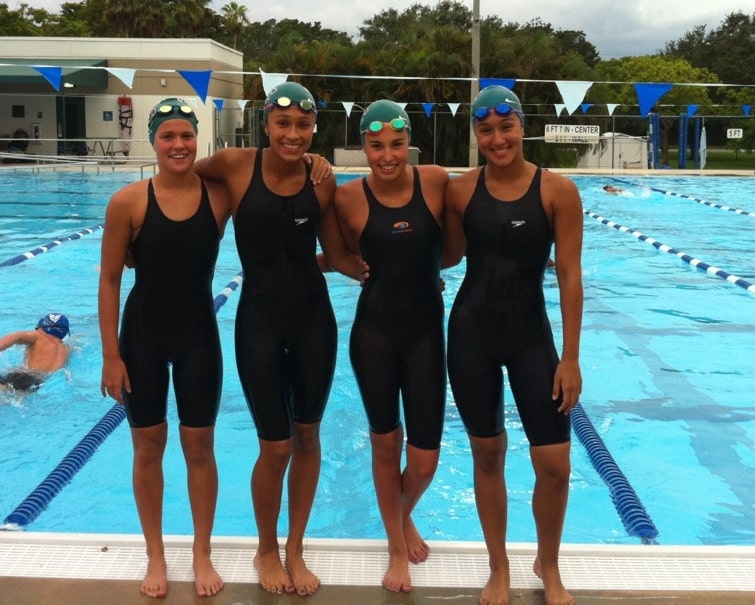 Duncan Robinson's girlfriend Caroline Nava, was a talented swimmer in high school and when competing while attending Florida State University. She began working as a Professional Clothier at Tom James Company in July 2019. Caroline entered the real estate industry a year later and joined Signature Consultants as an account manager. Douglas Elliman, is currently a licensed real estate agent.
How did Duncan Robinson meet his girlfriend?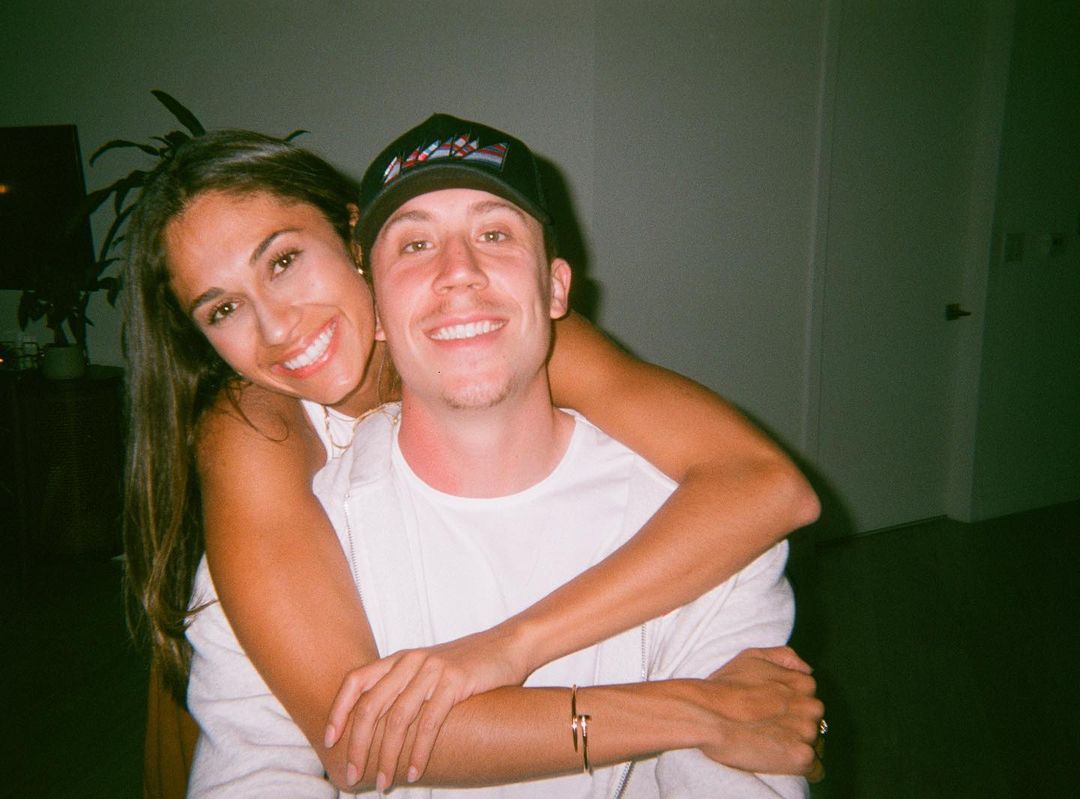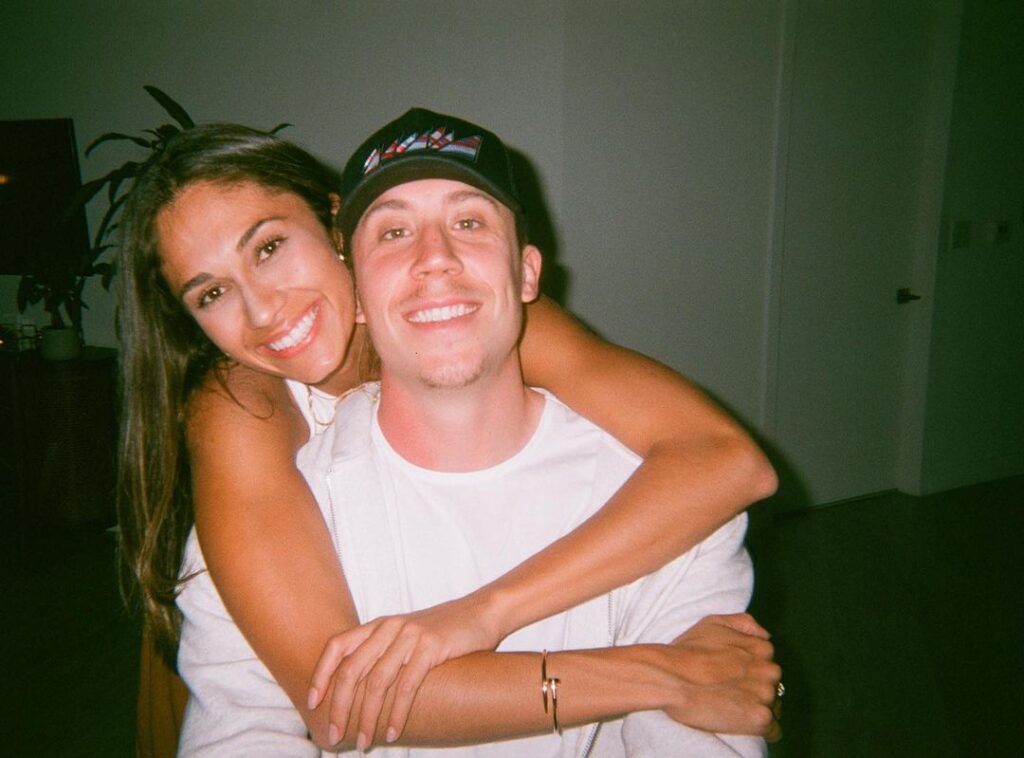 Since at least 2019, Duncan Robinson and Caroline Nava have been dating. Even though the pair likes to keep their relationship private, occasionally, glimpses of it have shown in photos and social media posts. Both Robinson and Nava have made the decision to keep their romance personal and hidden from prying eyes. Their accounts being private on social media prevent people from seeing much of their life. It is clear that they value their privacy and would rather concentrate on their individual careers and relationships out of the public eye.
What is Duncan Robinson's girlfriend's net worth?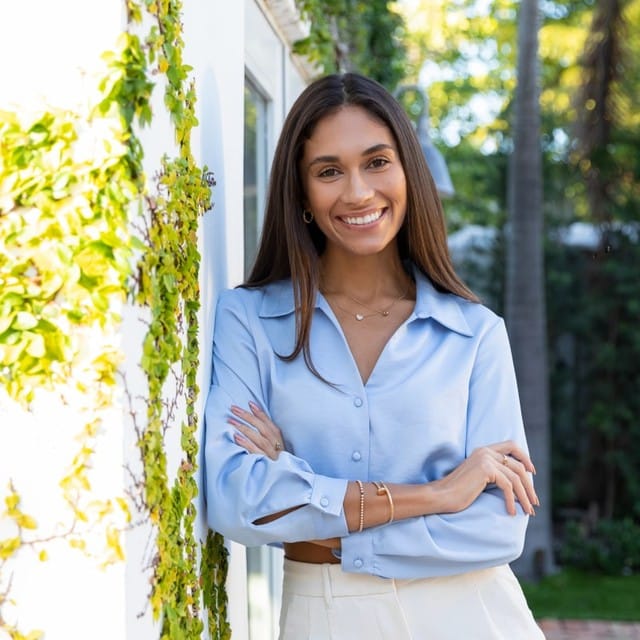 One estimate for Caroline Nava's net worth ranges from $100,000 to $500,000. The average salary for a technical recruiter in the United States is $85,062. Additionally, a Technical Recruiter's average annual salary is $15,239. Caroline Nava is also active on social media albeit having a private account she has over 3.7k followers and 150+ posts.
In case you missed it:
Do follow us on Google News | Facebook | Instagram | Twitter