When the Los Angeles Lakers acquired the likes of Russell Westbrook, Carmelo Anthony, malik Monk to support the scoring prowess of LeBron James and Anthony Davis, the purple and gold army undoubtedly looked as the favorites to win the NBA title. However, with reality being shocking poles apart from the expectations, Stephen A. Smith has decided to not to let off LeBron for pursuing Brodie into the team.
On the latest episode of Get UP, Stephen A. Smith stated how badly Los Angeles Lakers needed a 'proper' executive to handle their affairs. Criticizing Rob Pelinka for his approach as well, Smith discussed how the chemistry of AD, Brodie and Bron always had low chances of working well.
What was opinionated by Stephen A. Smith?
Smith said, "LeBron James the player was an MVP-caliber player. LeBron the general manager was horrid because he was the one that ok'd and pushed for Russell Westbrook to arrive in Los Angeles." 
Also Read: "They scapegoated him and Russ the entire year" Charles Barkley furious…
With Anthony Davis missing more than 30 games due to ankle and foot injury, LeBron was left alone on the scoring end. Moreover, Brodie's equation with Frank Vogel started worrying the on-court chemistry between the players as well. As a result of which, the Lakers bowed out of the postseason, with just one win less than the San Antonio Spurs.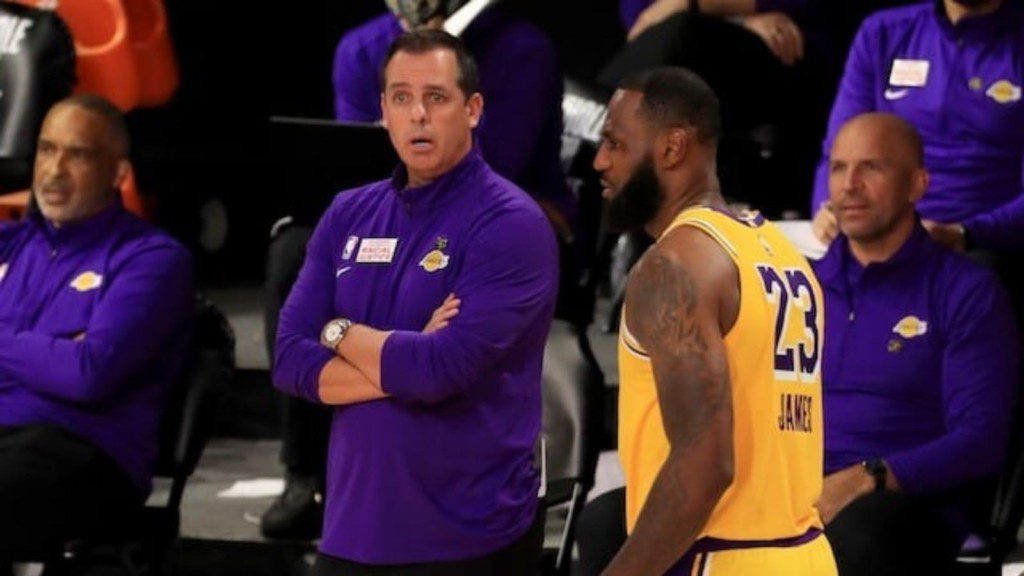 Given that the purple and gold army have plenty of time to decide on making serious changes, it will be interesting to see who leaves after Head Coach Frank Vogel. With majority of their players on hefty payrolls, it would be interesting to see how the Los Angeles Lakers are able to re-build their team around LeBron James.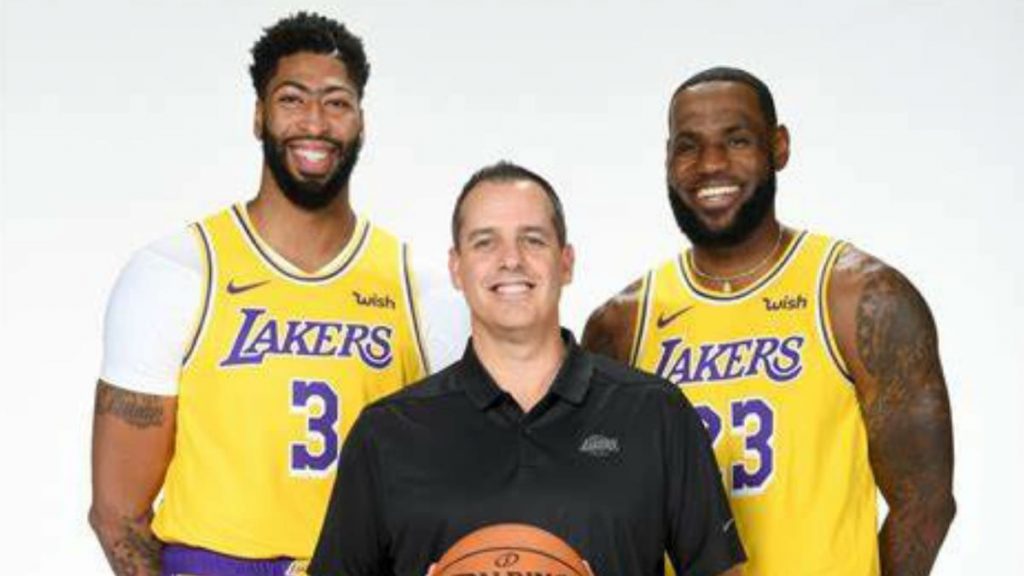 But for now, it is indeed safe to say that Frank Vogel's stint with the 2020 NBA Champions have come to an end, on decent terms. Although he could not repeat a deep run in the playoffs, Vogel's handful of memories will always be cherished by the Laker Nation.
Also Read: "The scrubs play better than their starting lineup" Mac McClung ends…
Also Read: "LeBron had to change, everybody had to make sacrifices" Anthony Davis…