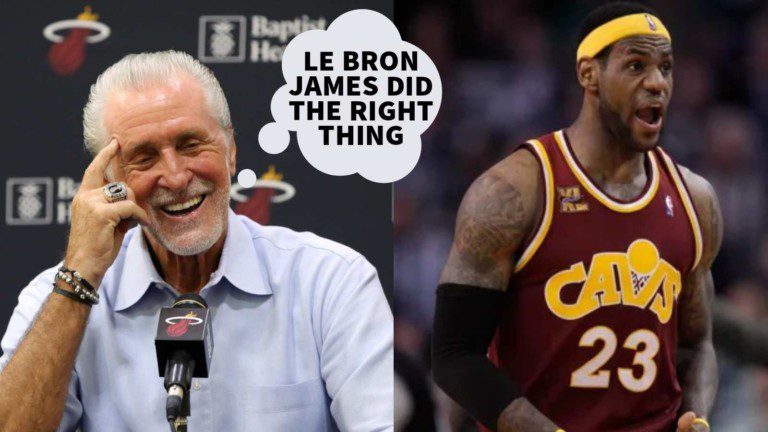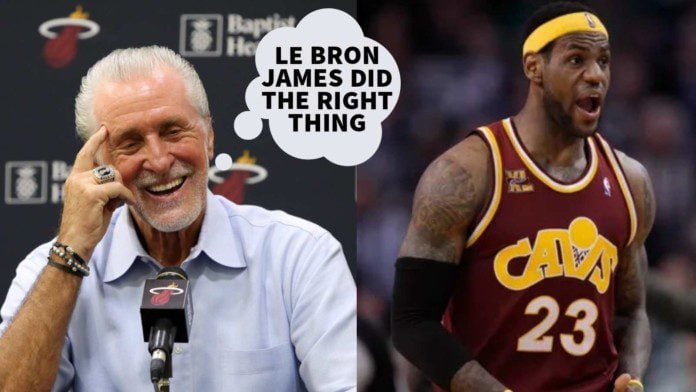 LeBron James in his 19 years NBA career has never failed to amaze the fans. Every season we use to see an improved, a better, a more confident James who is hungry to get the wins for his team. Initially, King was drafted into NBA to his hometown team the Cleveland Cavaliers, with them he played almost seven-season but was unable to win the championship for the team despite having the raw talent of basketball.
Further, LeBron decided to end his campaign with the Cavs, and through an infamous interview 'decision' he telecasted his opinion on national TV about joining the Miami Heats.
Also read: 'The Lone Warrior' Unique stat indicates how LeBron James has brought…
LeBron James decision to make a comeback for his home team, the Cavs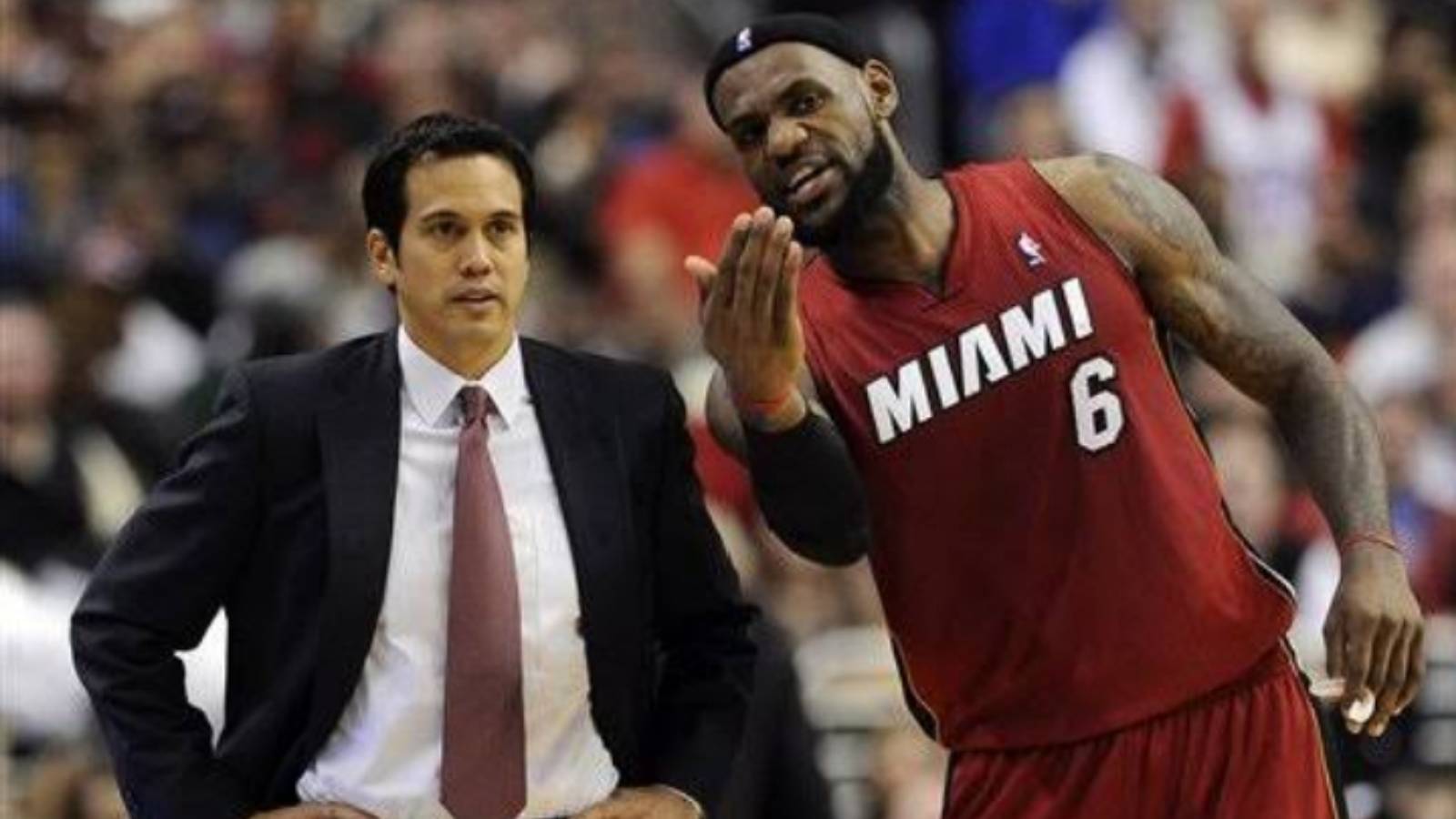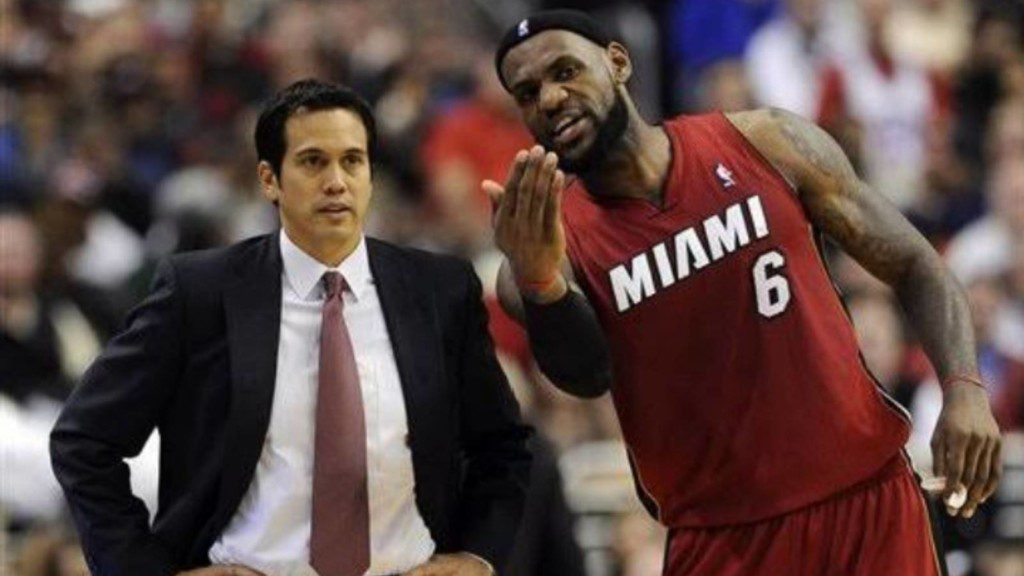 Moreover, when King James won two NBA championships in his four years campaign with the Heats, he again looked back to his old home team and decided to make them a champion. In 2014, Bron reunited with the Cavs to end things with what he had started.
The people of Cleveland were happy to get their hero back but someone who was not very cheerful with this decision was the Heat's president Pat Riley. But after so many years have passed Riley now appreciates what LeBron did at that time.
Also read: "He is the new LeBron James" Kenyon Martin feels Giannis Antetokounmpo…
Pat Riley appreciates LeBron James decision to reunite with the Cavs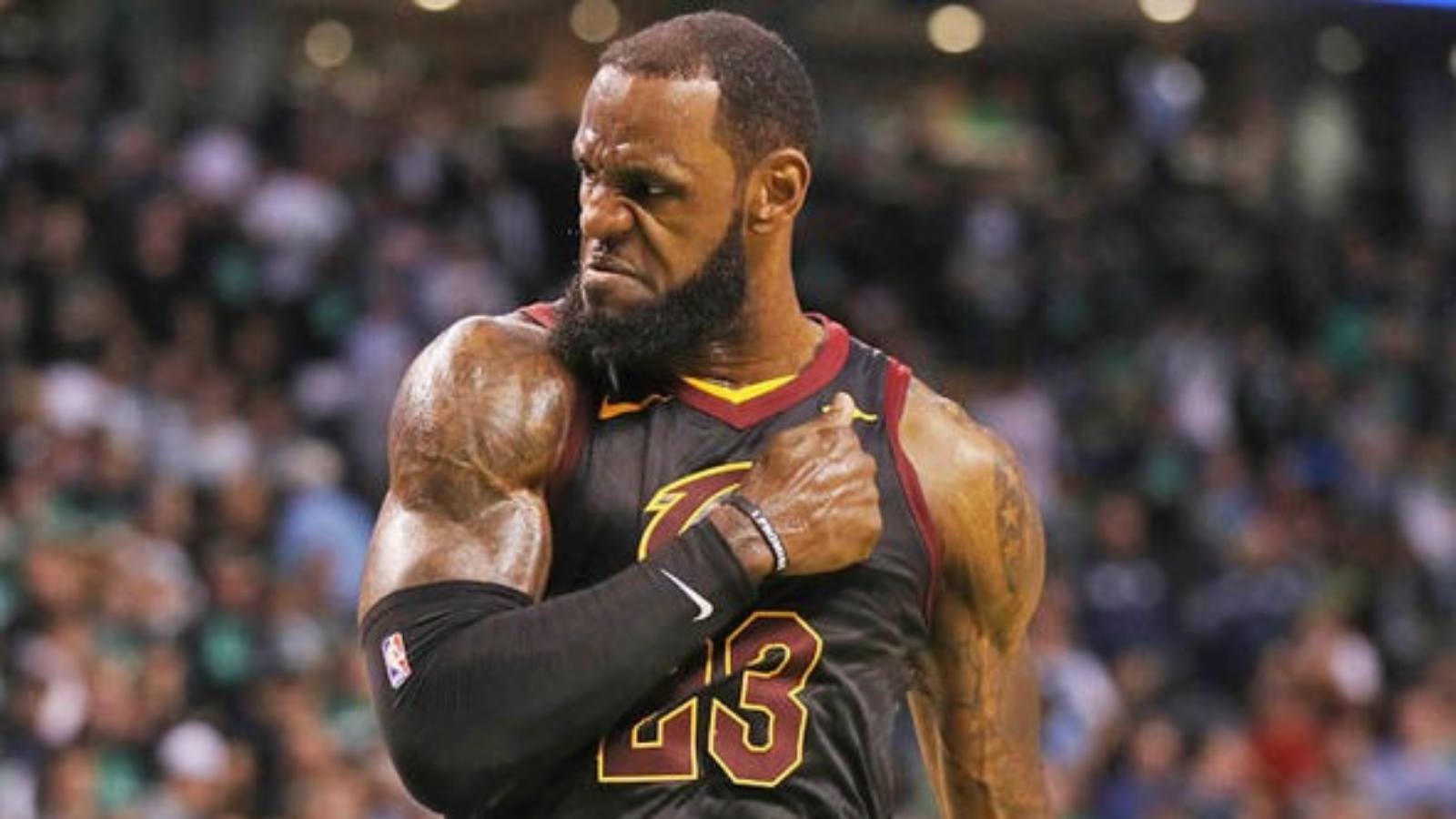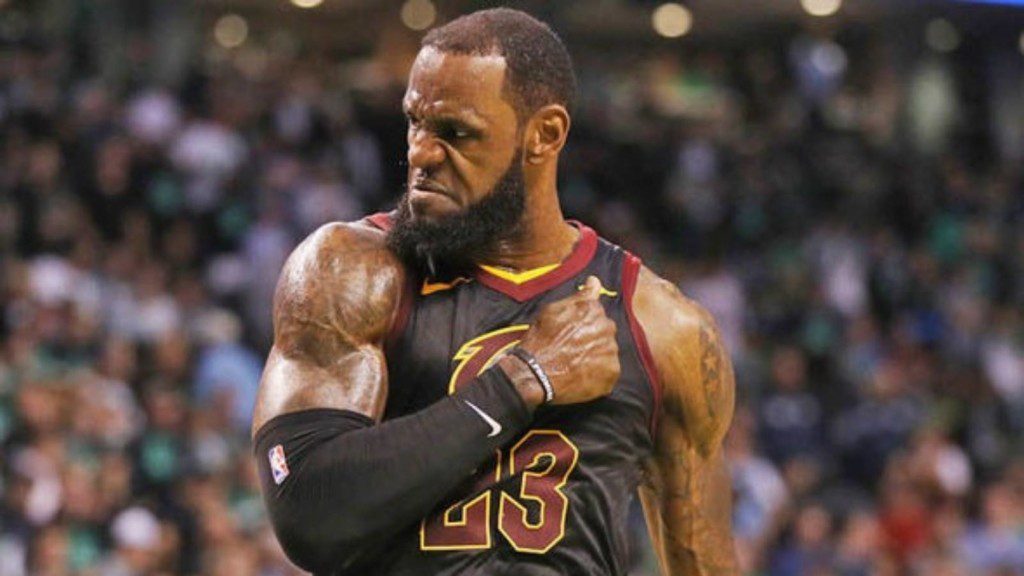 In a recent interview with The Athletic, Pat Riley explained why LBJ's decision was right, courageous and how he later understand about his action.
Riley said, "I thought it was the most normal thing for him to do." He later added, "Somewhere in your life, you have to clean up something and be able to move on. I always felt that even after he left Cleveland and came to Miami for professional reasons, he's going to have to go back to his hometown one day, or he's going to have a scarlet letter on him for the rest of his life."
"So that's a pretty damn courageous thing that he did and selfless thing to go back to Cleveland, to rebuild that team. Had he never done that, there was a possibility that he'd have a hard time being accepted there, He did the right thing."
LeBron James was finally able to win the first championship for his hometown-based franchise in 2016. This was what being a legendary player looks like, to accept the failure and rebound to deliver the goal you wanted to achieve.
Also read: "Jealous of Tom Brady and Michael Jordan but at least I..