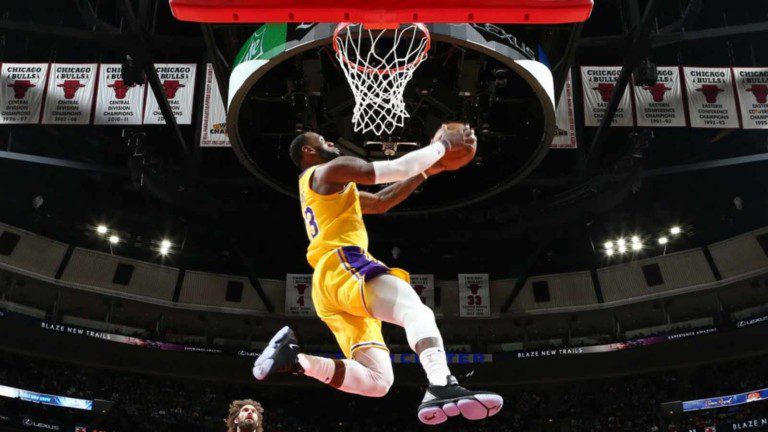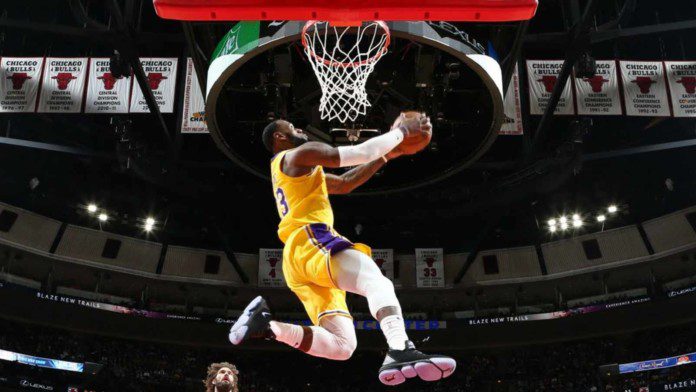 In the 19th year of his career in the NBA, Lebron James has once again topped the All-Star Vote Leaders' List, reminding all the people questioning his abilities about his distinction in the sport.
In the past few weeks, numerous questions have been raised regarding the performance of James, gathering support from various big personalities and journalists, including the very distinguished, Stephen A Smith, known for his controversial takes and questions. As stated, this time, he wasn't solitary in this trend, his claims stating that Steph Curry had taken over James as the "Basketball Icon of This generation" were backed by several social media users and journalists. He even went on to state that it wasn't Lebron James who should be compared to Michael Jordan regarding their respective legacies, but it should rather be Stephen Curry in the perennial equation.
LeBron James Tops All-Star 2022 Voting Charts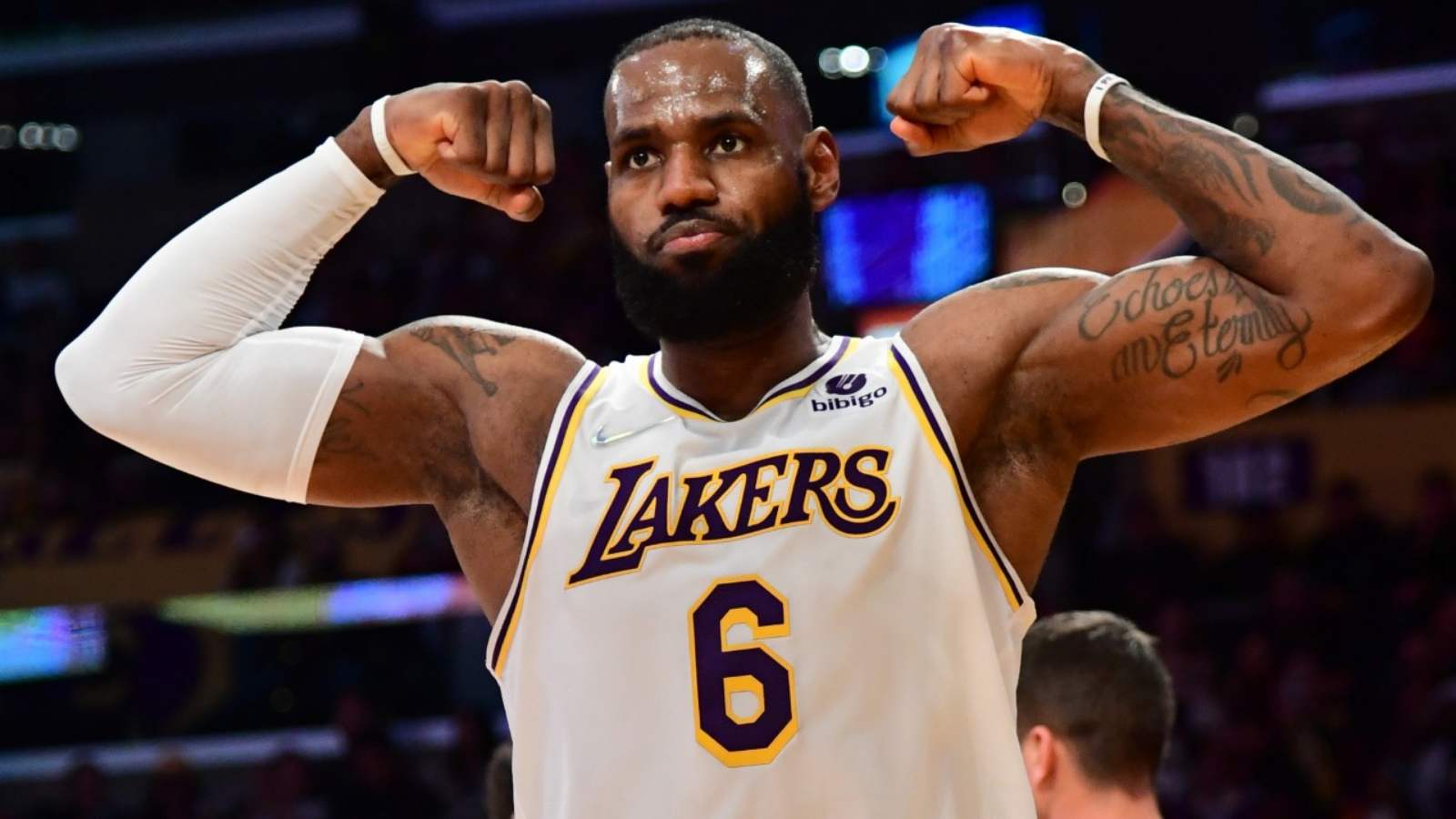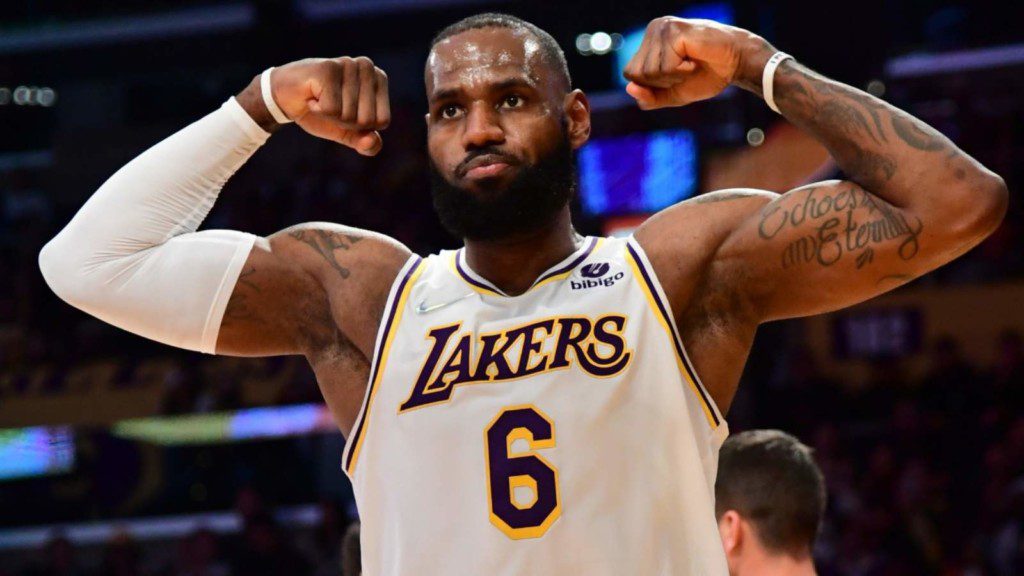 Throughout the voting process, Curry and Lebron had been the leading vote getters, and were battling for the captaincy of the Western Conference. But the processes concluded on Saturday and Lebron prevailed as the leader in the All-Star voting charts for the 9th time out of his 19-year-old career which is still very well on track.
Lebron has won the Vote leader consistently for the past 6 years, along with in 2007,2010 and 2014.
Averaging 28.9 points, 7.6 rebounds and 6.4 assists this season, James has undoubtedly been one of the best performers, while also having some bad days, which has been the same for all of the league leaders.
The struggles of James' Lakers, combined with Curry spearheading the No. 2 seed Warriors, might've helped the Golden State star to get in position to potentially win his first captain spot since 2018. Curry led the West voting through the first two rounds of results but was eclipsed by a massive surge from James, and eventually conceded defeat in the charts.
Also Read:Stephen A. Smith revealed Rajon Rondo disrespected him the Lakers locker…
JJ Redick Calls out the deniers of James' Distinction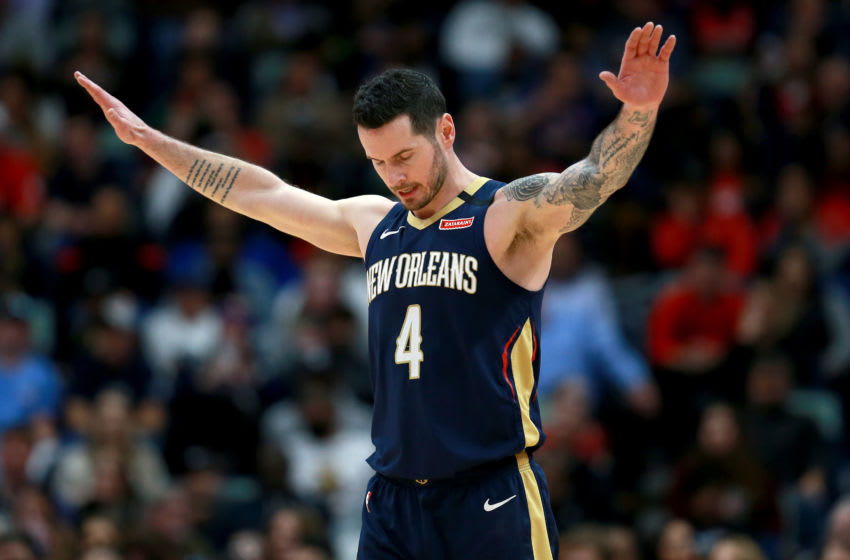 In his latest dig, retired NBA player JJ Redick has called out Stephen A Smith and all the Lebron James haters for disrespecting James and has wasted no time in reminding them who the "Icon of basketball in this generation" is.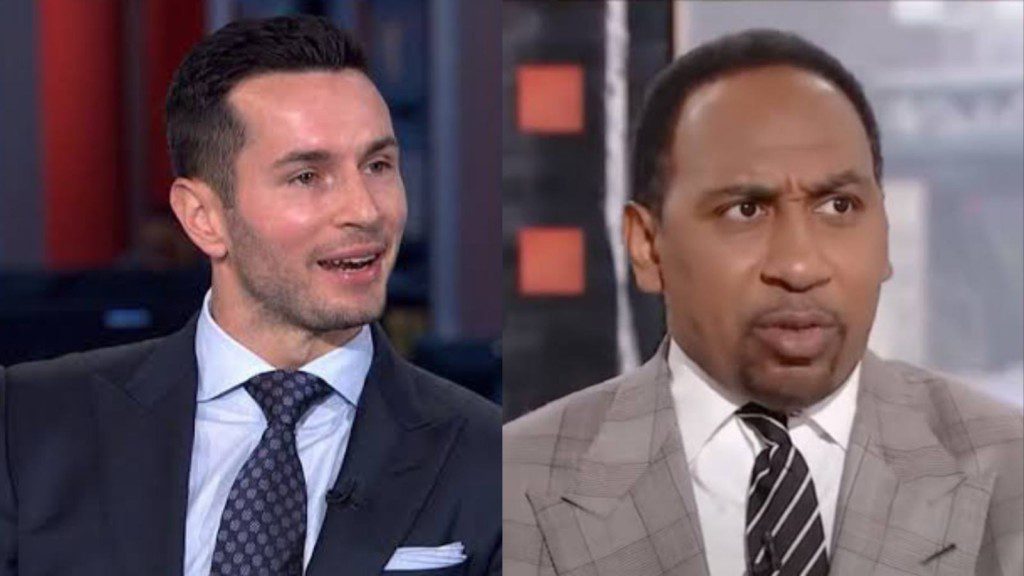 Stephen A Smith has always been one of the people who have questioned Lebron James and in some ways have "disrespected" him, even last year when Smith stated that Lebron James has "never been feared by players", and Redick went as far to say "I don't know if you actually believe what you are saying!".
In a combined reply to all the haters, Redick has reminded them that Lebron still remains the icon of the sport and therefore must not be disrespected in the way he is being disrespected right now.
Even at 37 years old and in the 19th year of his career, Lebron has managed to make grown men look like boys in the league and has managed to prove the "analysts" and "gurus" wrong, proving the fact that he gets disrespected way more often than other players in his league, and thus reiterating the quote "Y'all must've forgot".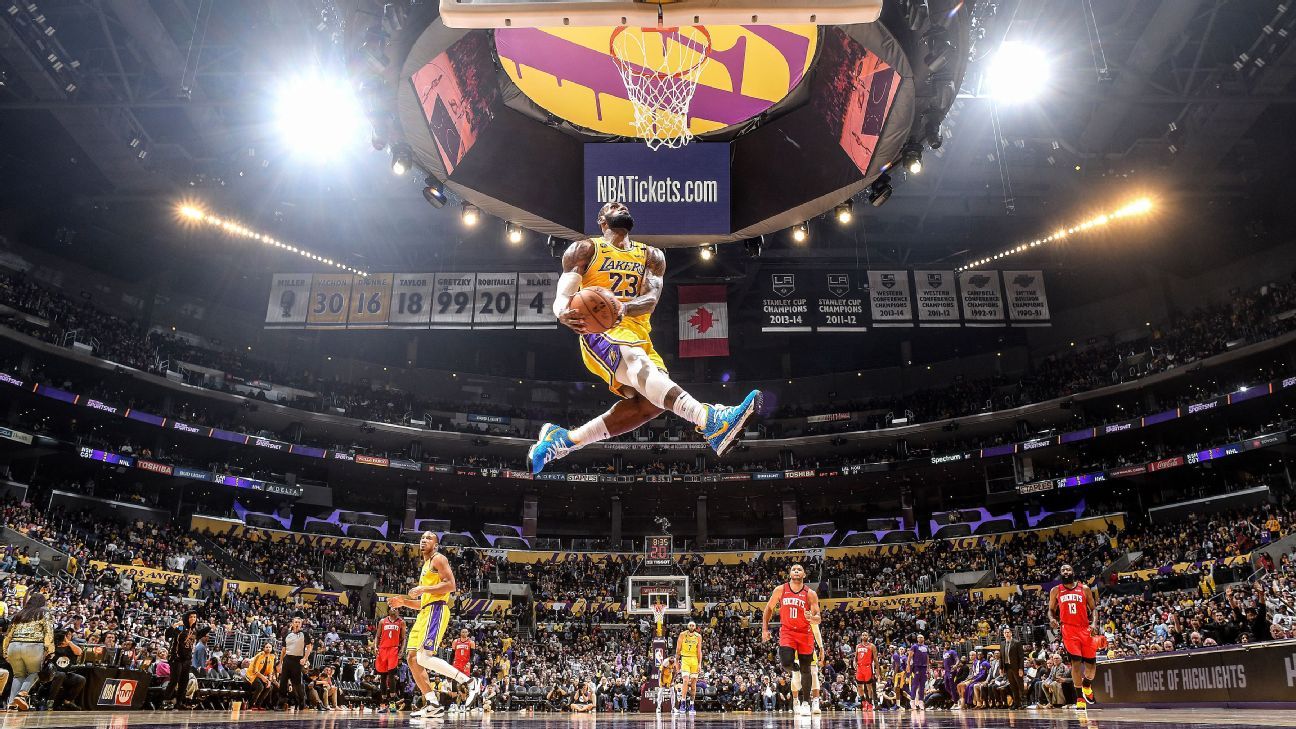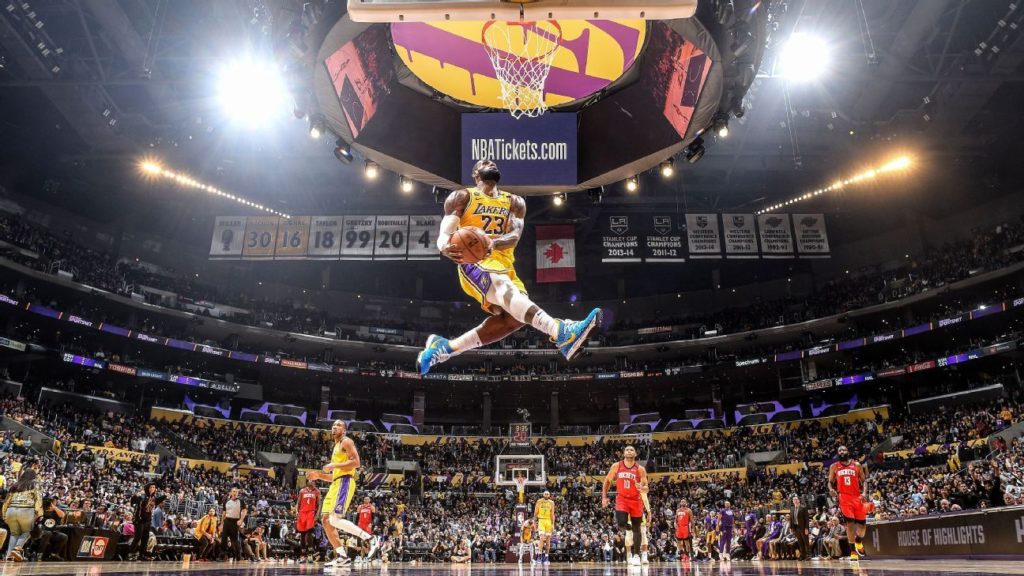 To all those who though that Lebron has lost his shape and form in the 19th year of his career, Redick has just reminded them that they're wrong, and have been wrong more than often, also backing it up by stating that people questioning Lebron only watch him play, but he has played against him, and understands better than anyone that Lebron hasn't yet lost his shape or form.
The tussle between Redick and Smith regarding James' performance has been going on for the past few months, and Redick seems to have the upper hand right now! We leave it for you to decide, who truly is the "Icon of Basketball in this generation"
Also Read: Stephen A. Smith revealed Rajon Rondo disrespected him the Lakers locker…