Coach K of the Duke University who retired from his position as the head coach had once written a letter to a kid named Mike, who went on to become the legend of the sport and arguably the greatest basketball player of all time through a move which shaped the future of college basketball in ways that we can't imagine. Coach K played his last game as the head coach of Duke University and that is the time when this letter came out.
The letter instantly went viral and took the lead in the trend charts as the talk of the town is about Jordan creating the biggest rivalry in the history of college basketball, and potentially shaping the way it is right now.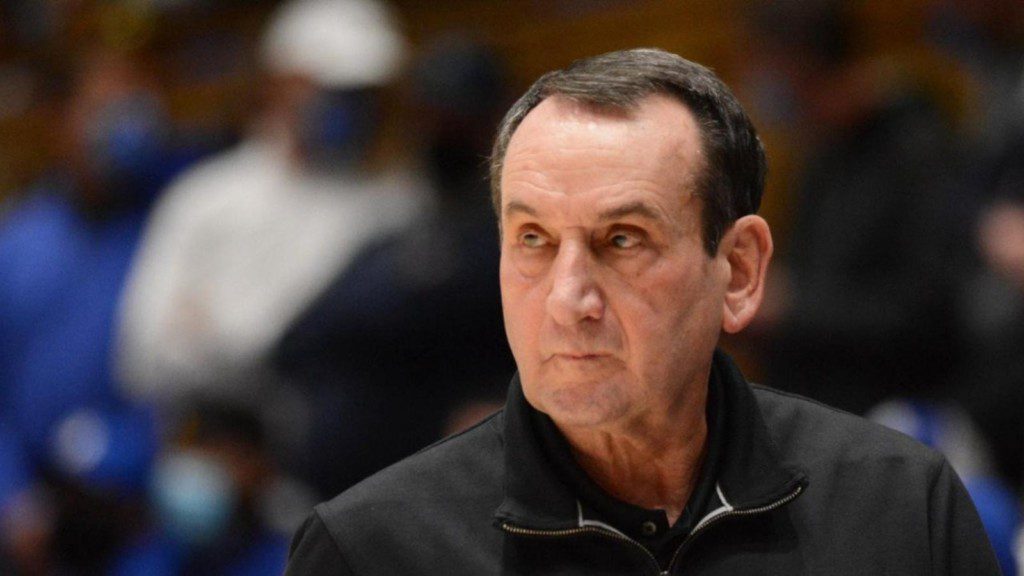 Coach K who headed the last game of Duke Men's basketball team and retired after serving the Blue Devil's program and Duke's Basketball for the past 42 years had many special moments with the team which brought him pride and honour, and gave the NBA some brilliant talent in all these years. But something that is worth pondering over is the question of what would've happened if Michael would've been a part of the Dukes's basketball team and how well would have the combination of Jordan and Coach K worked out.
This is actually something that is being assessed right now as a letter has now come into light in which Coach K wrote to a kid named Mike who he lost in the recruiting battle to North Carolina, which are their biggest rivals.
Let us asses this letter and get into the depths of its importance and how different things would have been given that Jordan joined the Dukes' college basketball team.
Coach K's letter to Michael Jordan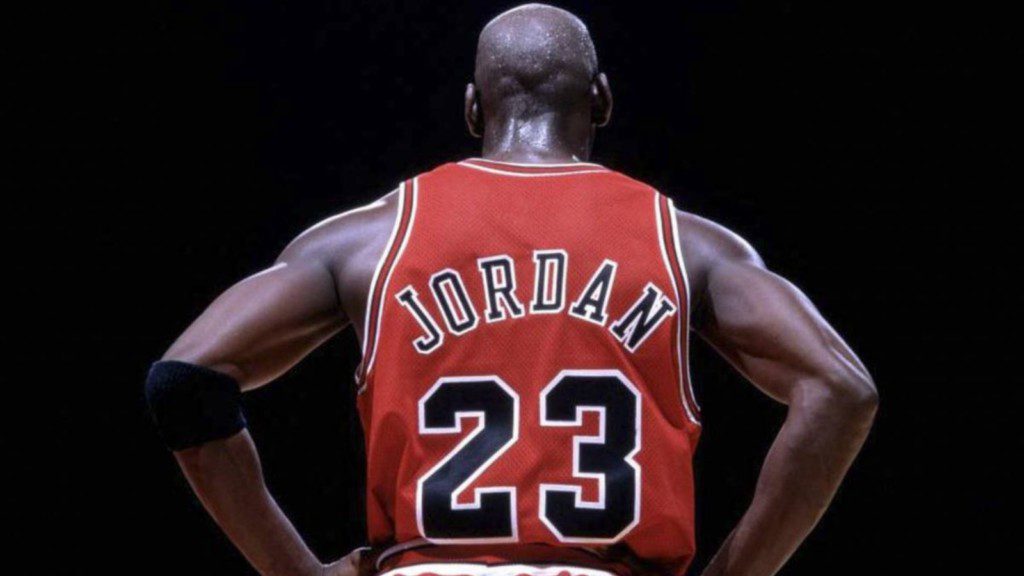 The rivalry between the Duke and UNC had been raging since long before Coach K joined in to coach the former team, but a interesting piece to that story is the addition of Michael Jordan to UNC's basketball team, which, according to this letter, could've gone different ways. But alas, the fact is, we can only guess what could've been and what couldn't have been, as the history has already been written and both of these legends have shook up the world in their own different fields.
Jordan withdrew his name from his application to Duke, and took admission in UNC, post which, Coach K sent a letter to Jordan on his Wilmington NC home address.
Coach K said to him certain words of motivation. He said, "Dear Mike, I am sorry to hear that you no longer have interest in learning more about Duke University, however I do want you to know that my staff and I wish you the very best in your college career. You are a fine young man and you should make an immediate impact on whatever you chose," he wrote in 1980, which was a month before he coached his first game for the Duke.
The Dukes led by Coach K weren't able to make it to the NCAA tournament after logging two losing records and Jordan helped the UNC program to a national title with a go-ahead jumper in the championship game. K could've definitely used some of Michael's talent in order to push forward the progress of his team which initially stumbled.
Also Read: "Could not have let you down, there had to be a…
Despite not having Jordan in his team , Coach K went on to have a spectacular career/record with the Dukes — claiming five national championships of his own and becoming the best men's college basketball coach of all-time.
Let us now take a look at the reactions people on twitter had to Coach K's letter to Jordan a month before he started heading the Duke's basketball team.
Twitter Reacts to newly revealed Coach K's letter to Michael Jordan
Also Read: "I had my reasons to not meet President Bush in the…