Luka Doncic led the Dallas Mavericks to a home win against the red-hot Philadelphia 76ers. The Mavericks beat the Sixers 107-98 on Friday night for their 30th win of the season. The Mavs are now 30-23 for the season, sitting at 5th seed in the Western Conference. The 76ers on the other hand are the 5th seed in the Eastern Conference with a 31-21 season record.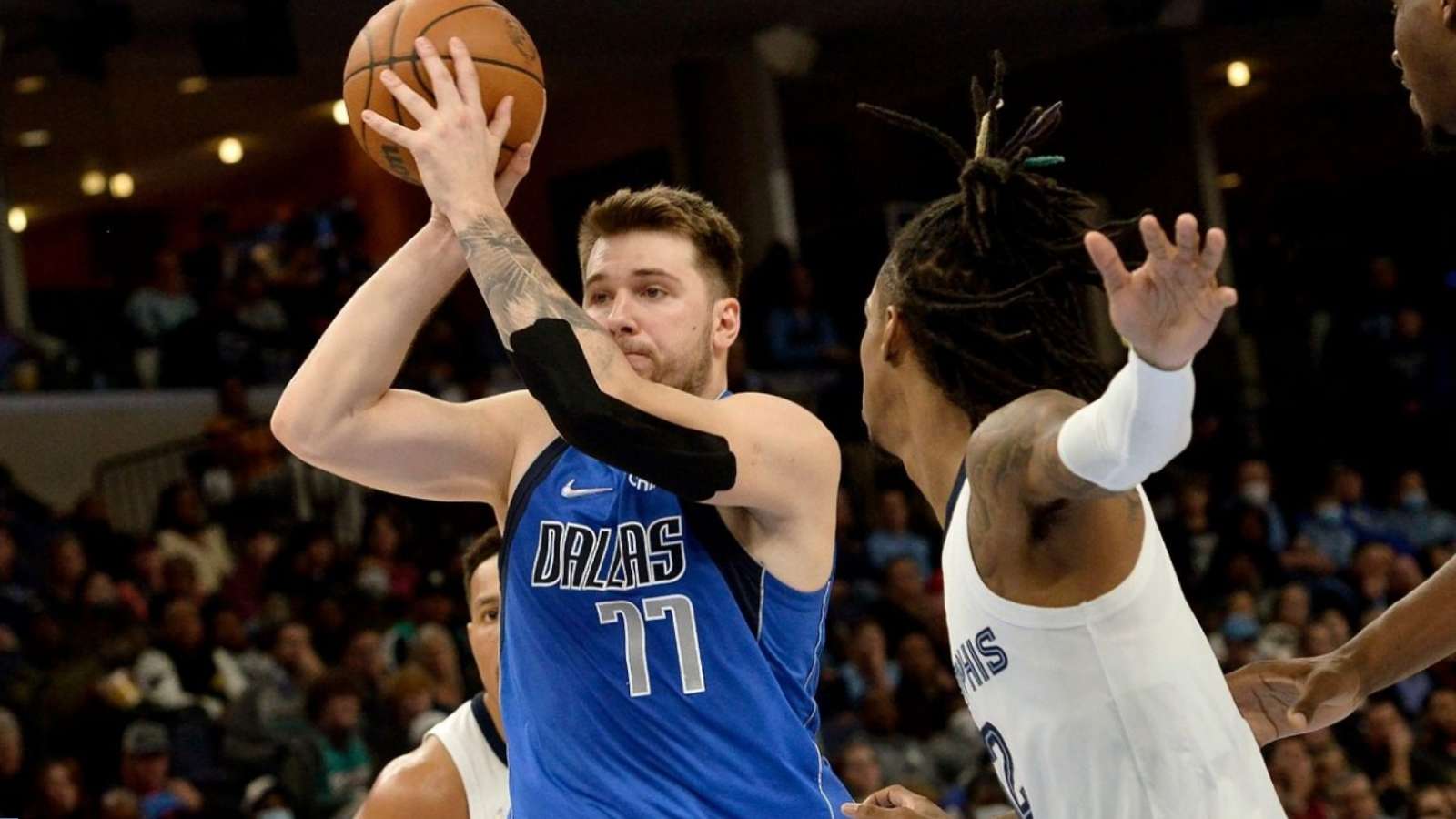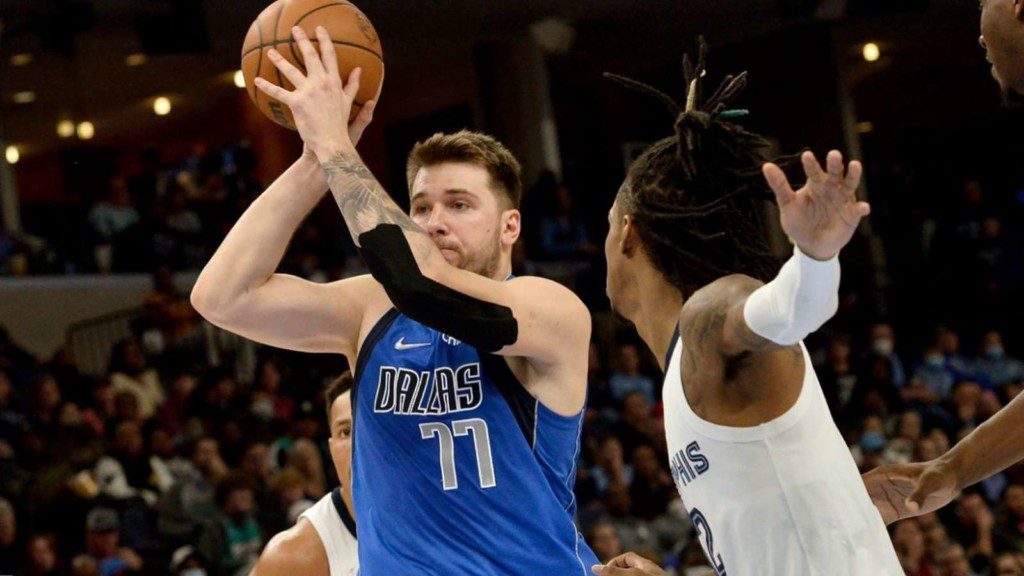 Luka Doncic scored his 44th career triple-double to lead the Mavericks past the Sixers. Doncic scored 33 points, grabbed 13 rebounds, and dished out 15 assists in the game. His backcourt partner Jalen Brunson had 19 points in the game while Reggie Bullock added 20 points. Dwight Powell and Dorian Finney Smith contributed with 13 and 14 points respectively.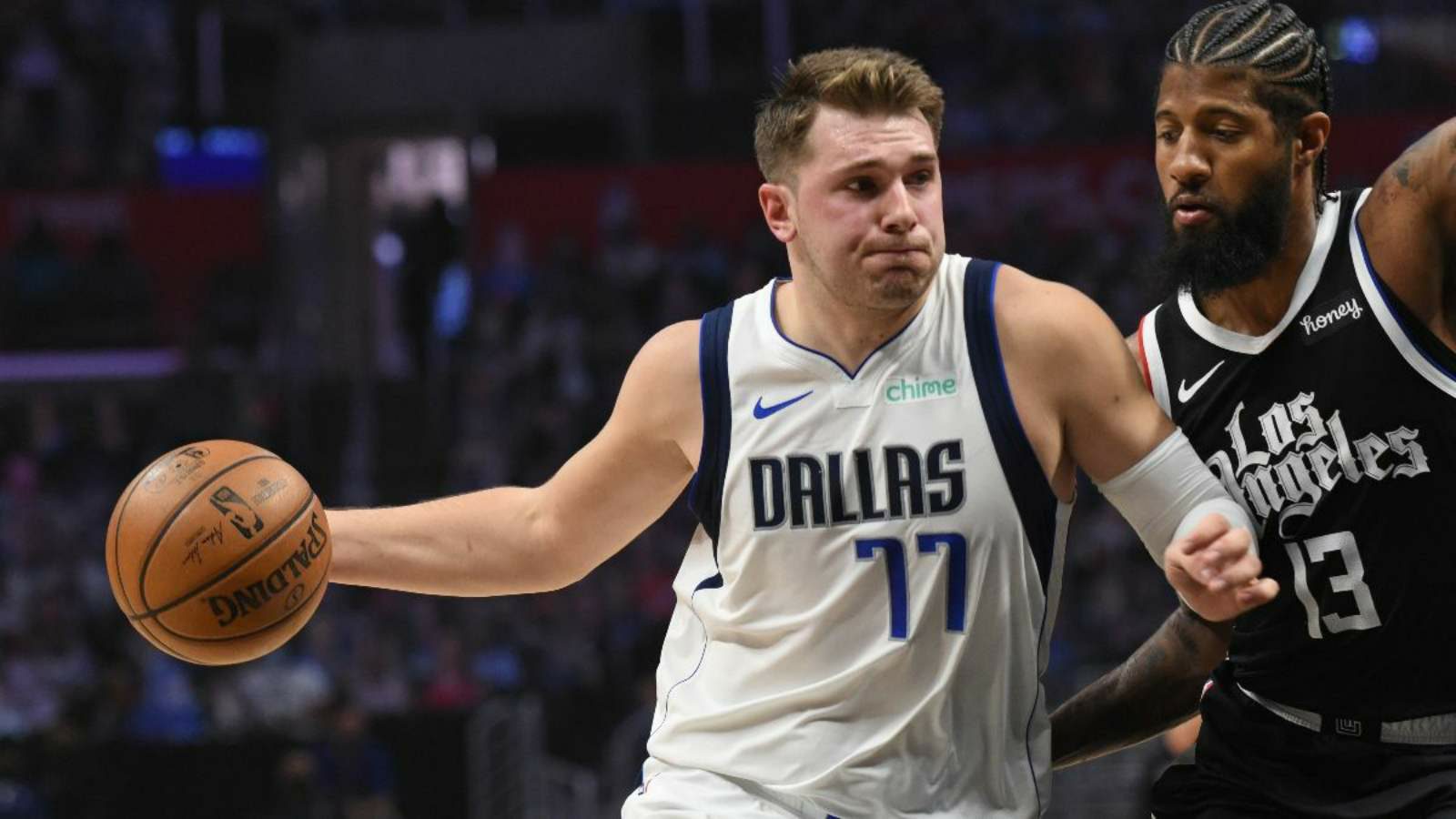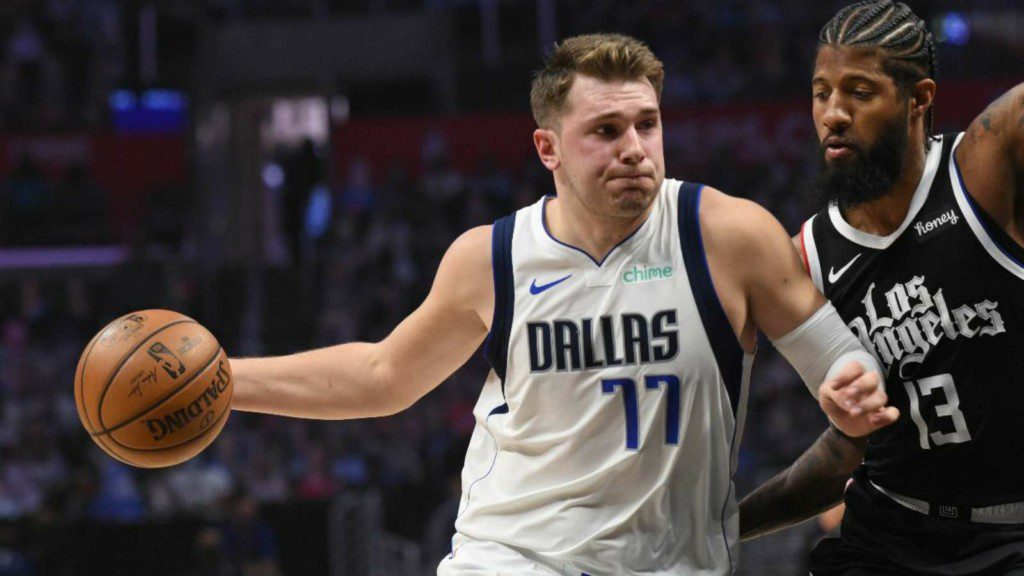 Also read: "Call me anytime" Anthony Edwards turned superhero after he face-timed a kid…
For the Sixers, Joel Embiid led the scoring with 27 points in 33 minutes along with 13 rebounds and 3 blocks. Tyrese Maxey chipped in with 18 points while Tobias Harris had 13 points for the night. Embiid had another off night as far as his shooting is concerned. Embiid went 7-17 from the field. However, the entire Sixers team shot well from the field at more than 50%. Having said that it was not enough for the win in Dallas.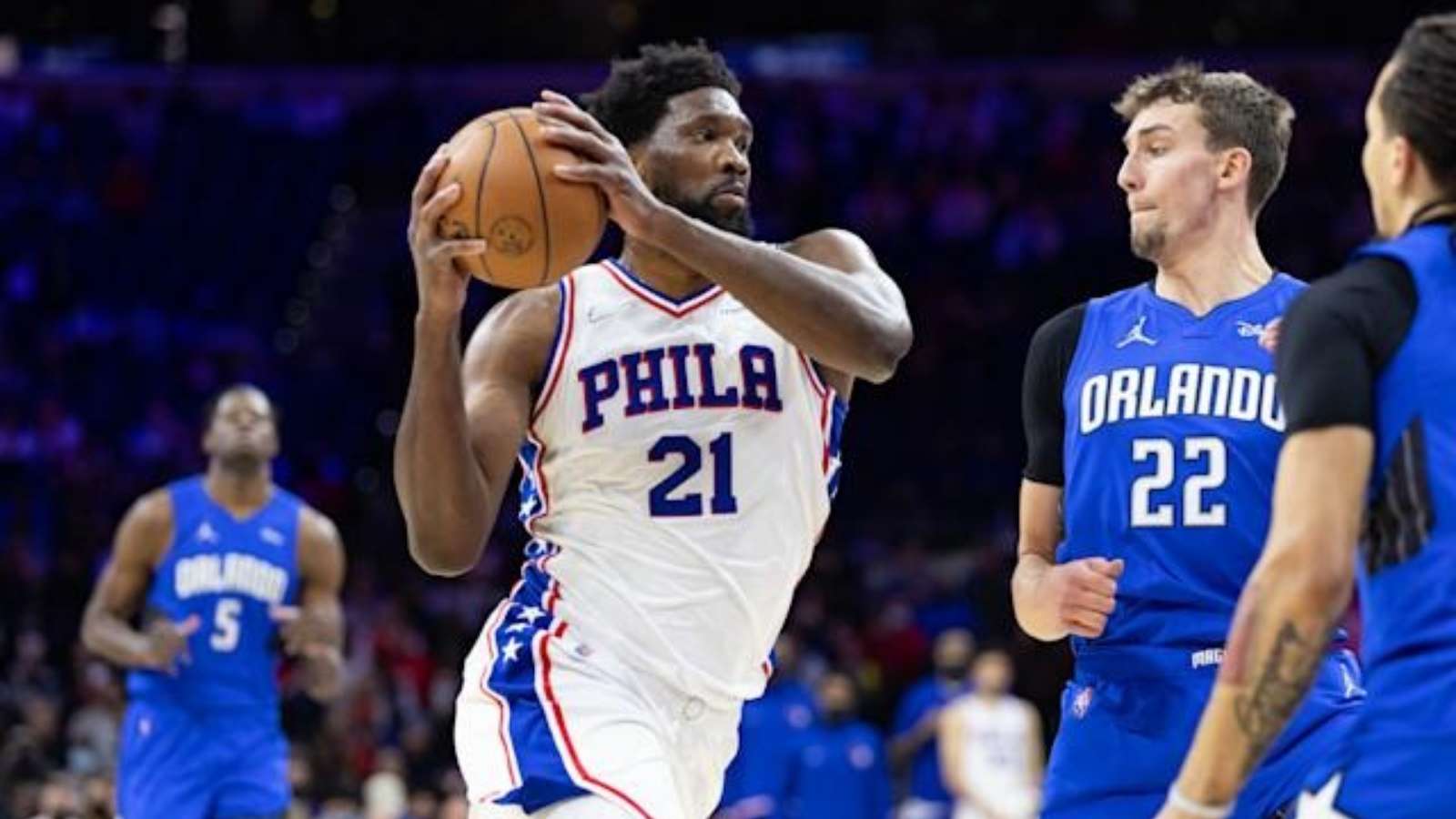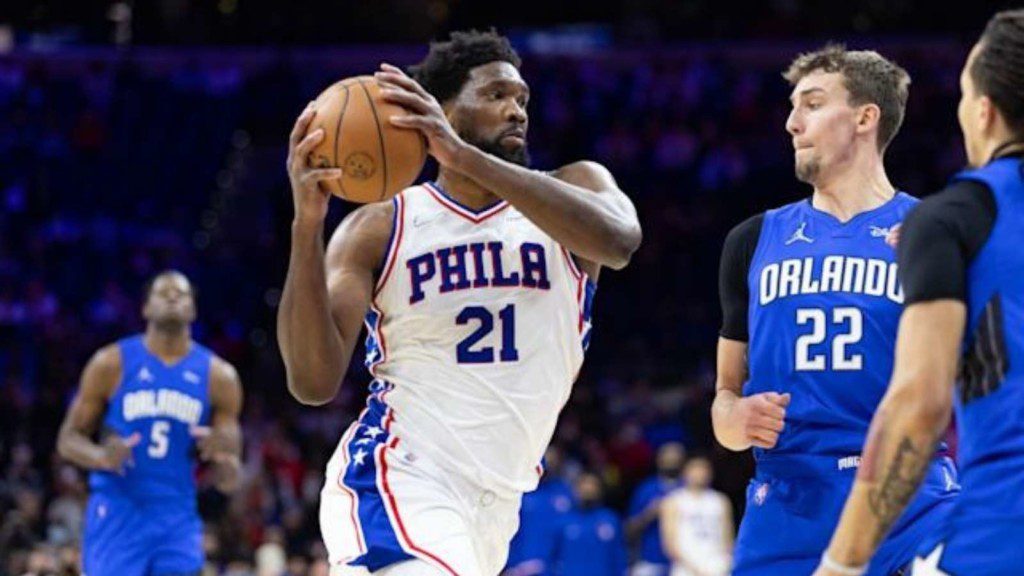 Also read: "Gave up once again" Twitter trolls Russell Westbrook after Carmelo Anthony…
Luka Doncic salutes Boban Marjanovic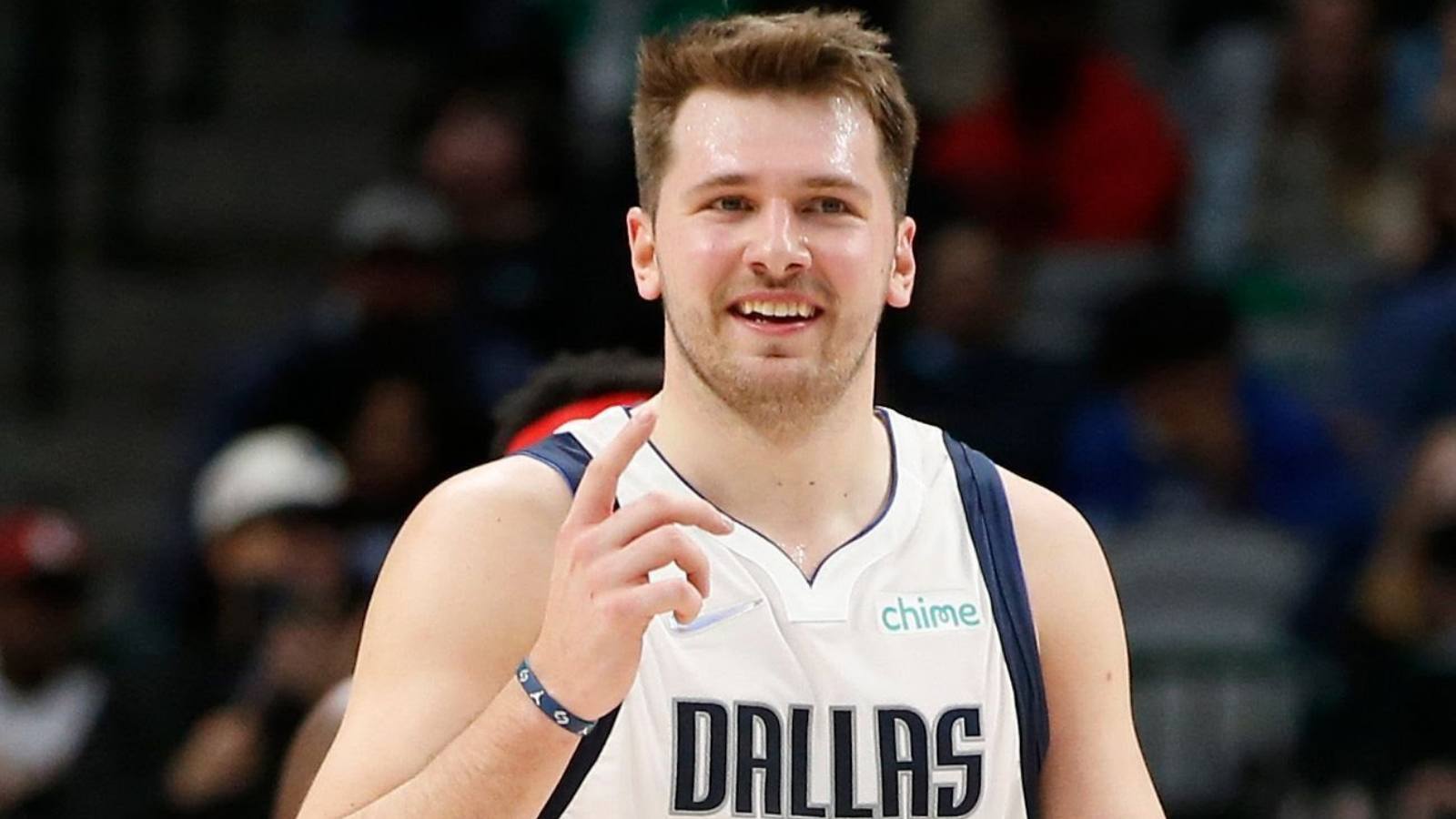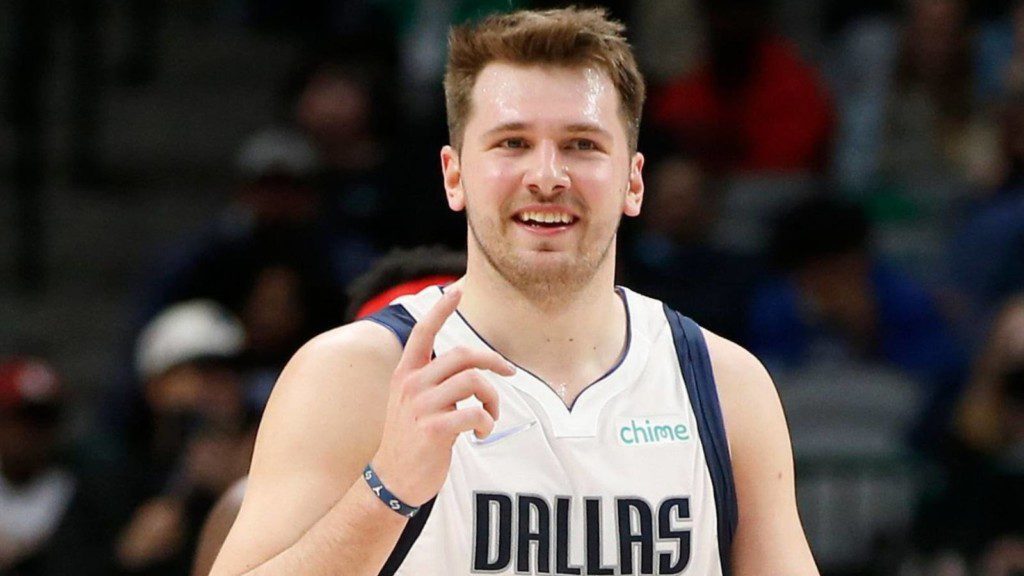 During the game, the audience witnessed a funny series of events. During a point in 1st Quarter of the game, Luka Doncic had the ball. Luka went to drive from the top of the key but stepped back for a three-pointer instead. Immediately after nailing the three-pointer, Luka began calling the referees and trying to get their attention. He wanted to point out that the rim on the Mavs' end was crooked. This means Luka made the three in a tilted rim.
Soon after that, Dallas' Boban Marjanovic was called as he came to check the rim. The 7'3″ Serbian reached to the rim and adjusted it to put the rim straight. What made it astonishing is the fact that he did it without any help of a ladder or a stool to elevate himself. Even Luka Doncic saluted Boban's timely heroics. However, it was not enough as the Mavs had to bring out the spare rim because it was not a complete fix. Twitter fans were thoroughly amused by this incident and they let themselves out:
Also read: "He ate McDonalds every morning" Charles Oakley hilariously reveals pre-game meals…