NBA superstar LeBron James' son and USC recruit Bronny James suffered an unexpected cardiac arrest during a practice session at his alma mater. The incident has spurred wide speculations regarding Bronny James and his family's vaccination status as many have connected his cardiac arrest with the side effects of the COVID-19 vaccine. But is Bronny James actually vaccinated?
LeBron James Jr., better known as Bronny James, experienced sudden heart discomfort while working out in a practice session with his fellow teammates. Fortunately for Bronny the medical staff acted swiftly and he was soon stabilised.
The original reason behind Bronny James' cardiac arrest has not been disclosed yet. Although experts believe Bronny could be suffering from myocarditis, nothing has been confirmed as of today. Myocarditis is a heart condition that has been previously detected among adults and adolescents who had been administered with dosages of the COVID-19 vaccine.
Also Read: "Rubbish COVID vaccine is now killing 18-year-olds" – LeBron James son Bronny's HEART ATTACK caused by vaccine, claims NBA Twitter
Is Bronny James Vaccinated?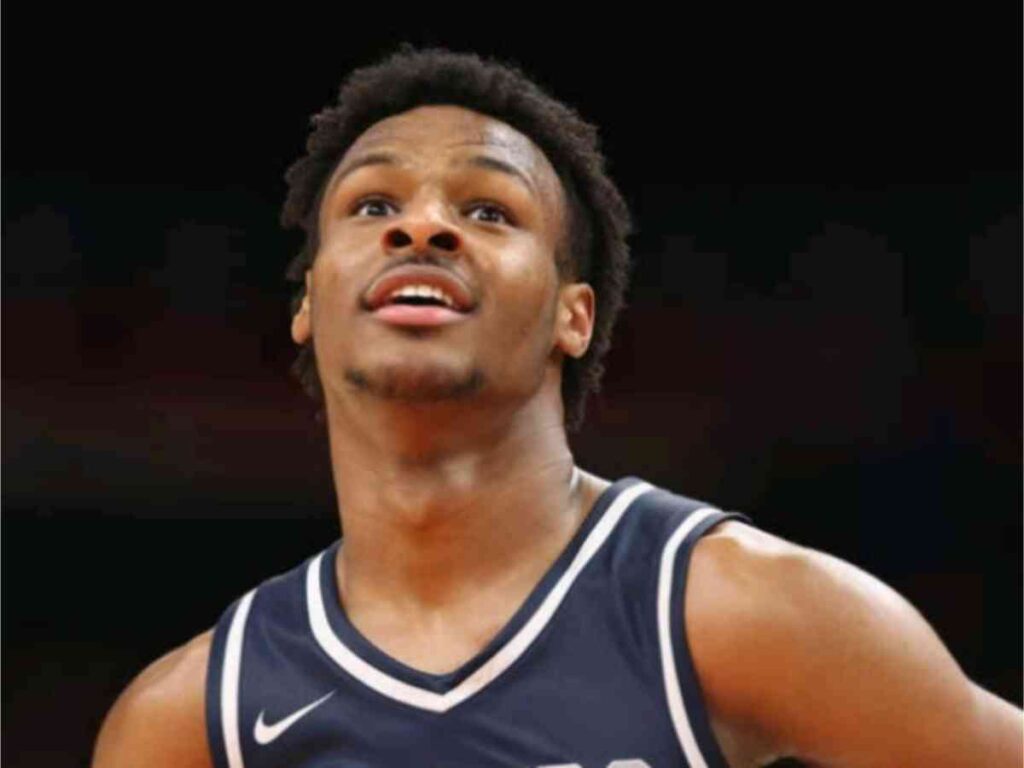 LeBron James and his entire family are fully vaccinated as per sources close to the player. Although LeBron had been initially sceptical of the COVID-19 vaccine, he later changed his stance and got his entire family vaccinated. This inculdes Bronny James who was still in Sierra Canyon at the time.
"I think everyone has their own choice to do what they feel is right for themselves and their family," said LeBron about getting vaccinated in 2021." I know that I was very skeptical about it all, but after doing my research and things of that nature, I felt like it was best suited for not only me but for my family and my friends, and that's why I decided to do it."
The exact date when the LeBron family administered their shots remains unknown but it is evident that everyone including Bronny James has been vaccinated with the COVID-19 vaccine.
Elonk Musk connects Bronny James incident to COVID vaccine, later deletes tweet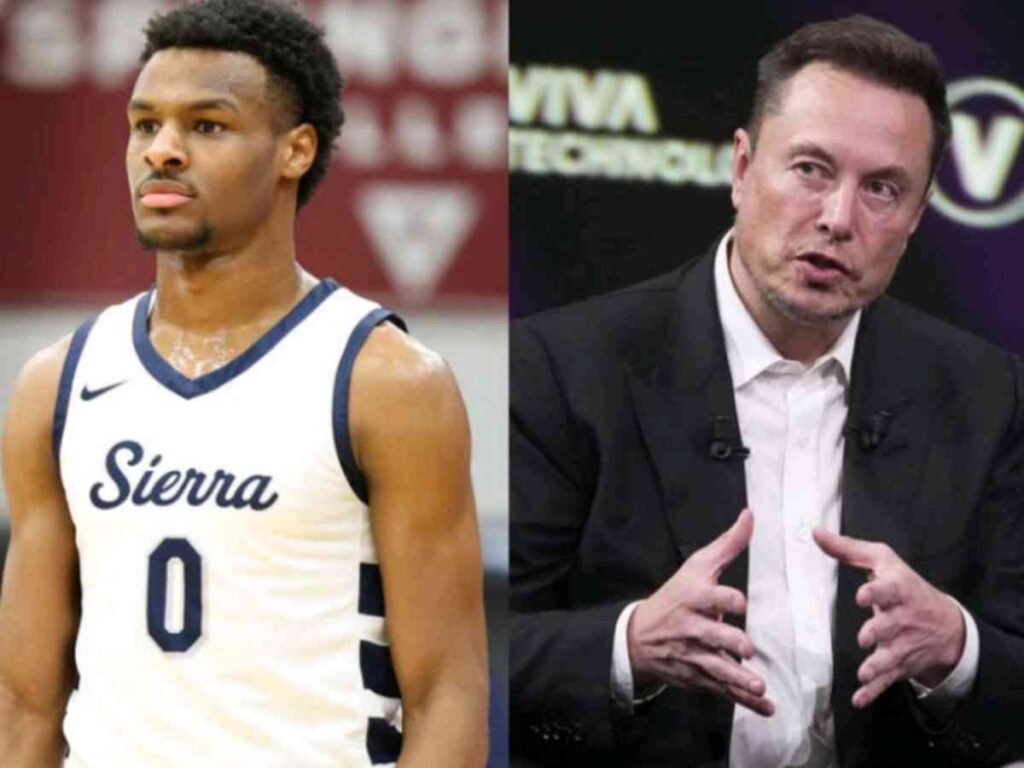 Elon Musk had taken to Twitter following the spread of the news regarding Bronny James' cardiac arrest. In response to a tweet on the topic, Elon wrote, "We cannot ascribe everything to the vaccine, but, by the same token, we cannot ascribe nothing."
"Myocarditis is a known side-effect," he added. "The only question is whether it is rare or common."
This statement from Musk has drawn heavy criticism from medical experts as COVID patients are more likely to suffer from Myocarditis due to the virus itself than as side-effects of the administered vaccine. Many argued that Bronny James original condition has not been identified yet. And hence it would be inappropriate to draw a conclusion as early as now.
Elon Musk took down his tweet shortly after and has not made any further comments. Bronny James is currently recovering and is in a stable condition, as per a spokesperson from LeBron James' family.
FAQs
Q. How old is LeBron James' son Bronny James?
LeBron James' eldest son Bronny James is 18 year old.
Q. Which college does Bronny James play for?
Bronny James plays college basketball at the University of Southern California.
Q. Which highschool did Bronny James go to?
Bronny James went to Sierra Canyon where he played highschool basketball.
In case you missed: