Daniel S. Hurley, or Dan Hurley, is the head coach of the University of Connecticut's men's basketball team. Sharing identical surnames, Arizona State University head coach Bobby Hurley is often associated with Dan. If Danny Hurley is related to Bobby Hurley is a question often speculated, given the two had worked together in the past. 
The two basketball masterminds have had their share of coaching stints across prestigious Universities in college basketball. But how much do we know of their shared past, and exactly how is Danny related to Bobby Hurley? Are they truly brothers? 
Related: Is Aaron Wiggins related to Andrew Wiggins? Are they brothers?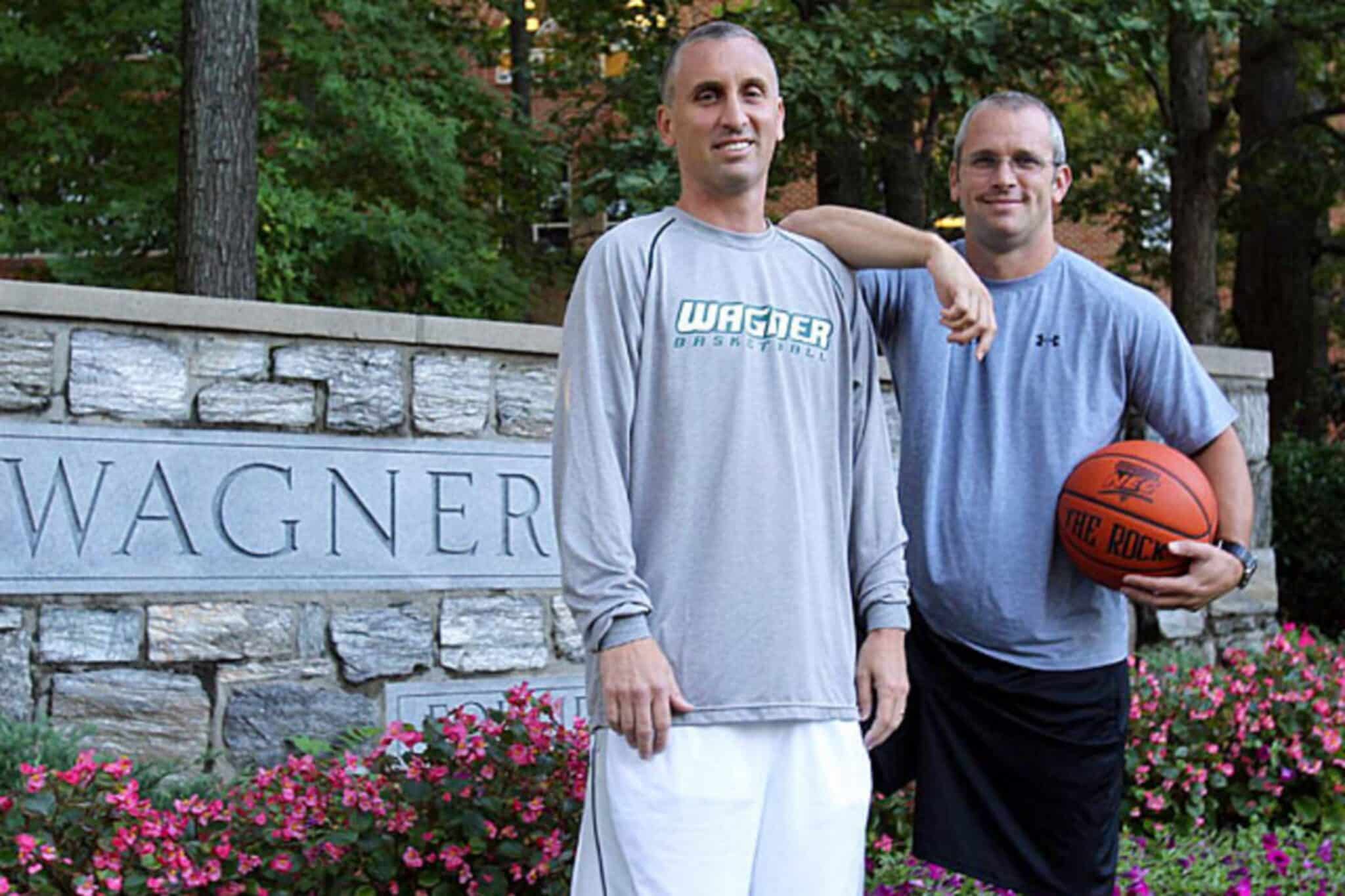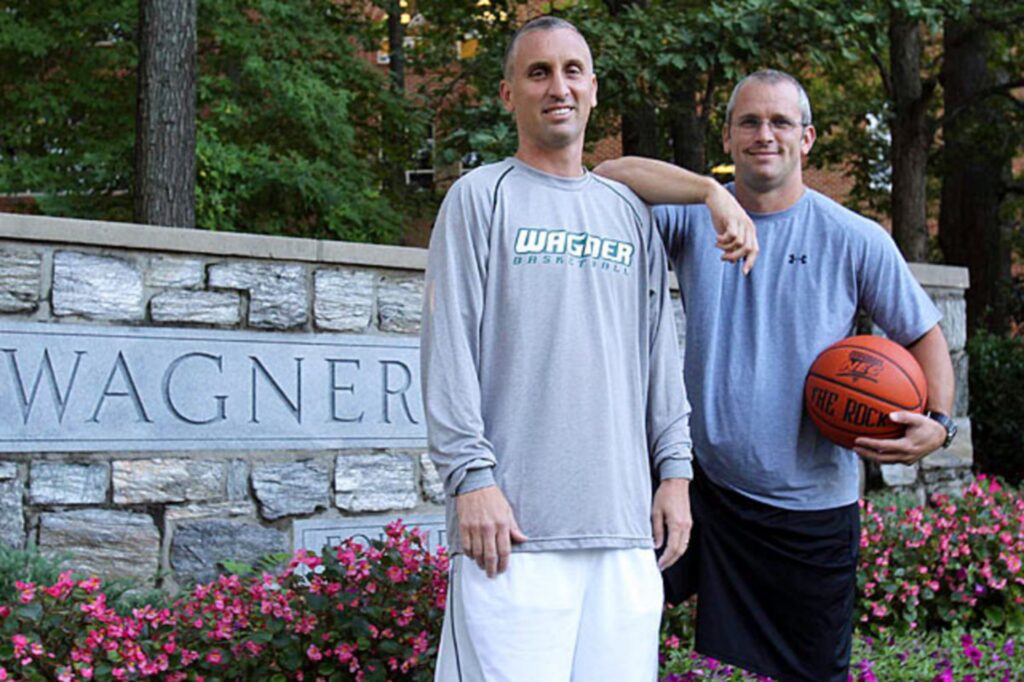 Yes, Daniel Hurley is the younger brother of Robert Hurley, aka Bobby Hurley. Son of legendary Hall of Fame high school coach Bob Hurley, Danny and Bobby shared the same passion for basketball since childhood.
The two have worked side by side often in their coaching career. Daniel's brother was a former NBA point guard who played for the Sacramento Kings from 1993-1998. Bobby had worked with Daniel as an assistant coach from 2010 to 2012 at Wagner College. 
Later, he accompanied his brother at Rhode Island University as an assistant coach until 2013. Bobby continued with Danny up until being offered head coach at the University of Buffalo in New York in 2013, where he spent two years at the helm.
Currently, Bobby is the head coach of the Arizona State Sun Devils. Even apart, Danny and Bobby are said to have supported each other throughout their careers. Hailing from a basketball-loving family where their father, Bob Hurley, coached high school teams for 39 years, it is no wonder the Hurley brothers took upon their father's undying passion for coaching. 
Dan and Bobby Hurley's Basketball Career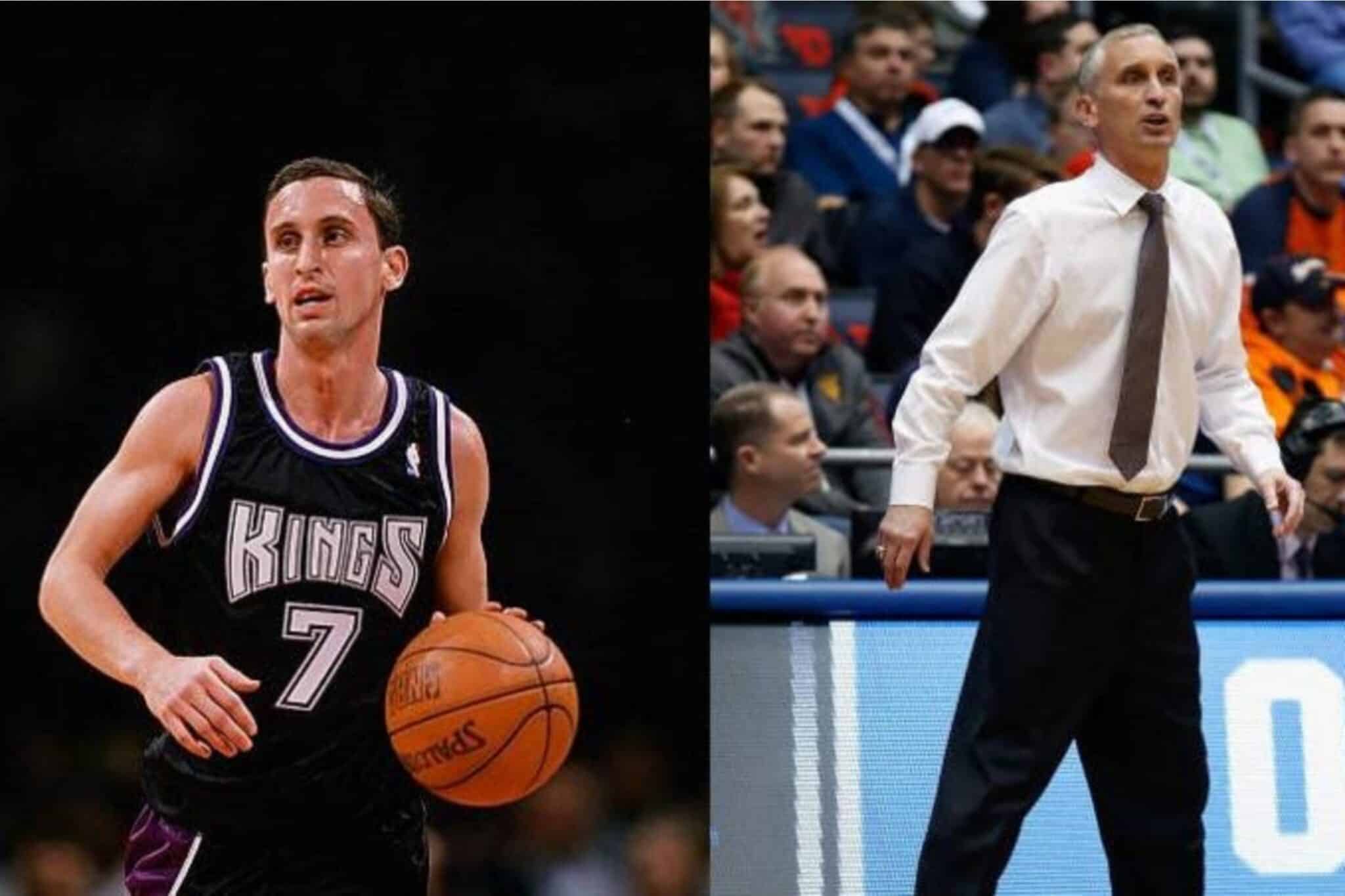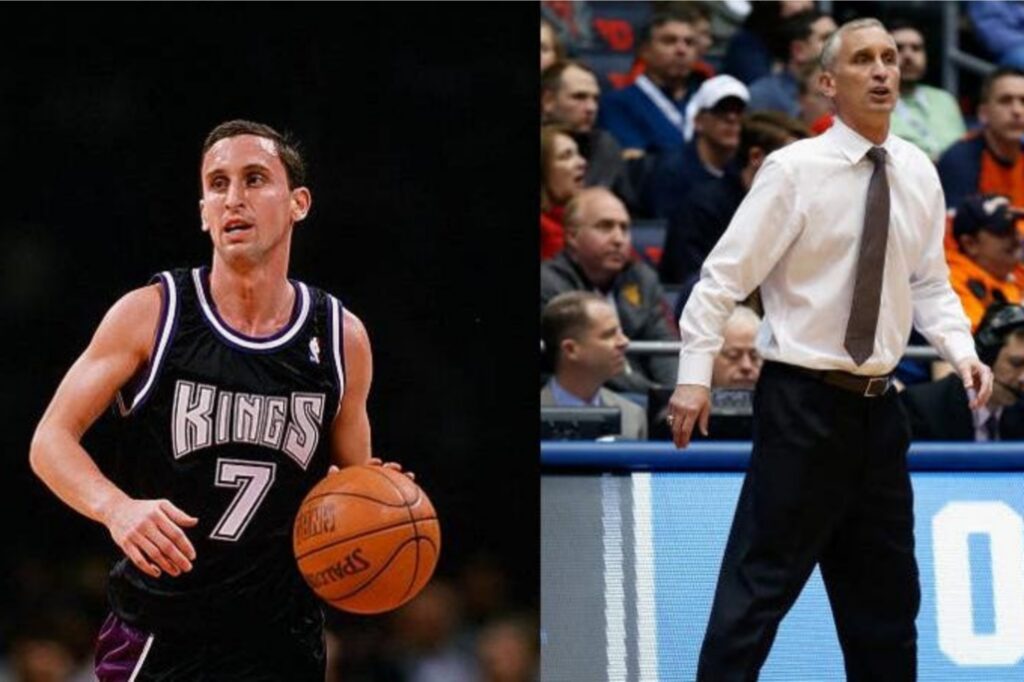 With a natural flair for the sport, Dan Hurley played basketball throughout the entirety of his high school. Later, he went on to play five years of college basketball at Seton Hall University in South Orange, New Jersey. 
Bobby Hurley prominently played college basketball, winning two consecutive national championships. He still leads the all-time assist records in NCAA basketball history. Later in 1993, Bobby was drafted into the NBA by the Sacramento Kings, and he played point guard for the franchise until 1998. He had a short stint with the Grizzlies in 1998 but ended his NBA career shortly after.
Dan and Bobby Hurley's Coaching Career
Daniel started his career as a coach in 1996 at Saint Antoine High School, where he coached for a year. One of the most prominent periods of his coaching career had been his ten-year stint at Saint Benedict's Preparatory School, where he is said to have revolutionized the school into one of the best HS basketball programs.
Later he was appointed head coach at Wagner College from 2010-2012, where brother Bobby Hurley accompanied him as an assistant coach. Following his two-year stint at Wagner, Dan joined the University of Rhode Island as head coach and continued there. He refused a tremendous extension to join the University of Connecticut in 2018. Dan continues to coach the University of Connecticut's men's basketball team and is considered one of the best coaches in the NCAA.
Bobby Hurley started his coaching career in 2010 as assistant coach to his brother at Wagner College. Later he accompanied him in Rhode Island for one year before joining the University of Buffalo in 2013. Bobby is now the head coach of the Arizona State men's basketball team, which he joined in 2015.
Well, Danny and Bobby Hurley are indeed brothers. Both have coached their teams with brilliance and are examples to many aspiring enthusiasts of the sport.
In case you missed:
Who is Ja Morant's Dad Tee Morant?