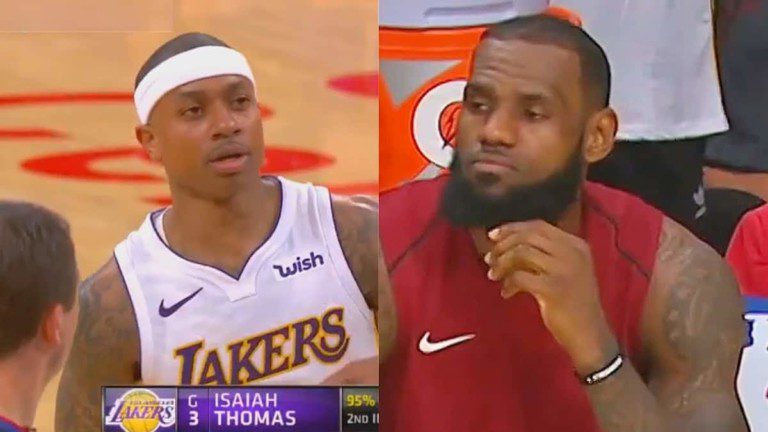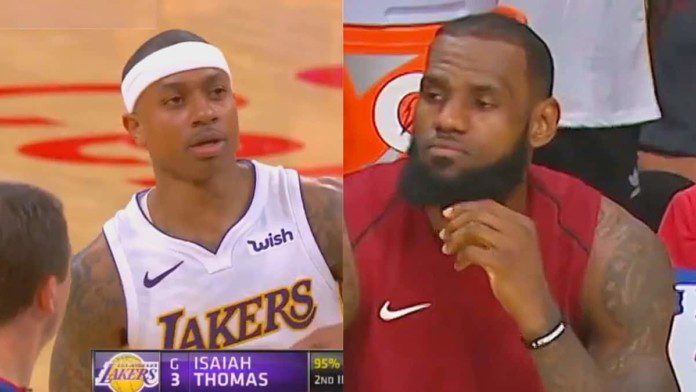 Isaiah Thomas, one of the shortest players in modern-day NBA was struck by some bad news when the Los Angeles Lakers decided to not extend his 10-day contract amid a lackluster season. Being former teammates with LeBron James, Isaiah seemed to be enjoying his spell with the King until he was hit by the ultimate reality check in the 2021-22 season.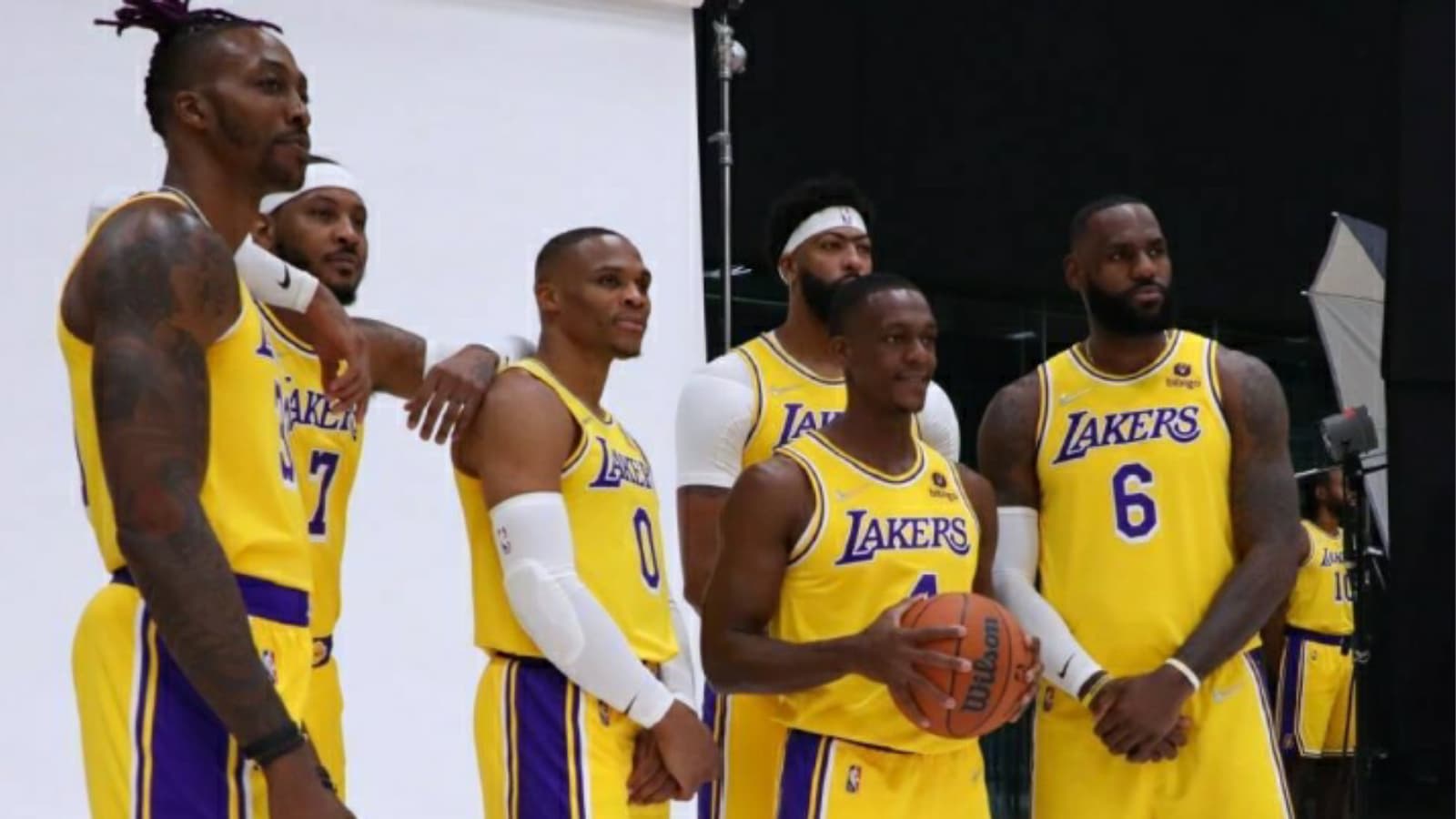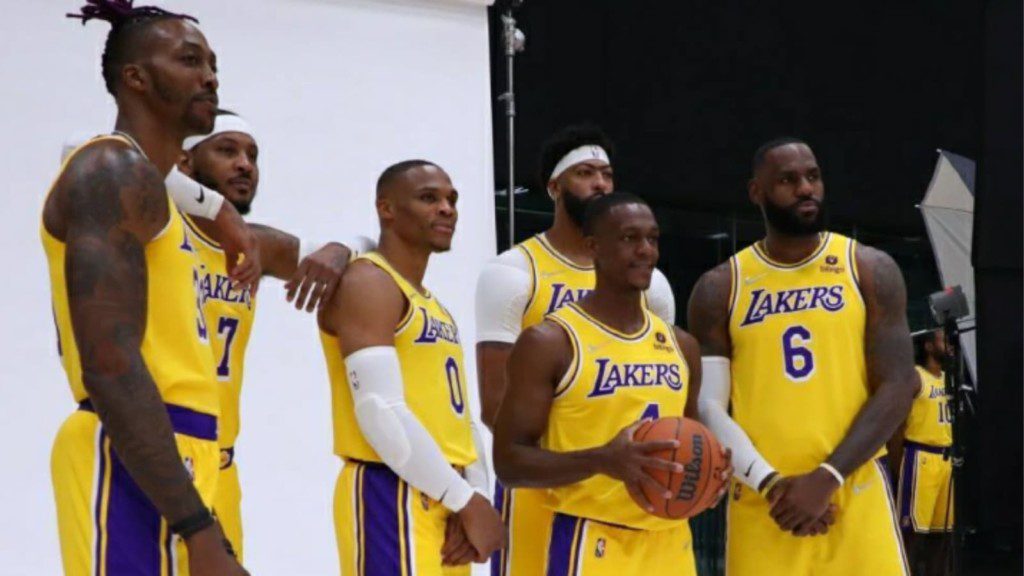 Entering free agency in the hopes of getting acquired by a new team, Isaiah Thomas was surely devastated after not being able to play for some more time alongside King James. The 32-years-old veteran took to his official Instagram account to thank the purple and gold army and even revealed his utter quest to make a comeback in the NBA against all odds.
What was opinionated by Isaiah Thomas?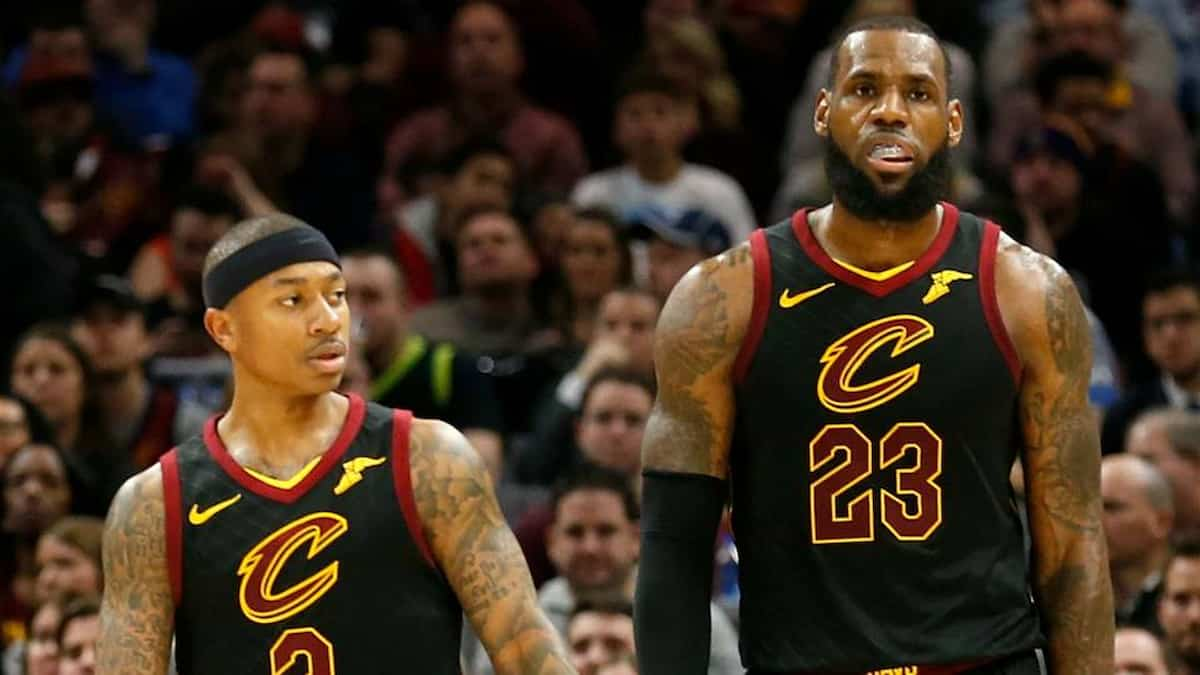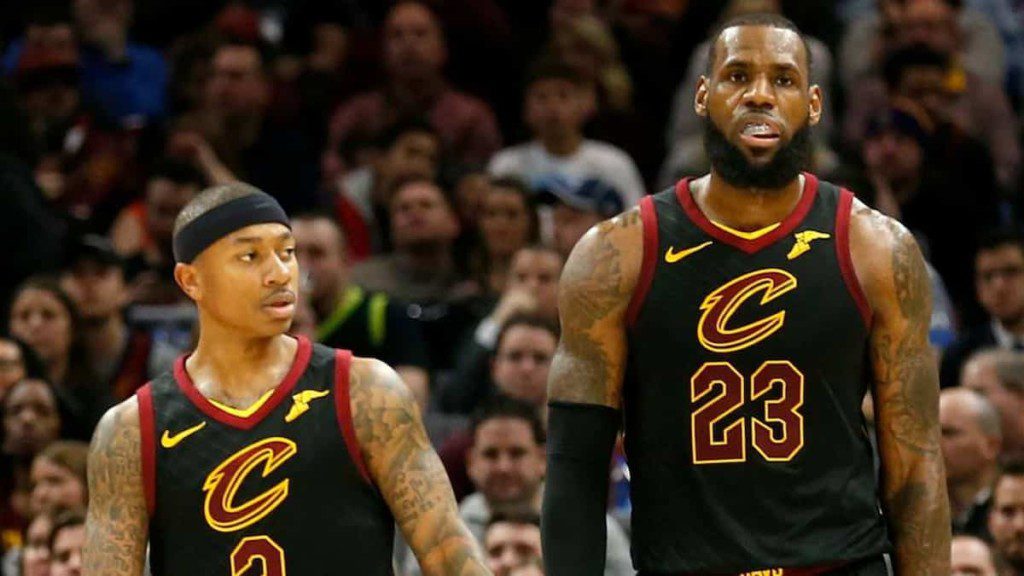 Brought on as a replacement player as a response to the COVID outbreak within the Lakers, Thomas played four games for the team during his 10-day stint. The 5-foot-9 combo guard averaged 9.3 points, 2.0 rebounds, and 1.5 assists in 25.2 minutes per game. Los Angeles Lakers lost all four games with Thomas in the line-up and unfortunately, Isaiah did not make much of an impact on the squad during his limited run.
It's back to the drawing board for Thomas, who can now only hope that his brief stint with LeBron James and the Los Angeles Lakers was enough to get the attention of other teams in the league.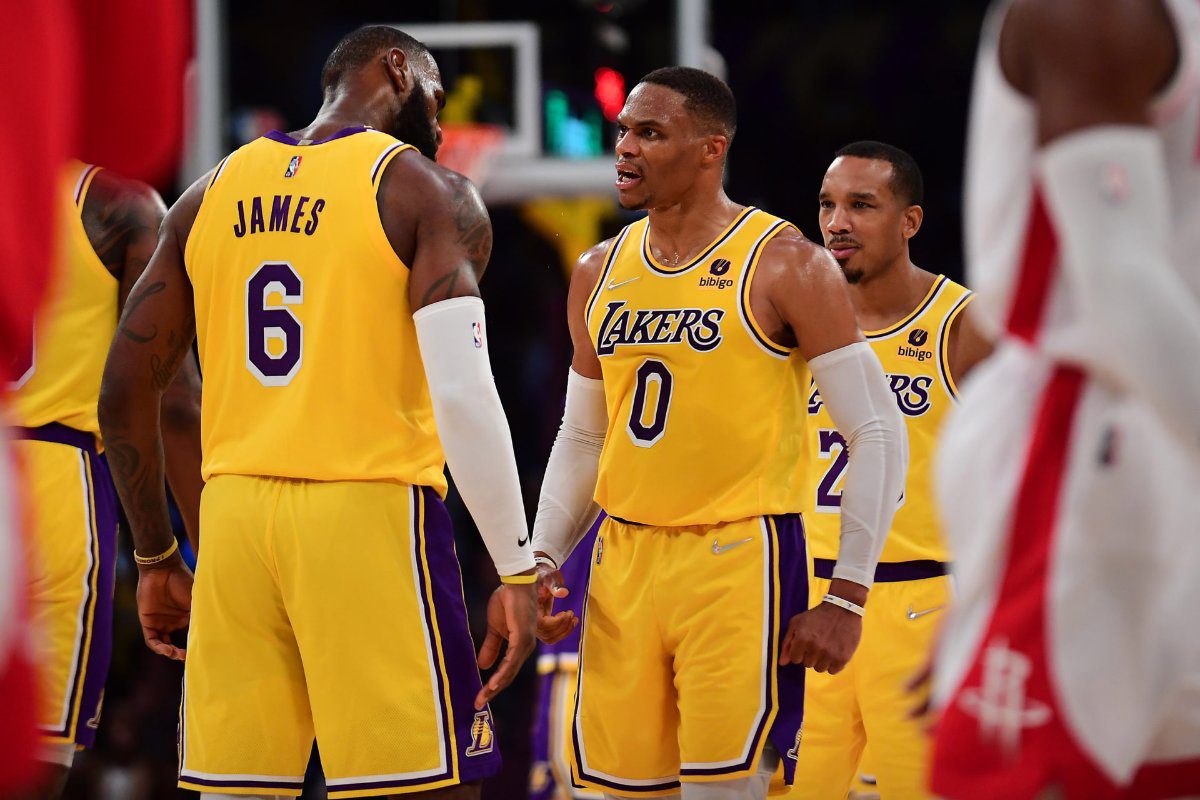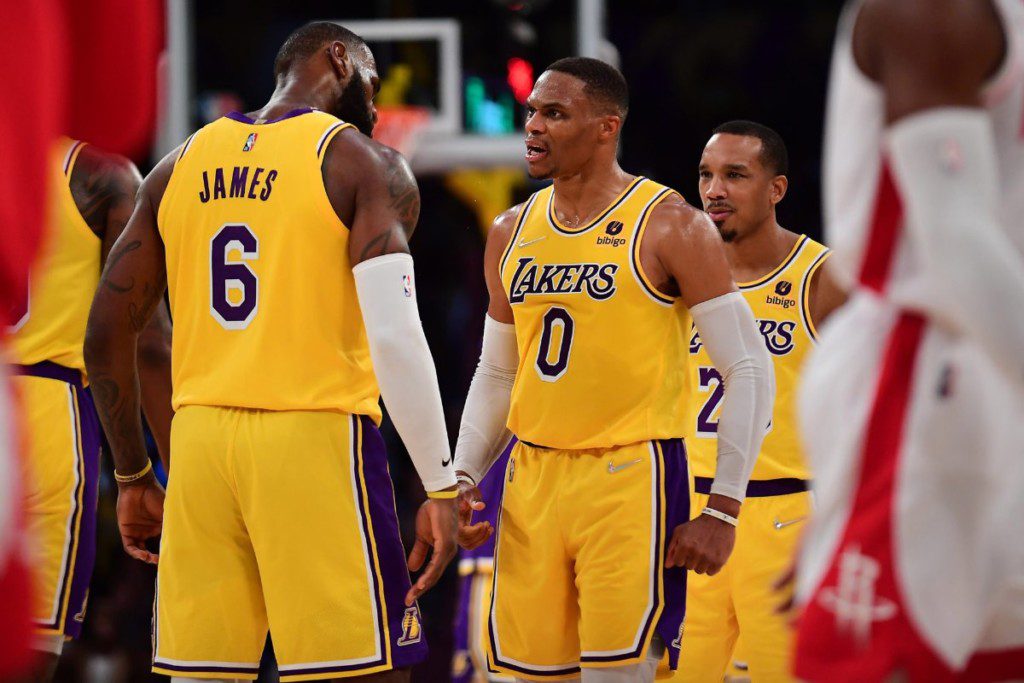 The COVID situation in the NBA is still pretty bad and there are still several teams that will be looking to make use of the league's hardship exception so, at this point, it's very much possible that Thomas is able to return sooner rather than later. 
Lastly, having found a place in the Dallas Mavericks at least for the remainder of the 2021-22 season, Thomas will be hoping to also be a part of playoffs as the Luka Doncic led team sits firmly in a Western Conference playoff berth. Safe to say, all neutral fans will be happy to see beloved Isaiah Thomas once again in action in the best hoop league in the world.
Also Read: "Comeback stronger Ant-Man" Fans sympathies with Anthony Edwards after limping towards…
Also Read: "There are nights where he gets targeted" Steve Nash suggests James…