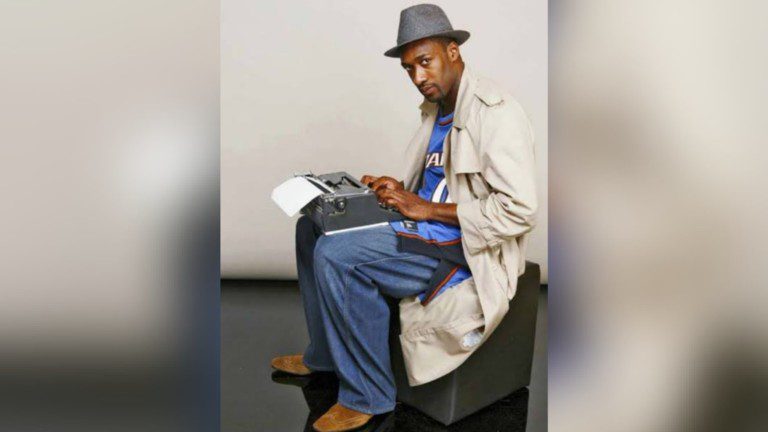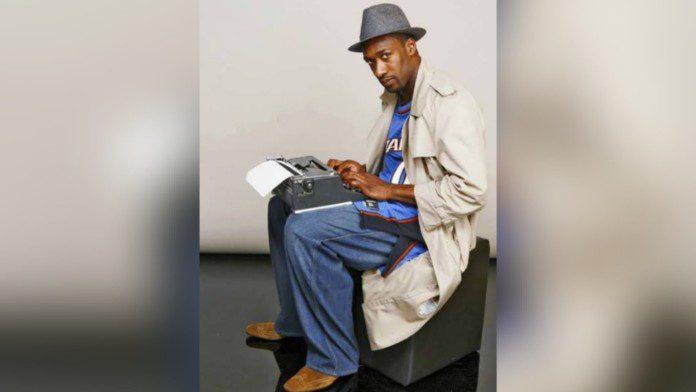 Gilbert Arenas who is also known as "Agent Zero" and "Gilby" for the unique style of gameplay he carried around while coming up in clutch time late in the game for every team he played. In his playing career from 2001-2013 he averaged 35.1 minutes, 20.7 points, 3.9 rebounds, 5.3 assists, 1.6 steals and 0.2 blocks per game. Overall his career revolved around as a key player who can be trusted with the ball in important times even as a bench player or starter.
Recently VladTV a YouTube channel released many short 5 to 6 minutes video clips of them interviewing Gilbert Arenas one of them is based on the story of how his former assistant who was like a family member cheated on him stealing millions of hard earned dollars. Gilbert Arenas coming out revealed the incident letting out details of how the event took place and how he was cheated by the man he trusted the most to even hand out his bank details thinking of him being the best assistant.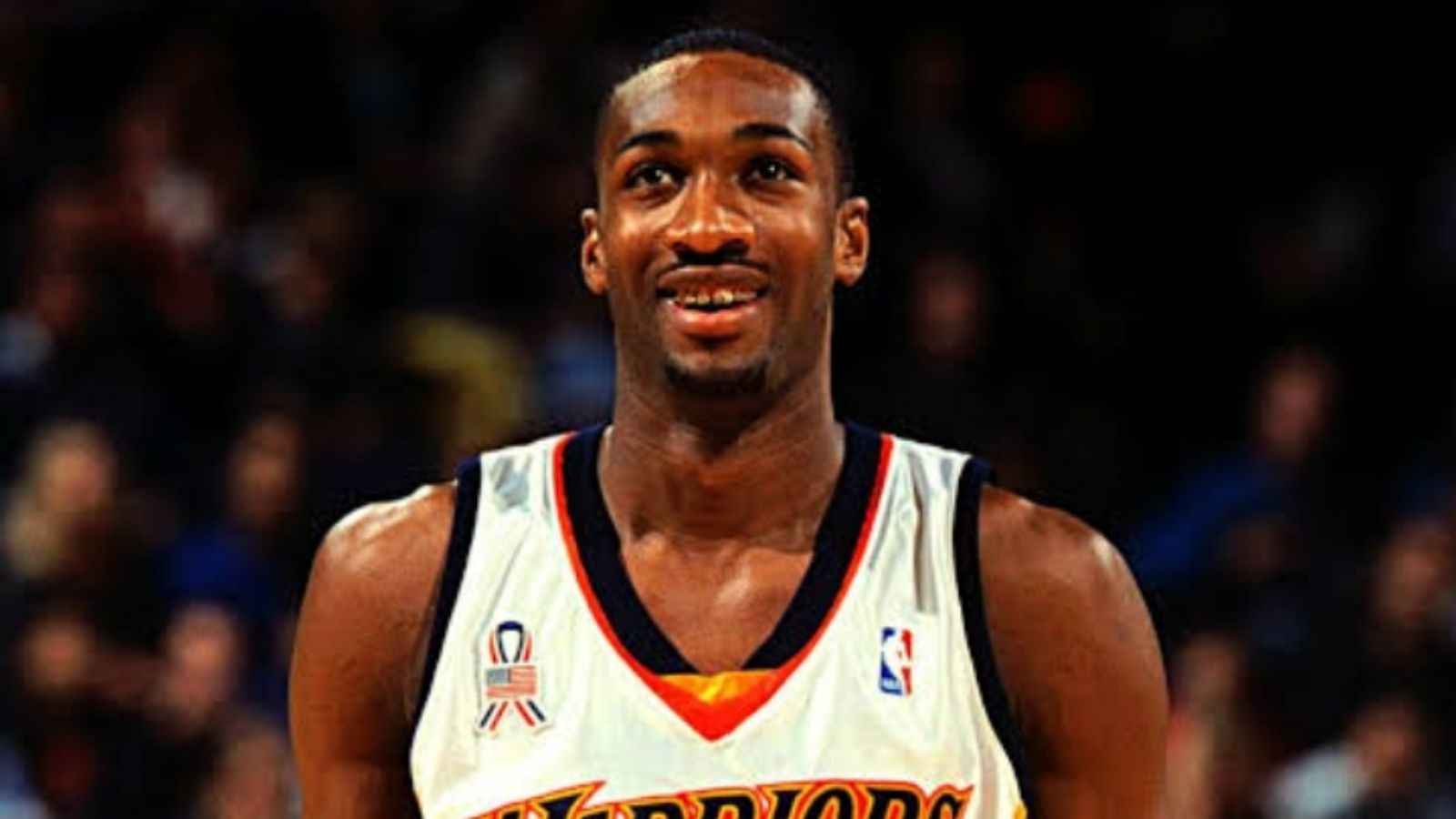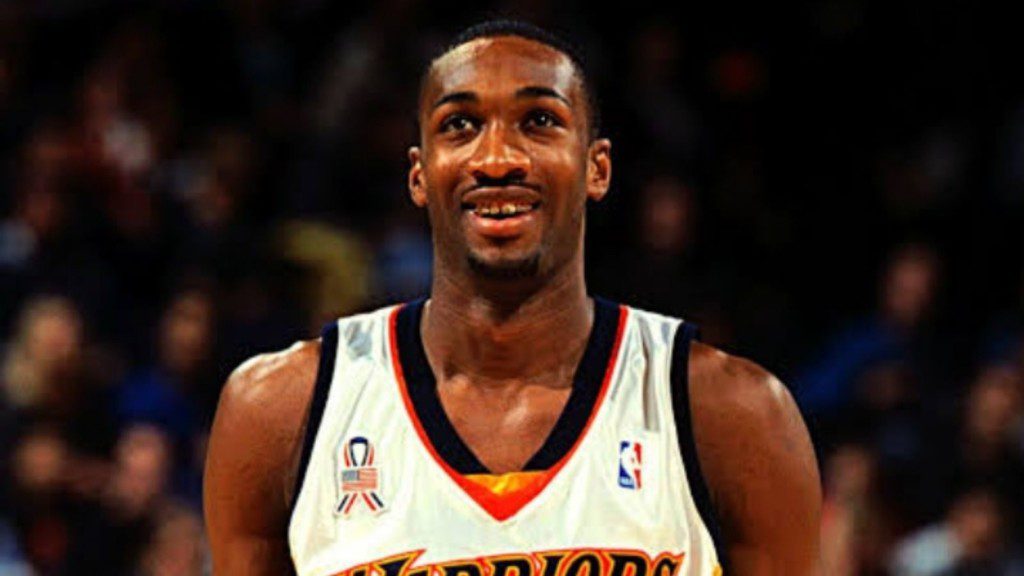 Overall Gilbert in the video concluded how some trust and ignorance got him robbed worth 7 million dollars as he exposed and revealed everything while saying "I let my assistant stay at my house and he stole $7 million from me" as till the day he isn't happy with his assistant and holds grudges. In 2015 it was reported that John White used the millions he robbed to pay off his mortgages and buy a Ferrari and Range Rover for himself.
Also Read: "He really mopped": Fans react to Russell Westbrook's willingness to do…
Gilbert Arenas reveals John White's scheme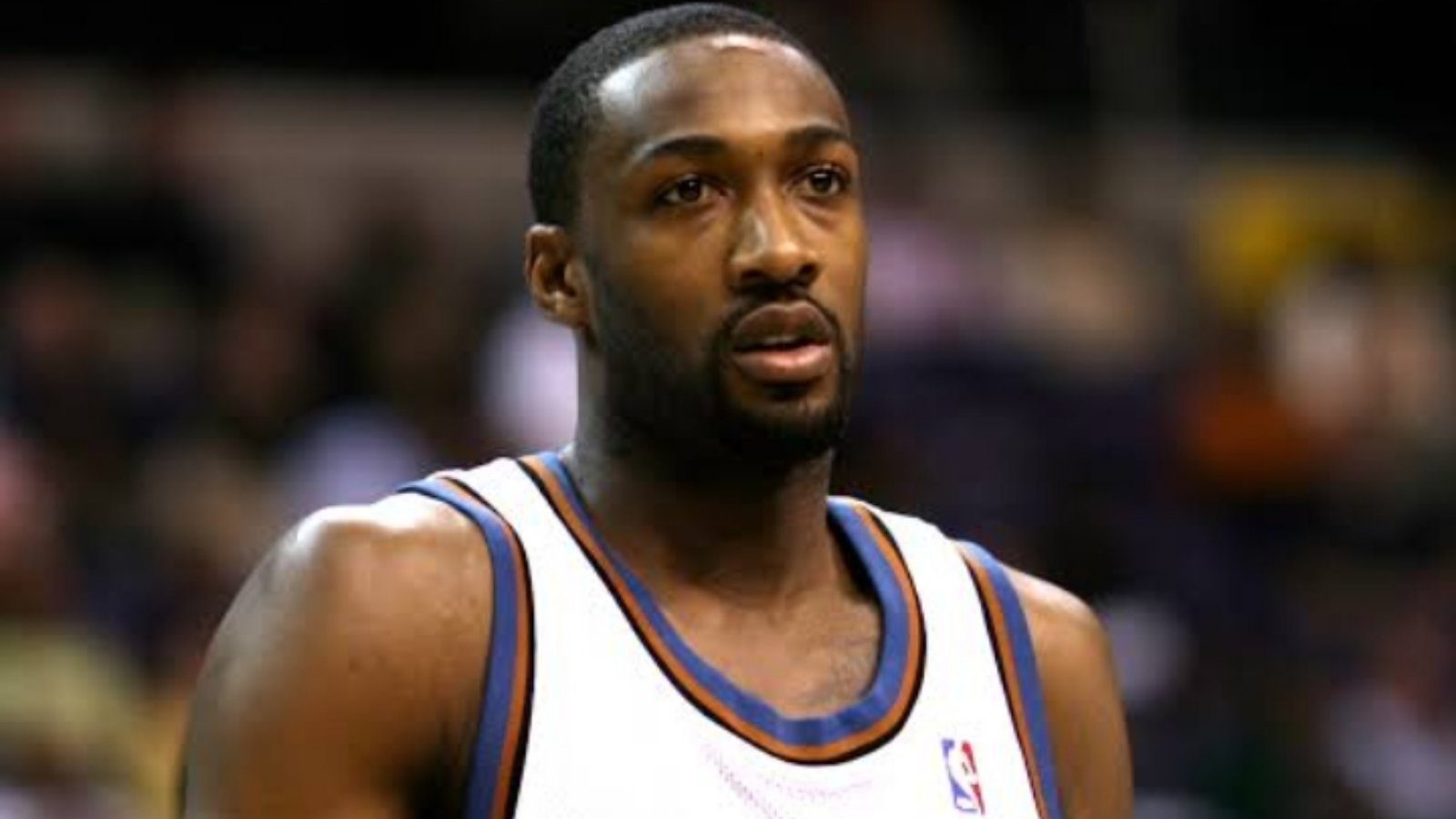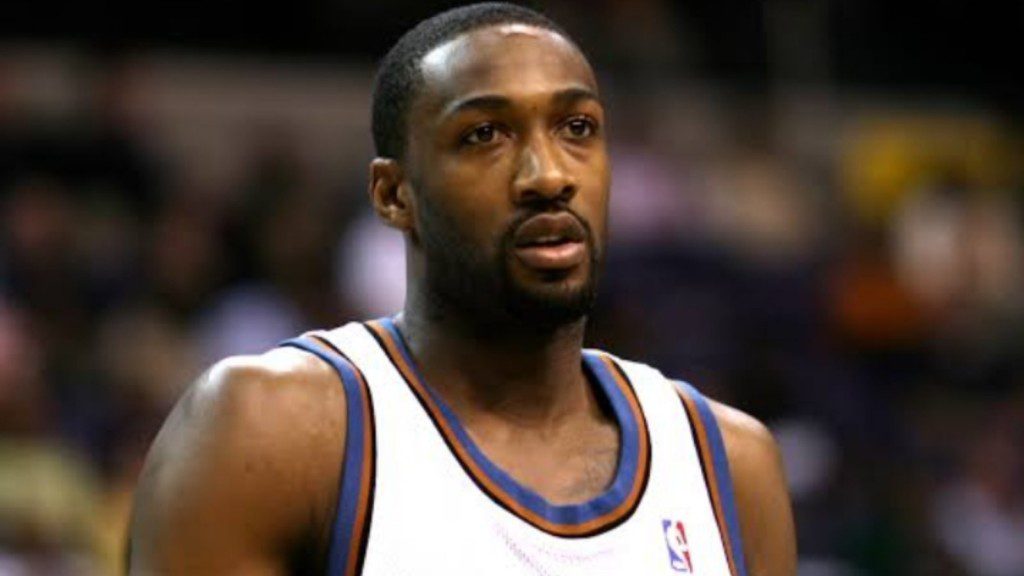 Gilbert Arenas had two accounts one his play-money account and the other his actual bank account which he used for expenses at Bank of America. His money used to revolve around both his accounts as whenever needed he'll get a transfer made at the time itself by John White. Amid the transfers John used his cleverness and got away with seven million dollars. The only thing that didn't match with the early reports was Arenas claiming 7 million dollars and not 2.1 million dollars as reported in 2015-16.
Gilbert in the video said that whenever he wanted to use his bank accounts to get some money transferred he would tell White to get it done. While John White being clever will get transferred more money, like $50k when Arenas only asked for $10k and keep the rest of 40,000 dollars while Arenas would find everything balanced as he never touched the money that existed in the account and Arenas as asked for. White making this unauthorized transactions got him booked for 4 years and 9 months in 2016.
Also Read: "Brodie just slapped the hell out of LeBald."- Twitter hilariously reacts…