Jamal Crawford recently appeared on Showtime Basketball's segment "KG Certified" a podcast by Celtics legend Kevin Garnett. Discussing the league today, old school basketball, handles, legends, favorite players and dropping some streetball strategies they used, both the legends had a great time recording the podcast and it is loved by the fans. The legendary ball-handling and scoring skills of Jamal Crawford are so impressive that players and fans have given him nicknames like Crawssover Crawford, J Crossover, L.A's Dance Instructor and Mr. And-One.
Jamal Crawford has been on board of nine teams since he was drafted by the Cleveland Cavaliers in the 2000 National Basketball Association's Draft and till today leads the league in four-point plays. Building his game around the best ball handlers of the league, Jamal now is regarded as one of the best ball handlers in the league's history.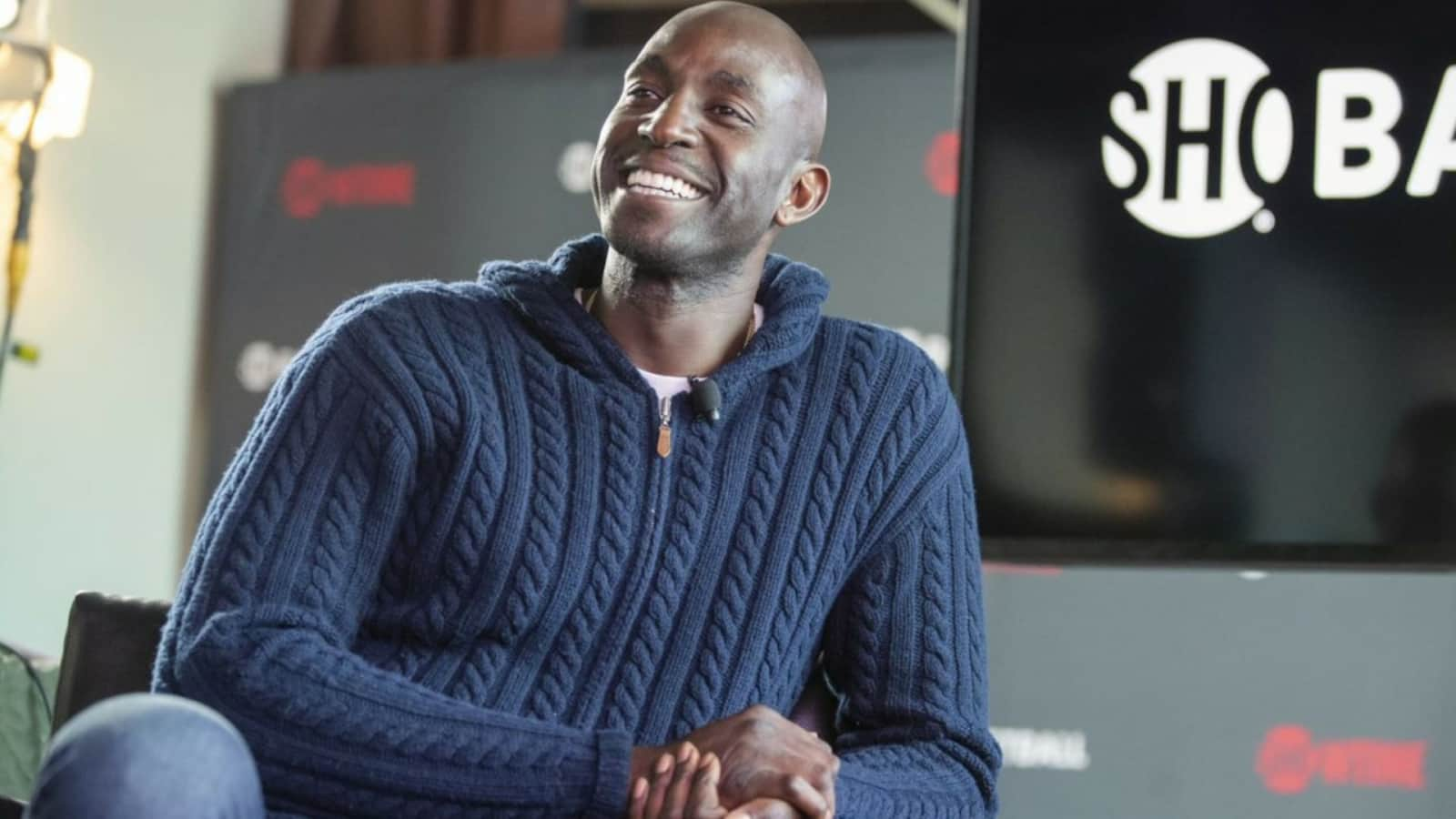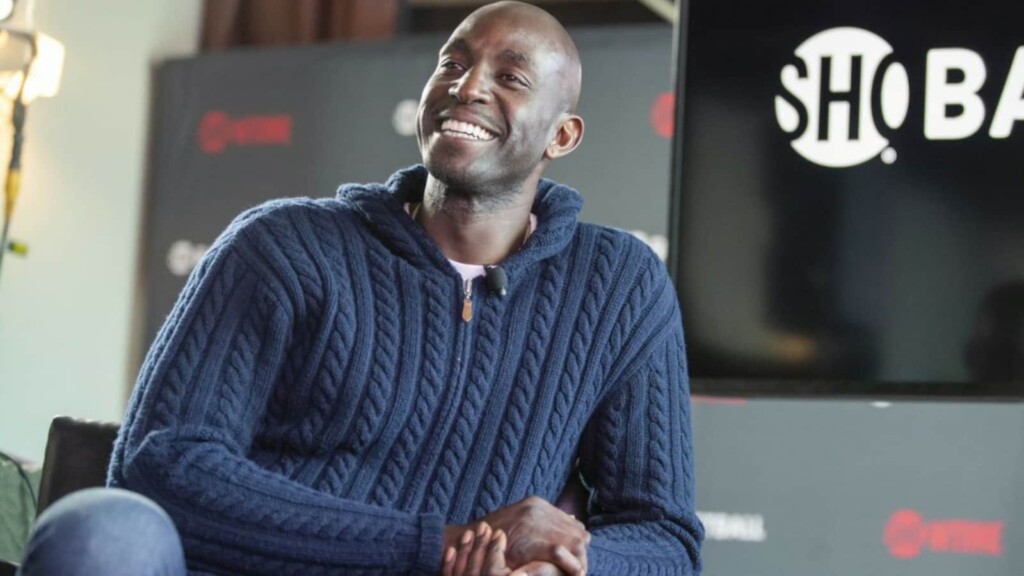 Sitting alongside Kevin Garnett, Jamal when questioned about his all-time three favorite guards had a pleasing answer to it. As Jamal himself was an all-rounder guard who can play the multi-positional game at one and two. Kevin Garnett questioning to Jamal quoted: "Pick three of your favorite guards, that's one of the worst questions ever. But just pick three of your favorite guards to just… " Cutting Garnett in between Jamal Crawford keeping it simple and safe, straightaway gave his answer.
Also Read: "The Lamest Player" Russell Westbrook gets booed by Laker Fans after…
Jamal Crawford's all-time three favorite guards
Jamal responding to Kevin Garnett quoted: "Michael, Magic, Isiah". Michael Jordan, Magic Johnson and Isiah Thomas are Jamal Crawford's top three all-time favorite guards. This is really one of the best all-time line-ups and J himself has built his game around those legends and today stands as one of the best two-way multi-positional guard who can also be trusted with scoring.
Many players in the modern NBA have developed god-like handling skills like Stephen Curry and Kyrie Irving but Jamal Crawford still stands as the best since his handles are pretty unique, different and unpredictable rather than what the new stars showcase as even the Hall of Famer Kevin Garnett said the same. Being 41 years old Jamal is still the same may be better as we see him dropping 50 point bombs on the young players as he is often seen playing at different basketball leagues. We may also find him coming out of retirement as the teams offer 10-days contract to keep their journey alive while Jamal is still in the best shape playing the best game he can.
Also Read: "Same shit again": Timberwolves' Anthony Edwards gets reals on All-Star snub